French Football Federation president Noel Le Graet calls for apology of West Ham's Kurt Zouma to be accepted.
West Ham have been engulfed in controversy since video emerged of Zouma kicking and slapping his pet cat.
The Hammers condemned the Frenchman's actions and the player apologised saying it was an 'isolated incident' that would 'not happen again'.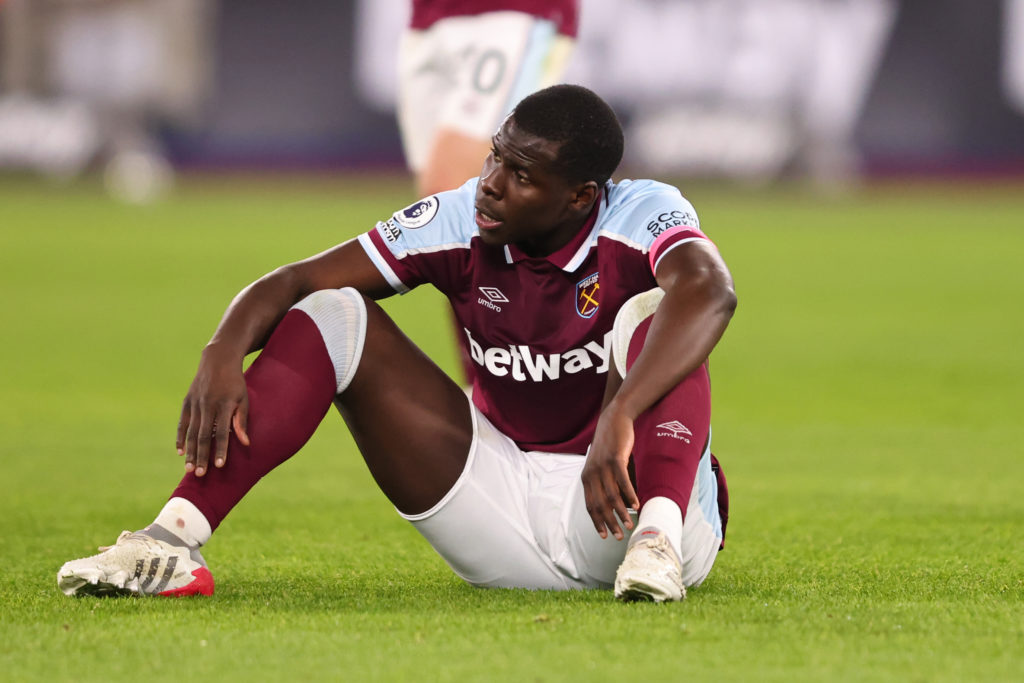 West Ham have fined Zouma two weeks wages – which will be donated to animal welfare causes. The club released a statement on the matter today insisting they would be making no further comment.
But there has been widespread furore over David Moyes's decision to play the France defender in last night's 1-0 win over Watford.
Footage of Zouma's actions sparked a media storm with calls for punishments from across football and beyond.
The likes of self-styled voice of football Jeff Stelling criticised West Ham and David Moyes for deciding to play Zouma in Tuesday night's 1-0 win over Watford.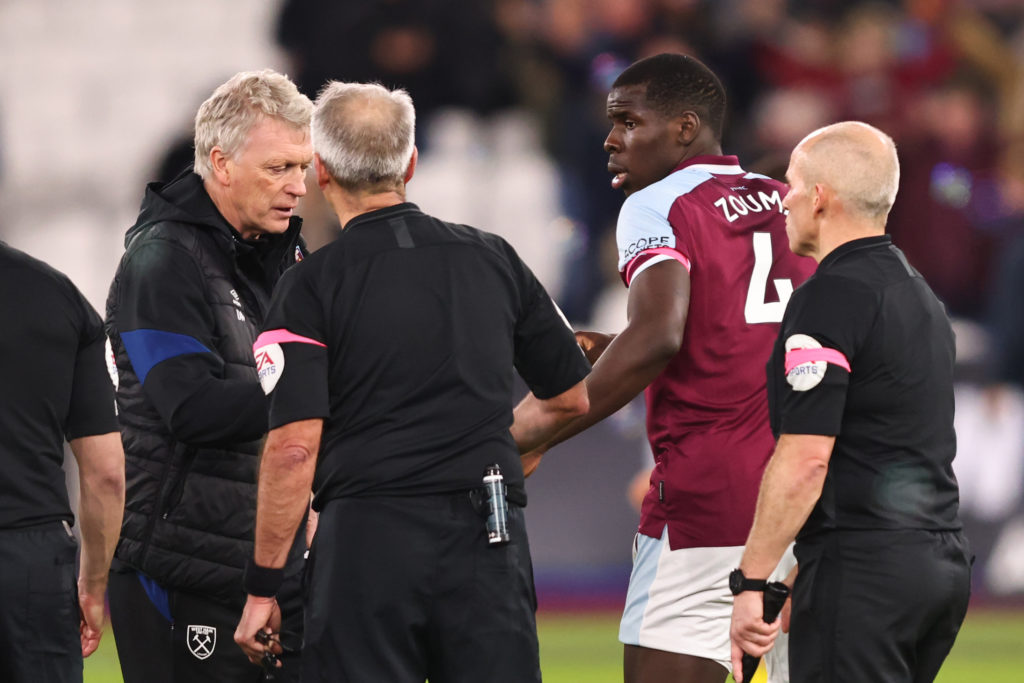 The world and its wife has been lining up to have their say.
That was highlighted when London Mayor Sadiq Khan weighed in on West Ham and Moyes over the Zouma decision too (Sky News).
There were even calls from France for Zouma to be banned from representing the World Champions.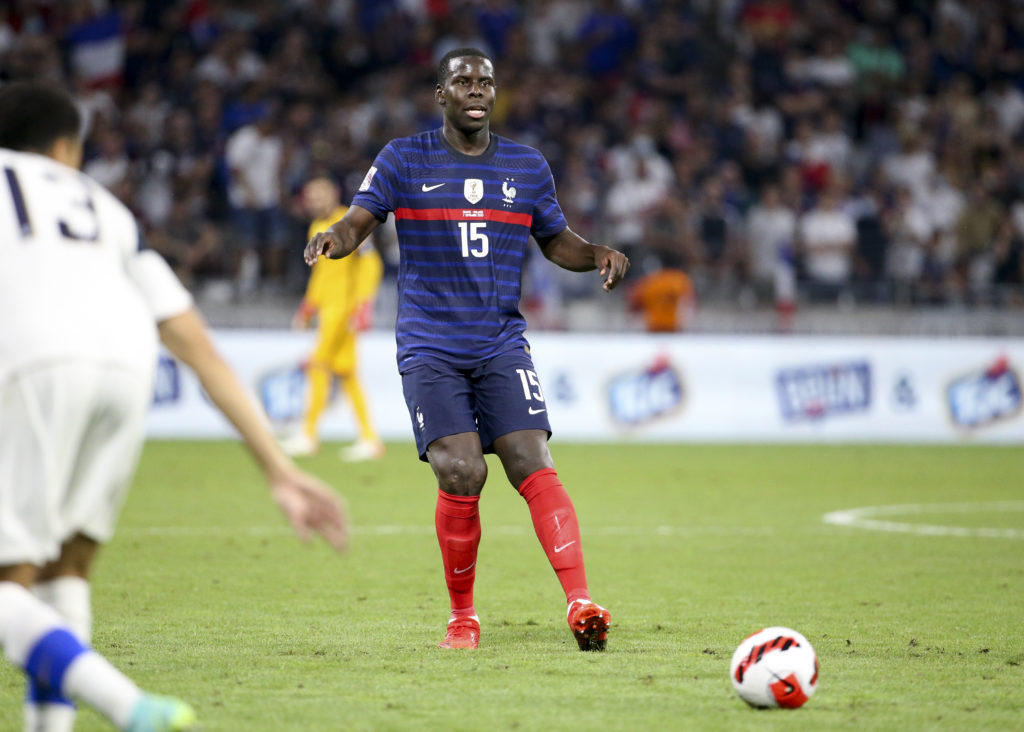 While in no way condoning or making light of Zouma's actions, many West Ham fans feel some of the reaction has been over the top.
And now the president of the French Football Federation Noel Le Graet has called for Zouma's apology to be accepted saying he has 'learnt his lesson'.
In a statement released through AFP – transcribed in RMC Sport and reported by Get French Football News – the head of the French federation – pictured below with France boss Didier Deschamps – condemns the act although he does not mention any sanctions, indicating that he hopes Zouma has learned from the 'shocking' incident.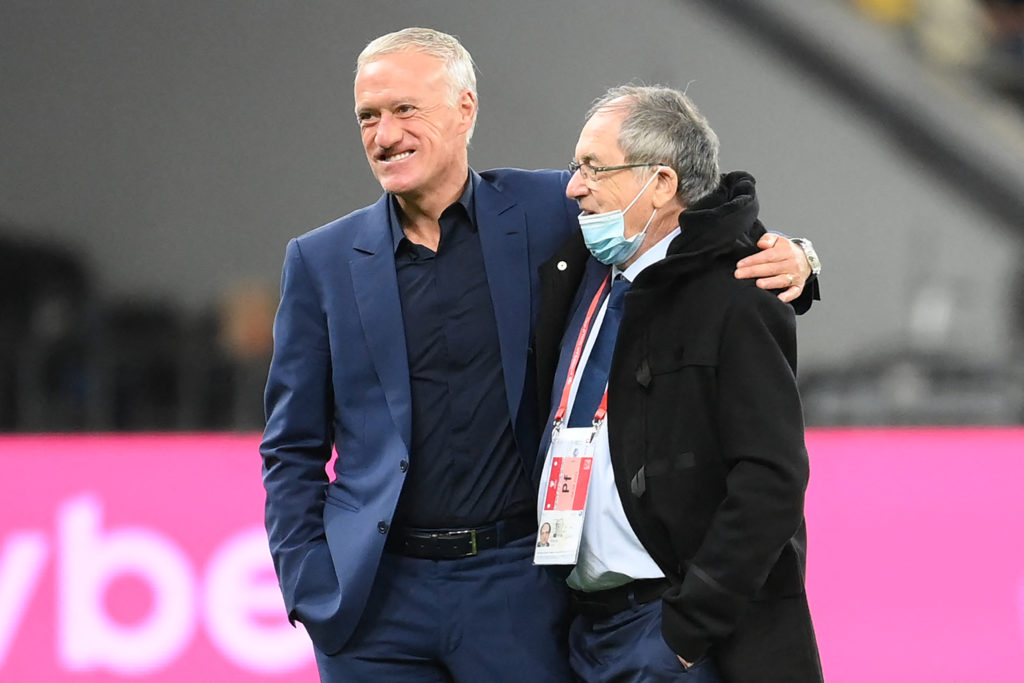 French Football Federation president calls for apology of West Ham's Kurt Zouma to be accepted
"It's an obviously shocking act of mistreatment," Le Graet said as reported by RMC Sport and Get French Football News.
"This unjustified act of violence, which is idiotic and mean, seems even more surprising given I've never heard anything bad said about Kurt Zouma.
"On the contrary, he's a guy who's known for being respectful and positive.
"In the meantime, I note that he's apologised. I hope he's learnt his lesson and I think that's the case."
Le Graet's comments come after Moyes made a similar statement yesterday saying he has never seen or heard anything previously to suggest Zouma was not of good and sound character.
More West Ham news:
Have something to tell us about this article?
Let us know