Astonishing new Jarrod Bowen West Ham statistic piles the pressure on England boss Gareth Southgate ahead of the March internationals.
Speculation has been rife all season that Bowen could be on the cusp of an England call-up.
West Ham fans have been trumpeting their attacking star's cause for some time.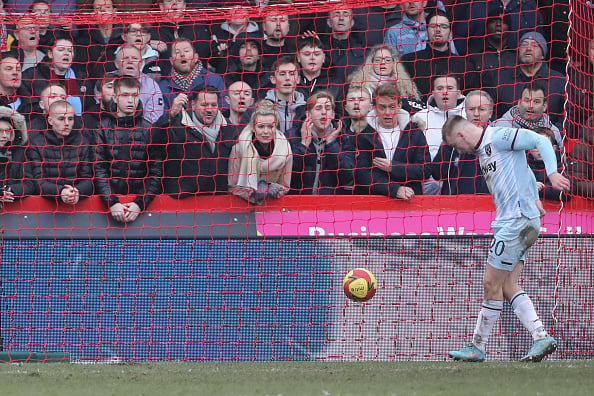 But now the rest of the country has started to wake up to Bowen's ability and performance levels.
Everyone except Southgate it seems. Until now at least.
There had been a lot of talk that Bowen would be called into the Three Lions setup by Southgate for the October and then November internationals (The Athletic).
Bowen had reportedly been placed on standby for the two squads thanks to his sparkling form for West Ham.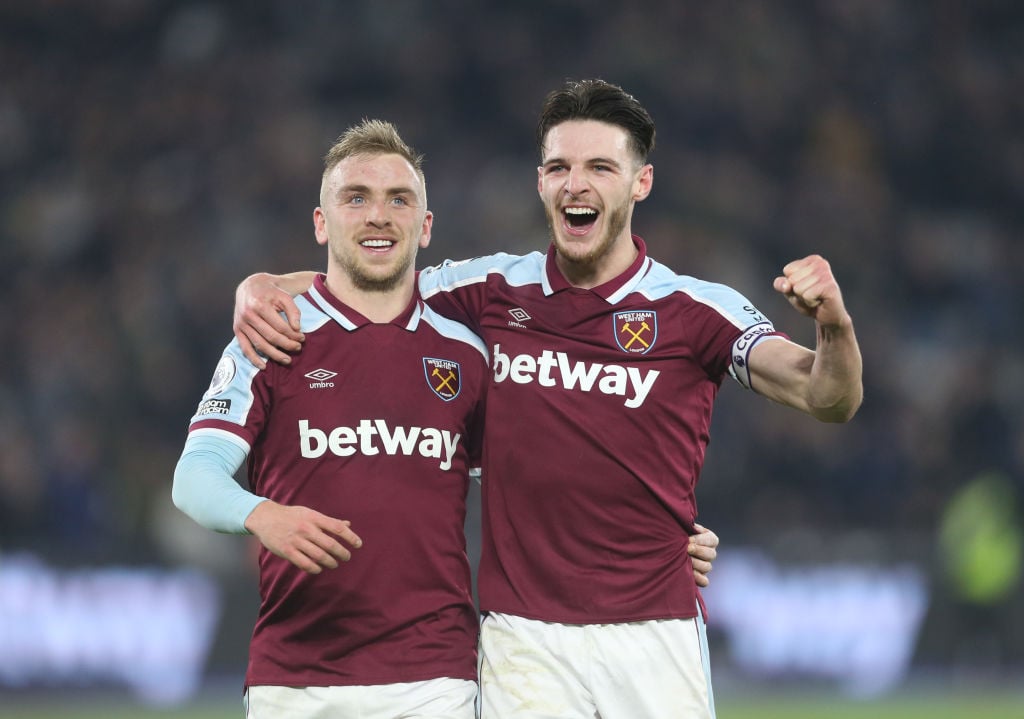 When it came to the crunch, though, Bowen was snubbed by Southgate in favour of players who were not even getting game time for their clubs let alone playing well.
The March internationals are on the horizon and the calls for Bowen to get his England chance have been growing with every goal and assist.
And now an astonishing new Bowen stat piles the pressure on Southgate, who insisted when he took over as England boss that he would not select players on reputation but instead form and consistency.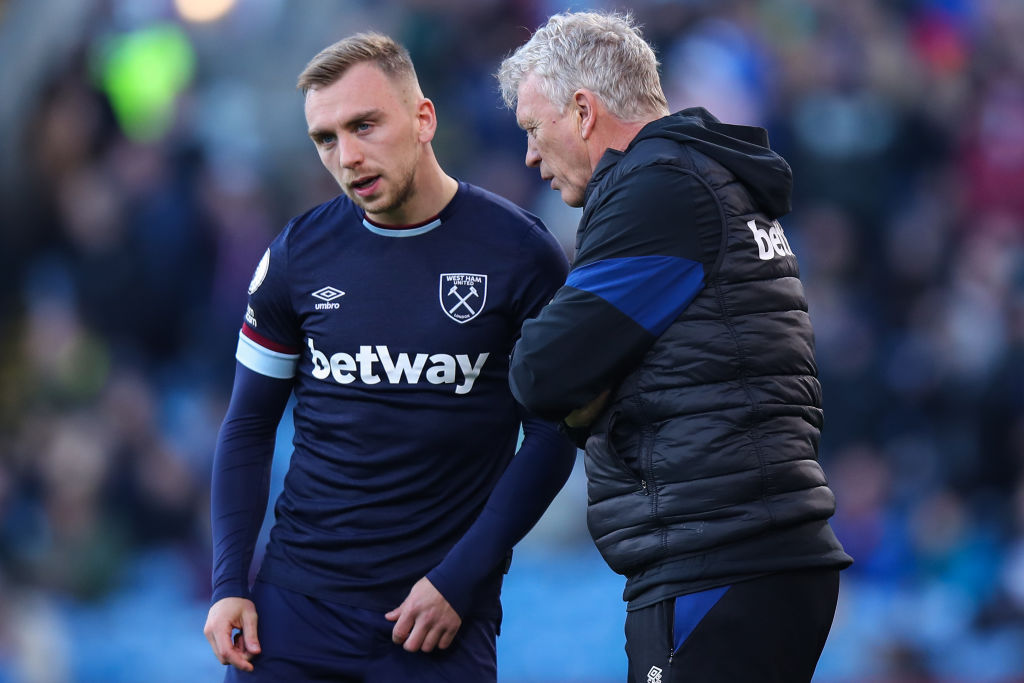 Astonishing new Jarrod Bowen West Ham statistic piles the pressure on England boss Gareth Southgate
Following his winning goal in West Ham's 2-1 FA Cup win over Kidderminster, the competition's official Twitter feed shared a stat which proves Bowen has no equal in the competition for England selection this season.
Because the 25-year-old Jarrod Bowen has officially been the most prolific Englishman from the top-flight this season.
With 10 goals and eight assists, the West Ham man has been involved in more goals in all competitions than any other Englishman for a Premier League side this season.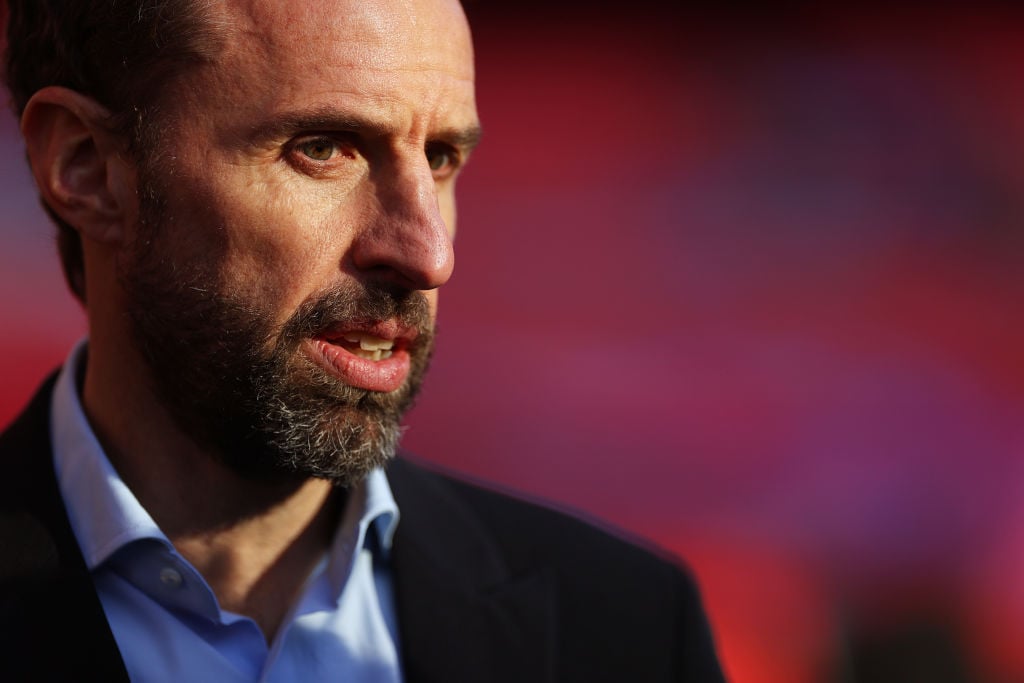 How do you like them apples Southgate?
It is honestly laughable that the likes of Marcus Rashford, Jadon Sancho have been selected ahead of Bowen this season. And the West Ham star's numbers and performances have been unquestionably better than the likes of Jack Grealish, Raheem Sterling and Bukayo Saka.
If the England boss continues to ignore Bowen then serious questions need to be asked.
Particularly as this stat has been posted by an official FA account!
More West Ham news:
Have something to tell us about this article?
Let us know