Hammers boss David Moyes has fired a transfer warning to his West Ham players ahead of a big summer for the club.
West Ham fans were furious with the club's lack of activity in the January transfer window.
With West Ham having so much to play for in the second half of the season – and gaping holes in key areas – many feel it is a big opportunity missed to really push on.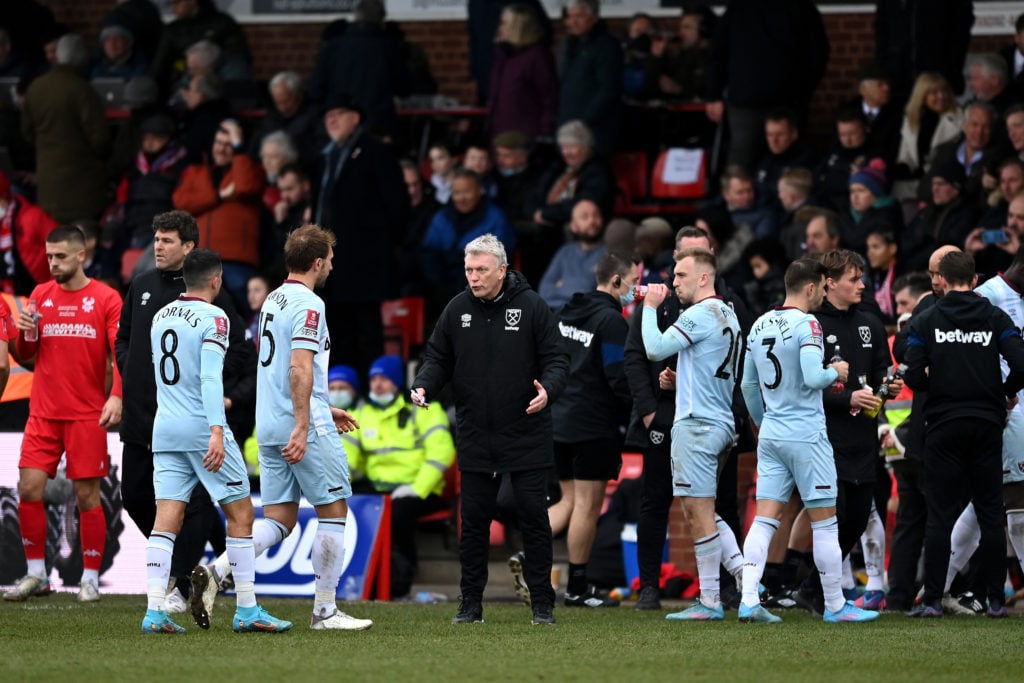 The Hammers were not alone, though. As Moyes correctly pointed out once the window had closed, West Ham were one of nine Premier League clubs who did not do any business.
A woeful performance from West Ham's squad players in the fortunate 2-1 FA Cup victory over Kidderminster saw fears over a lack of strength in depth come home to roost.
The Scot defended his squad players insisting they had – until Kiddy – performed well for him on the whole this season, particularly in the Europa League and Carabao Cup.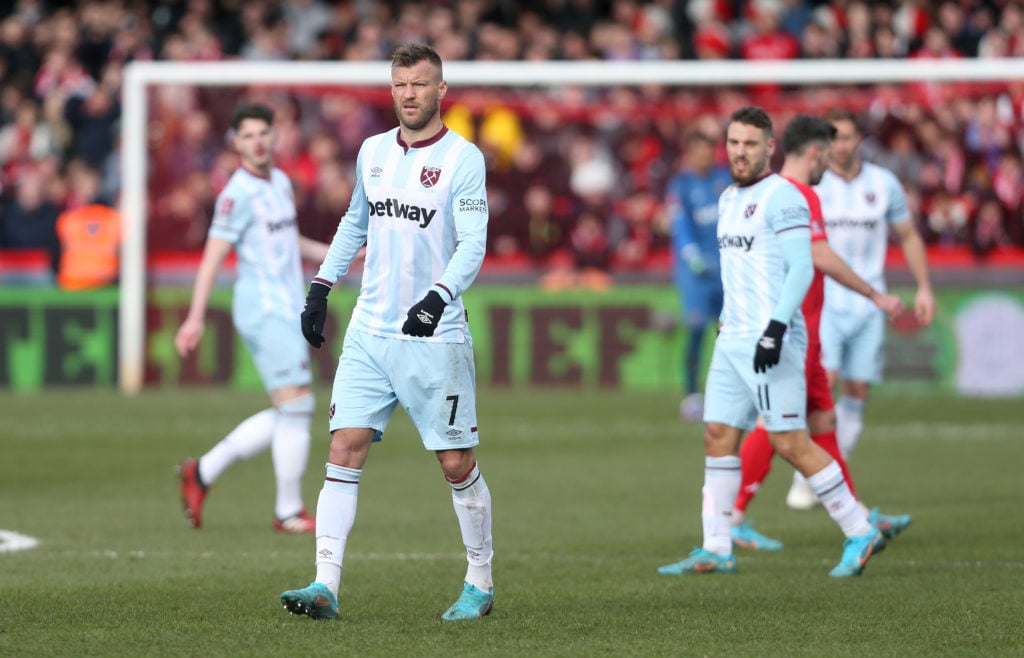 David Moyes fires transfer warning to West Ham players ahead of big summer
But Moyes has fired a transfer warning to West Ham's players ahead of a big summer for the club.
West Ham, who have the second oldest squad in the top flight, face needing to sign between 10-12 players with the club still needing to sign at least one striker, a centre-back and a left-back.
West Ham also have a host of players out of contract or clearly not in the manager's plans.
Bringing in that many players at the level Moyes wants won't be cheap or easy.
But the Hammers boss has warned his squad to prove he did not make a big mistake not making signings last month and warns he will do just that in the summer if they fail to step up.
"I think we're needing another rocket to go and get in shape a little bit," Moyes said ahead of the game against Watford (whufc.com).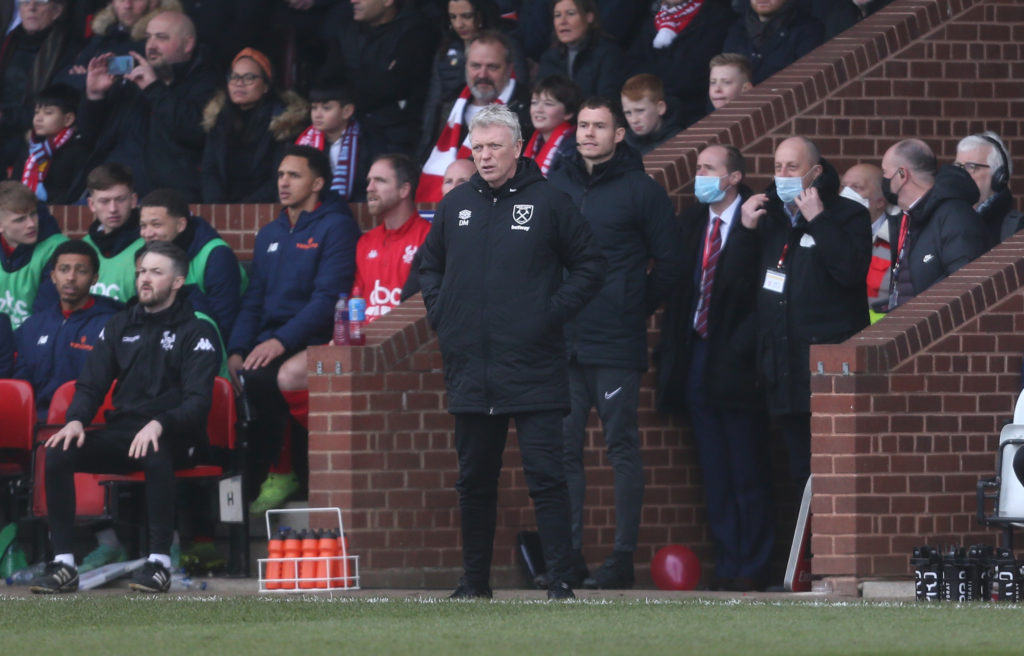 "We need to get back to the high standards now, that is the demand I am putting on the players. We've got quite a few players who have shown really good levels and maybe not quite reached that probably since the November international break. That was where I would say, when we came back, we've been a little bit up and down since then.
"We could do with getting to a consistent level and consistent standards of our form. It is not that I think our results have been bad, it's just that some of the players have played really well and some have played really poorly by their standards. So, we're trying to get three or four of them back to those high levels.
"This is the challenge to the players now to step up and go again. I'm quite looking forward to it to see if they can do it.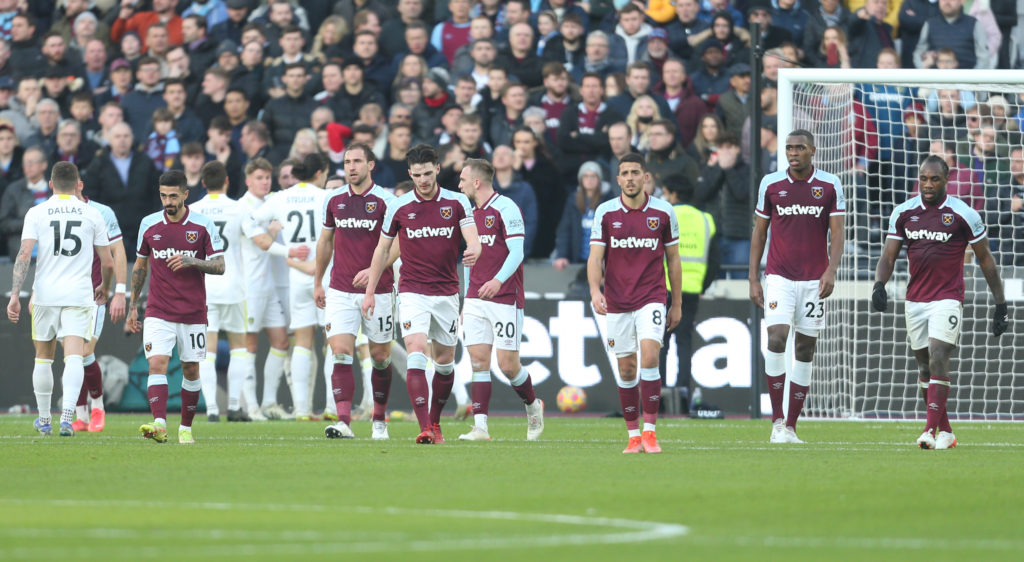 "We'll learn a lot from them in the coming months to see if they can maintain a challenge or do we really need to go into the transfer market and make some more signings?
"Maybe this group of players are going to show you that the right thing to do was not (sign anyone).
"But if they don't then maybe that's what we'll have to do to make sure we keep the standards up."
More West Ham news:
Have something to tell us about this article?
Let us know