West Ham have set their sights on St Louis City SC Sporting Director Lutz Pfannenstiel, in spite of the recent appointment of Mark Noble.
Now, the bizarre report from Bild – a highly respectable publication, claims that the work by Lutz Pfannenstiel with St Louis City SC has caught the attention of West Ham.
READ ALSO: David Moyes' farcical treatment of 27-year-old West Ham ace is utterly bizarre
Hammers fans will be well aware that club legend Mark Noble was appointed as the West Ham Sporting Director only four months ago.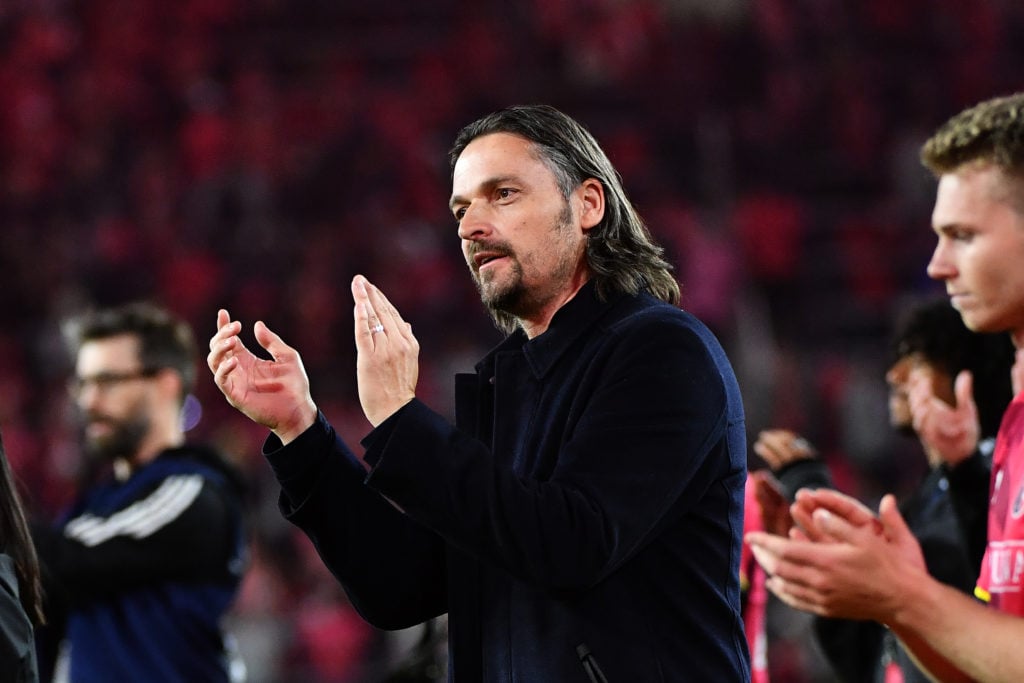 Whether the former West Ham skipper is actually good enough for that particular role is inconclusive at the moment.
There are plenty of Hammers fans who feel as though Nobes is not actually qualified for the role that he has undertaken at the London Stadium. However, he is surely deserving of a chance to at least prove himself.
If the German media are to be believed though, the West Ham owners are already eyeing up a potential replacement for the ex-skipper…
Bizarre report claims West Ham could already be looking to bring in big Mark Noble upgrade
Bild reckon that St Louis City SC Sporting Director Lutz Pfannenstiel is on the Hammers' radar.
Bringing in the German to take the role that Noble was only given in January would be a really strange move from West Ham.
As mentioned earlier, the Canning-Town born Hammers Sporting Director has not even had a proper chance to prove whether he can make a difference at the London Stadium yet.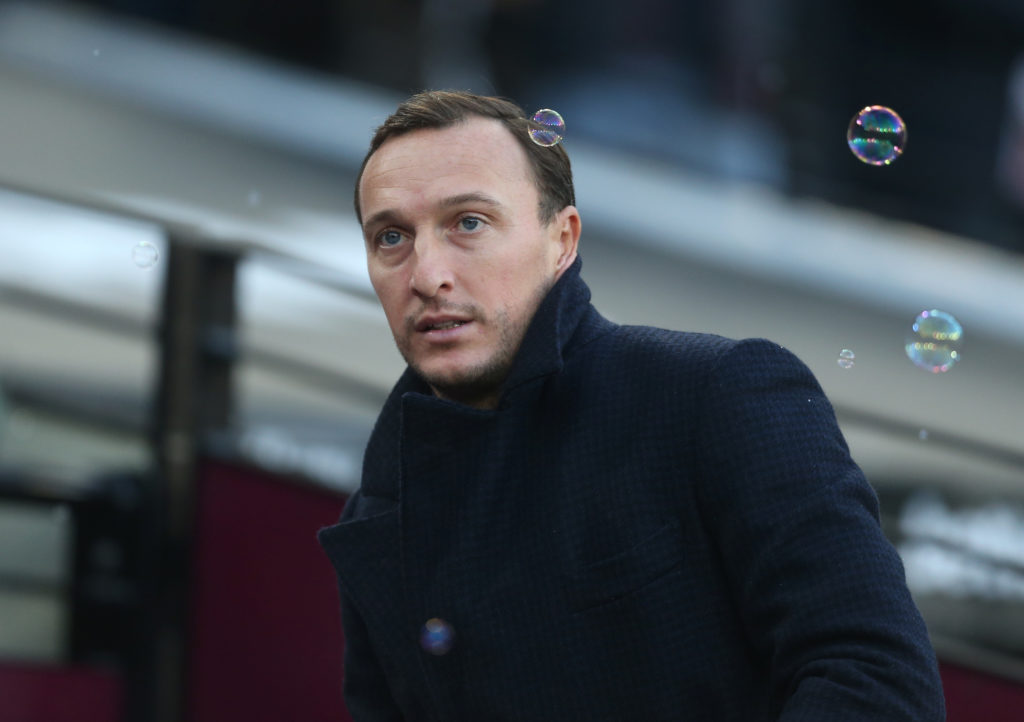 However, it is worth noting that Pfannenstiel has worked wonders with St Louis in the MLS.
The Missouri outfit are currently sitting at the top of the Western Conference MLS table after some fantastic summer recruitment.
I wouldn't be against the appointment of Pfannenstiel.
In fairness to Mark Noble though, West Ham surely owe him the chance to prove himself.
READ ALSO:
West Ham could save fortune by promoting 'outstanding' 18-yo to replace Gianluca Scamacca
Evening Standard bring West Ham fans back down to earth with Declan Rice claim
'Played so, so well': David Moyes says one West Ham player has improved greatly over last few months
Related Topics
MORE WEST HAM STORIES