West Ham boss David Moyes blatantly trolling Wolves over Craig Dawson transfer after having his nose put out of joint.
Wolverhampton Wanderers got one over on relegation rivals West Ham with a 1-0 win last weekend.
West Ham were without fan favourite Dawson for that crucial game after the Hammers were in receipt of a bid from Wolves beforehand.
Moyes was – justifiably – unhappy at the timing of the bid which appeared to be dark arts and s-housery of the highest order.
It was reported this week that Wolves had agreed a £3.3m deal with West Ham for Dawson and that Julen Lopetegui was pushing to get him signed by Friday's 12pm deadline for the weekend clash with Man City.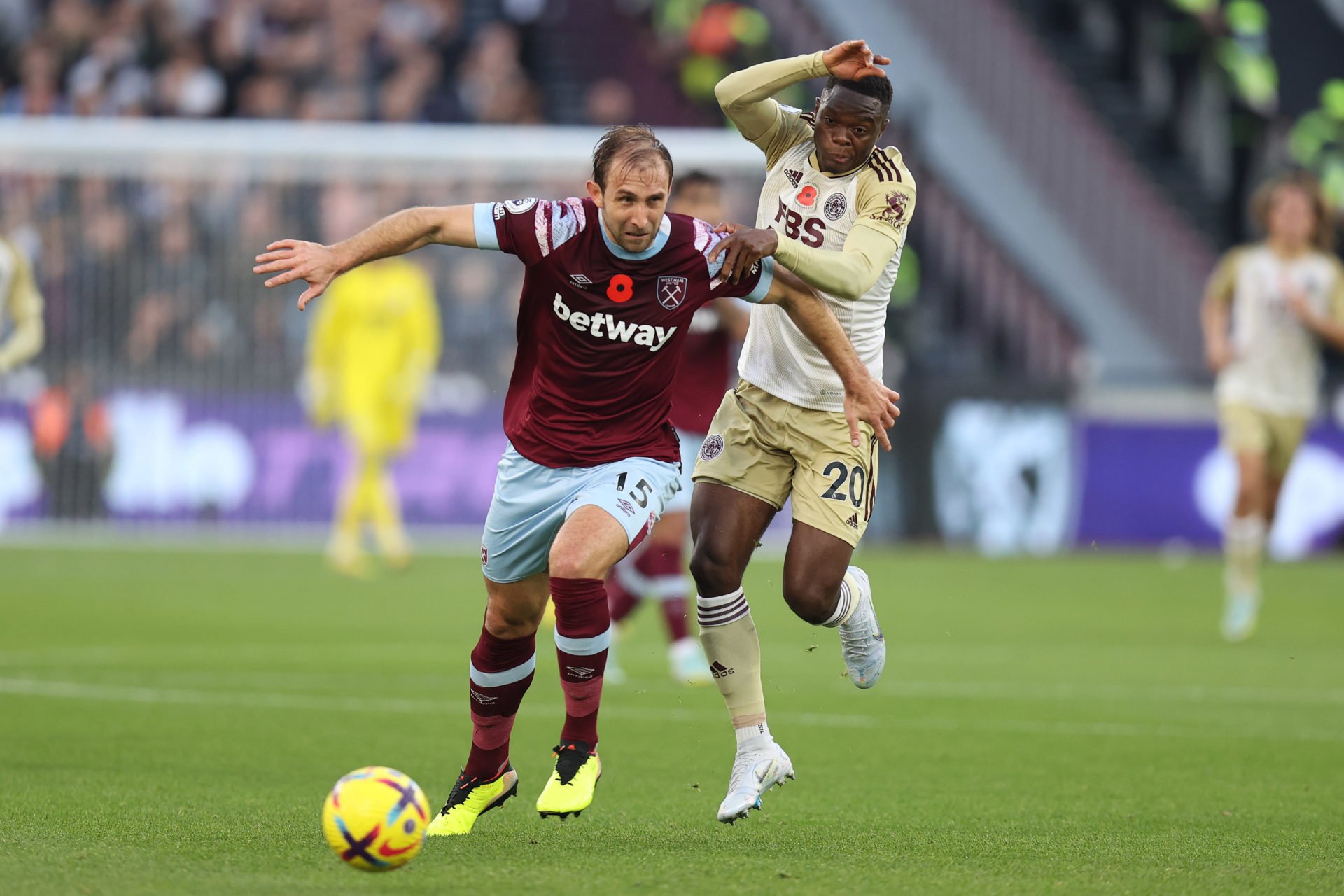 That deadline came and went, though, and there is still no official announcement over the central defender.
What seems clear is that the move is happening.
He won't be in West Ham's squad for the game against Everton and is desperate to seal a move further north for family reasons.
So, realistically, with a deal agreed and the player keen – and fit – there is nothing stopping the move.
Except an irked West Ham manager of course.
West Ham boss Moyes is blatantly trolling Wolves over the Dawson transfer after having his nose put out of joint last week.
It's obvious and he's spot on. Wolves have had months to get a deal in place for Dawson after missing out on him on deadline day in the summer.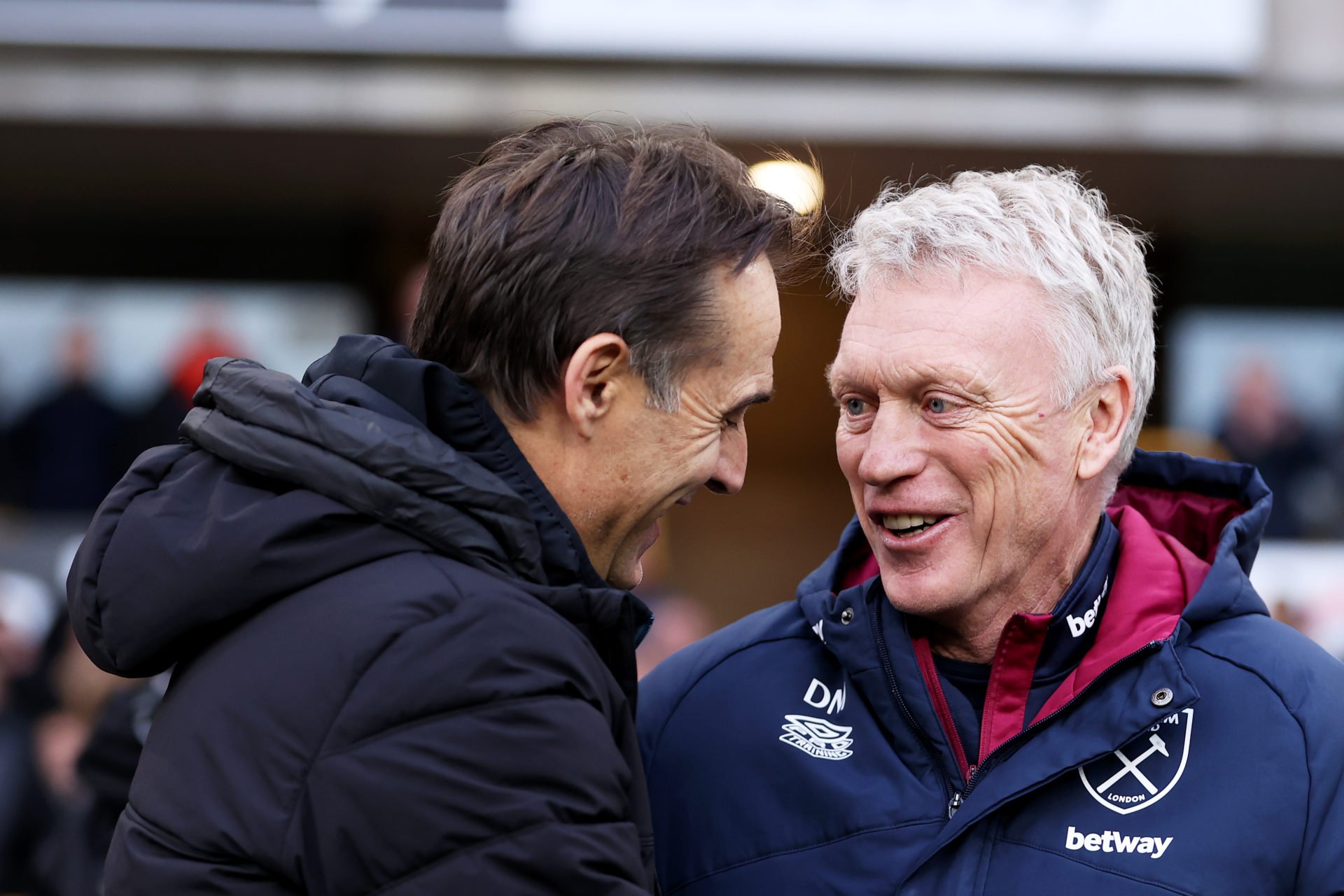 And they waited until days before the West Ham clash to make their move?
We've got a lot of time for Moyes' stance in response. Make them wait. If I was the Scot I'd leave it right until the last minute.
But of course there are the player's feelings and situation to consider too.
So perhaps it is best for all parties to sanction it once this weekend's fixtures are done and dusted.
Providing of course West Ham do not pick up any new injuries at the back in the Everton game.
MORE WEST HAM NEWS
Related Topics
Have something to tell us about this article?
Let us know