Everton linked striker Michail Antonio has spoken out on the latest round of West Ham transfer rumours as speculation intensifies.
Antonio has been a great servant to West Ham but ask any Hammers fan and they will tell you he has been a spent force for the best part of a year now.
Certainly in the claret and blue anyway.
Despite that, Everton and Wolves are reportedly very keen on signing the West Ham forward this month (BBC Sport).
Antonio completely contradicted himself regarding West Ham signing a new striker over the last year.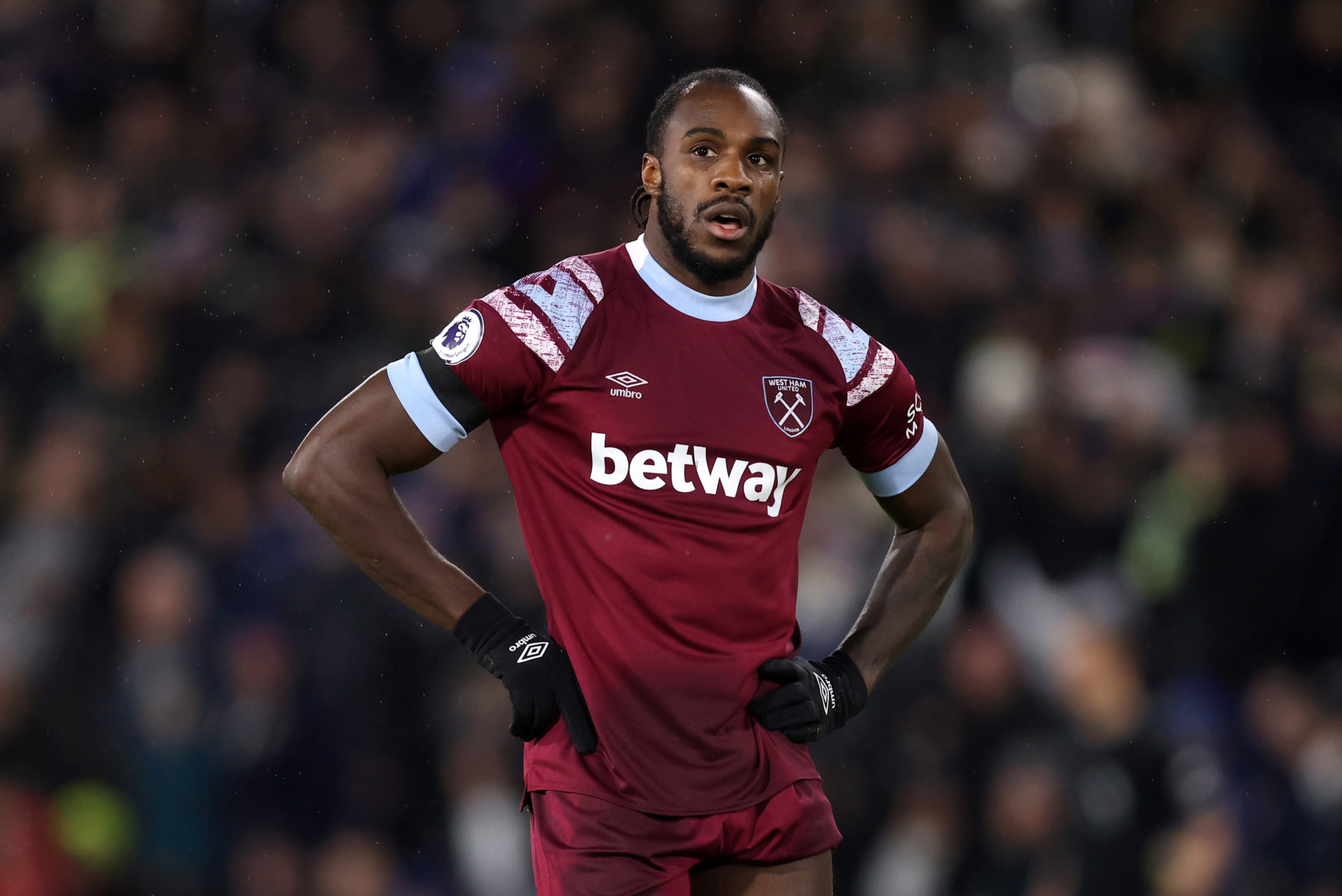 First he urged the club to bring a new forward in to help share the goalscoring burden. But since Gianluca Scamacca arrived and took his place, Antonio has complained about his lack of game time and appears completely demotivated.
Yet whenever the Everton target has been given a chance to win his shirt back he has flopped every single time.
According to the likes of Sky Sports, West Ham will sell Antonio this month if they can get a second striker in following the arrival of Danny Ings – for whom Everton had a move rejected earlier this month.
Fans are intrigued to see whether West Ham allow Antonio to join a direct relegation rival like Everton.
So direct in fact the Hammers and Toffees face each other in a huge six-pointer on Saturday.
But would the soon-to-be 33-year-old Jamaican forward welcome a move away from West Ham if Everton do come knocking?
Well he's certainly not ruling it out.
Speaking on The Footballer's Football podcast, Antonio says his agent will assess the situation if West Ham want to move him on.
"It's a good question, you are trying to make me say something there," Antonio said when asked if he could leave West Ham with the likes of Everton interested when speaking on The Footballer's Football podcast.
"We (West Ham) are looking at other strikers because we aren't doing it. Me or Gianluca, we both aren't doing it.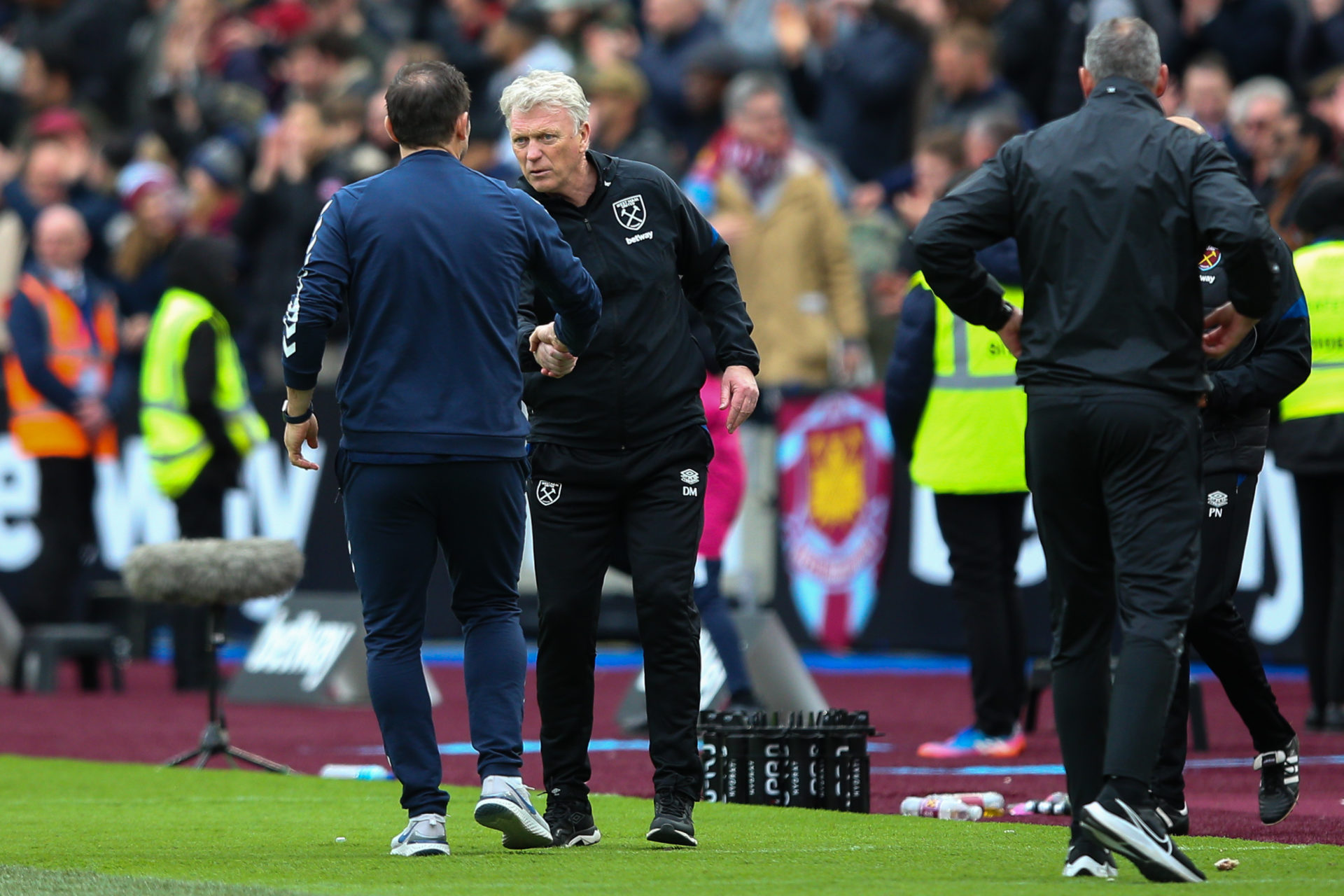 "So, they are going to try and maybe bring someone else in. We see how it goes. In football, if they don't want me, if they don't want Gianluca, then they are going to try and get somebody out. If he comes in, then they might get somebody out. Or they might just want three options. 
"This guy might come in and he might not do it, either. It's all difficult, but as a professional, you have to deal with whatever comes your way. I want to play football and that's all I care about…
"My agent deals with all that," he added.
"There are always these things in football and people see I have not been playing much and West Ham are struggling.
"All I can do is pay attention to myself and whenever I get to play, I play. If something changes, it changes."
MORE WEST HAM NEWS
Related Topics
Have something to tell us about this article?
Let us know