Said Benrahma tells David Moyes to 'take the handbrake off' West Ham if he wants to turn the season around.
West Ham have been sleepwalking into a relegation battle this season and all the signs were there for much of last too.
The Hammers have lost 20 of their last 37 Premier League games. And there have been just 13 wins in the last 46 league games.
According to one report this week, there have been concerns behind the scenes at West Ham since the run-in to last season.
Moyes has been criticised for some time by fans for his risk averse, defensive approach.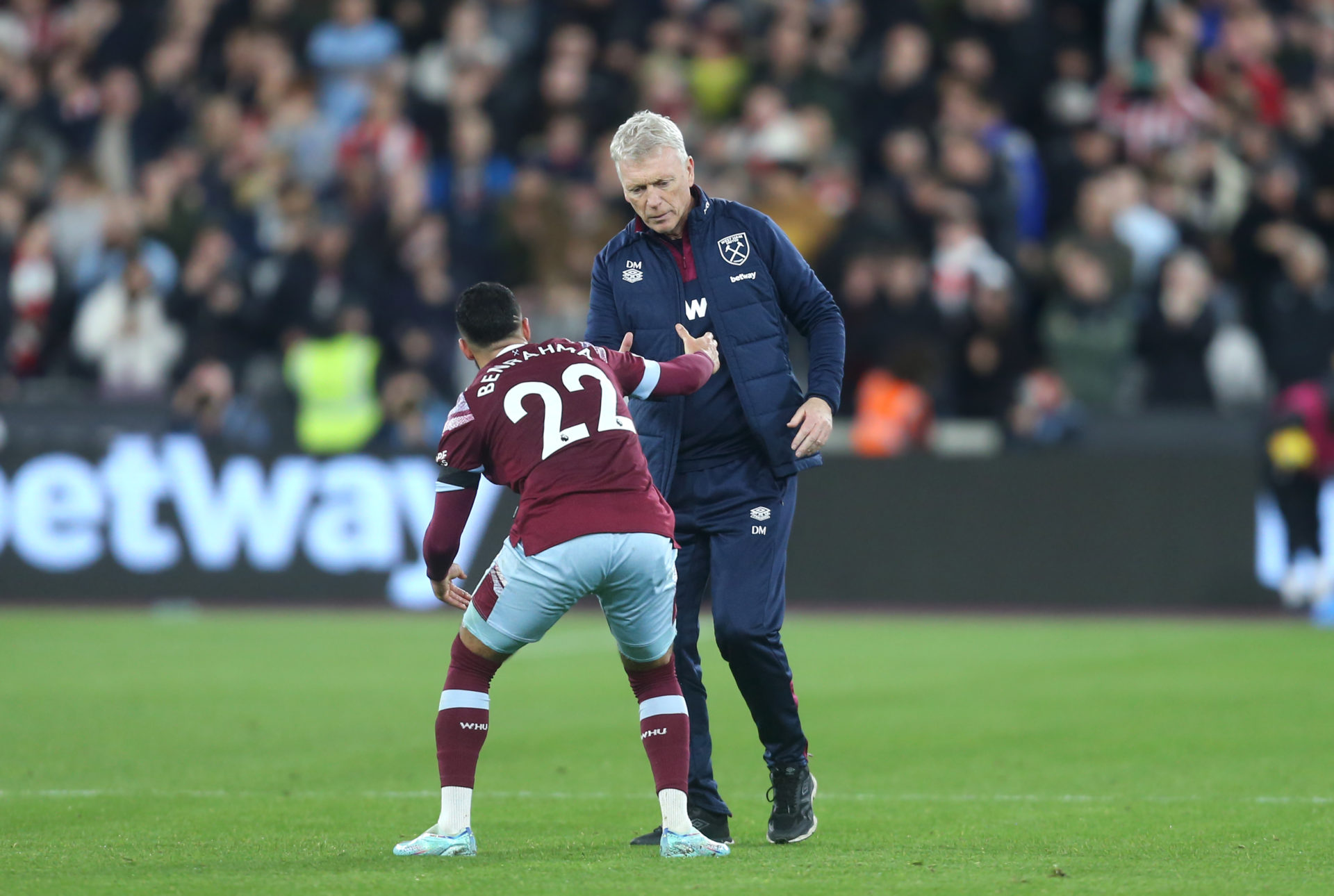 West Ham supporters could, in the main, forgive those tactics when the team was winning or getting results.
But both performances and results have evaporated leaving the Scot clinging on to his job.
Earlier this season Michail Antonio opened a can of worms by revealing Moyes' archaic tactics.
An example of Moyes' negative approach comes in the shape of Hammers star Benrahma. The Algerian has divided opinion among supporters during his time at the club.
But there is no denying he has been the best of a bad bunch this season.
In fact he is the only player who looks capable of beating a man let alone making or scoring a goal.
Yet he has found himself, more often than not, on the bench despite statistics showing he is officially the most productive playmaker outside the so-called top six.
Moyes could take charge of his last game as West Ham boss if the Hammers do not beat his old club Everton this weekend.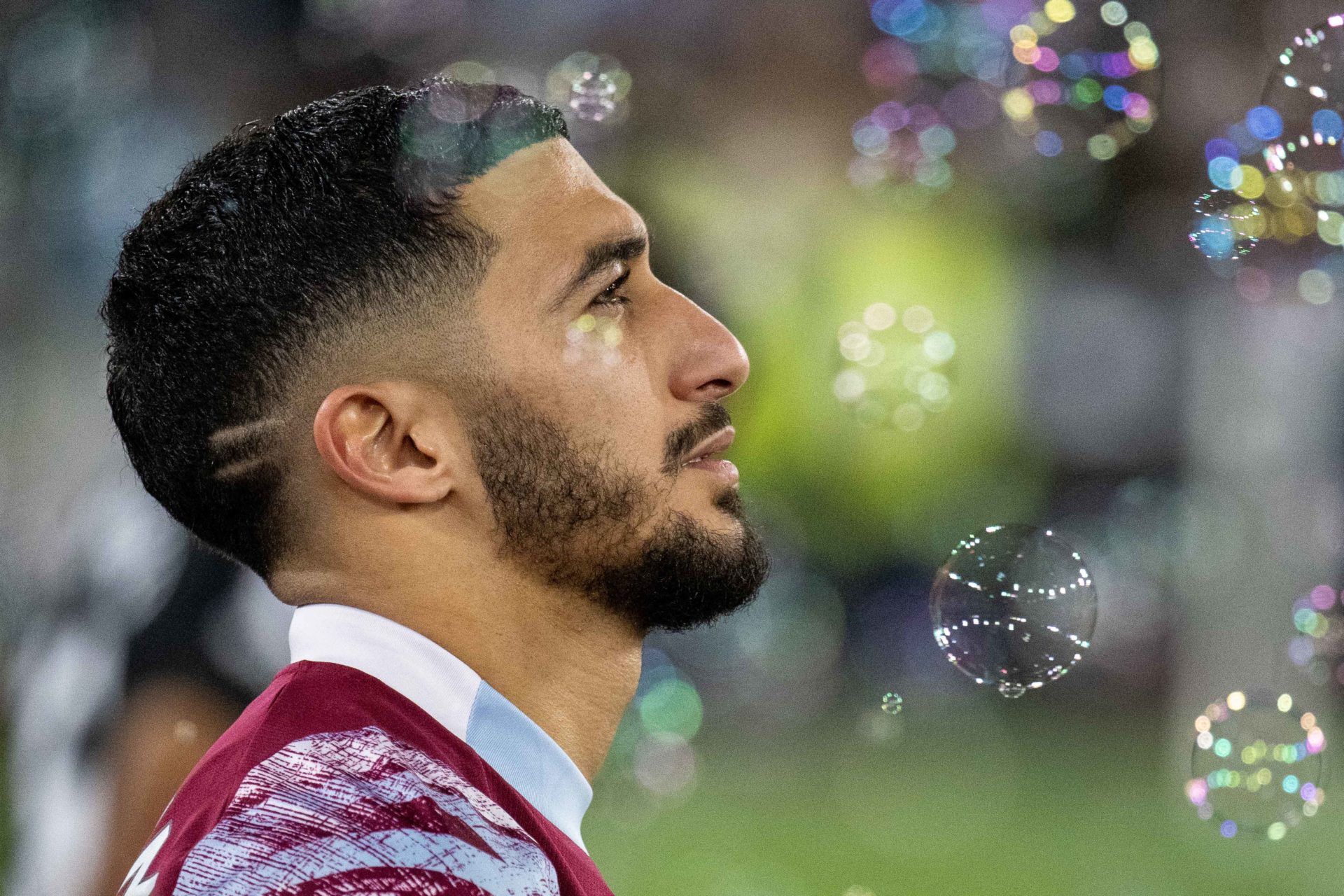 And Benrahma has told Moyes to 'take the handbrake off' West Ham if he wants to turn the season around.
"I want to help in the way I can," Benrahma told West Ham's website.
"I feel like I've been trying to help the team. When I am playing, I feel at my happiest. But when you are part of the team it is important to accept the decisions of the coach; we win and lose together…
"I'm happy when I have the ball. I'm trying to take players on, do tricks, dribble and score goals. I want to create chances for my teammates.
"I think when we get rid of the brake we play much better. I think the pressure has caused that. We need that love and confidence to get back to that."
Over to you Moyes.
MORE WEST HAM NEWS
Related Topics
Have something to tell us about this article?
Let us know