'West Ham fans can moan with the best of them but at least they turn up in big numbers' says under pressure David Moyes.
West Ham take on Everton in a relegation six-pointer at the London Stadium on Saturday.
The Hammers are once again expecting a sell-out 62,500 crowd for the crucial clash against Moyes' old club.
West Ham have the fifth highest average attendance in world football this season, a fact proudly trumpeted on the club's official website recently.
With the obvious exception of the Covid pandemic – the one true constant at West Ham over the last 40 odd years and more has been the fans.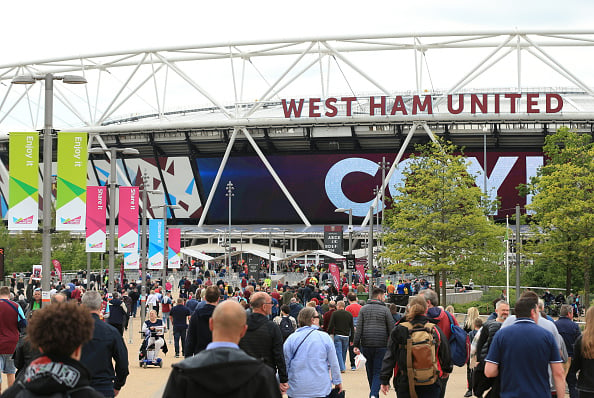 Yes Hammers supporters can be a tough and demanding crowd to play for at times. But one thing is for certain they are ALWAYS there. They always have been and always will be.
Moyes was left in no doubt about how West Ham fans are feeling right now when he went to applaud supporters after the 1-0 defeat to Wolves last weekend.
After that game Moyes called on the 'true supporters' to get behind the team when Everton come to east London. His comments did not go down well.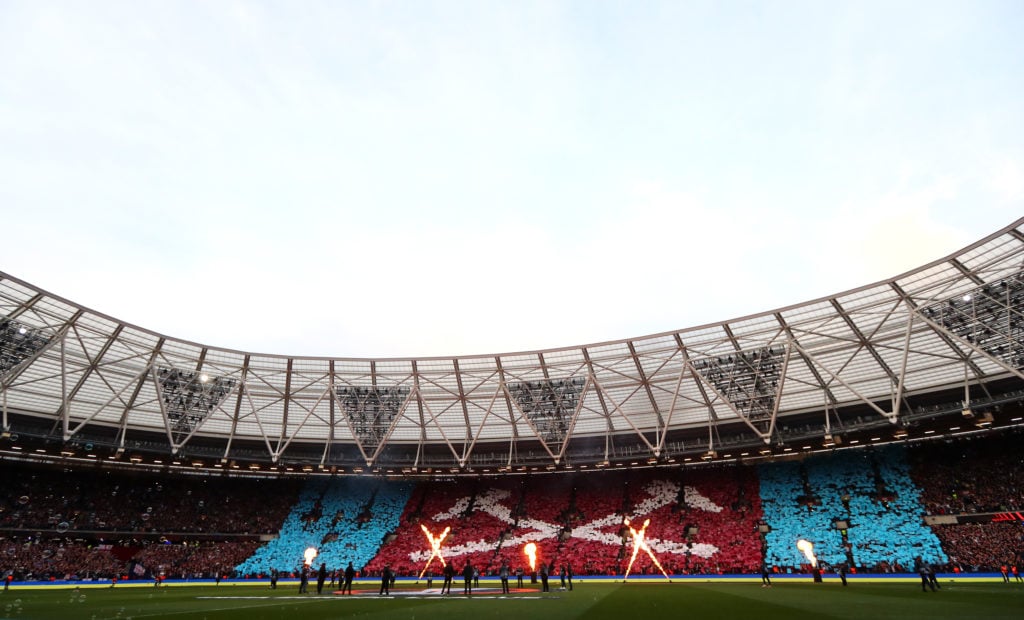 Speculation has been rife that Moyes could be sacked if West Ham do not beat Everton.
Now the manager has spoken out about supporter expectations with his club languishing in the bottom three.
'West Ham fans can moan with the best of them but at least they turn up in big numbers' says Moyes ahead of the Everton match.
Speaking in his pre-match press conference broadcast on Sky Sports News at 2.15pm, Moyes says West Ham fans can be moaners but pointed to their dedication on the terraces and insists he would rather have those high expectations than not.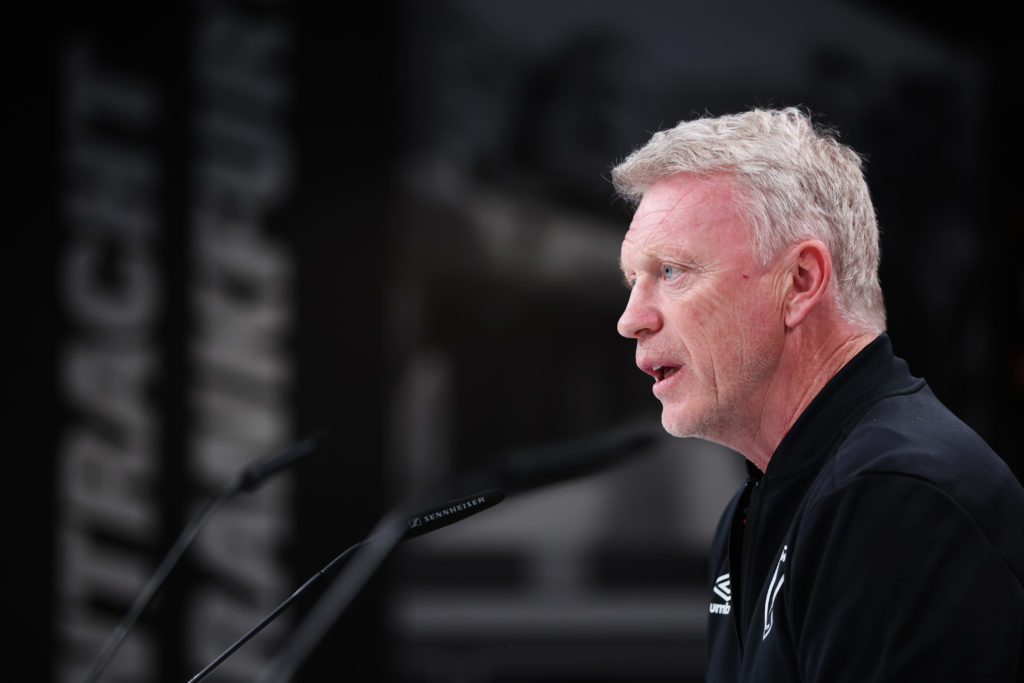 "The manager's job – any manager's job – is to raise expectations and get the team going in the right direction," Moyes said in his presser.
"We've got much more media here than ever before which tells you about the bigger interest in West Ham, not only here but across Europe and the world. But I think the last few years have been pretty good for West Ham.
"At times it can not go as well as you'd like but that's the facts. But it's a good thing isn't it (raising expectations of the fans). We get (over) 60,000 at the stadium, you know there's very few clubs in world can get 60,000 in their stadium.
"The supporters come in and yes, as you said, they moan, West Ham supporters can moan as good as anybody else, but let's be fair you heard it in the game last night at Man City (jeers when losing 2-0 to Spurs before winning 4-2) so I think that's the way football is at the moment. But over the last few years we've had a great time here, we work with great people and I really enjoy the club."
MORE WEST HAM NEWS
Have something to tell us about this article?
Let us know