Rio Ferdinand's latest West Ham comments are worrying but unnecessary, unhelpful and laced with an ulterior motive.
I grew up idolising Rio Ferdinand and in his prime he was, without question, the best defender in world football.
I'll never forget his tears in the Chadwell Heath car park when he was sold by West Ham to Leeds.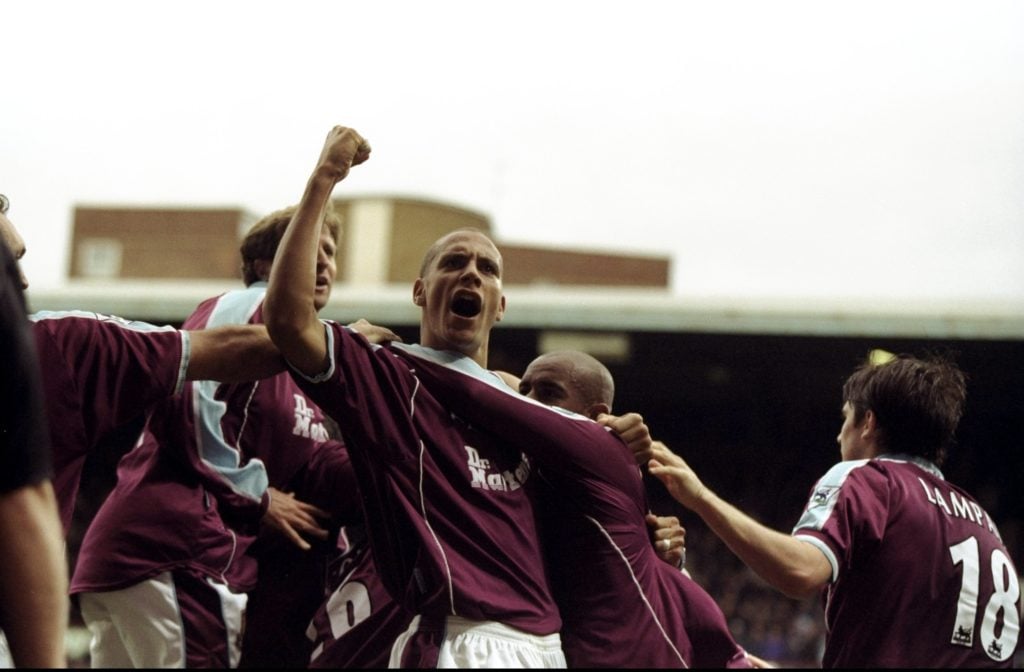 And it was the first time I remember being truly gutted at a player leaving our great club.
But as Rio progressed and went on to enjoy a trophy-laden career with Manchester United I, like many other Hammers fans, did feel a sense of pride.
Because he was a proper West Ham academy graduate. And he respected and appreciated West Ham and what they did for him in launching his career as a ball-playing centre back.
Rio will undoubtedly always have that affinity with the Hammers.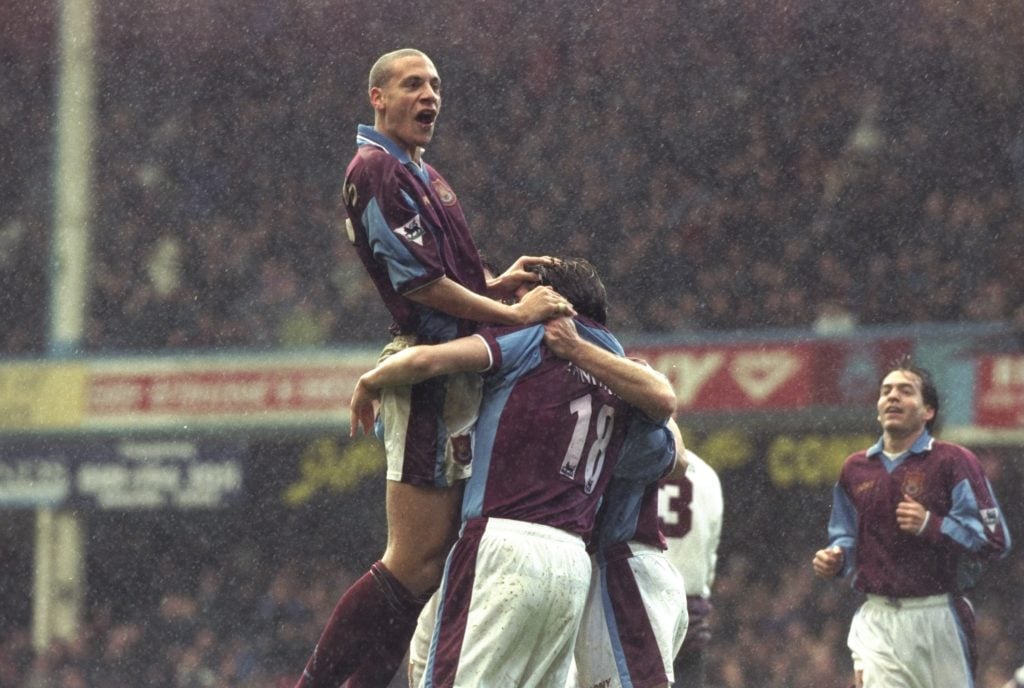 But he has been doing his level best to rub West Ham fans up the wrong way in recent years. Many fans feel he has started to ignore his West Ham links and favours Man United.
Rio infuriated West Ham fans with a dig at brother Anton over a Man United winner at Old Trafford last season.
West Ham fans made their feelings clear to Ferdinand on social media with many still smarting over the ex Hammer's comments about Declan Rice on multiple occasions.
Rio then spoke out in his YouTube show FIVE, sending a clear message to West Ham fans after the backlash.
The former world leading defender said he loves West Ham but that Man United became his club after spending the best years of his glittering career there.
"I'm only being honest, I'm a pundit, that's what you you've got to do, got to be honest, say what you see, and it wasn't offside, it's a goal man," Rio said on his YouTube show FIVE.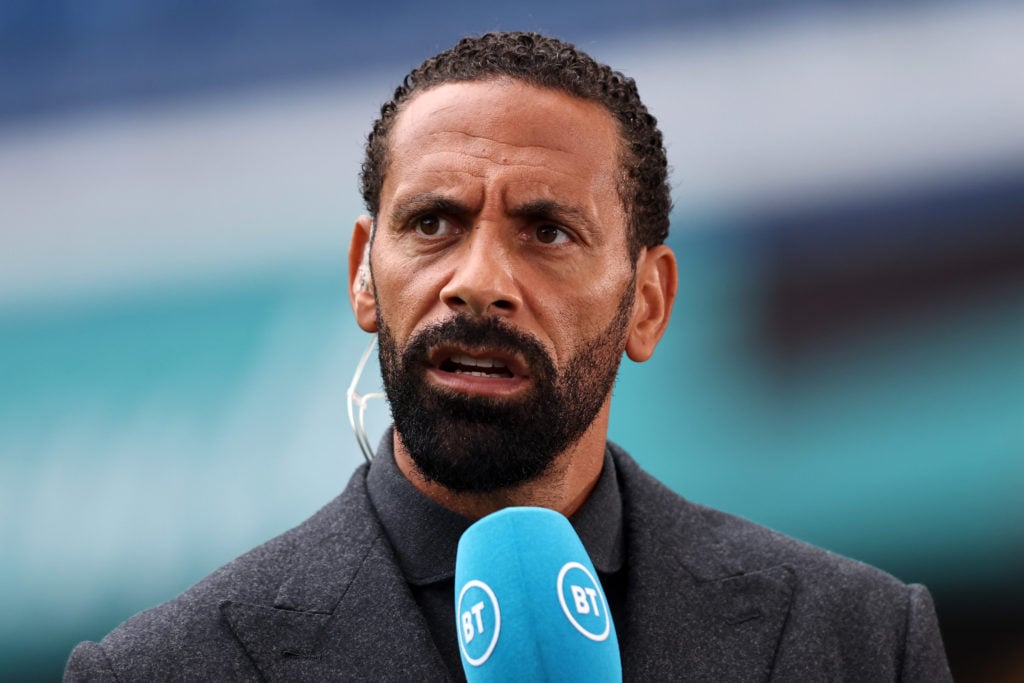 "Listen at the end of the day our family is very torn between West Ham and Man United. I came through, Anton came through, at West Ham, love the club. Obviously I went out and went to Man United and done what I done via Leeds.
"But Man United become my club and the club that I love and all of my best years as a professional were there. My kids are all Man United fans. Anton and his kids are all West Ham fans so when West Ham and Man United play there's a bit of a split in the house."
Ferdinand has refused to temper his very public push for Man United to sign West Ham captain Declan Rice, though.
He even tagged Rice into a post recommending the midfield talisman as the player Man United must sign.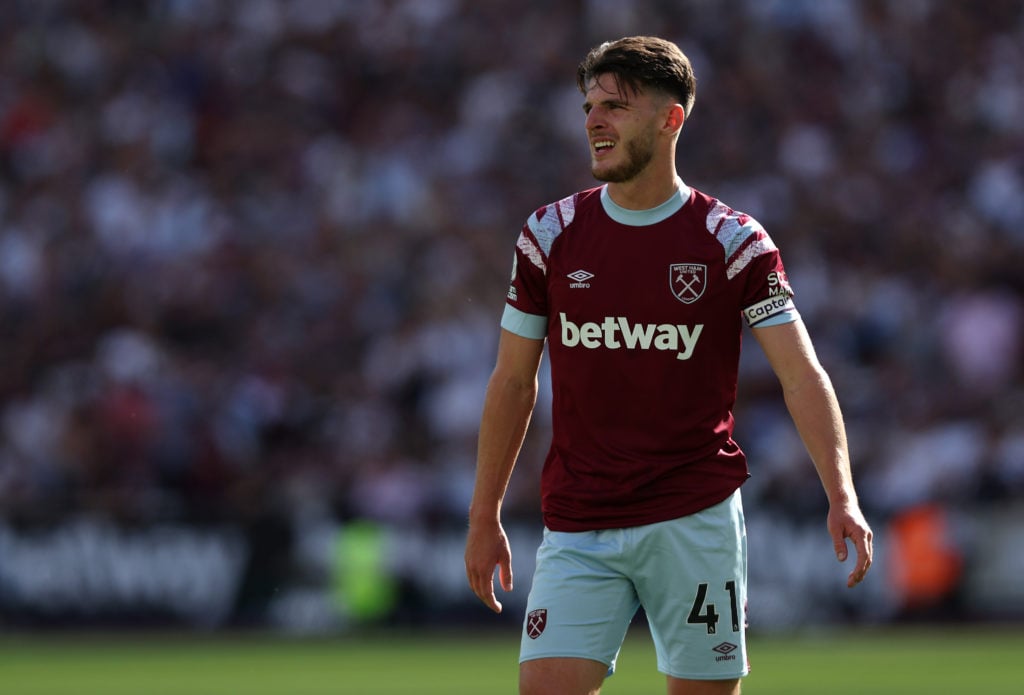 Rio Ferdinand's latest West Ham comments worrying but unnecessary, unhelpful and laced with ulterior motive
Each time he does it my respect for Ferdinand fades a little more.
And Ferdinand's latest West Ham comments are worrying but unnecessary, unhelpful and laced with ulterior motive.
Ferdinand has claimed that one of West Ham's owners once doubted Rice's talents when he was starting life as a first-team player, as he told the Filthy Fellas (8 minutes in).
"The maddest thing about Declan Rice, he grew up a centre-back, he gets into the first team at West Ham, then I went and watched West Ham against Manchester City, when he first got in," Ferdinand said.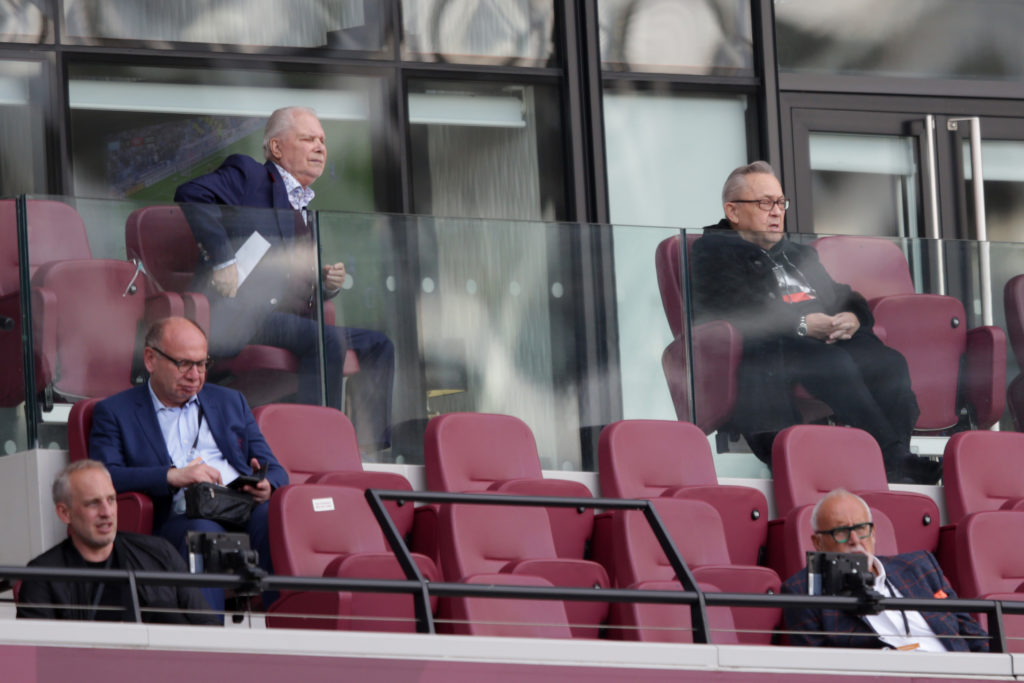 "I remember the owner was saying 'he's a young lad, but I am not sure'. Now, my man is saying that he's worth £150 million. He has obviously changed.
"But it's down to Declan. Training, application and desire and stuff. He's made himself this player. At centre-back, he wouldn't be the same calibre of player he is in CDM, I think."
Ferdinand and West Ham fans know David Sullivan and David Gold were the only owners at that time.
It is worrying to think one of them – allegedly – could not see Rice's huge promise and star quality from the start.
And some fans may welcome Ferdinand outing the owners in such a way.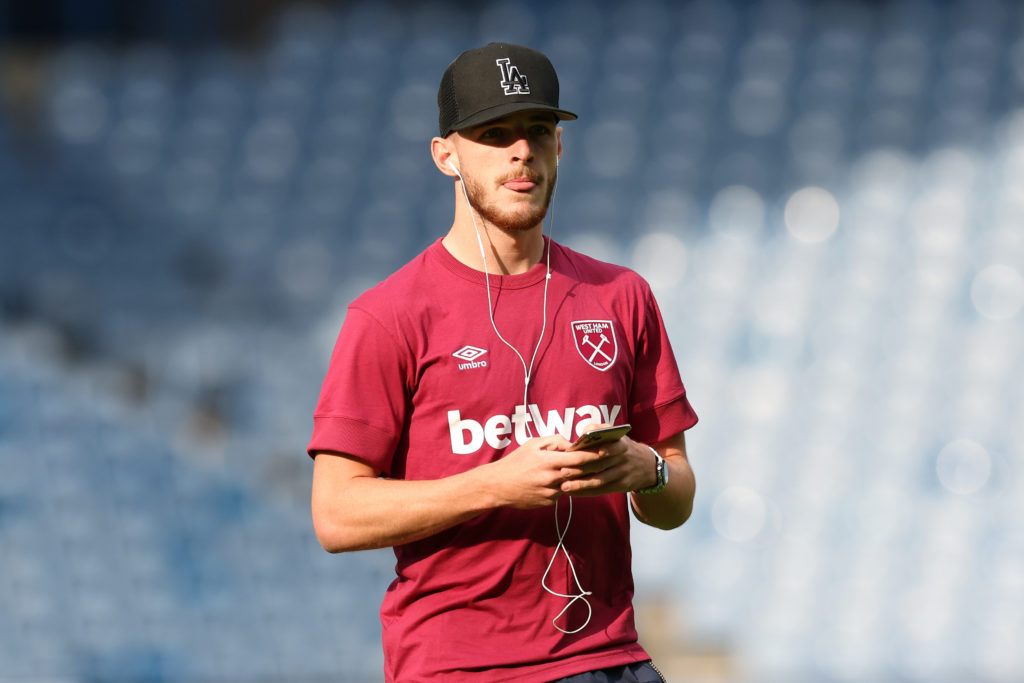 But that was clearly a private conversation so it could be seen as poor form to bring it up years later and put it out there in the pubic domain.
Especially given the speculation that has swirled around Rice, the interest from Man United and others and West Ham's attempts to tie him down to a new deal.
It feels like yet another shot below the belt from Ferdinand in a bid to unsettle Rice or cause friction.
West Ham fans are sick of hearing about Rice from Ferdinand and is it any wonder why.
MORE WEST HAM NEWS
Related Topics
Have something to tell us about this article?
Let us know