A claim Belgium boss Roberto Martinez has just made about Everton new-boy Amadou Onana will leave West Ham feeling sick.
Everton signed Belgian midfield prodigy Onana after West Ham – who had been in the box seat having chased the giant midfielder all summer – pulled out of the running despite finally seeing a bid accepted at the fourth attempt (Sky Sports).
West Ham's move for Onana flip-flopped between being on and off several times after the Hammers had a £33m bid accepted by Lille.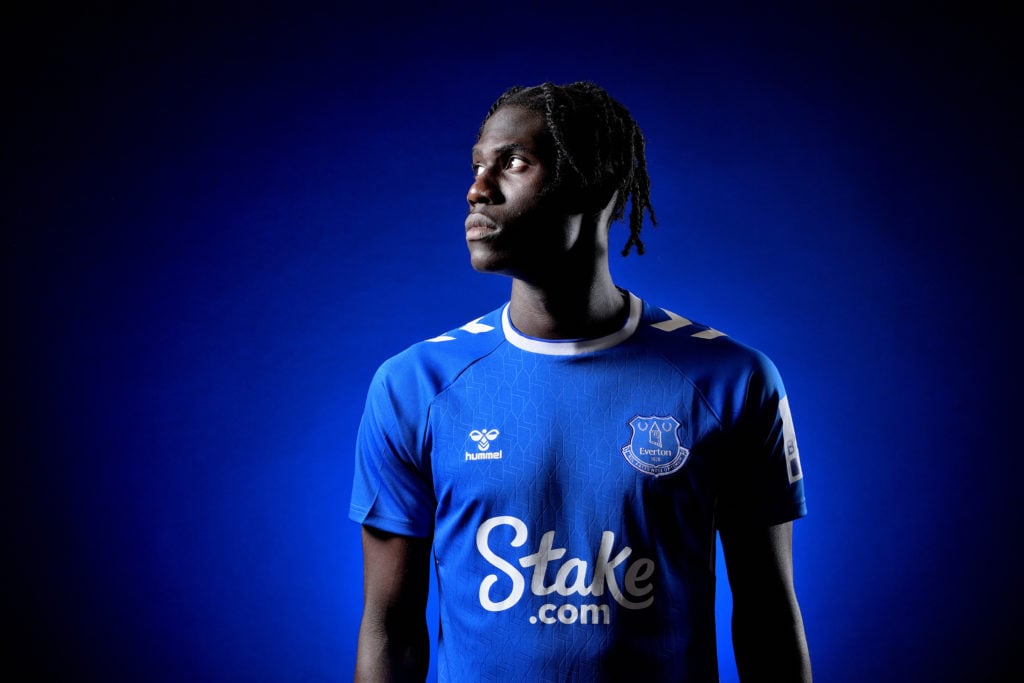 In the end Moyes pulled the plug on the move, clearing the path for Everton to press ahead with his signing.
West Ham fans had been seriously excited at the prospect of signing the 6ft 5in midfielder, who is very highly rated in his home country.
So there was huge disappointment that West Ham did not get the deal for Onana over the line, especially as it seems there is no obvious alternative target waiting in the wings.
Earlier today we reported claims that Onana's preference was actually to join West Ham, who saw him as the heir apparent to Declan Rice.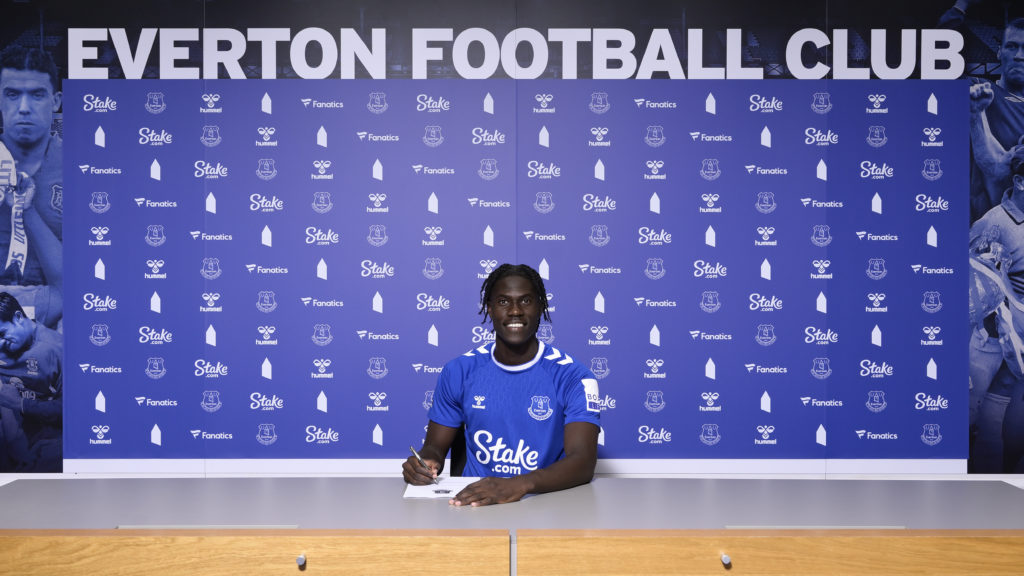 If that was not galling enough for West Ham fans, now Onana's national team boss has twisted the knife.
Because a claim Roberto Martinez has just made about Everton new-boy Onana will leave West Ham feeling sick.
And it will undoubtedly fill Toffees supporters and former Hammer Frank Lampard with glee.
Speaking to Sky Sports, Martinez claims Onana has the potential to be one of the best central midfielders in Europe and compared him to Premier League great Patrick Vieira.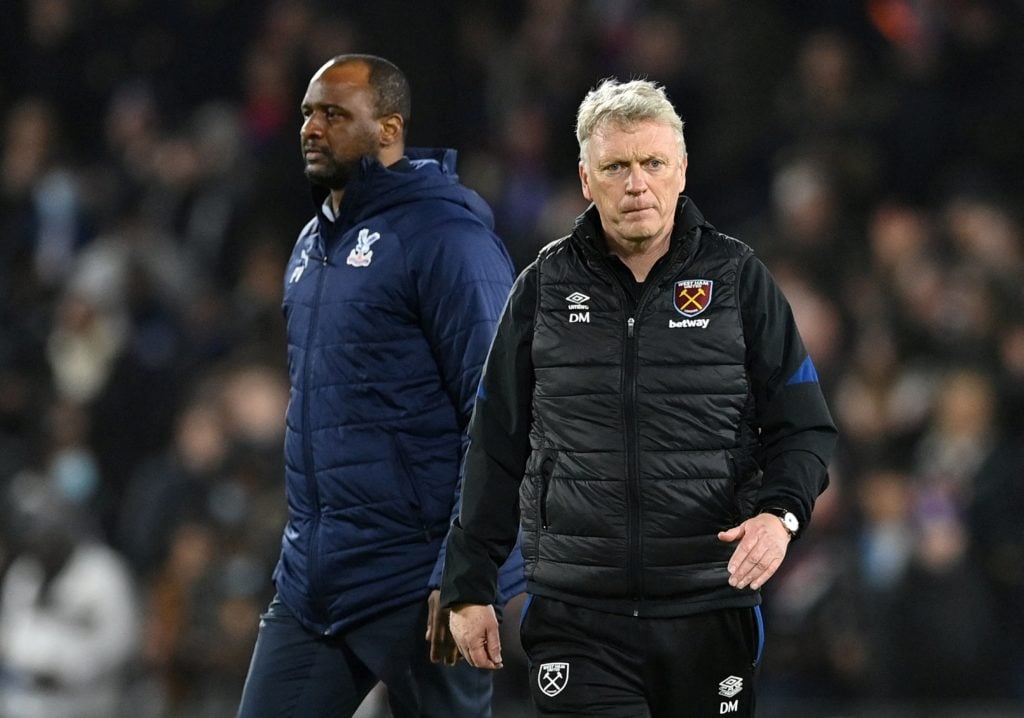 "He's a really exciting footballer, I know sometimes when we speak about players it's very difficult to measure potential," he told Sky Sports.
"We're talking about a 20-year-old boy that is probably one of the most talented young players at that age in European football. That's how excited we are in Belgium.
"I can understand the excitement around Everton, this is one of the most exciting prospects in European football at this time.
"I'm sure Everton will use him in a more defensive role or he can be used box-to-box where he really uses his physicality. Off the ball, he is one of his most impressive young players with his intensity, the way he can press and then his arrival into the box.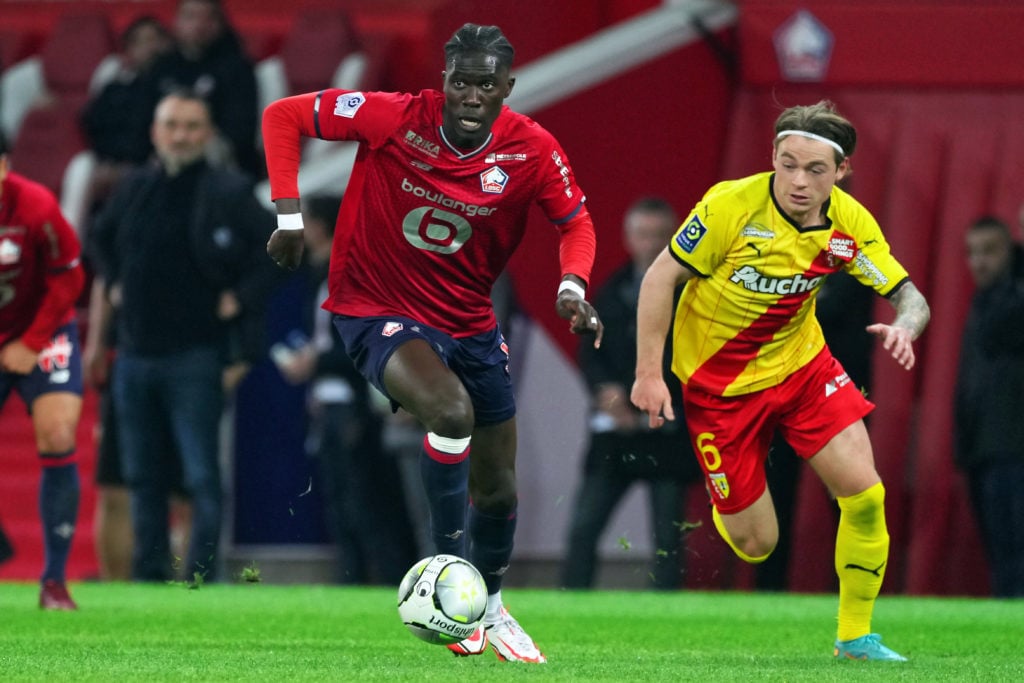 "Sometimes he reminds you of a young Patrick Vieira in the way he drives with the ball.
"I think it would be a shame if we speak only about his technical and tactical abilities. He is quite unique in the way he is as a character. He is a leader as a young man who is already affecting the others in the dressing room.
"He knows exactly what he wants. He wants to make a massive impact, he wants to grow with the club and that probably is the most impressive aspect of his game, the way he talks, the way he becomes a coach on the pitch. He's got this incredible maturity which is not normal at such a young age…
"He's going to be 21 next week so you're still talking about potential but what's already there is the leadership and the captain material that he brings to Everton. He joined the [Belgium] first team in June and is a player who is already challenging to get into the World Cup squad at the age of 20."
Of course this is just one man's opinion. But as the manager of the world's second best national team, Martinez's opinion carries some weight.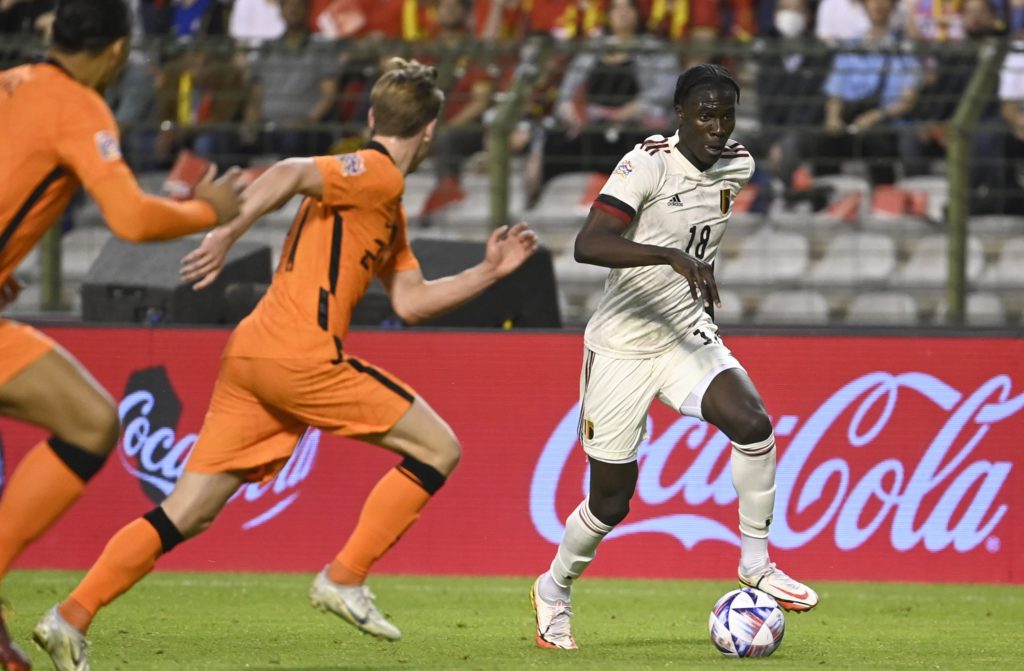 If West Ham fans could stomach reading this far it gets worse too.
The Hammers reportedly pulled out of the deal because Moyes felt the whole package was far too expensive for one so young (Claret and Hugh).
But Martinez reckons the money involved could well prove to be a snip.
"The fee could be a very small one if he carries on with his development in the way he has," Martinez added on Sky Sports.
"He decided to go to the French champions at 19, he wanted to take the challenge of Champions League football and he was a very important player in that dressing room. That's why the value he has in the market is not a fee you feel is overpriced at all. If anything his value is going to carry on growing."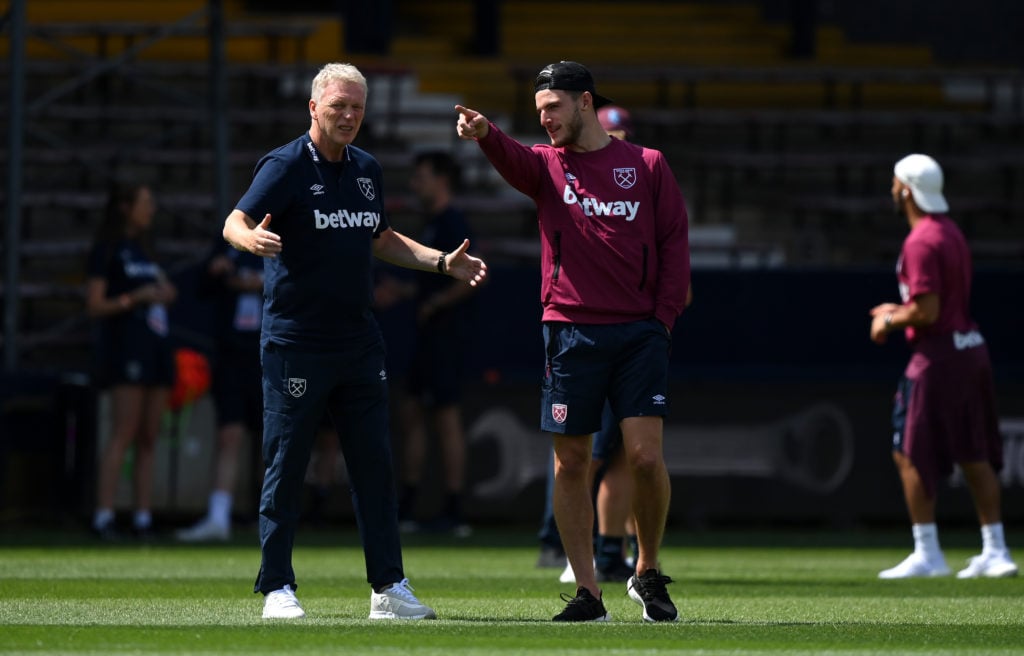 We have to trust that Moyes and the club have done what is best for West Ham and for the right reasons.
But Hammers supporters will be very interested to see how Onana takes to the Premier League in the seasons ahead.
Let's hope West Ham have not dropped a clanger letting Everton snatch Onana away.
MORE WEST HAM NEWS
Related Topics
Have something to tell us about this article?
Let us know