Rio Ferdinand's once brilliant relationship with fans of his first club West Ham United is in tatters after new comments regarding Declan Rice.
Former West Ham star and academy graduate Rio has yet again risked the wrath of the club's fans.
Ferdinand upset West Ham fans in the summer when he tagged Rice in on a Twitter post urging his former club Manchester United to sign the midfield star.
The ex defender was taking part in a question and answer session on his Twitter feed back in June when his post sparked a furious reaction from Hammers supporters.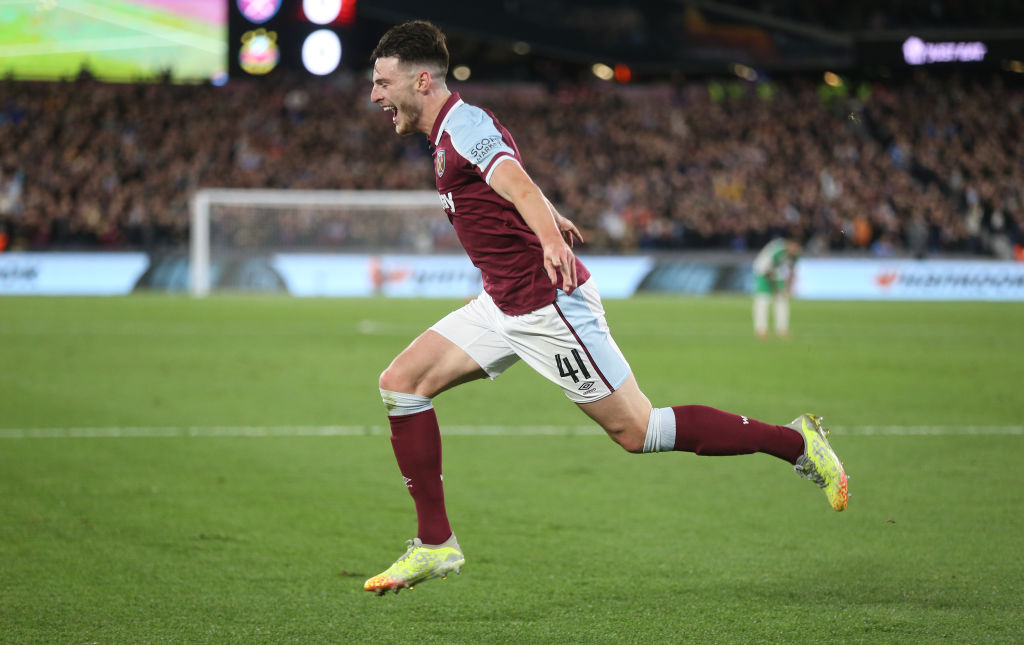 The former England captain replied to a question asking him "What number six should [Manchester] United buy this summer?"
Ferdinand replied with: "Welcome Declan Rice," tagging the West Ham star in the Tweet.
The episode sullied Rio's good name with a large section of West Ham supporters. And that was evident by their reaction when it was announced that Rio – and brother Anton – were named as the football ambassadors for PAI Capital's West Ham takeover efforts.
But then just a couple of weeks after putting his name to PAI Capital's bid to buy West Ham from David Sullivan and David Gold, Ferdinand once again urged Manchester United to sign Rice.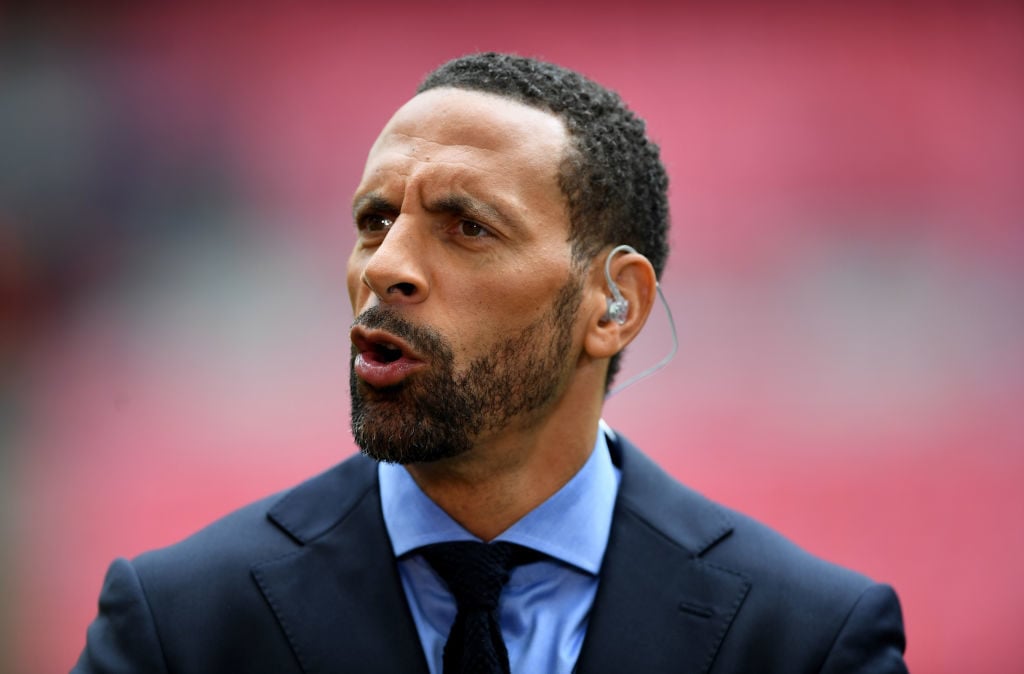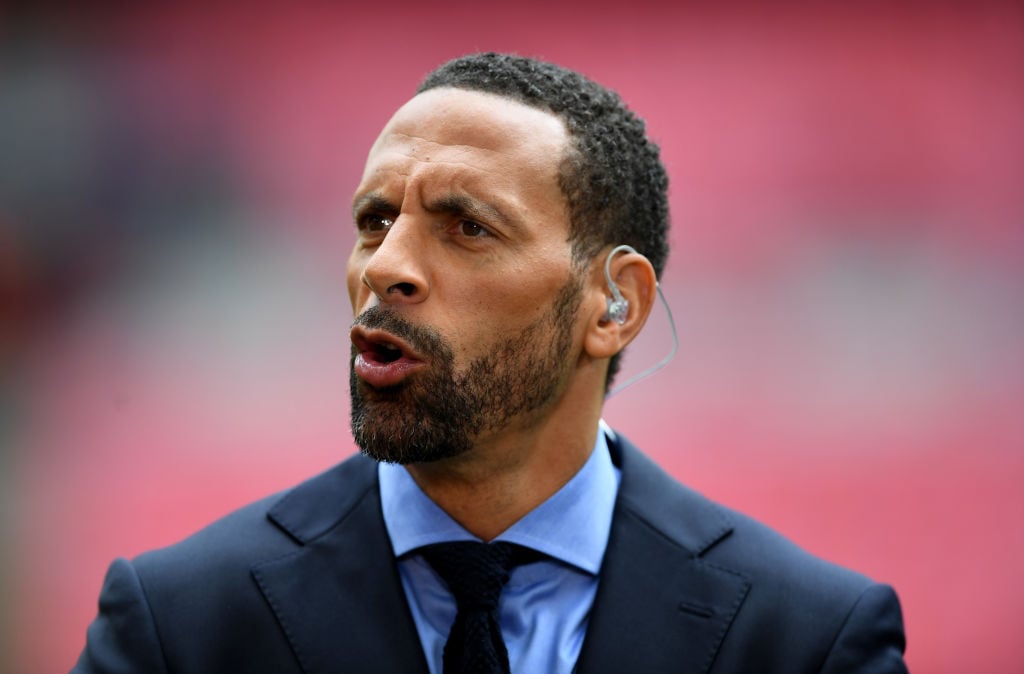 Ferdinand chose his words more carefully but the fact he was again hawking Rice out to the Red Devils did not sit well with West Ham fans.
"I think Declan Rice would be a massive addition to this squad. I'm a massive fan of his. I would love to see him keep progressing," Ferdinand told his FIVE YouTube channel.
"He was brilliant for England in the summer. I think if West Ham keep him they've done unbelievably well. I think he does well staying at West Ham or if he goes."
Now Ferdinand has overstepped the mark by once again pushing for Rice to leave – this time for lowly NEWCASTLE!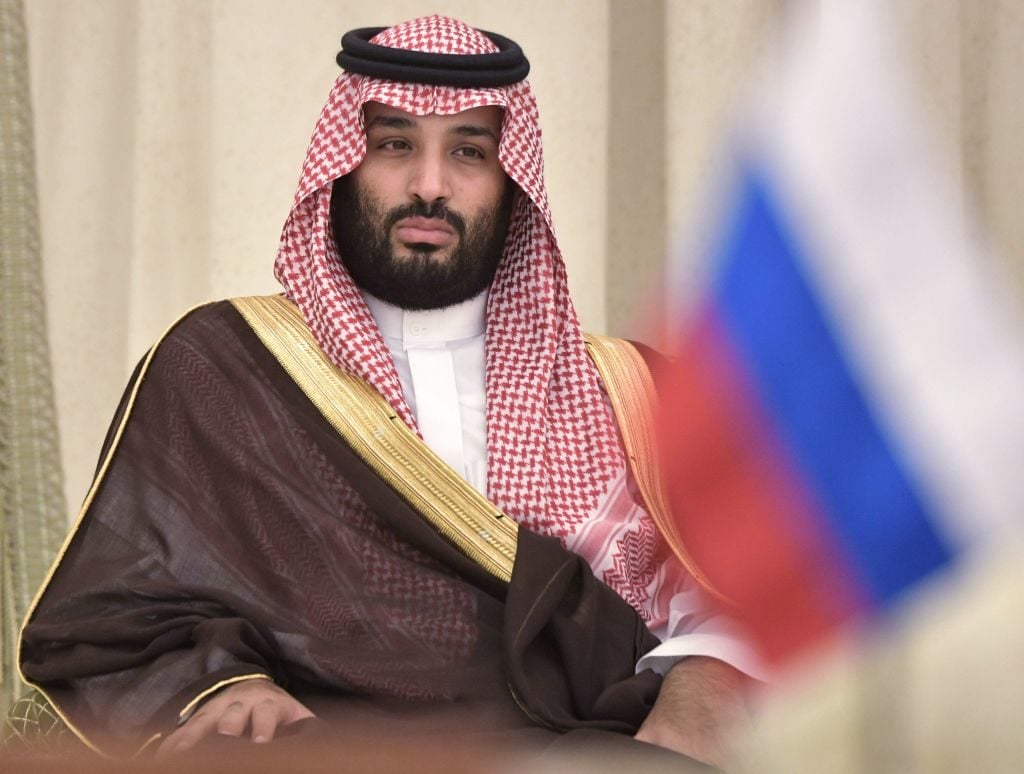 The newly minted Magpies will clearly be splashing the cash in the years to come if reports are to be believed.
And Ferdinand suggested that their first port of call should be West Ham star Rice.
"I would be going to try and make a mad couple of signings," Rio said the latest episode of his FIVE show.
"Raheem Sterling's not playing regular. I would go and ask him the question. I would go and ask Declan Rice. What's going on?
"Them two would be the first two on my list. And I will go all out to get them. Then I would go all out to get Jesse Lingard."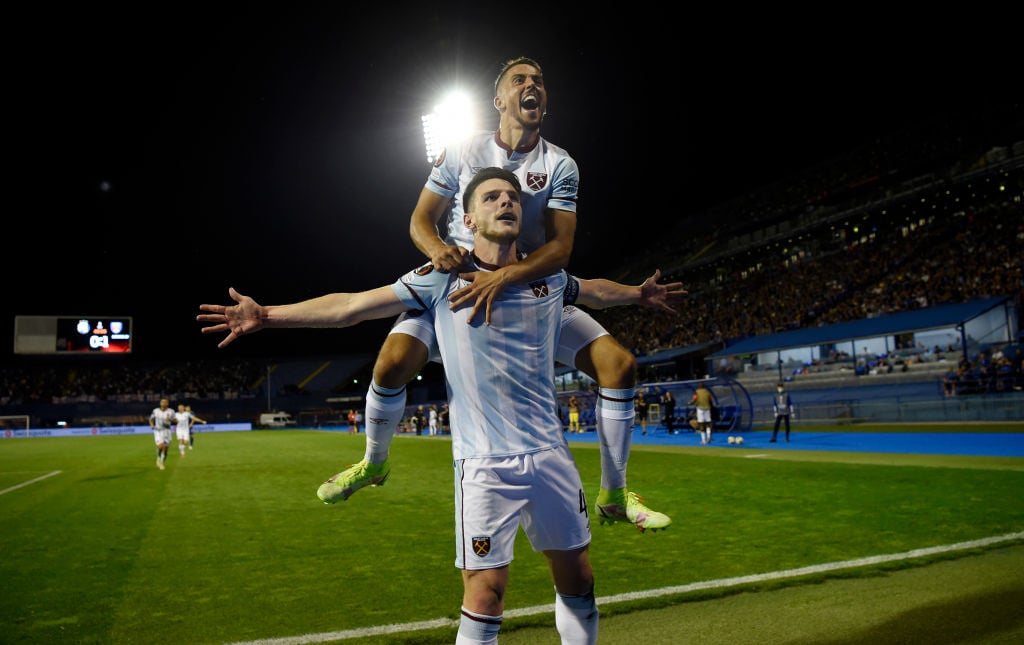 Ask Rice what's going on?
I can tell you what's going on. Rice loves playing for West Ham – he said so himself just a couple of weeks ago (Independent).
This is a West Ham side flying high in the Europa League and competing for a Champions League spot. Something they missed out on by just a couple of points last season.
And if and when the day does come that Rice leaves West Ham it certainly won't be for a club like Newcastle when he has some of Europe's elite supposedly waiting in the wings for him.
Why on Earth would Rice even consider Newcastle. He's not motivated by money and Newcastle's new found riches are in no way a guarantee of any success.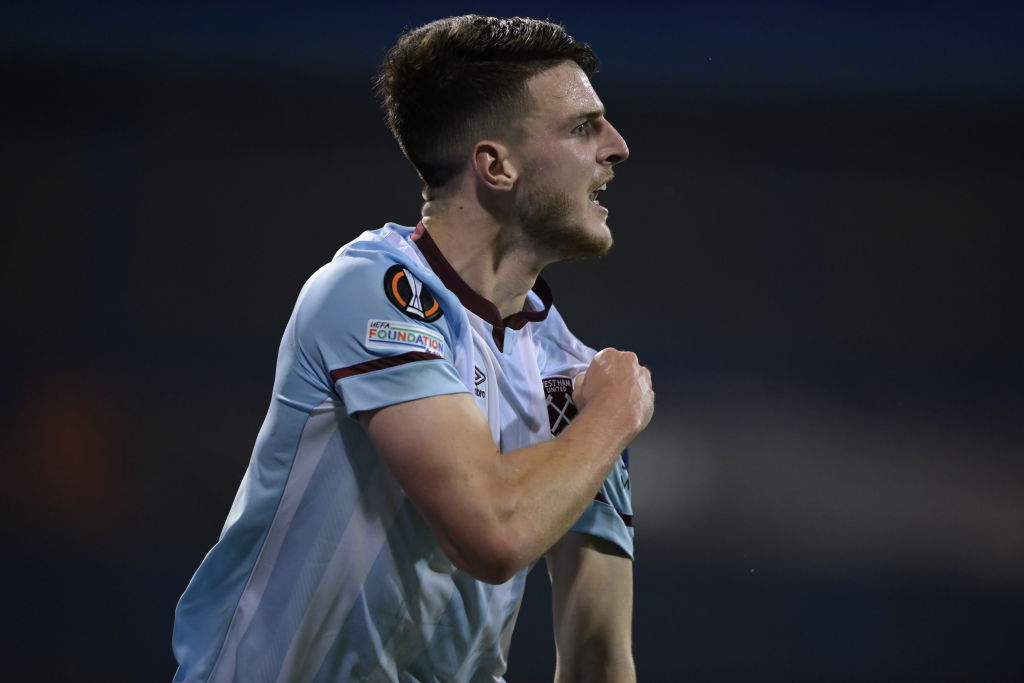 Look at Paris Saint-Germain for goodness sake – their ridiculous wealth has not guaranteed them success has it? They have not won the Champions League and somehow conspired to lose a one-horse race when Lille beat them to the Ligue 1 title last season.
It will take years for Newcastle to build anything remotely resembling a competitive side. And Rice will not be part of it.
Ferdinand used to have lots of good things to say about West Ham.
And he is grateful for the grounding the club gave him in the game.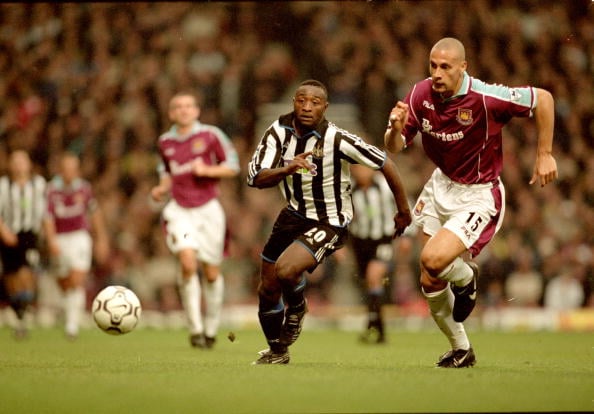 But many West Ham fans accuse Ferdinand of being more interested in Man United nowadays.
His comments urging Newcastle to go for Rice are antagonistic and disrespectful.
He has burned his bridges with the supporters who once adored him. And his relationship with West Ham fans is now in tatters as a result.
More West Ham news:
Have something to tell us about this article?
Let us know