Former West Ham United hero and Manchester United legend Rio Ferdinand has infuriated some Hammers fans.
West Ham fans have fond memories of a young Ferdinand emerging through the academy and into the first team.
The elegant former centre-back starred for West Ham and went on to become – at one stage – the world's best defender.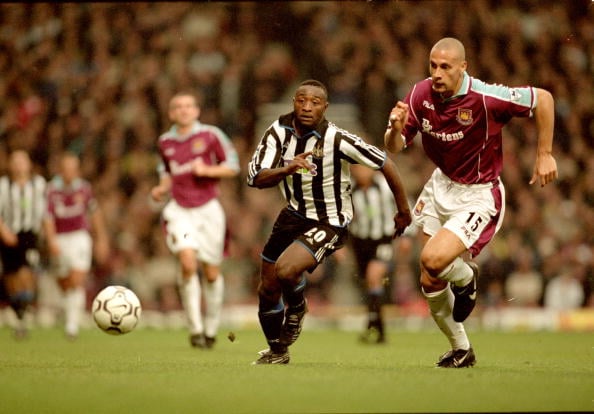 Rio still a West Ham fan but trophy-laden Man United spell means split allegiances
Ferdinand always has lots of good things to say about West Ham and the grounding the club gave him in the game.
But a trophy-laden spell at Manchester United clearly means his post retirement allegiances are split.
Many West Ham fans accuse Ferdinand of being more interested in Man United nowadays. Especially given how passionate his younger brother and fellow former Hammer Anton is about West Ham.
But Rio has made a rod for his own back today after urging Man United to sign West Ham's talisman Declan Rice this summer.
Rice has become a star for club and country as a central midfield enforcer.
He captains West Ham now as Mark Noble winds down on a career which will come to an end next season.
But he has consistently been linked with big money moves to the likes of Man United, Man City and Chelsea.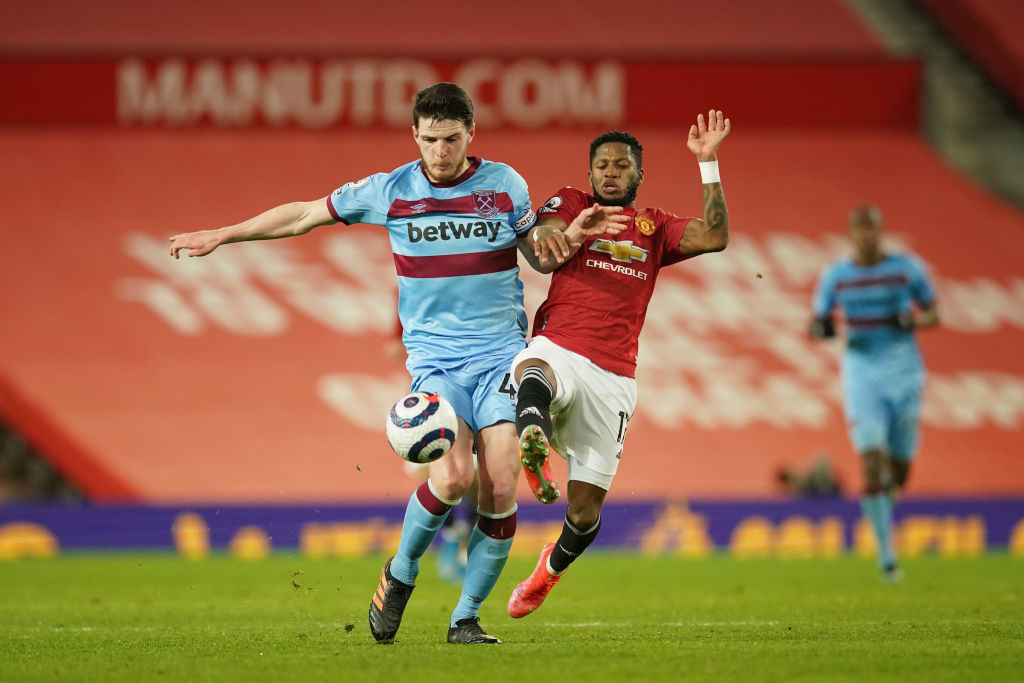 Rio talks up Rice for Man United move and tags West Ham star into the scial media post
The Man United talk doesn't seem to be going away, particularly given West Ham's desperation to make Jesse Lingard's move permanent this summer.
West Ham fans want to see their star man stay, though, and many did not appreciate their former player Ferdinand fuelling the speculation in a Twitter Q and A.
The former defender responded with 'welcome Declan Rice' – tagging the West Ham midfielder's account in on the post – and finishing off his tweet with a crazy-faced emoji (presumably knowing full well the reaction he was about to prompt from Hammers fans).
Rio also named former West Ham teammate John Moncur as the funniest player he has ever played with.
But that did not stop some West Ham fans – and some Man United supporters – calling Rio out for his Rice comment with many labelling him 'disrespectful'.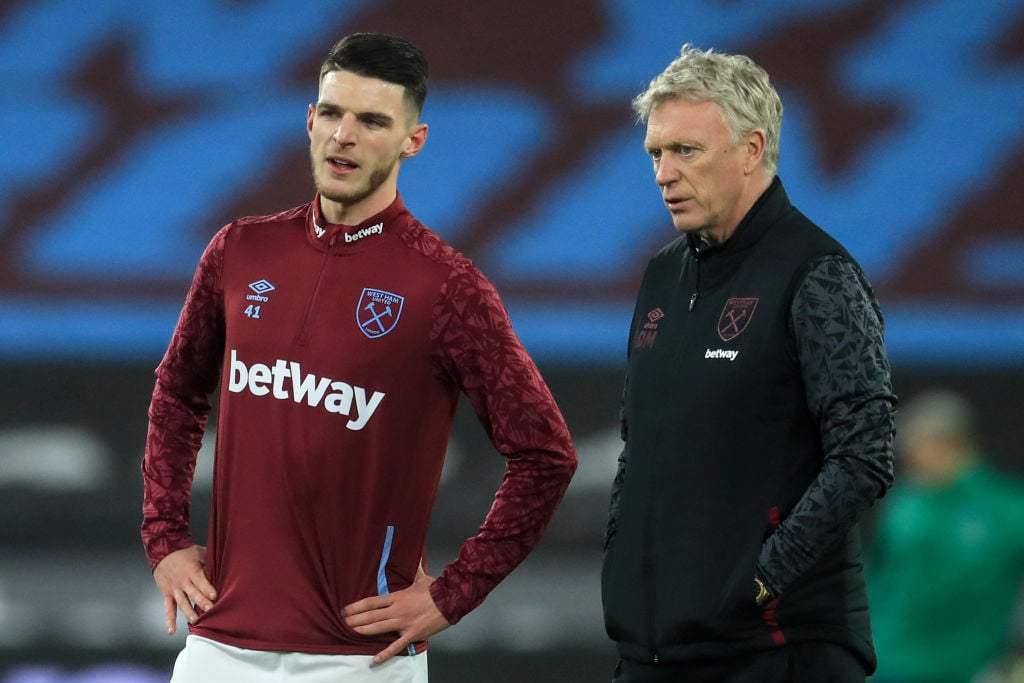 West Ham fans fume at 'total disrespect' from former Hammer
Here are a selection of comments from West Ham fans on Rio's suggestion that Man United should sign Rice this summer.
'Poor from you Rio' – 'Show some respect'
Related Topics
Have something to tell us about this article?
Let us know