It could be worse West Ham fans we could be Spurs, Everton or indeed Arsenal so let's all take a deep breath before the window closes.
There is no hiding the fact many West Ham fans are frustrated by the club's lack of transfer activity so far this month.
David Moyes has publicly stated he wants to sign a striker and a defender this month. And everyone knows he still desperately wants to bring Jesse Lingard back to the London Stadium.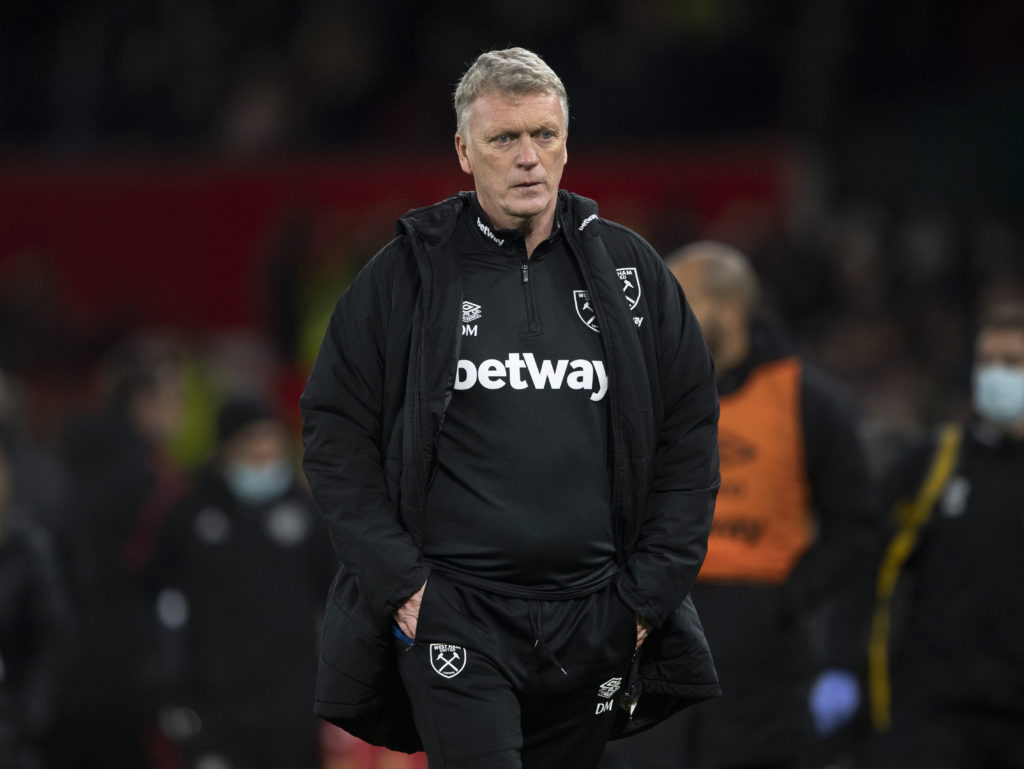 But pause for a moment to think how Tottenham Hotspur, Everton and Arsenal fans feel.
Hammers fans were expectant coming into the January window after the arrivals of Czech billionaire Daniel Kretinsky as the club's new co-owner and Rob Newman as head of recruitment.
West Ham are yet to see the benefits, though, with Moyes admitting at the weekend he has been trying, without success, to sign a new striker for two years.
The rumour mill is grinding into top gear with 48 hours left of the window.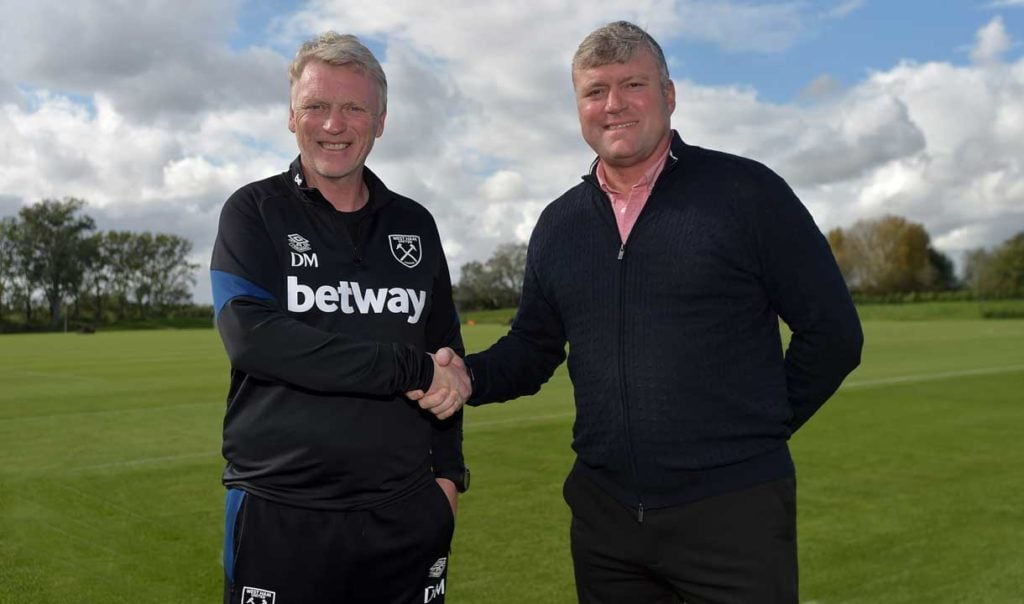 And West Ham fans feel the club must sign a striker and defender to make the most of a hugely promising season with so much left to play for.
But bar Aston Villa has anyone done any business of any real note? You would have to say the answer is no.
There is no reason for West Ham fans to suddenly doubt Moyes given his exemplary record in the transfer market since returning to east London.
If the likes of Spurs, Arsenal, Wolves and co were out there making big statement signings then questions could rightly be asked.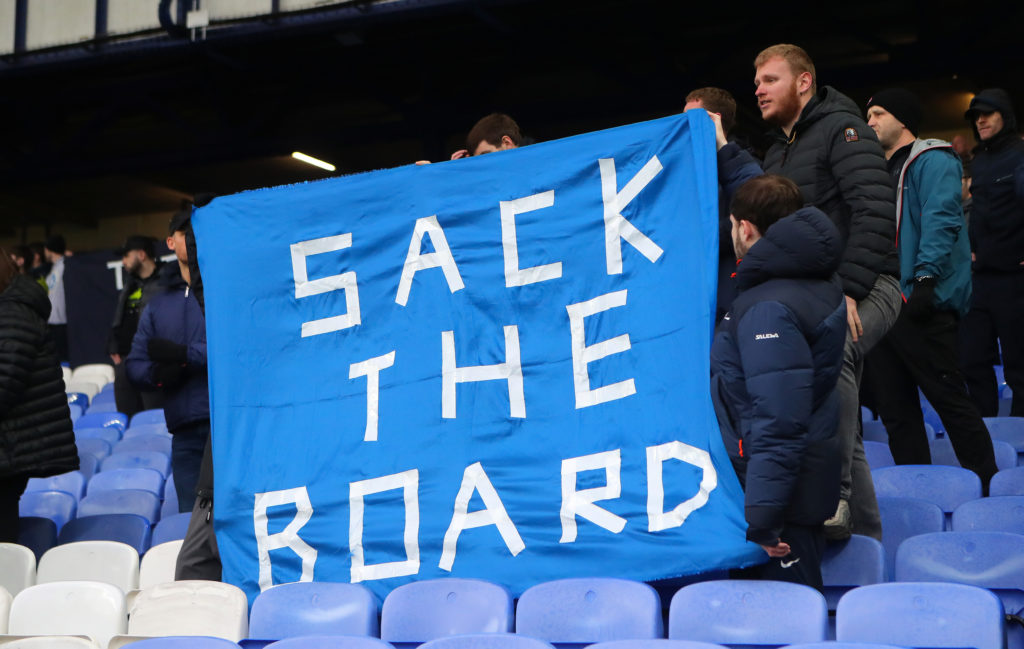 Look at the laughable situation at Everton. No money for players, facing a relegation battle and fan protests. Sounds familiar doesn't it West Ham fans?
If it hadn't occurred to Tottenham boss Antonio Conte before that Spurs simply cannot attract the level of player he needs to compete at the top end of the league right now then he will be well aware having missed out on Adama Traore, Ander Herrera and Luis Diaz so far.
Players are leaving Arsenal left, right and centre with no sign of any incomings. Their star striker has been frozen out for indiscipline while collecting £350k per week. And Jack Wilshere continues to train with his old club.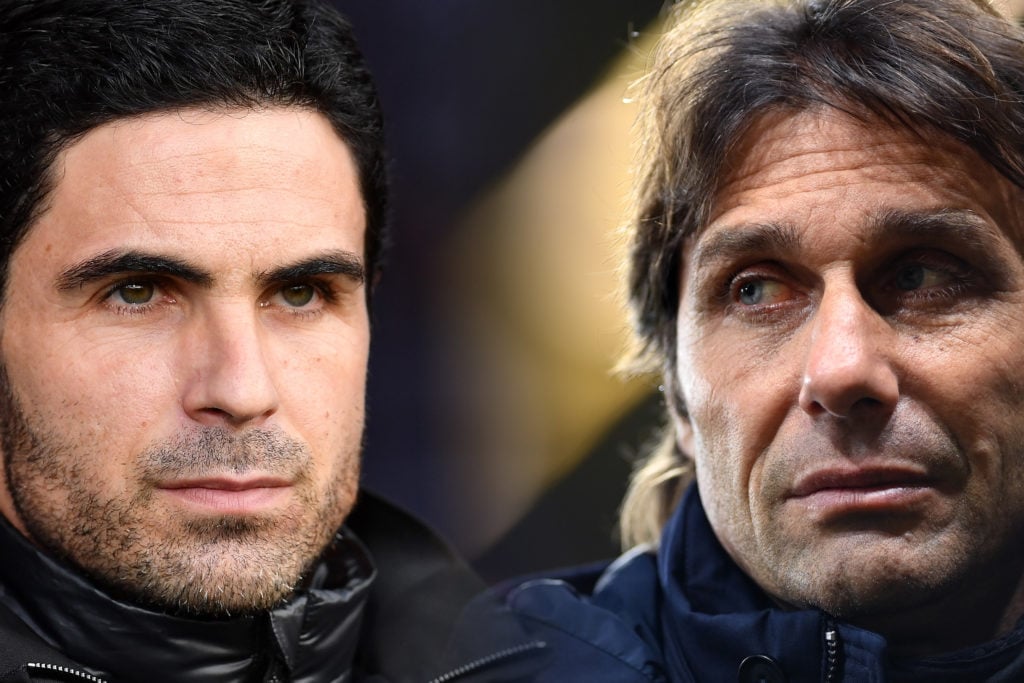 It could be worse West Ham fans we could be Spurs or Everton so let's take a deep breath before the window closes
Indeed West Ham could reach the end of the window and find their top six rivals all weakened or certainly no better off.
Moyes has taken some flak of late over the lack of new arrivals having admitted that the West Ham board have made it clear he has money to 'go and get what he needs'.
But West Ham would surely rather the Scot's careful, diligent recruitment philosophy which has served them so well in the last two years over the scattergun approach synonymous with the Hammers in years gone by.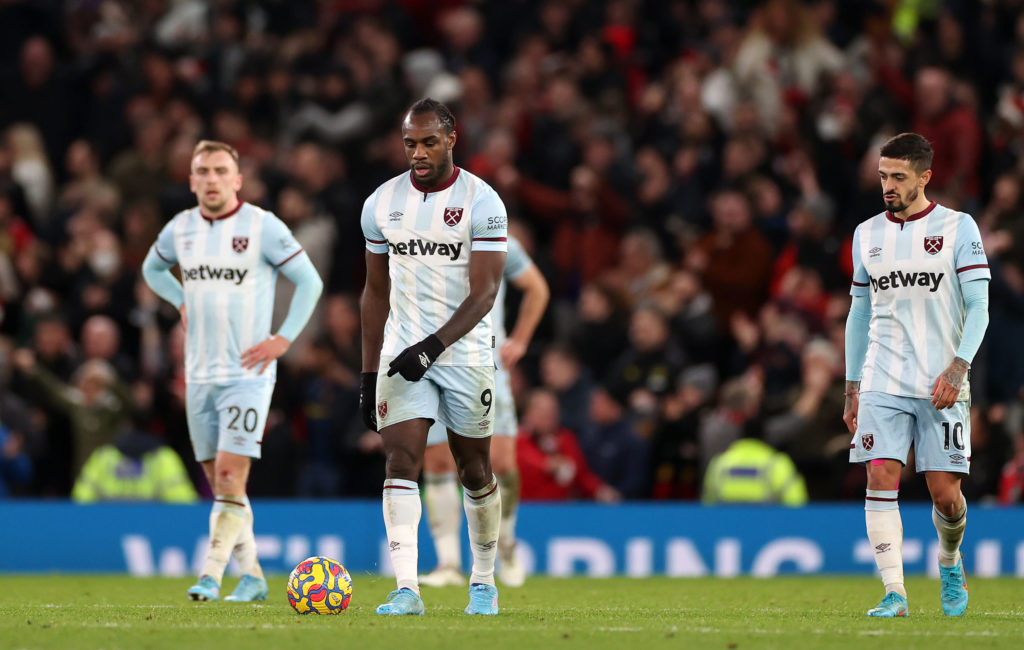 We are all frustrated. We all hoped the club would have targets lined up and deals agreed early on in the window.
And that frustration could be easily justified had rivals like Spurs, Arsenal, Wolves and – in the long run Everton – improved their sides.
The fact is they haven't.
Moyes has said he will go big in the summer if he can't bring in the players he wants before Monday's deadline.
And so even if we don't get that striker or defender then let's all take a deep breath in what has been a very quiet window across the board.
It could be worse, we could be Spurs, Everton or Arsenal.
More West Ham news:
Related Topics
Have something to tell us about this article?
Let us know