David Moyes has issued a transfer window update and the West Ham boss says he may decide to go big in the summer instead.
Many West Ham fans were understandably expectant in the January transfer window for a number of reasons.
The arrival of Czech billionaire Daniel Kretinsky raised hopes West Ham would be active this month.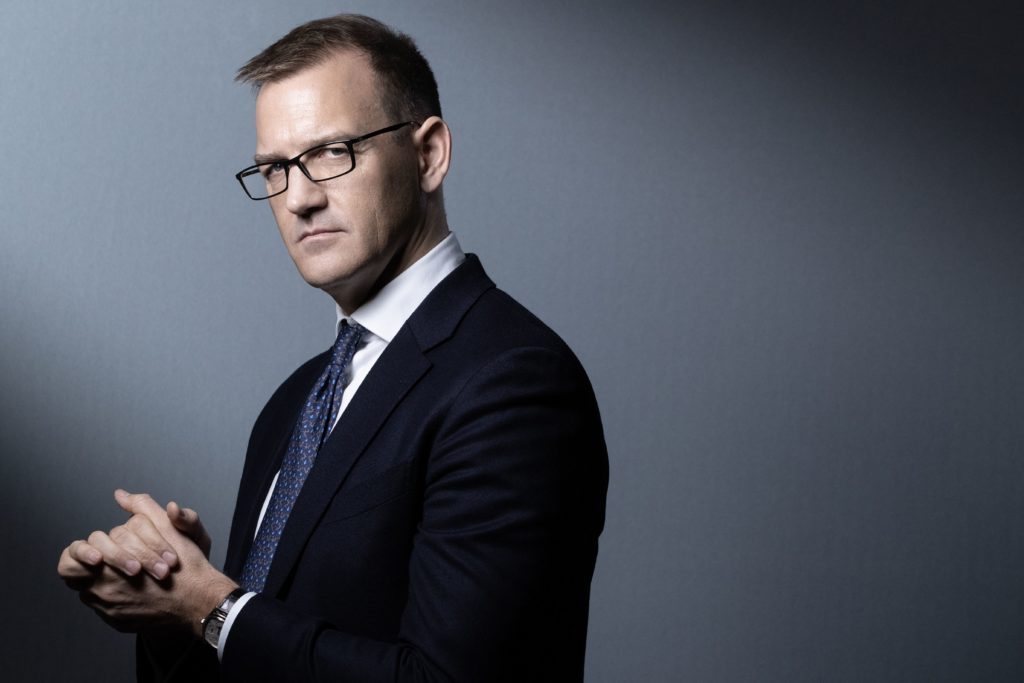 There is also the fact the Hammers have so much to play for in the second half of the season as they are in the thick of the Premier League top four battle, in the last 16 of the Europa League and should – famous last words – make it through to the fifth round of the FA Cup.
West Ham fans feel the 3-2 defeat at home to struggling Leeds last time out proves Moyes needs to add to his squad in key areas.
The Scot has admitted as much himself saying he is looking to bring a couple of players in and has the backing of the board to do just that.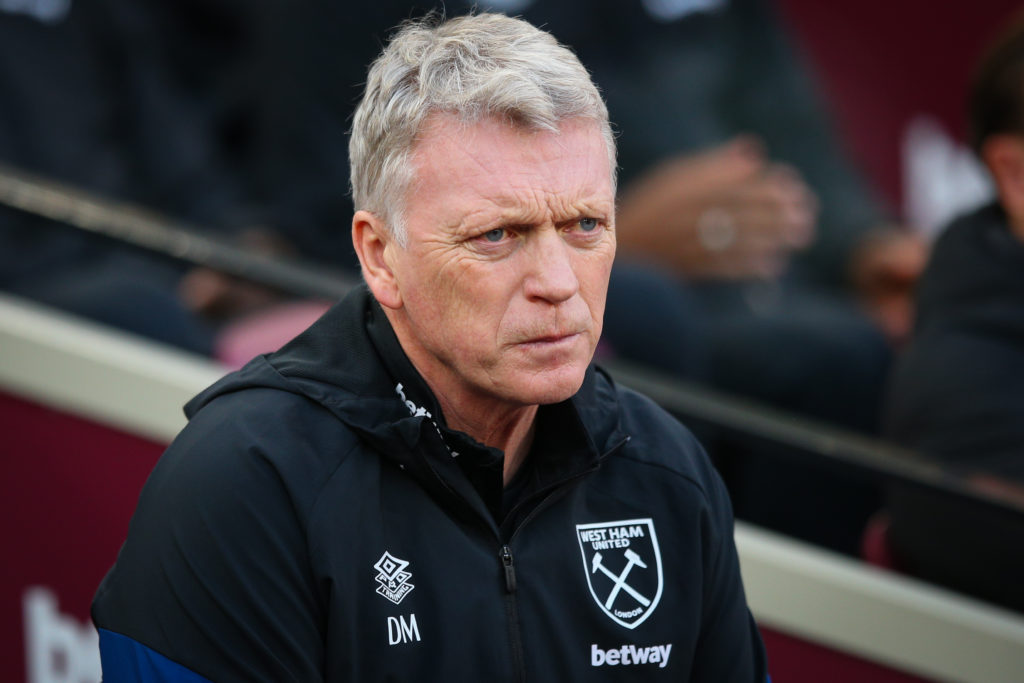 Moyes has issued a transfer window update ahead of the game at Man United, though, and some West Ham fans may not like what they hear.
The manager has always maintained he will only bring players in who he feels will improve on what he already has.
His recruitment policy has served West Ham well given his excellent record in the transfer market since being handed full control of the football operation on his return to the club two years ago.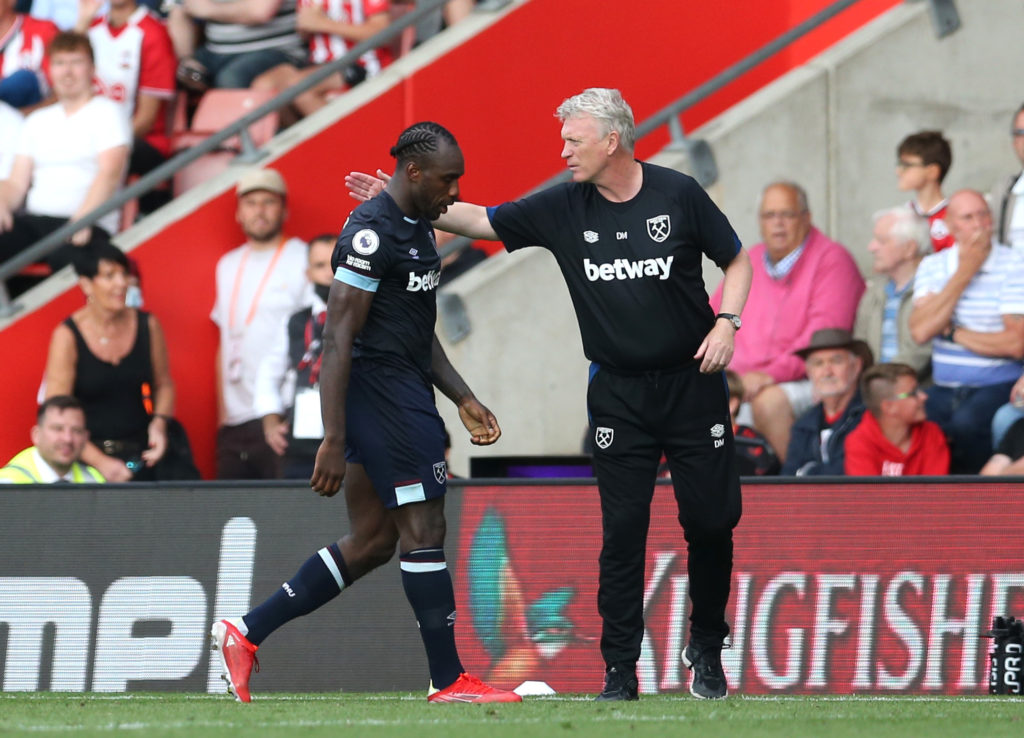 David Moyes transfer window update: West Ham boss says he may go big in the summer instead
Now Moyes has warned fans he may not do any business this month and will look to go big in the summer instead (Standard Sport).
"We are still building here at West Ham," Moyes said in his pre-match press conference as quoted by Standard Sport.
"We have to keep putting a few layers on before we can be talked about as challenging. If possible I would like to give the West Ham supporters someone else they can shout about, someone else they can see a continued line of us trying to keep it going. But what I don't want to do is waste any money.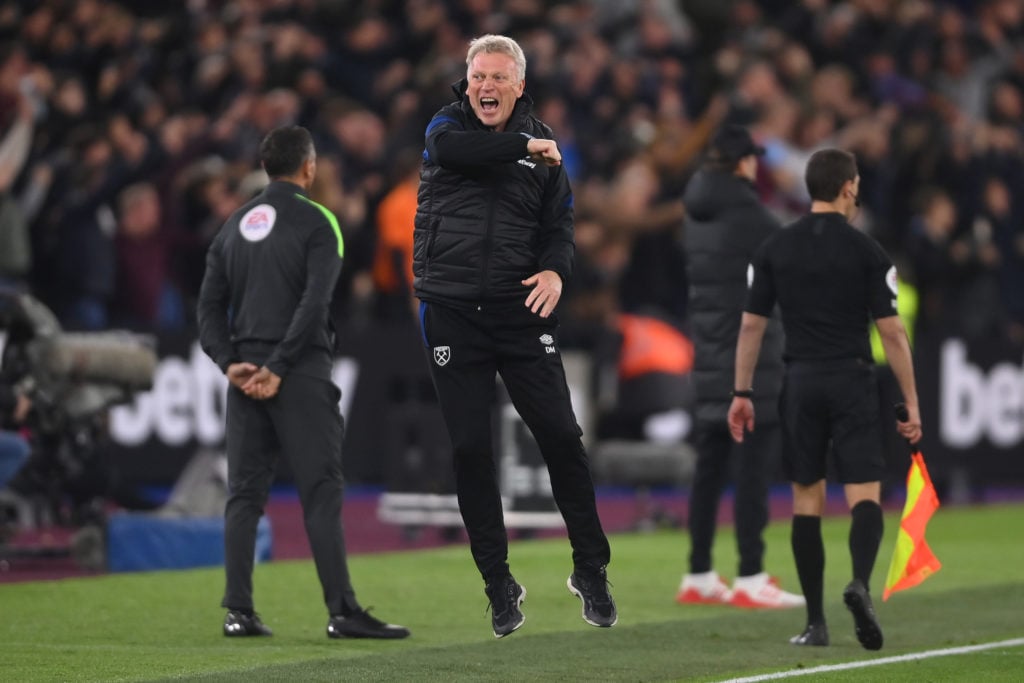 "I would rather keep it and pay bigger for someone next summer if I have to rather than waste it on someone that I might not use at the moment."
Thanks to the incoherent, scattergun nature of West Ham's recruitment over the last 20 years, many modern West Ham fans have been raised on a diet of relentless transfer news, gossip and ins and outs.
Exciting as it may be for some, the reality is that clubs simply do not progress using that model.
There is perfect logic to what Moyes says.
But fans will no doubt still be desperate to see him add at least another forward this month as the Hammers look to turn a hugely promising season into an unforgettable one.
More West Ham news:
Have something to tell us about this article?
Let us know