Gareth Southgate is the international equivalent of David Moyes but at least one of them knows how best to use West Ham star Declan Rice.
England were lucky to escape from Friday night's World Cup clash with the USA with a 0-0 draw.
And Southgate has been roundly criticised for his negative approach and tactics.
West Ham captain and talisman Rice has has taken some shots too – as always seems to be the case after a poor England result or performance.
Not for the first time Southgate – among West Ham supporting England fans especially – has been compared to Hammers boss Moyes.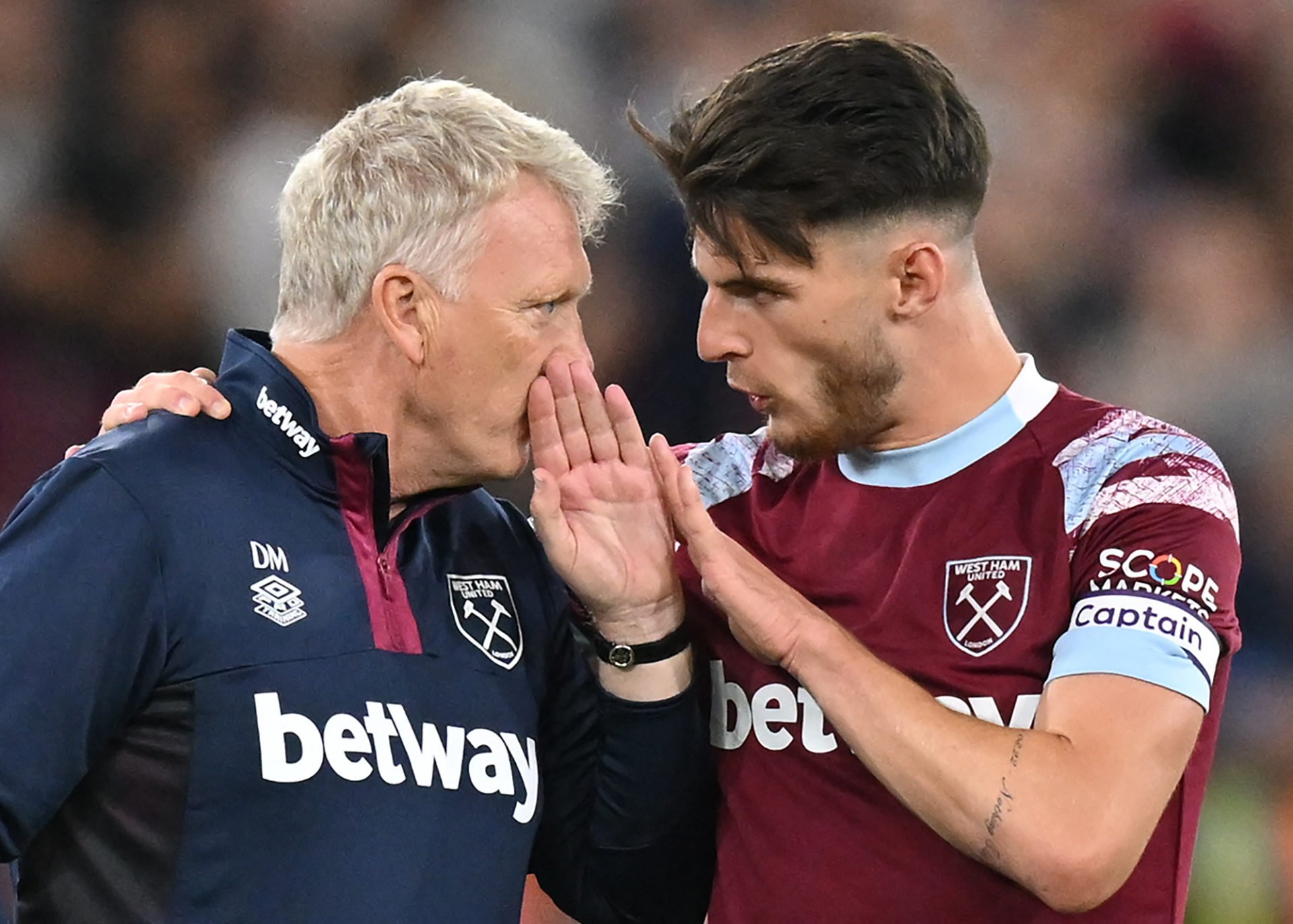 The Scot is under huge pressure at West Ham with the club just one point above the relegation zone going into the World Cup break.
Results have been poor in the Premier League stretching back to this time last year. But it is the approach of Moyes – labelled a dinosaur by some – which many supporters have grown fed up with.
There is no hiding Moyes adopts a risk averse approach with the primary aim not to lose.
West Ham fans want to see a more positive, front-foot mindset – especially after spending £170m in the summer signing players like Brazil star Lucas Paqueta and Italy striker Gianluca Scamacca.
Southgate is blessed with even more talent in the England squad. Yet Three Lions fans feel he too often has the handbrake on a team that is clearly at its best – like West Ham – when it is attacking.
Social media was awash with comparisons between the England and West Ham managers last night.
Southgate is the international equivalent of Moyes but at least one of them knows how best to use West Ham star Rice.
At West Ham Rice plays a completely different role, with more freedom to burst forward, break lines and use his athleticism, pace and power to disrupt the opposition on and off the ball.
With England Southgate demotes Rice to nothing more than a wooden defensive midfielder stuck in a set position playing sideways or backwards passes.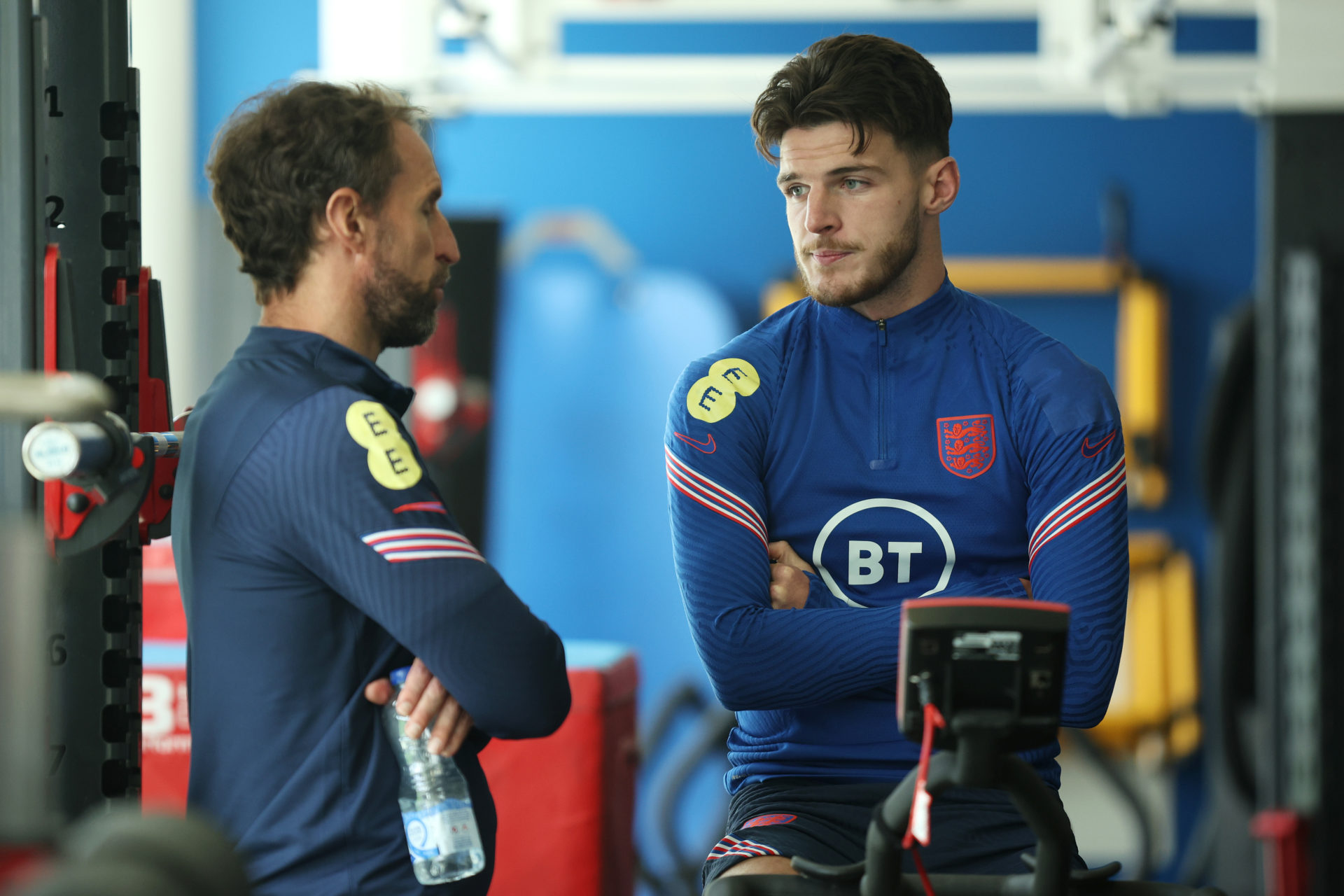 Rice must be hugely frustrated at having his wings clipped by Southgate. And the game against USA was crying out for him to be let off the leash.
But like a good professional Rice clearly carried out Southgate's instructions to pass the ball to his centre-backs, as he admitted after the game the plan was to 'build our play from the back'.
For all the criticism of Moyes at West Ham, even he would not limit such a talent to such a menial role in the team.
Football evolves rapidly, especially in terms of tactics and strategy. It is adapt or die. If you become too set in your ways you risk being labelled a dinosaur.
Even Antonio Conte at Spurs is facing a similar crossroads in his own glittering managerial career.
Moyes and Southgate must move with the times and embrace a more attacking approach or they will find themselves on the football scrapheap in the blink of an eye regardless of their achievements with West Ham and England in recent years.
MORE WEST HAM NEWS
Have something to tell us about this article?
Let us know