Edson Alvarez has opened up on his move to West Ham United after a transfer to Borussia Dortmund fell through.
West Ham signed Edson Alvarez from Ajax in the summer for around £34 million, and that fee already looks like an absolute bargain.
READ ALSO: West Ham fans will be fuming with anger after official announcement ahead of Manchester City clash
His performance against Luton a couple of weeks ago was absolutely sensational, and we clearly have an unbelievable player on our hands.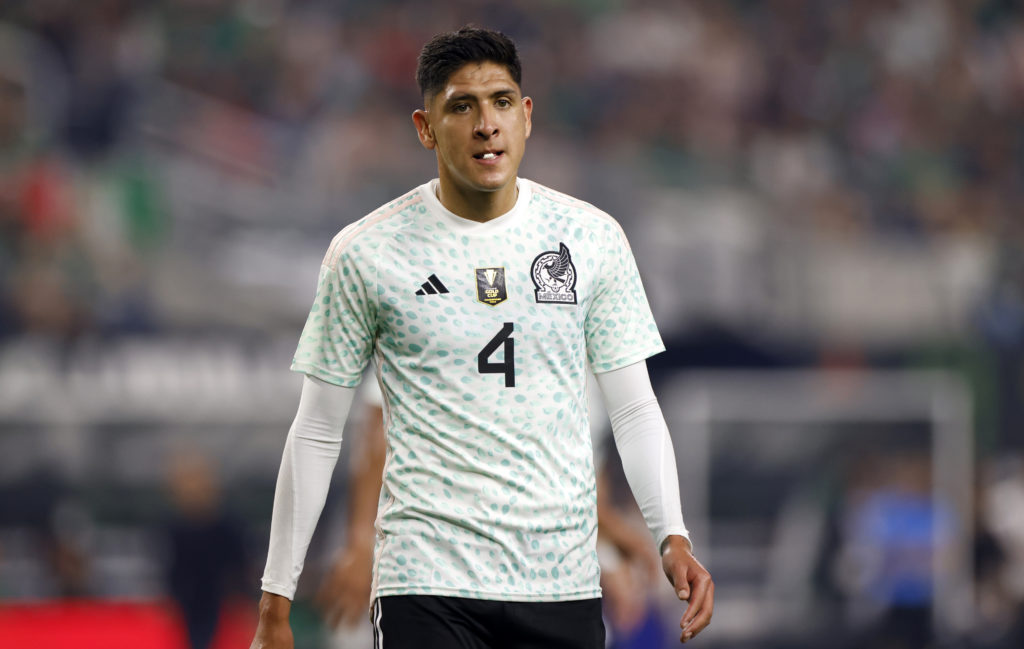 In fact, we seem like a better team unit now, with Declan Rice having left and Alvarez and James Ward-Prowse in the middle of the park.
How is the Mexican finding things in East London though?
West Ham summer signing Edson Alvarez admits move to London Stadium was inexplicable at the time
The 25-year-old has been speaking to the Mexican National Team YouTube channel about his summer switch from Ajax to West Ham.
Ands he admitted that his Hammers move was a real whirlwind: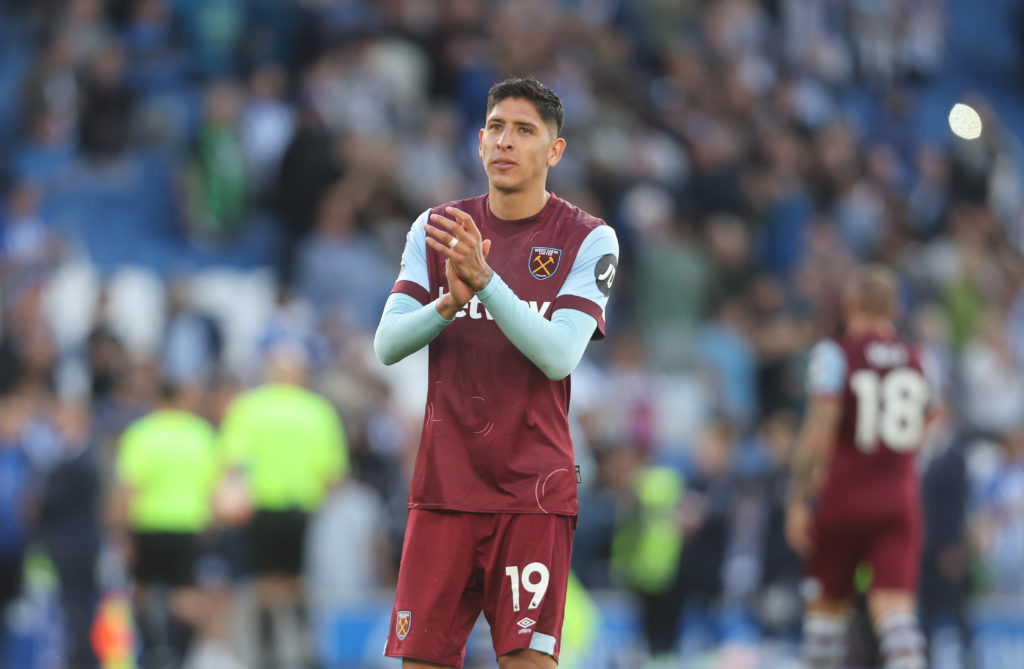 "There was a little bit on the Dortmund side that was a fairly specific option, and, in the end, it couldn't be. I have always been of the idea that things happen for a reason, that everything is perfect and good. Now I am more than happy about the step I took to join West Ham, which is a team that in one month has shown me a lot of things. When you reach the best league in the world, the truth is that it is something inexplicable. When we closed it, I flew to Amsterdam and from there I flew to London, but I didn't have any training, so, imagine arriving directly at the intensity of the first days. I had a very bad time in the sense of rhythm, but as the training went on it has gone very well for me and it has adapted to me quite well. In any case, I know that I still have a lot to improve because it is a league that pushes you to the limit not only mentally but physically."
Alvarez will go on to be a Hammers hero, I have absolutely no doubts about that.
The Mexican is a tough tackler and plays with real passion, commitment and heart – three things that the West Ham fans love to see from our players.
He has already slotted into the Hammers team seamlessly, and he'll have a key role to play this season, if we are to enjoy success on all fronts.
What a signing he has proven to be for just £34 million – one of the best in the Premier League this summer surely.
Let's hope that Edson Alvarez keeps getting better and better for West Ham over the next few years and that the £34 million we paid for him ends up looking like the bargain of the century.
READ ALSO:
Big £15m star claim suggests one man is pulling the strings at West Ham United, and it's not Moyes
Two players who tried to leave West Ham this summer will now be vital for David Moyes this season
Now playing in Denmark, West Ham boss Moyes got it spot on by selling 23-yo for £1 million
Related Topics
MORE WEST HAM STORIES