West Ham signing Emerson from Chelsea in the summer may well end up being a huge waste of time and money.
Hammers boss David Moyes brought the 28-year-old left-back to the London Stadium from Chelsea for around £15 million in the summer transfer window (The Daily Mail).
Emerson has made a slow start to life at West Ham though, playing mostly in the Europa Conference League and warming the bench in the Premier League.
The 28-year-old has spoken out about how much he's loving life at the London Stadium though.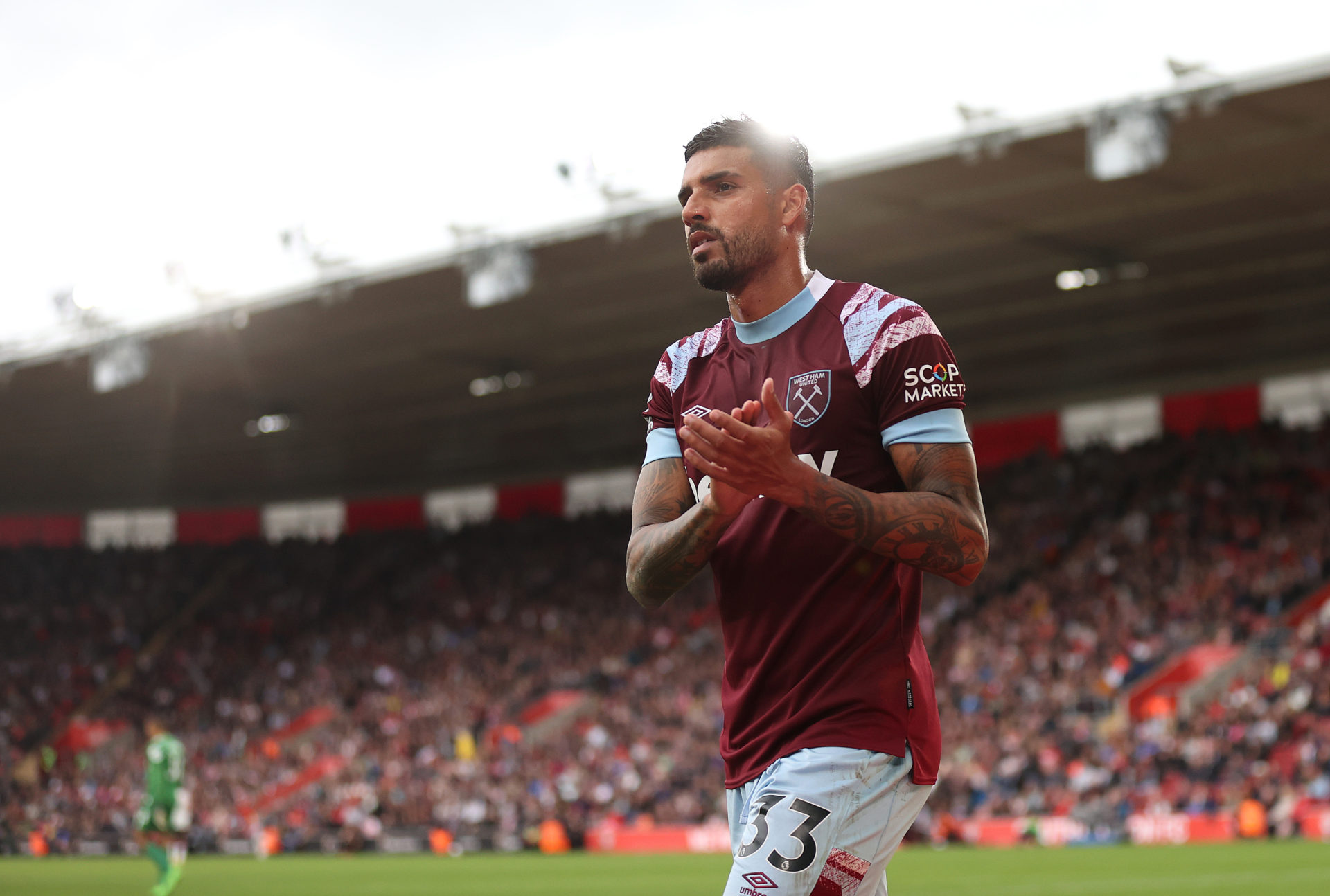 The Italy international will undoubtedly be a useful squad player for the Hammers this season.
I strongly believe that there might not be much need for him beyond the end of this season though…
West Ham signing Emerson may end up being a huge waste of time and money
When Moyes signed Emerson, it did seem like somewhat of a panic buy at the time.
The 28-year-old wasn't the Scot's first choice target after all – David Raum was his primary left-back target.
And Moyes might have been better saving the £15 million he spent on the Italian.
That's because West Ham have two exceptional young talents coming through the ranks in the form of Ollie Scarles and Emmanuel Longelo.
Longelo, 21, is currently out on loan with Birmingham for the season, and he has been really impressing at St Andrews. The youngster didn't look out of place one little bit when he played for the West Ham senior side in Europe last season either.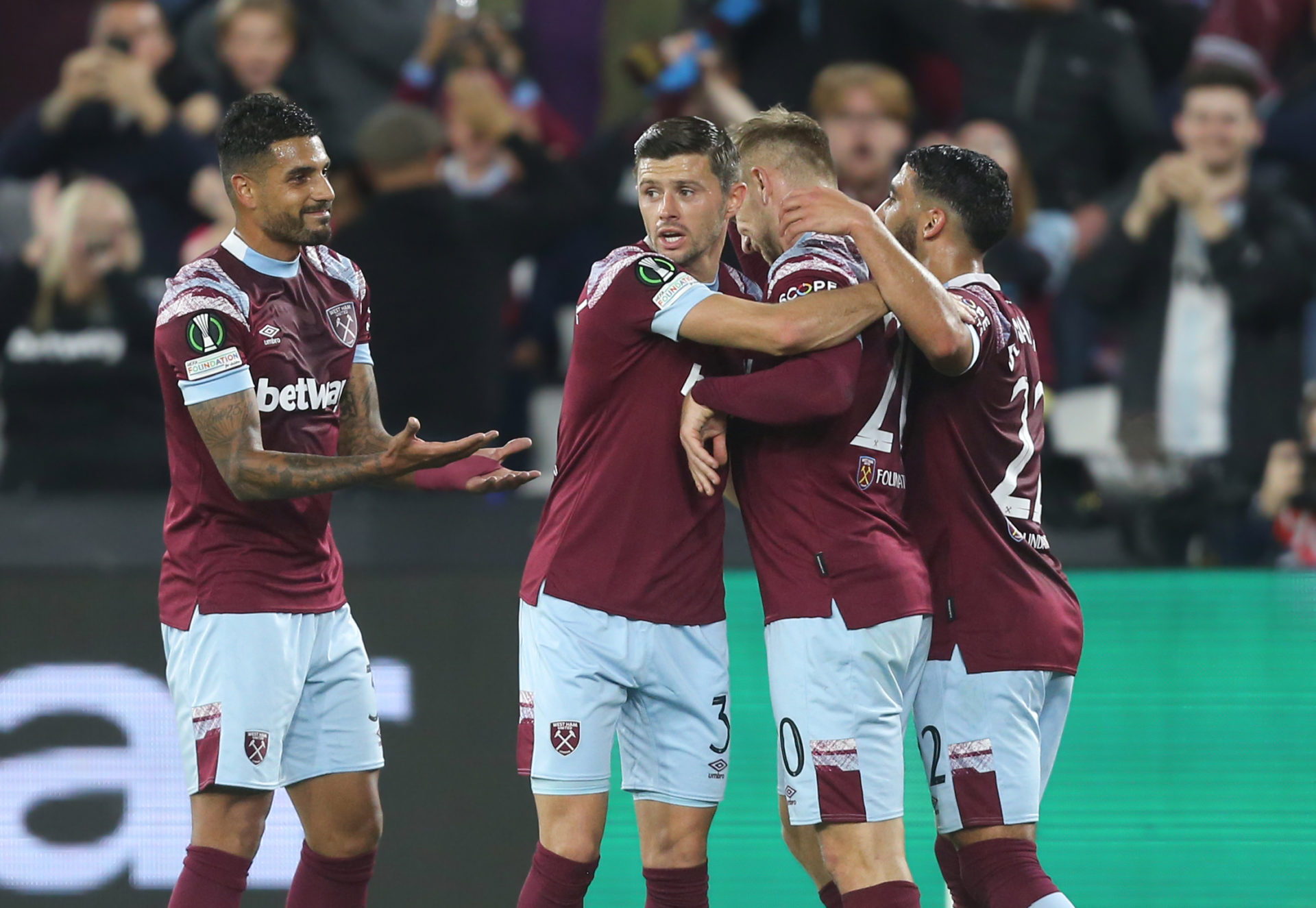 Meanwhile, Scarles made his senior debut for the Hammers last night. And the 16-year-old was absolutely sensational.
If he continues to improve over the next six months or so, which he undoubtedly will, and Longelo returns to the club in even better condition than when he left, will there be any need for Emerson?
I tend to think not.
That's not me saying that Emerson is a bad player. He's a good solid pro. But is he next level? The answer to that question is obvious.
West Ham signing Emerson in the summer may well end up being a huge waste of time and money in my opinion.
Scarles and Longelo could be battling it out for the left-back spot at the London Stadium for the next decade and beyond.
Read also:
David Moyes names one West Ham player he wouldn't want to defend against
Moyes' comments on results away at 'big 6' will infuriate West Ham fans
Have something to tell us about this article?
Let us know