David Moyes failed to win at Old Trafford once against yesterday, as his West Ham team lost 1-0 to Manchester United.
Since returning to the London Stadium in December 2019, Moyes has now taken just two points from 20 away games against the so-called 'big six'.
And in addition to that, he has now gone 70 games without a win away at Manchester United, Chelsea, Arsenal and Liverpool throughout his career.
That statistic tells us all we need to know really doesn't it? In fairness, West Ham were not terrible yesterday, and we dominated the final 20 minutes of the game.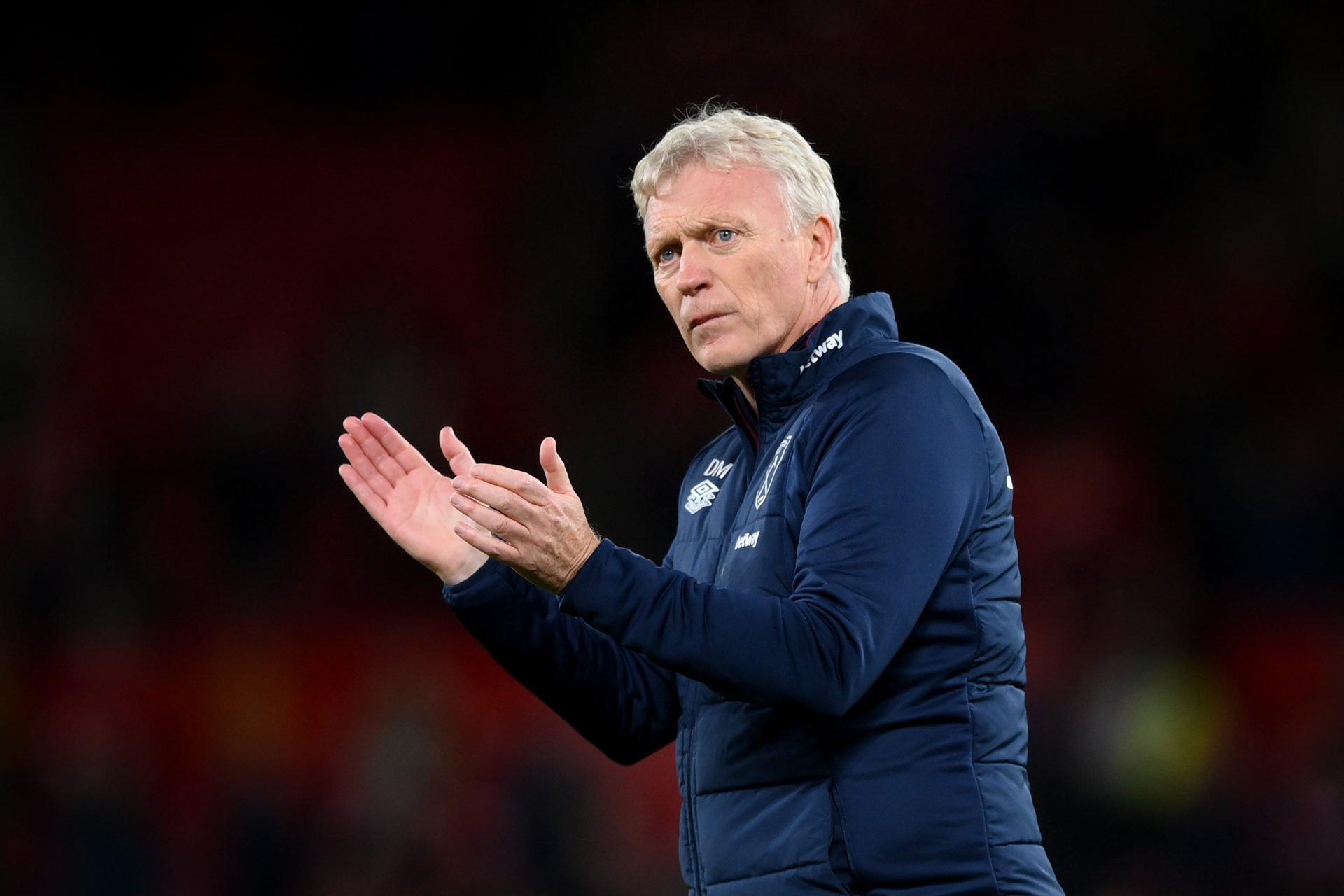 The thing is though, why are we waiting to go 1-0 down before really pushing for a result? Well the answer is that David Moyes wants his team to be defensively rigid up until the 80th minute before really having a go, Michail Antonio said as much.
And yesterday's defeat to Manchester United was yet another case of what might have been…
West Ham boss David Moyes makes infuriating comments after Manchester United defeat
Sure, we didn't deserve to lose yesterday, but Moyes can't have been 'unlucky' in the last 70 games that he's failed to win at Old Trafford, Anfield, Stamford Bridge or the Emirates and Highbury.
Something has to change, and I would suggest that his team need to be given the freedom to show more ambition inside the first-half.
Moyes spoke to reporters last night and responded when asked if he and the West Ham fans should be concerned by his record away at the big six, as quoted by Football.London: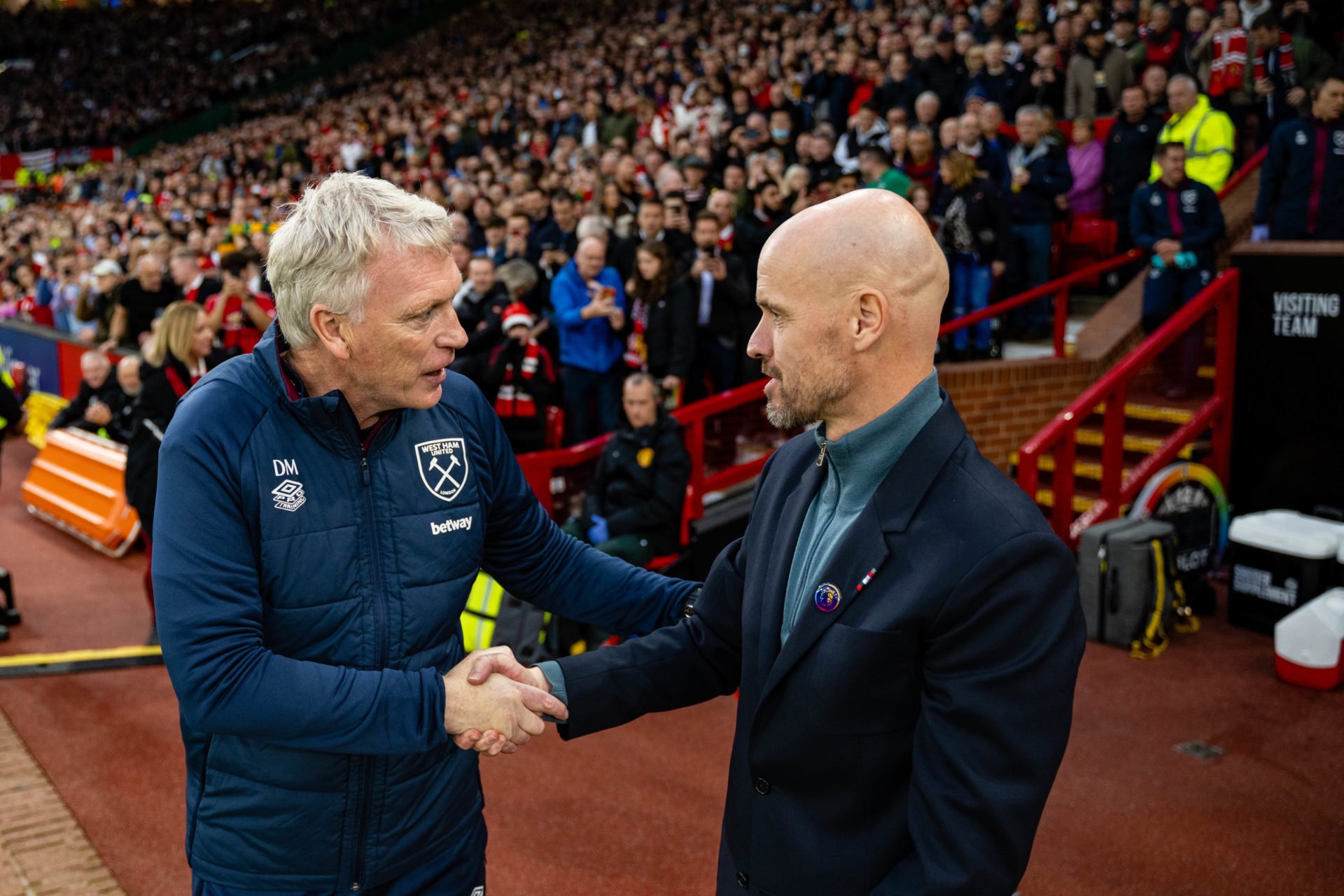 It's strange that people ask me if I think we should be beating these teams. It's changed, it's amazing isn't it? I came at the point where we were relegation fodder and now you're expecting us to win at Old Trafford. It just shows you. It's great, the questions, thank you. I am really taking that as a compliment to be honest.
That passive aggressive response really isn't acceptable in my opinion.
Even when we were struggling, we would beat the top teams away from home. Manuel Pellegrini guided us to wins at Chelsea and Tottenham, whilst Slaven Bilic was the architect of wins at Manchester City and Liverpool.
Also, how long before what Moyes did for West Ham three years ago becomes irrelevant? Will he still be talking about the situation we were in then in two or three years time when he still hasn't masterminded a win away at one of the big six?
This cannot continue.
David Moyes must realise that his approach to these games just isn't working, and something has to give.
Read also:
Huge blow for Moyes as West Ham star's link with Newcastle manager Eddie Howe emerges
'Special': Declan Rice says £32 million West Ham star is 'just on another level'
Have something to tell us about this article?
Let us know