David Moyes has made the surprise admission that he wouldn't want to defend against West Ham United star Said Benrahma.
The 27-year-old has been in fine form for the Hammers recently, and he was one of the few players who tried to make something happen against Manchester United yesterday.
Said Benrahma has never been the flavour of the month with David Moyes though, and he even admitted himself recently that he has found the treatment from his manager tough.
Sure, his final ball sometimes leaves a lot to be desired, but at least he tries to make things happen.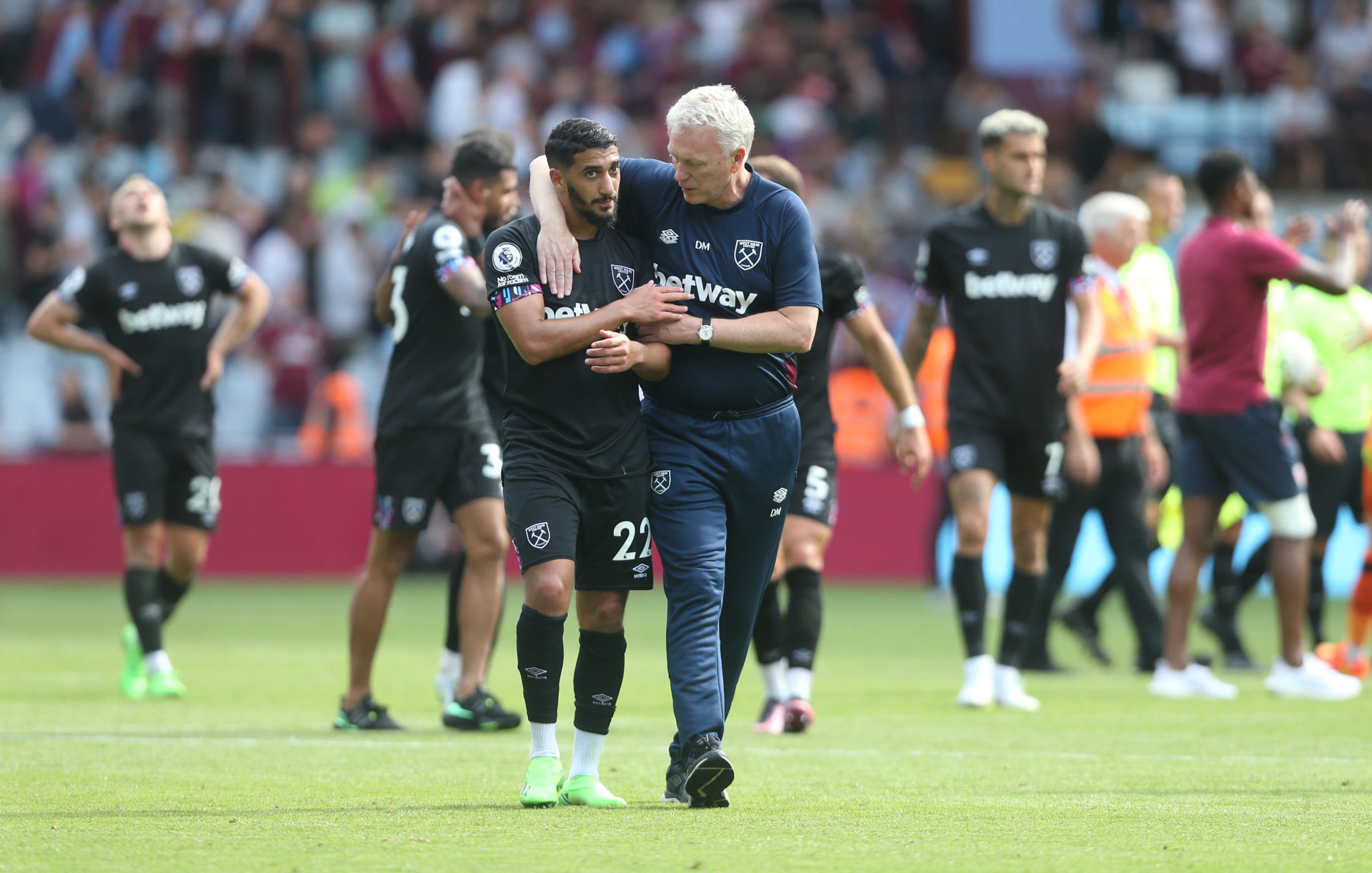 The bottom line is that he is our most creative player, that's a fact.
And Moyes surprisingly offered some serious praise for the Algerian before the game against Manchester United yesterday…
David Moyes makes Said Benrahma admission
The Algerian has proved over the last few games that he is undroppable.
And Moyes admitted that he would not have liked to defend against Benrahma, when speaking on Sky Sports yesterday (Sunday 30th October, 3:18pm):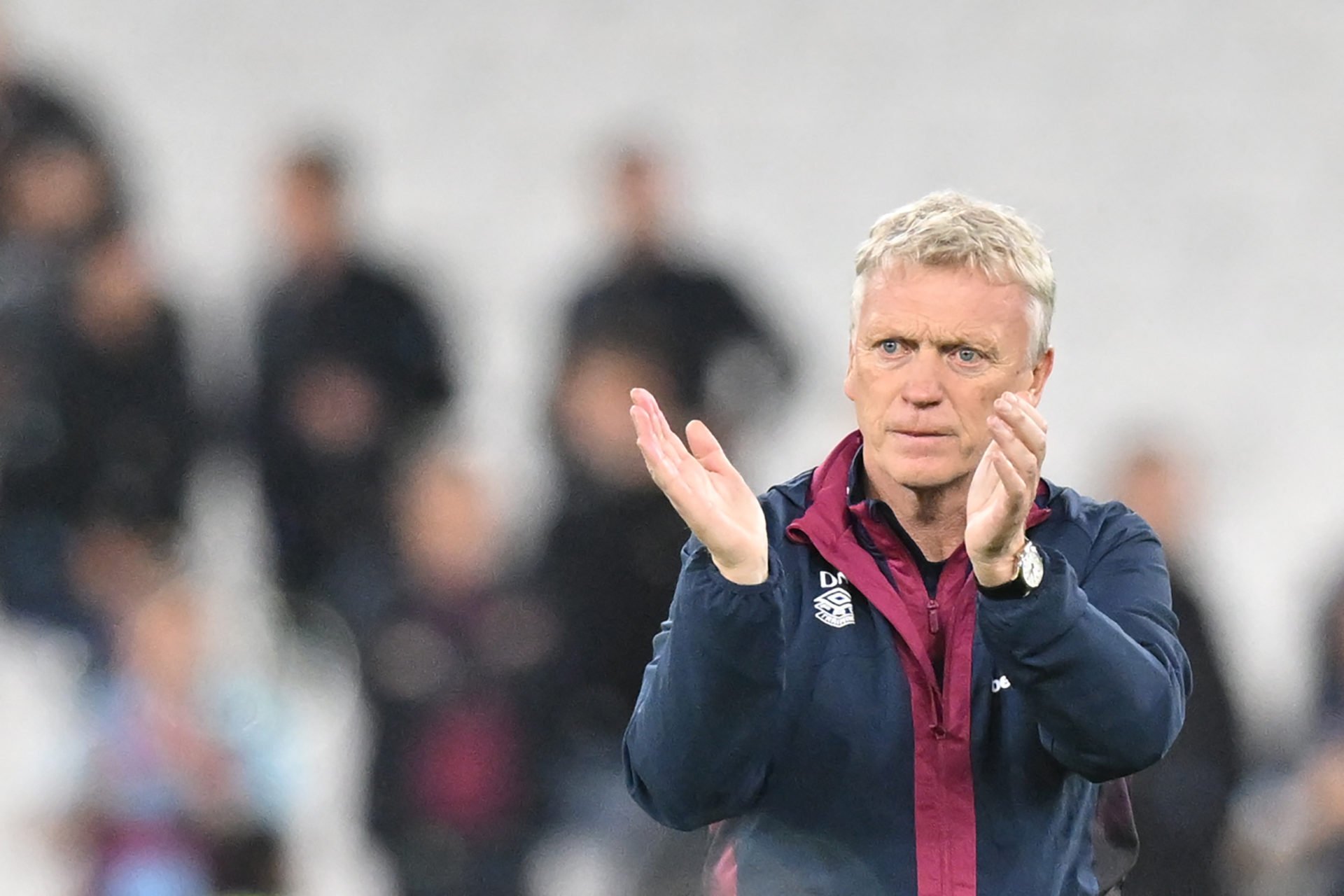 Benrahma is really important. I think he's a player who can cause you problems on his day. Some games he does very well in, other games he doesn't. We're always on at him about his end product. He's someone who you wouldn't want to play against. 
Hopefully Benrahma goes from strength to strength between now and the end of the season.
The 27-year-old has the talent and now the challenge for him will be to start racking up goals and assists on a consistent basis.
David Moyes clearly knows how good Said Benrahma can be. Maybe he should start publicly backing him more as well.
Read also:
Huge blow for Moyes as West Ham star's link with Newcastle manager Eddie Howe emerges
'Special': Declan Rice says £32 million West Ham star is 'just on another level'
Have something to tell us about this article?
Let us know