Daniel Kretinsky has an option to buy West Ham outright in 2023 according to claims from the Evening Standard.
The Czech billionaire acquired a 27% stake in West Ham just under three weeks ago now.
Kretinsky is now the Hammers' second largest shareholder behind only David Sullivan.
It's all change at the London Stadium.
David Moyes has overseen massive improvements on the pitch. And everything seems to be slowly improving off it as well.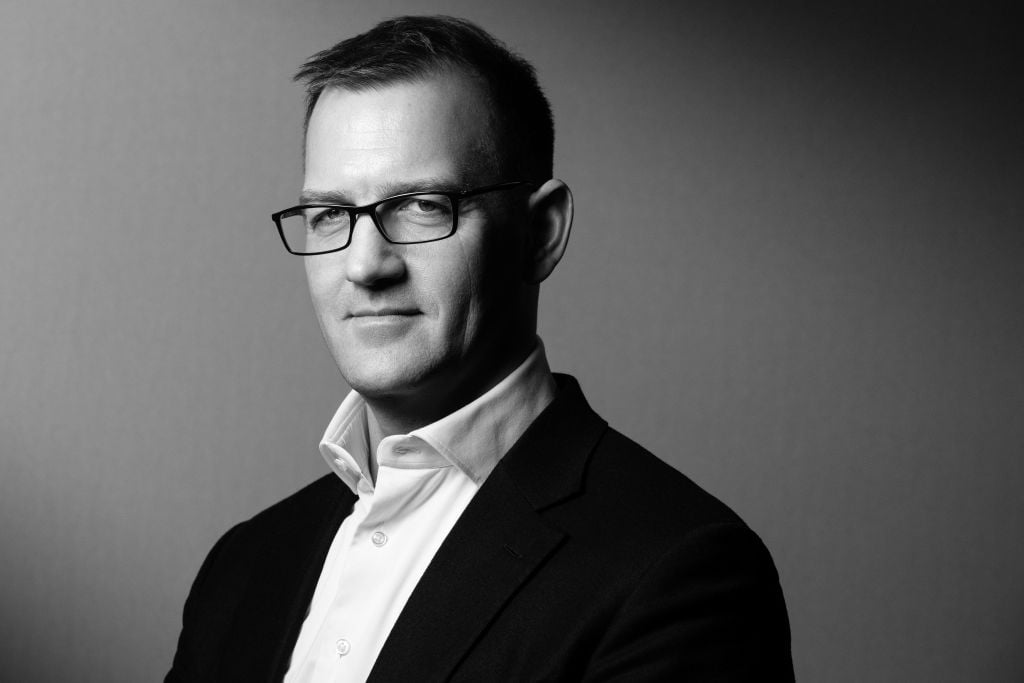 It may not be too long before West Ham United looks entirely different as a football club from top to bottom.
The Evening Standard reckon that Kretinsky has an option to buy the Hammers outright in just 18 month's time.
It is stated that documents submitted to Companies House this week show a put and call agreement between Sullivan, 1890s holdings a.s, the holding company used by Kretinsky to purchase his stake, and EP Investment Sarl, Kretinsky's investment company.
As such, Sullivan has the right to sell his shares to Kretinsky at an already agreed price, while Kretinsky also holds the option to buy Sullivan's shares.
West Ham fans react on Twitter to Kretinsky purchase option
Despite our recent turnaround in fortunes on the pitch, there are plenty of Hammers fans who just want David Sullivan gone. The same can be said for David Gold and Karren Brady.
West Ham co-owner David Sullivan has backed David Moyes in the transfer market recently, but it is the succession of broken promises made by the 72-year-old that has annoyed the Hammers fans.
The idea of a new and exciting era under Daniel Kretinsky is obviously a really appealing one for the West Ham faithful.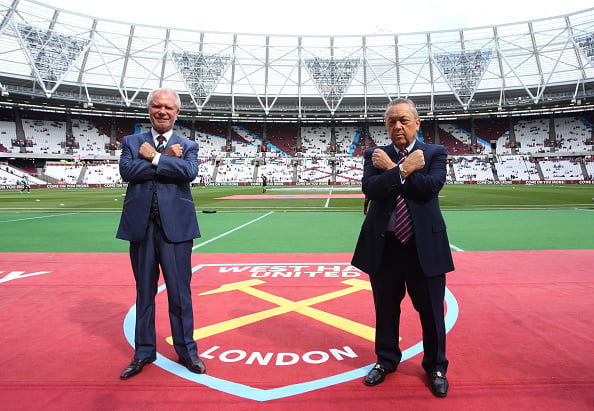 This won't happen before March 2023 though.
As part of the deal which saw West Ham move from Upton Park to the London Stadium, it was agreed that if Sullivan and Gold sold the club for more than £300million, 20 per cent of any profit would go to the ground's landlord, the London Legacy Development Corporation.
It's fine, we can wait. Things are going so well on the pitch at the moment anyway.
Some Hammers fans took to Twitter in reaction to the Czech businessman's reported option to buy the club in 2023:
Read also:
Report: West Ham willing to make 23-year-old our third most expensive signing of all-time
'Just like that our season's over': Some West Ham fans worried as painful news emerges
Jesse Lingard's brother sends message to West Ham fans on Insta about January transfer
Report claims club want to buy West Ham attacker to replace injured star in January
Opinion: West Ham should bring back 21-year-old in January
Related Topics
Have something to tell us about this article?
Let us know