West Ham fans have taken to Twitter in reaction to a column written by new board member Daniel Kretinsky for the Evening Standard where he outlined an important transfer message.
The Czech Billionaire acquired 27% of the Hammers just over two weeks ago and he is now the club's second largest shareholder.
Future's bright for West Ham
The West Ham fans are excited about what the future may hold with Kretinsky's net worth believed to be somewhere in the range of £3-4 billion.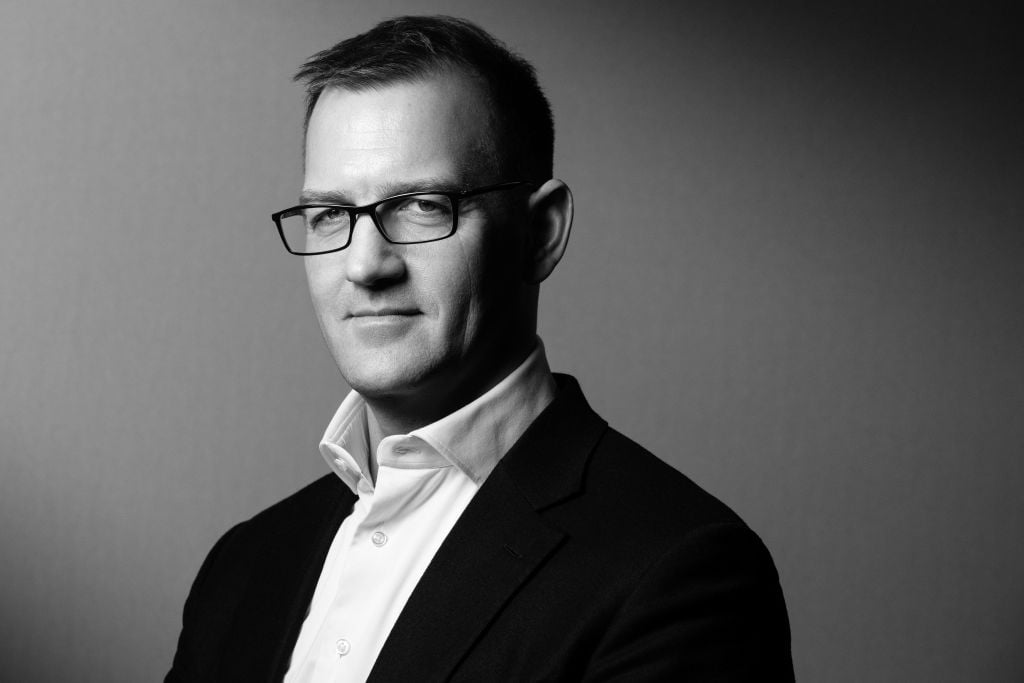 It seems as though Kretinsky will take a slowly slowly approach to turning the Hammers into perennial challengers for trophies, however.
West Ham fans absolutely love transfer message delivered by Daniel Kretinsky
The new Hammers board member laid out his future plans for the club when writing a column for the Evening Standard this afternoon.
Kretinsky made it very clear that West Ham will not be splashing serious cash in January.
Instead, the 46-year-old outlined how he plans to place great trust and investment into the club's academy.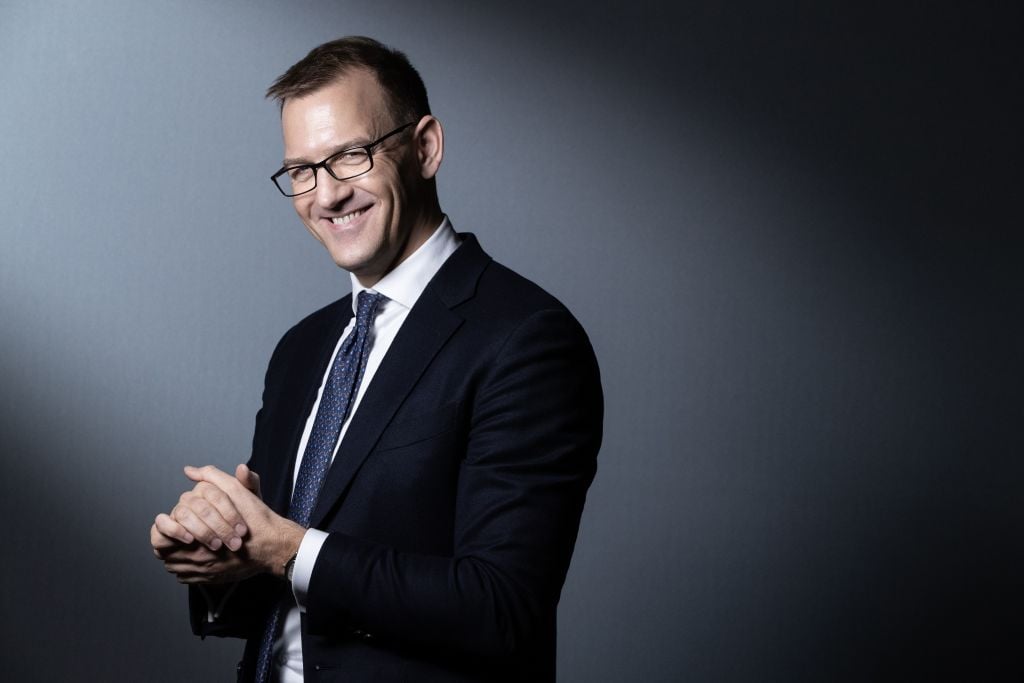 Obviously that is great news for the fans, as long as it is supplemented by the odd big money signing here and there.
How many Ben Johnsons are waiting to break through into the first-team?
West Ham stakeholder Kretinsky shares transfer message that all Hammers fans need to hear
Kretinsky's bold pledge included his experience of making mistakes with Slavia Prague and now being able to learn from them.
All we can ask for is honesty and transparency from Kretinsky. That is something that we haven't had as West Ham fans from our owners for quite some time.
Some West Ham fans took to Twitter in reaction to the transfer message from Kretinsky in his column for the Standard today:
Read also:
Report: West Ham willing to make 23-year-old our third most expensive signing of all-time
'Just like that our season's over': Some West Ham fans worried as painful news emerges
Jesse Lingard's brother sends message to West Ham fans on Insta about January transfer
Report claims club want to buy West Ham attacker to replace injured star in January
Opinion: West Ham should bring back 21-year-old in January
Related Topics
Have something to tell us about this article?
Let us know