West Ham co-owner David Sullivan has been warned off appointing reported managerial target Rafa Benitez by old foe Simon Jordan.
Hammers boss David Moyes was already under intense pressure before the club slipped into the relegation zone after defeat to Wolves at the weekend.
West Ham have lost 20 of their last 37 Premier League games. There have been just 13 wins in the last 46 league games.
And the Wolves defeat means West Ham go into another six-pointer against Everton this weekend with no win in seven Premier League games.
Moyes looks set to remain in charge for the clash with his old club but talk in West Ham circles suggests it is very much last chance saloon.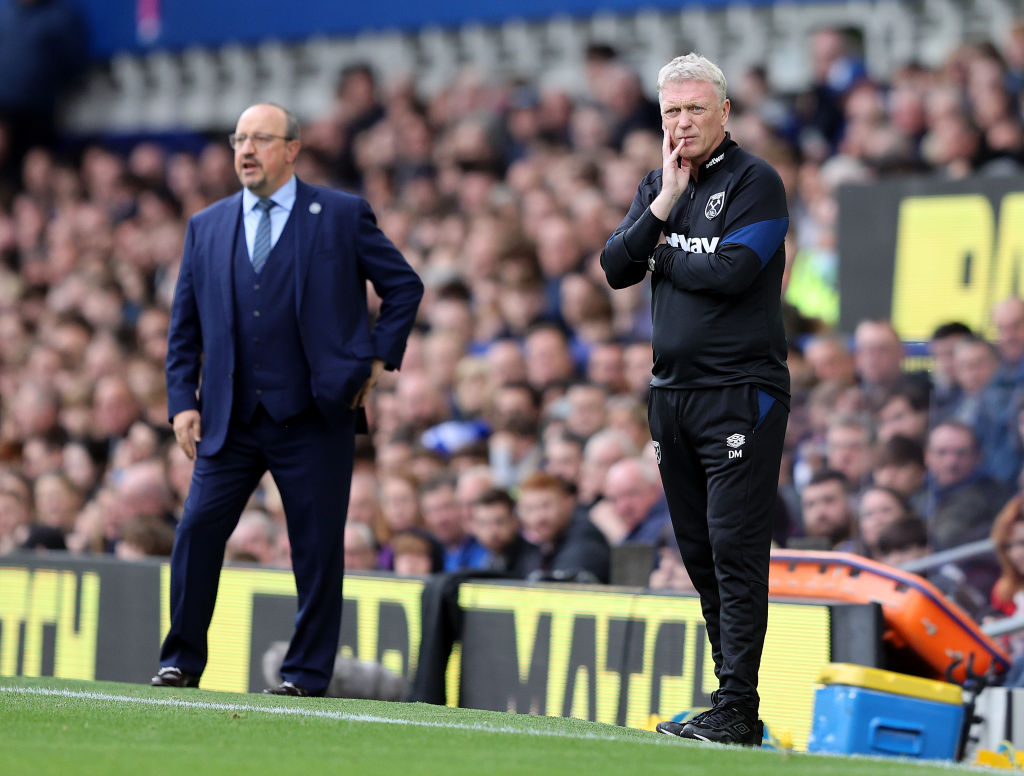 West Ham have been linked with a plethora of replacements this week including former Liverpool, Real Madrid and Newcastle boss Rafa Benitez (The Mirror).
Speculation surrounding the Spaniard has intensified in the last 24 hours.
And Benitez has even turned down a job in Serie A this week, which could prove rather ominous for Moyes.
The Hammers board could soon have a very big decision to make.
But West Ham co-owner David Sullivan has been warned off appointing managerial target Benitez by old foe Simon Jordan.
Speaking on talkSPORT, Jordan – who admits to having a tempestuous relationship with Sullivan from his time as Crystal Palace owner – warned the West Ham chief that Benitez is 'divisive' and 'disrespectful'.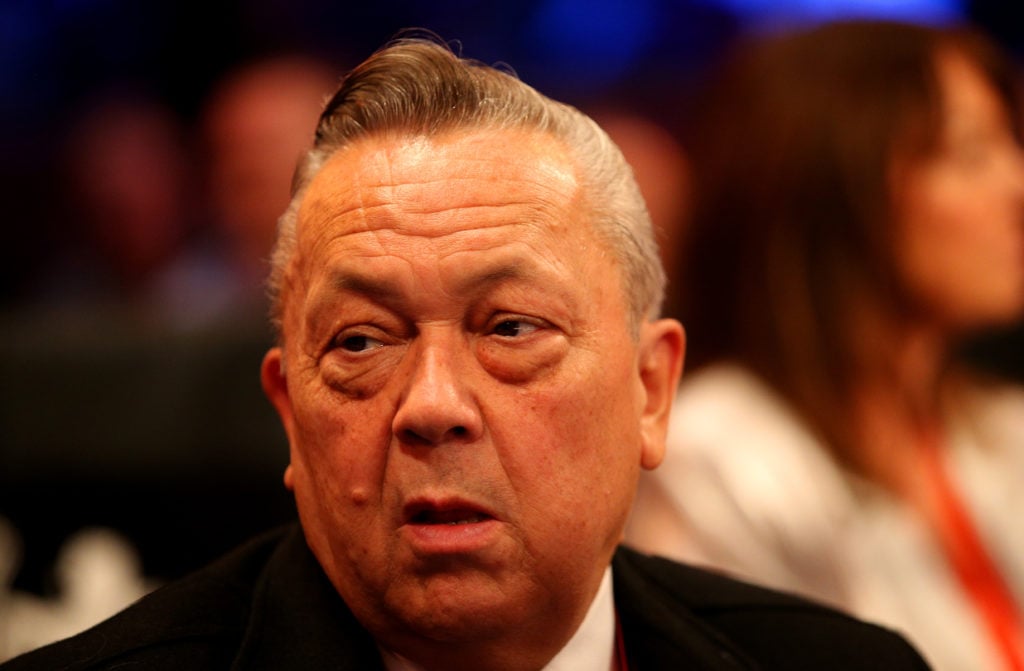 "I don't like Rafa Benitez, not personally, I don't like him professionally," Jordan said on talkSPORT when asked whether West Ham should appoint Benitez.
"There's no personal dislike in there because I haven't spent any significant amount of time with him to develop that, I'm sure if I did spend some time with him I'd probably develop it.
"But from a professional standpoint I don't like the way he operates. I don't like that breed of manager. I think he's divisive, I think he has no respect for those that he works for. And if you don't want to work for somebody and you don't respect them then have the courage of your convictions and not do so.
"I just don't particularly like that style of management which divides rather than unites and I think that ultimately Rafa Benitez is in the business of Rafa Benitez. And whilst we all are in that business (to some degree) there has to be a balance between what you do for yourself and what you do for others."
MORE WEST HAM NEWS
Related Topics
Have something to tell us about this article?
Let us know