In the drive to survive West Ham need 7 wins from 19 games to stay up but where can we get them to avoid a disastrous relegation.
If David Moyes, the West Ham players or any fans did not believe the club was in a relegation battle – defeat at Wolves on Saturday would have erased any remaining doubt.
Make no mistake West Ham are now firmly in a relegation battle for the rest of the season.
The Hammers recorded just four wins in the first half of the campaign. But they must win seven in the second half to stand any chance of staying up, starting against Everton this weekend.
It may not sound a massive ask. But against the backdrop of West Ham's horrendous form stretching back over the last year, everyone connected to the club should be very worried indeed.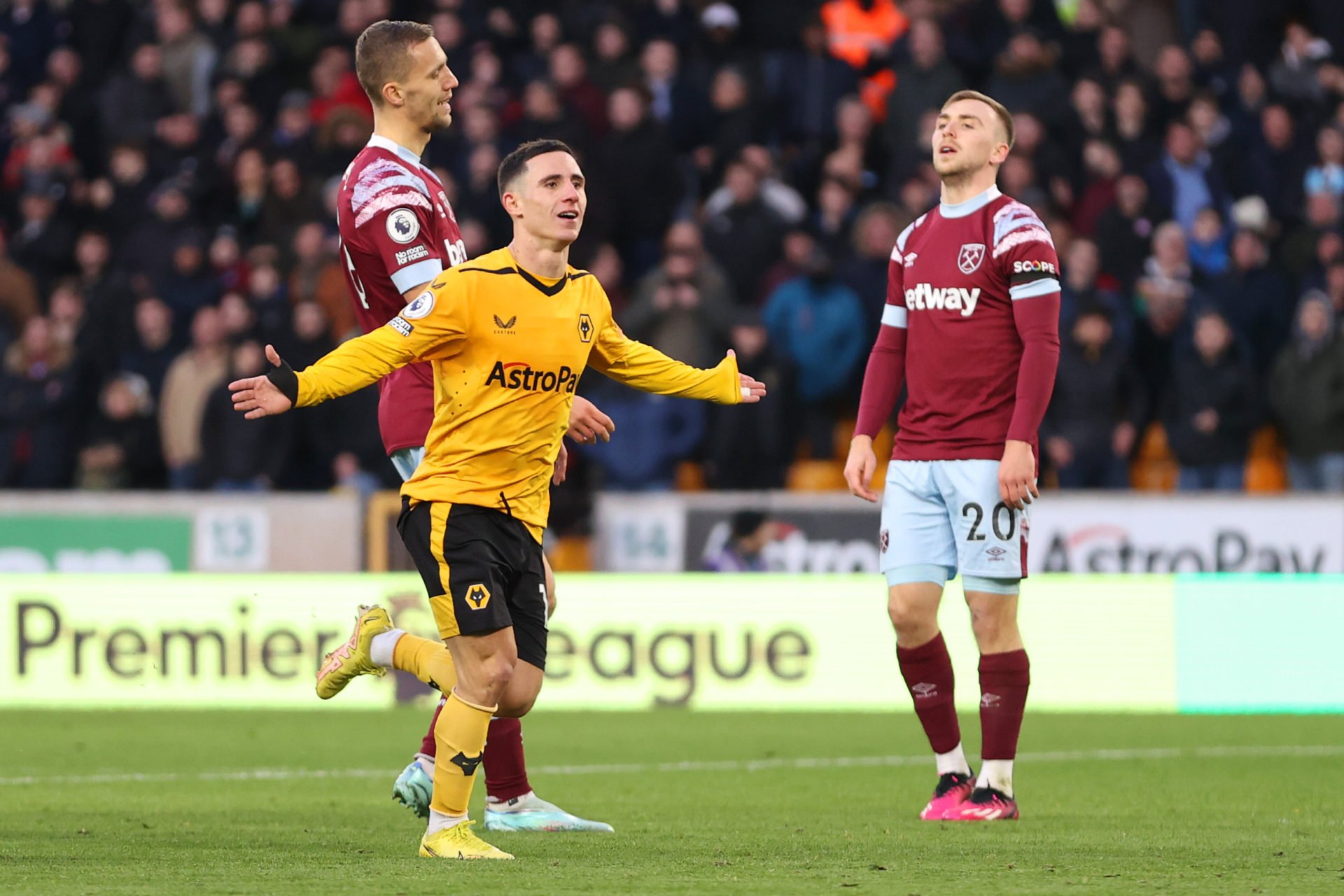 For context the Hammers have lost 20 of their last 37 Premier League games across this season and last.
They have only won 13 of their last 46 league games.
And West Ham have not won in their last seven Premier League games. So suddenly flipping a switch and winning seven in the next four months is no easy task.
The magic 40 point mark is considered the total needed to stay up in a 38-game Premier League season.
West Ham of course hold the record for the team relegated with the most points – 42.
But generally it takes less than 40 to avoid relegation nowadays.
Super computer boffins recently predicted West Ham would stay up this season with 42 points for a 14th place finish – eight points above the bottom three.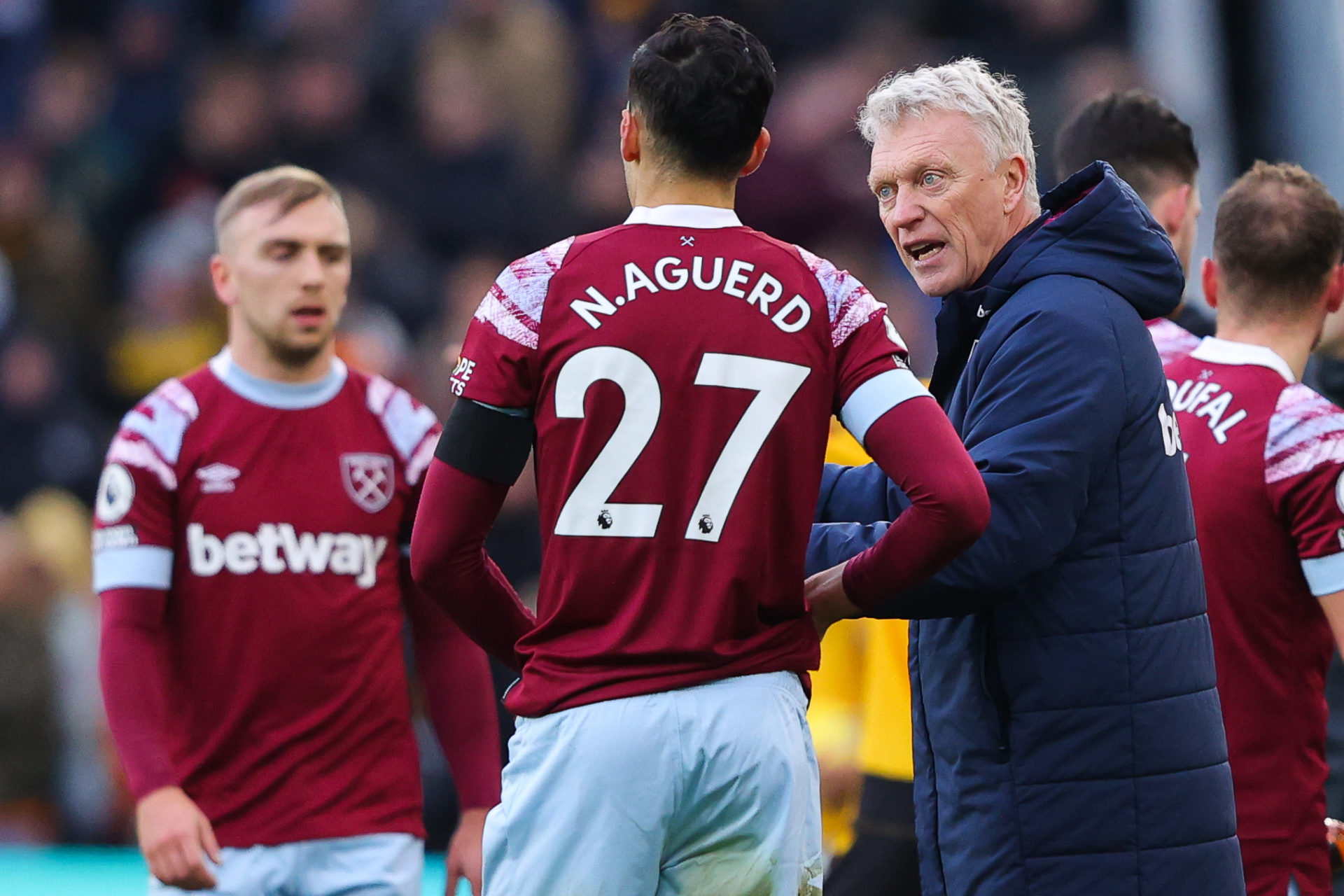 That was before the crushing defeat to direct relegation rivals Wolves.
According to that analysis, 35 points will be enough to stay up this season. Last season Burnley were relegated on 35 points. West Ham are sat on 15 – so using that as a basis, the Hammers must pick up at least 20 points to avoid the drop.
So in the drive to survive West Ham need 7 wins from 19 games to stay up but where can we get them?
We've put our optimistic hats on to assess the remaining fixtures in a bid to try and find the seven wins – or six wins and three draws – we need to stay up.
Games we believe we could and should win are highlighted in bold. Possible draws highlighted in italics.
We can only foresee five wins from the remaining 19 games but the possibility of seven or eight draws which would be the equivalent of more than wins – meaning we could just about pull it off.
Looking at the fixtures we have tried to be optimistic but also with a dose of realism and factoring in our records against certain clubs too.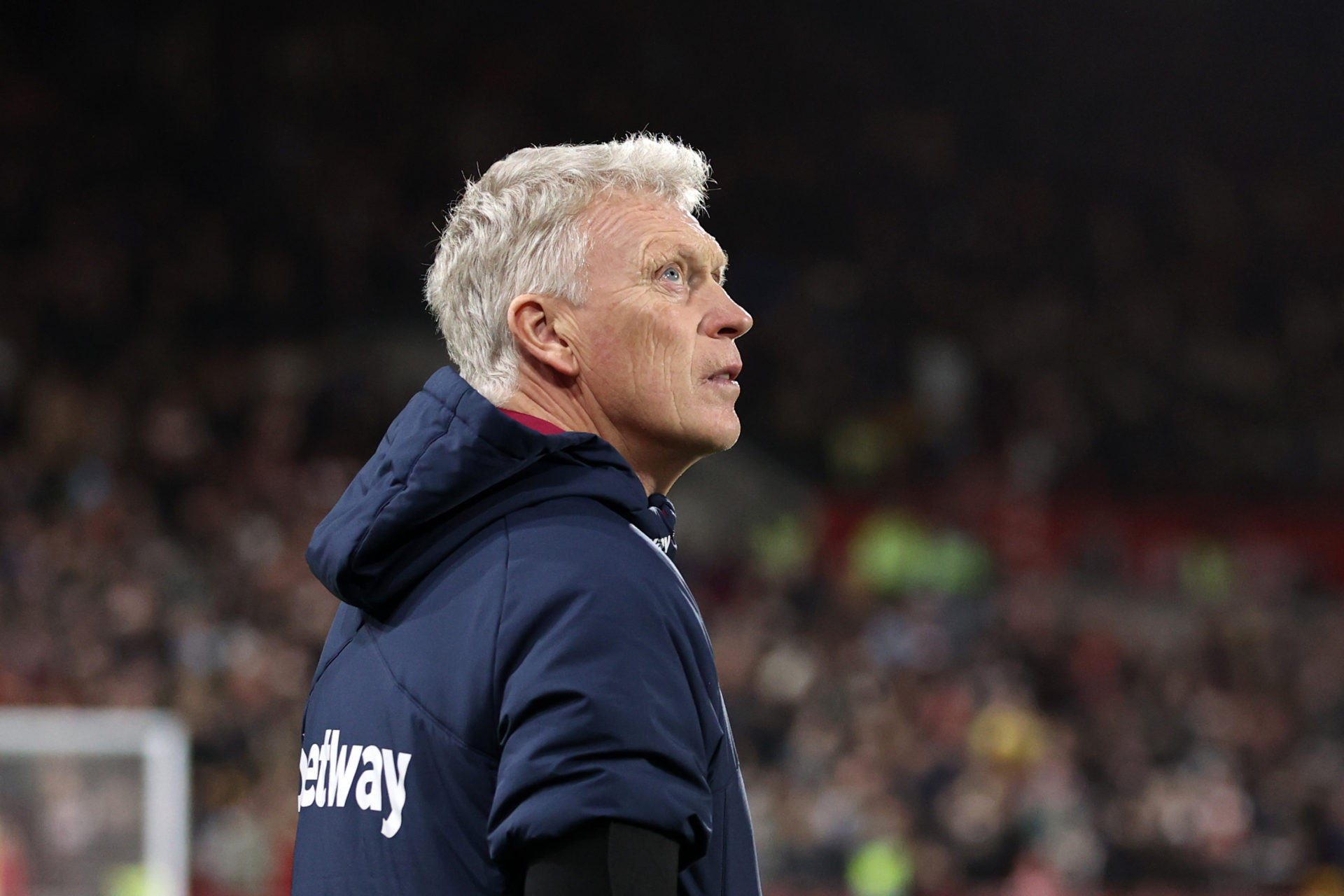 Drive to survive: West Ham need 7 wins to stay up – where can we get them
Everton (H)
Newcastle (A)
Date TBC: Newcastle (H)
Chelsea (H)
Spurs (A)
Forest (H)
Brighton (A)
Aston Villa (H)
Man City (A)
Southampton (H)
Fulham (A)
Arsenal (H)
Bournemouth (A)
Liverpool (H)
Palace (A)
Man United (H)
Brentford (A)
Leeds (H)
Leicester (A)
Five wins, eight draws and six defeats from the remaining 19 games would see West Ham collect a total of 38 points. Leeds stayed up with that amount last season.
Goal difference could be crucial and West Ham's should not suffer too badly IF the team can grind out that number of draws.
MORE WEST HAM NEWS
Related Topics
Have something to tell us about this article?
Let us know