Simon Jordan has offered West Ham United some advice about potentially re-signing Jesse Lingard.
Jesse Lingard has been training with West Ham over the past month or so, amidst rumours that he will be offered a short-term deal by Hammers boss David Moyes.
READ ALSO: Opinion: West Ham must sell £19 million duo in January, they're both absolutely finished
Moyes admitted just a couple of days ago that the 30-year-old is getting back to his best fitness wise.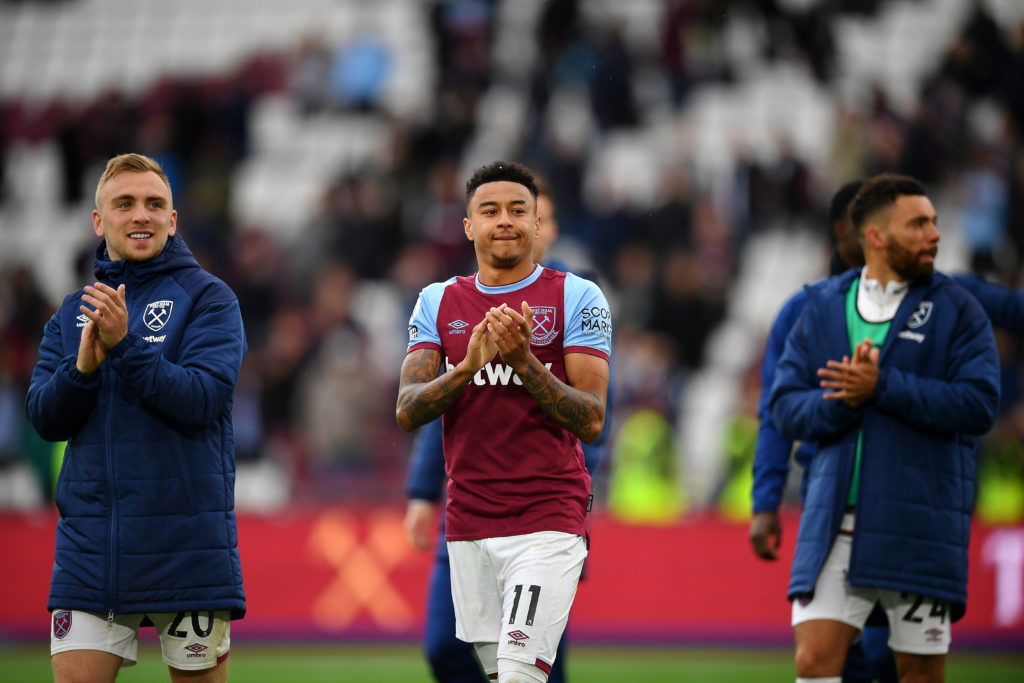 As time goes on, it's looking more and more likely that Lingard will be offered a deal at the London Stadium.
However, Jordan believes that West Ham offering him a new deal may well be a complete waste of time…
West Ham should avoid re-signing Jesse Lingard, Simon Jordan says
The talkSPORT pundit has delivered his verdict on a potential return to East London for the 30-year-old attacking midfielder.
And Jordan shared how something that he's heard from the Nottingham Forest fans means that West Ham signing Jesse would be a waste of time: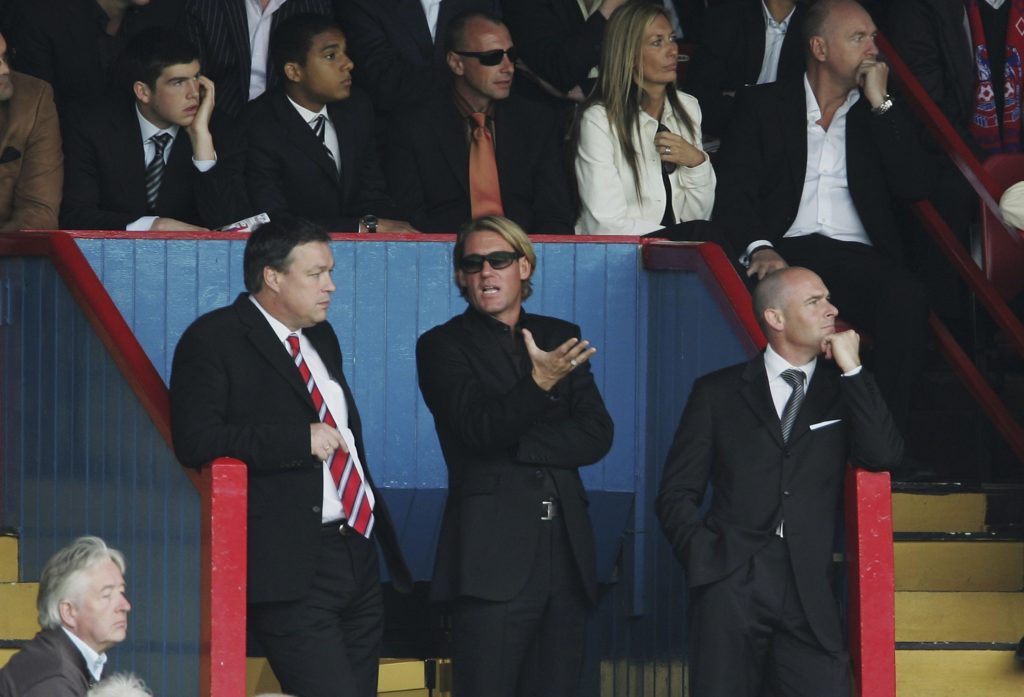 "I spoke to Nottingham Forest fans last season who said he was an absolute waste of time. If I was the owner (of West Ham), if I was David Sullivan, you would have difficulty selling me Jesse Lingard. (Moyes) certainly got the best out of him last time. But there was a motivation because he wanted to get into the Euros side (for England). If it's a pay-as-you-play deal, absolutely! Come on in Jesse!"
The last sentence from Jordan is key isn't it.
If West Ham offer Jesse Lingard a heavily incentivised pay-as-you-play deal, then I think it will be well worth signing him.
For it to work, the 30-year-old needs to have the hunger – something that he clearly won't have if he is offered a big money deal.
He's obviously a very good player and on his day he could make a big difference for Moyes's side.
Whether he has the mindset and the physical fitness to succeed with the Hammers remains to be seen though.
READ ALSO:
West Ham fans will be fuming with anger after official announcement ahead of Manchester City clash
West Ham summer signing Edson Alvarez admits move to London Stadium was inexplicable at the time
Mauricio Pochettino could brutally axe 24-year-old in January and he's perfect for West Ham
Related Topics
MORE WEST HAM STORIES