West Ham United must sell £19 million duo in the January transfer window.
David Moyes has a well balanced squad at his disposal after the summer transfer window, but the West Ham boss could still make one or two upgrades.
READ ALSO: Watch: West Ham fans must see what injury prone Kurt Zouma did in training yesterday
The two positions in particular where Moyes definitely could improve in my opinion are left-back and centre-forward.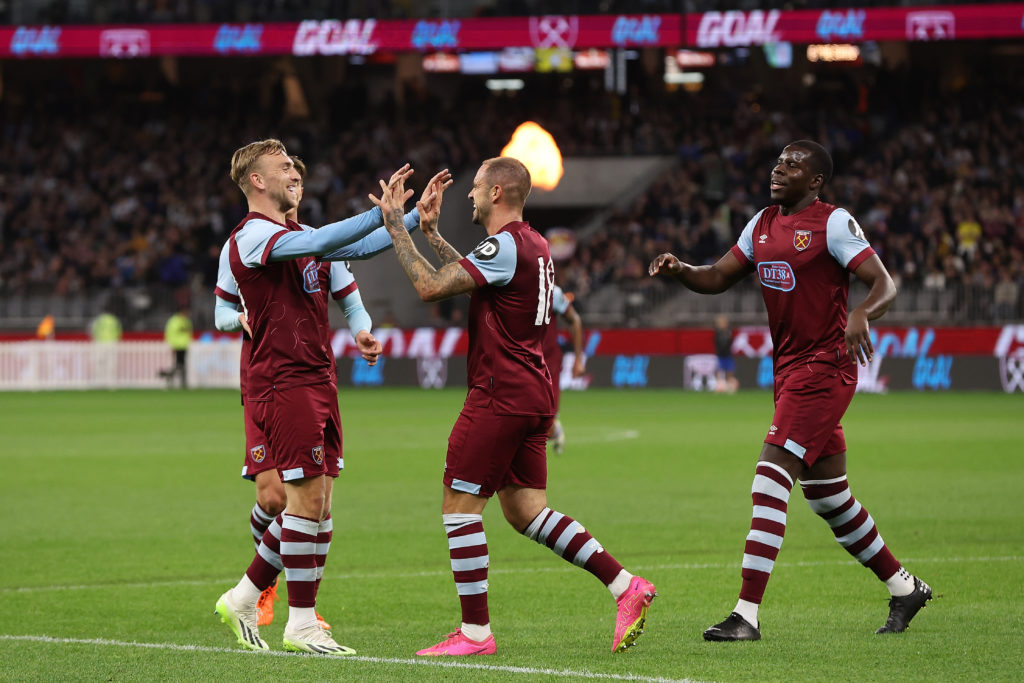 Aaron Cresswell and Danny Ings are two players who the Hammers boss should be looking to move on in January in my opinion.
Then Moyes can bring in a couple of big upgrades that would take us to another level entirely as a team…
West Ham must sell £19 million duo in January
Cresswell was brought to East London from Ipswich Town back in the summer of 2014 for around £4 million (The Mirror).
The 33-year-old has been a great servant for the Hammers but it's been clear to see that he has regressed badly over the past 12 months or so.
Sure, Cresswell may have outstanding technical ability but he has absolutely no pace anymore and is an easy target for opposing wingers.
It's time that Moyes brought in a proper left-back with pace to burn and youth on his side to provide proper competition and cover for Emerson Palmieri.
Next up is Ings. The 31-year-old striker joined West Ham from Aston Villa in January of this year for around £15 million (Sky Sports).
However, he has failed to make any kind of impact whatsoever at the London Stadium, scoring just three goals for us in 25 games so far (Transfermarkt).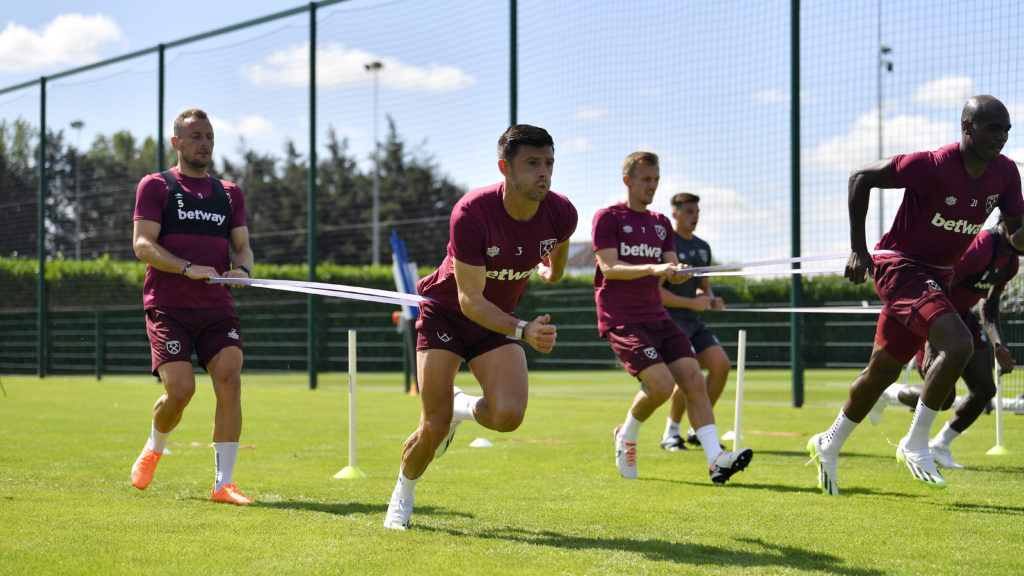 Ings is slow off the mark and doesn't suit Moyes's system and playing style one little bit. Signing him in January was nothing more than a panic buy from the Hammers boss, and I'm sure he'll be regretting that now.
However, there is a solution for Moyes. He can try to sell Ings and Cresswell in January, and replace both of them with players more suited to the quick, counter-attacking system that he deploys.
I'm sure we wouldn't get much money for the left-back and the striker – maybe £10 million combined at the absolute best. However, that would do us nicely and get their huge wages off the books – especially Ings' £125k-a-week.
The West Ham boss must sell the £19 million duo in January and if he replaces them with genuine upgrades, I think we could be in for a really exciting season on all fronts.
READ ALSO:
West Ham fans will be fuming with anger after official announcement ahead of Manchester City clash
West Ham summer signing Edson Alvarez admits move to London Stadium was inexplicable at the time
Mauricio Pochettino could brutally axe 24-year-old in January and he's perfect for West Ham
Related Topics
MORE WEST HAM STORIES