David Moyes responded when asked live on air if West Ham United will sign Jesse Lingard.
West Ham boss David Moyes was a guest on talkSPORT this morning(Tuesday September 12th, 9:13am), and discussed a potential return to the London Stadium for Jesse Lingard.
READ ALSO: Yet another Jesse Lingard twist as journalist makes new claim about potential West Ham free transfer
The 30-year-old has been training with the Hammers over the past few months.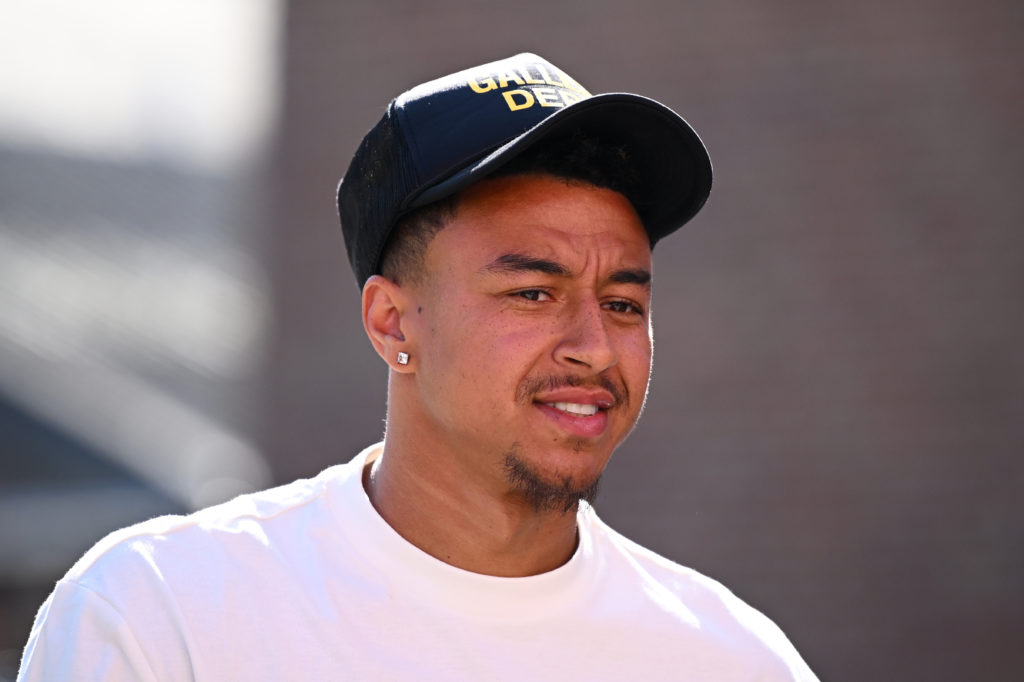 And in true Lingard style, he has been dropping hints left right and centre recently on social media about a reunion with West Ham.
But will he re-sign or won't he? Moyes has delivered an update on the situation this morning…
David Moyes responds when asked live on air if West Ham will sign Jesse Lingard
During an interview with Ally McCoist and Andy Townsend this morning, the topic of Lingard came up, rather predictably.
And Moyes responded when asked if there is any truth behind the claims that Jesse could be offered a deal by the Hammers: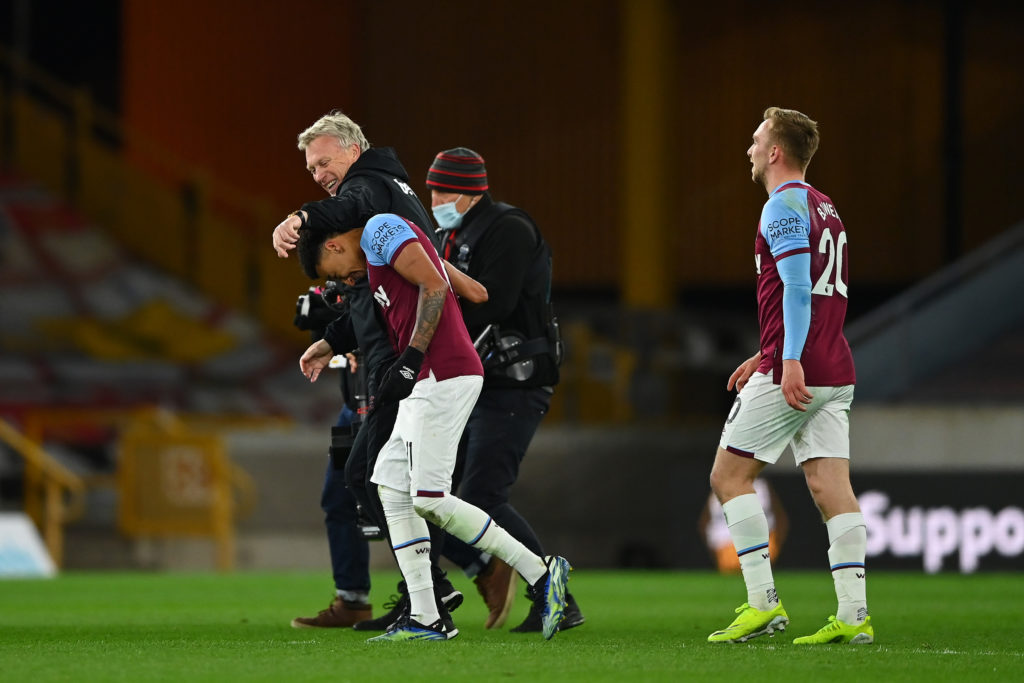 "Jesse has trained with us for three weeks and he's improved greatly since he first came in, and he's in much better condition now than when he first came in. But I have to say, when Jesse first came with us he was probably the difference for us. I want to give him every opportunity. No real update on that now. He's back and getting much closer to the levels of fitness that we want him to be."
If Lingard can prove that he is fully fit, i have no doubts that West Ham will offer him a short-term deal.
On his day, the 30-year-old can be a game-changer, and the Hammers fans know all about just how good he is.
He bagged nine goals and four assists in 16 Premier League games for us during his loan spell with the club in the 2020/21 season.
David Moyes clearly loves Jesse Lingard and I reckon it won't be too long before he moves back to the London Stadium.
READ ALSO:
Big £15m star claim suggests one man is pulling the strings at West Ham United, and it's not Moyes
Two players who tried to leave West Ham this summer will now be vital for David Moyes this season
Now playing in Denmark, West Ham boss Moyes got it spot on by selling 23-yo for £1 million
Related Topics
MORE WEST HAM STORIES