Jesse Lingard has been training with West Ham United over the past couple of months in a bid to regain his fitness.
There have been strong rumours suggesting the West Ham could sign Jesse Lingard on a short-term contract (The Mirror).
READ ALSO: David Moyes once considered 6-cap international undroppable, now he could leave West Ham
The 30-year-old is still waiting to see whether or not he'll be handed a contract by West Ham.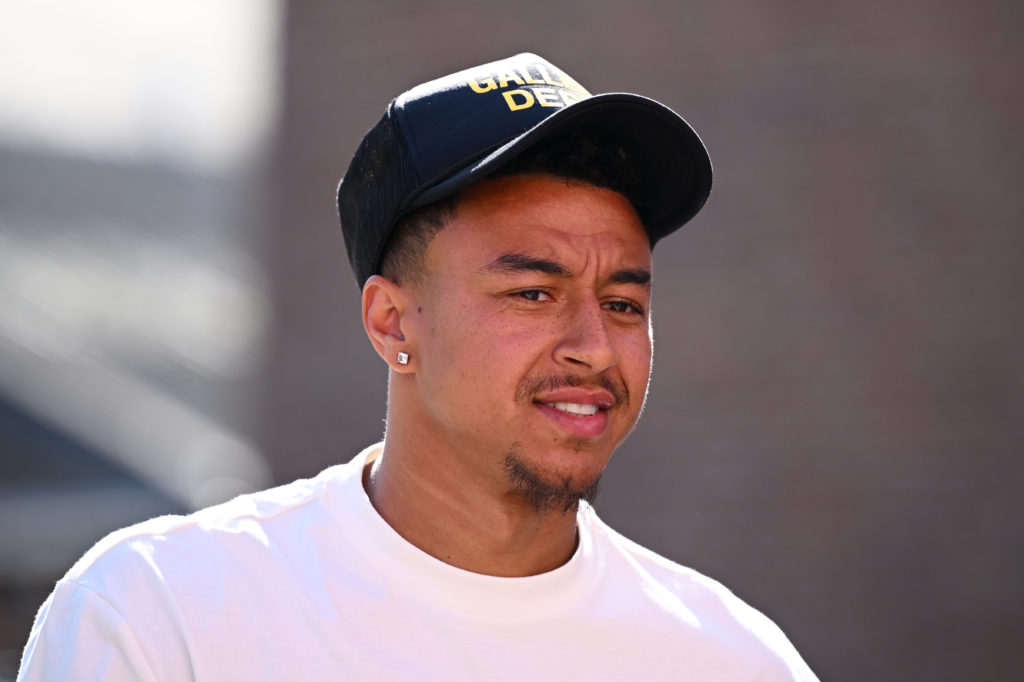 However, it now seems like Hammers boss David Moyes might not actually want Jesse back at the London Stadium.
Well, that's what one journalist thinks anyway…
Jesse Lingard to West Ham hitting the buffers
Daily Star journalist Paul Brown has told GIVEMESPORT that it's unlikely that Lingard will be handed a contract by the Hammers.
Brown suggested that West Ham would have probably got it done by now, if they really wanted him: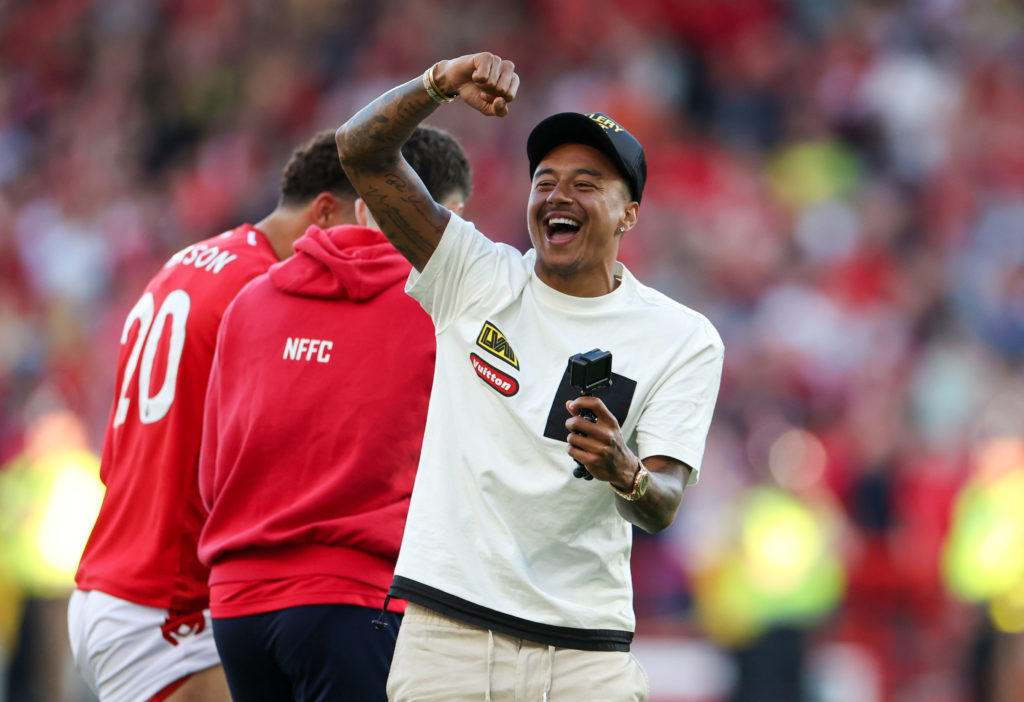 "I don't think that interest from Wolves is going to make any difference to what West Ham do with Lingard. He's been training with them, trying to build his fitness up. He doesn't look like a player they particularly need right now. I think he's obviously looking for a new start somewhere. He did great things with them when he went there on loan, but that seems like quite a long time ago now for Jesse Lingard, and he has not shown very much since then. It may be that it's unlikely he gets a chance at West Ham. I think if they were going to offer him a contract, they probably would have done it by now. I don't think it looks like he's getting one anytime soon."
I really don't mind one way or the other whether Lingard comes back to West Ham.
If he is fit enough, he definitely has the ability to make a difference for the Hammers.
The question is not only about his fitness though, it's about his mentality and hunger. If all of those things are where they should be, Moyes will undoubtedly offer him a deal.
However, the fact that West Ham have not made an offer to Jesse Lingard yet tells us all we need to know, as Paul Brown alluded to.
READ ALSO:
Big £15m star claim suggests one man is pulling the strings at West Ham United, and it's not Moyes
Two players who tried to leave West Ham this summer will now be vital for David Moyes this season
Now playing in Denmark, West Ham boss Moyes got it spot on by selling 23-yo for £1 million
Related Topics
MORE WEST HAM STORIES