Former football club owner Simon Jordan says he is seeing evidence West Ham are moving towards a full Daniel Kretinsky takeover.
West Ham's owners have been hailed by David Moyes as he took his summer spend to an unprecedented £180m with the capture of Brazil star Lucas Paqueta.
Record signing Paqueta was West Ham's eighth signing of what was always going to be a big summer for the club in the transfer market.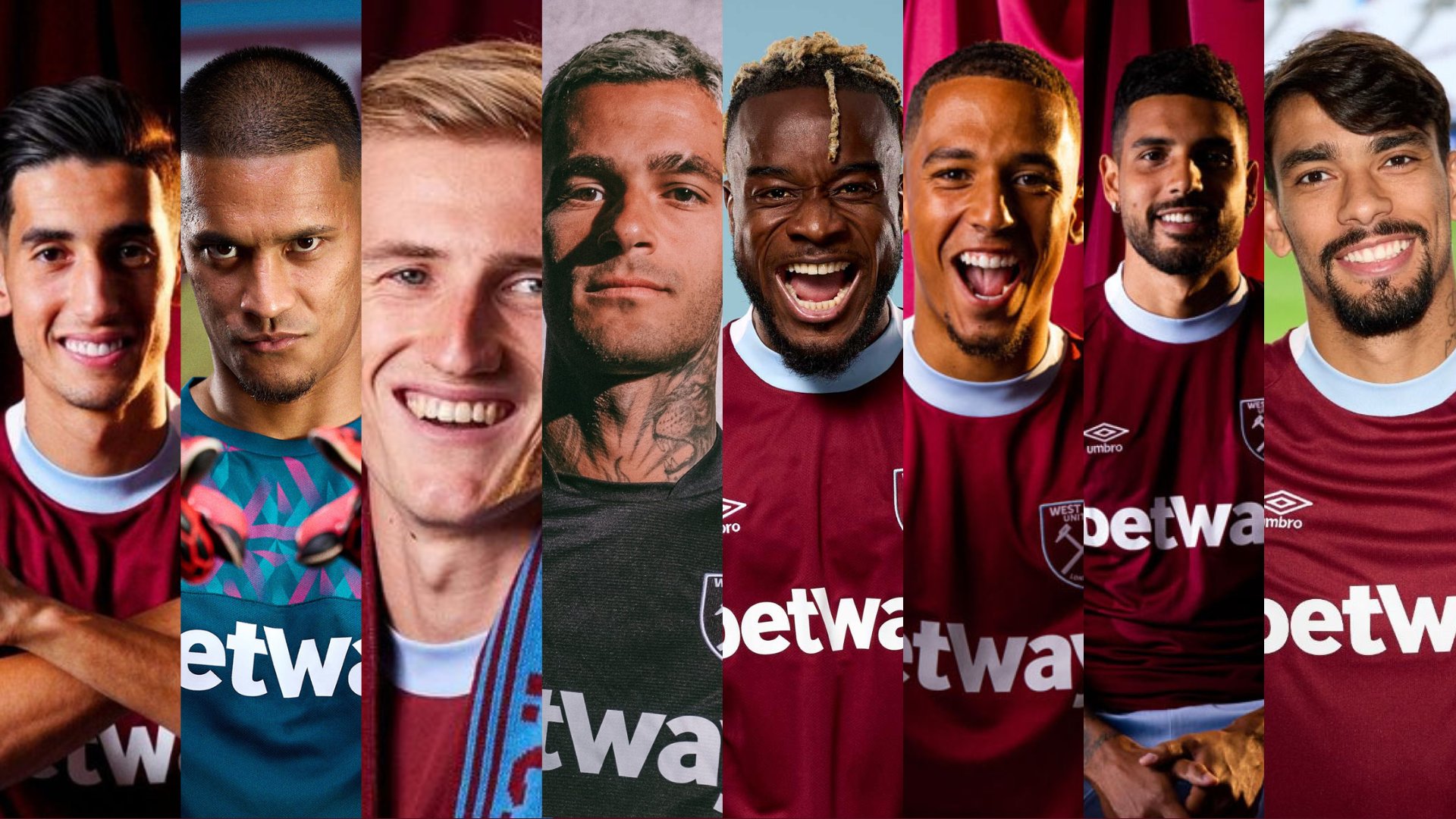 And Moyes has confirmed the Hammers remain in the market for players before Thursday's transfer deadline.
Departing skipper Mark Noble used his last ever press conference to call on West Ham's owners to back Moyes in the transfer market.
It is clear to see David Sullivan, Daniel Kretinsky and David Gold have been doing just that.
But the summer splurge has seen some fans ask what, or better still who, is driving the welcome – and some might say long overdue – shift in ambition.
Well ex Crystal Palace owner turned talkSPORT pundit Simon Jordan thinks he has the answer.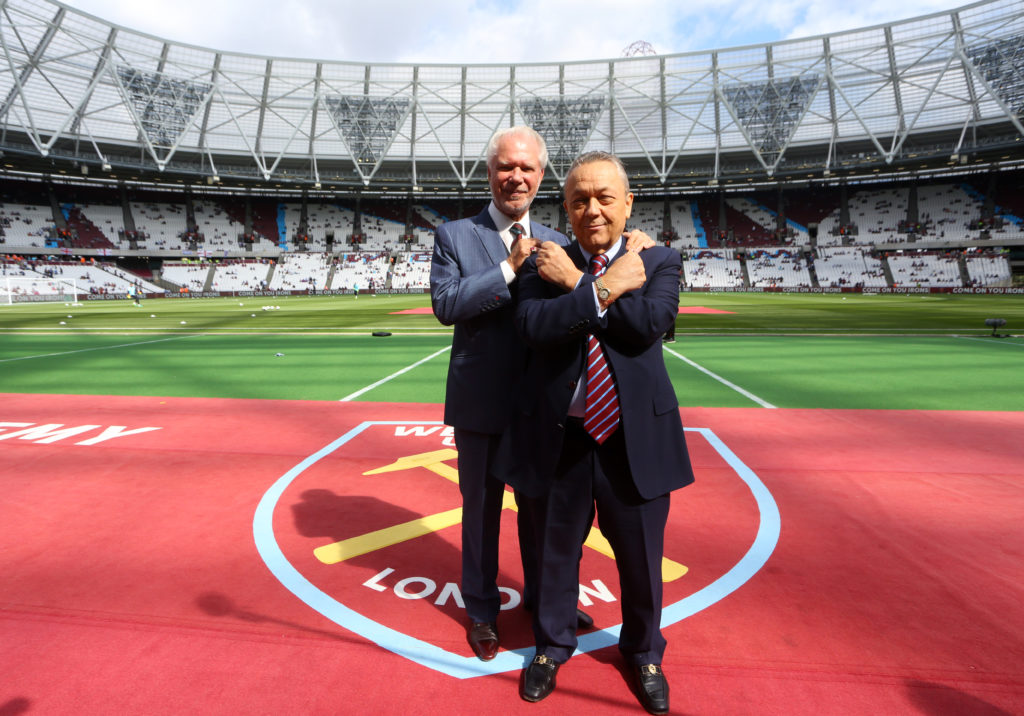 Jordan is a well respected voice on football finance given his experience of ownership.
And he has never hidden the fact he is not a big fan of Hammers co-owners Sullivan and Gold.
During a barren January window, Jordan accused Sullivan and Gold of 'phantom bids and faux ambition'.
Sullivan is the biggest stakeholder at West Ham with Kretinsky second and Gold third.
Kretinsky arrived at West Ham last November amid much excitement as he became the club's second biggest stakeholder having purchased 27 per cent of the Hammers for around £150m.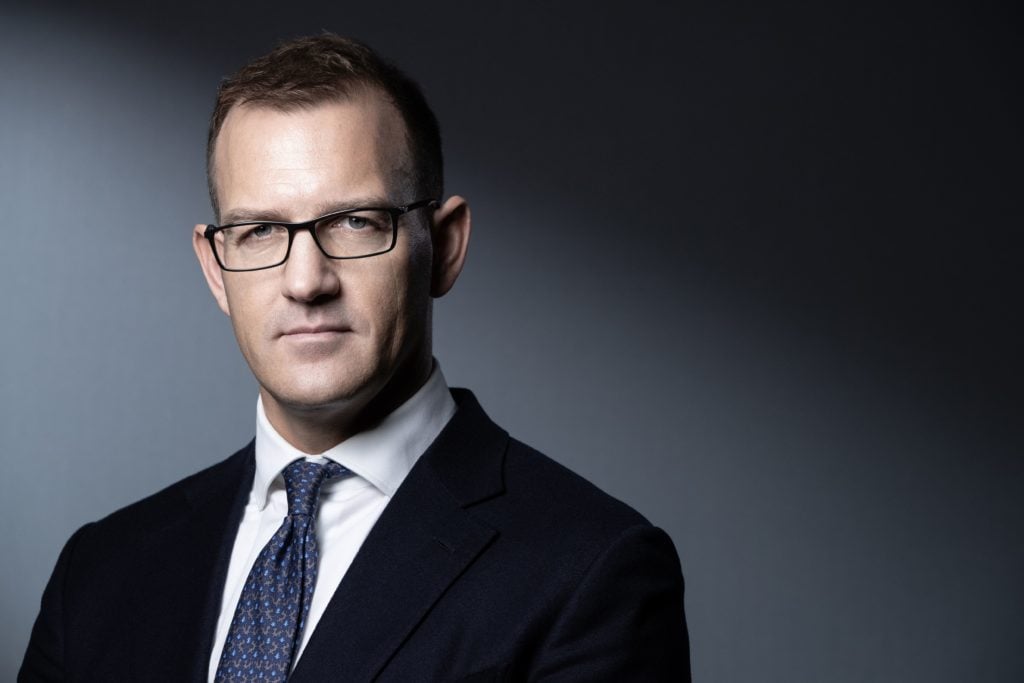 Simon Jordan says he is seeing evidence of a full Daniel Kretinsky takeover at West Ham after big summer spend
There have been widespread claims since from the likes of The Evening Standard that Kretinsky will look to eventually complete a full takeover at West Ham.
According to West Ham insiders with links to the Hammers boardroom speaking earlier this summer, that prospect is simply not on the cards.
But now Jordan says he is seeing evidence of a full Kretinsky takeover at West Ham after the big summer spend.
"They have spent a lot of money and I am surprised West Ham have spent as much as this," Jordan said on talkSPORT.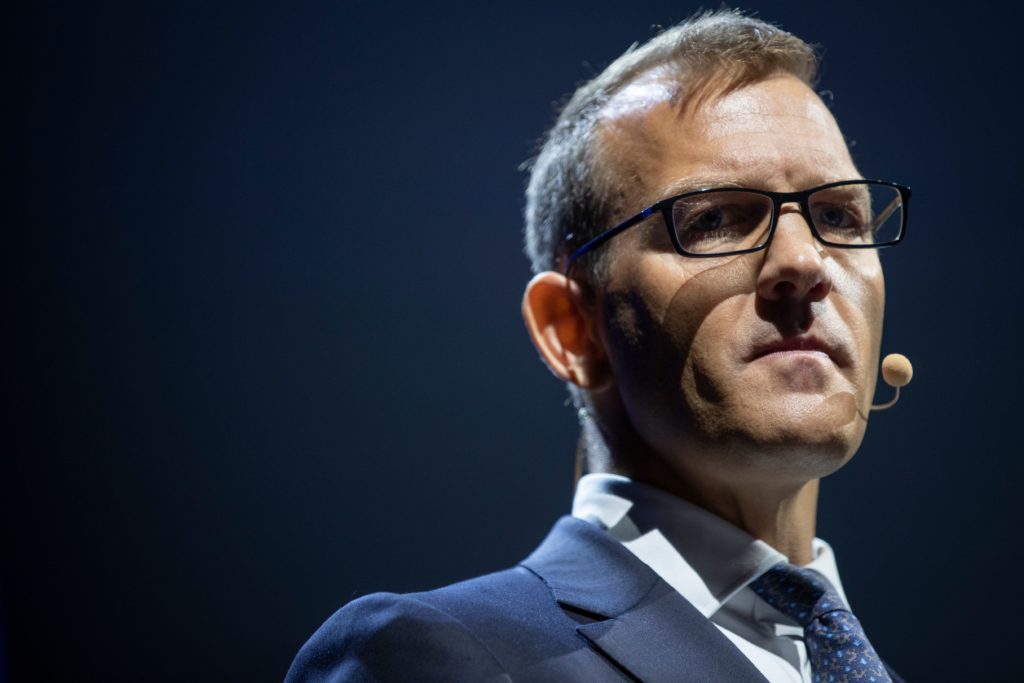 "And I would suggest it coincides with the ownership model beginning to move towards the changeover which I think is going to happen inevitably, which is the Czech guy that has bought in I think will end up owning the club.
"And I don't think you'd have seen this kind of spend if it had just been Sullivan and Gold. But credit where credit's due. It does not diminish my experiences of David Sullivan, it does not diminish most peoples' experiences of David Sullivan. It just proves the point in this particular conversation that they've spent money in this conversation.
"Undeniably (it is a statement of intent). If you've spent that amount – even if I quibble about 10 per cent either way (in terms of the actual amount spent) – it is still bigger than your income is going to be, or close to it…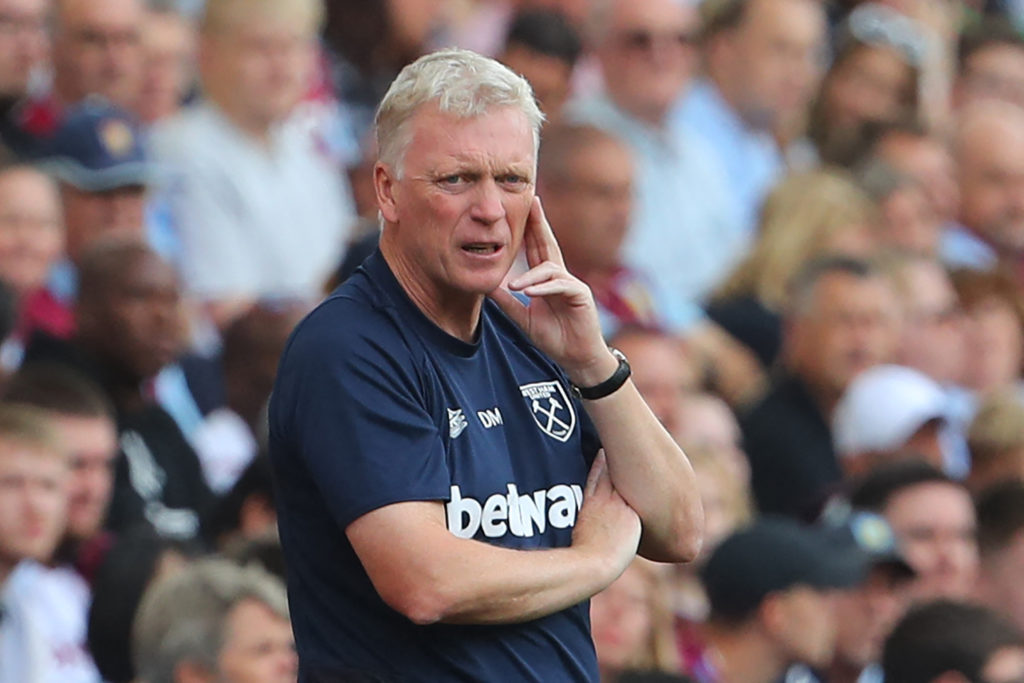 "Of course you've got the added benefit of a significant contribution to the European tournament and getting the extra revenue that you didn't budget for from there, but that would not still equate to the kind of money spending here.
"So I don't know whether this fixes all the problems (between West Ham fans and the owners), and whether it solves the problem they've got of scoring enough goals – maybe it does, maybe it doesn't.
"But David Moyes cannot be, in any shape or form, unhappy with the support he's been given."
MORE WEST HAM NEWS
Related Topics
Have something to tell us about this article?
Let us know