'We already need three' was the parting message from Mark Noble as he urged West Ham's owners to back David Moyes with transfers.
Moyes set alarm bells ringing for some West Ham fans with a frankly ridiculous transfer update at the weekend.
Fans and pundits were highly critical of West Ham's owners David Sullivan, Daniel Kretinsky and David Gold for failing to get deals done for the players Moyes wanted in January.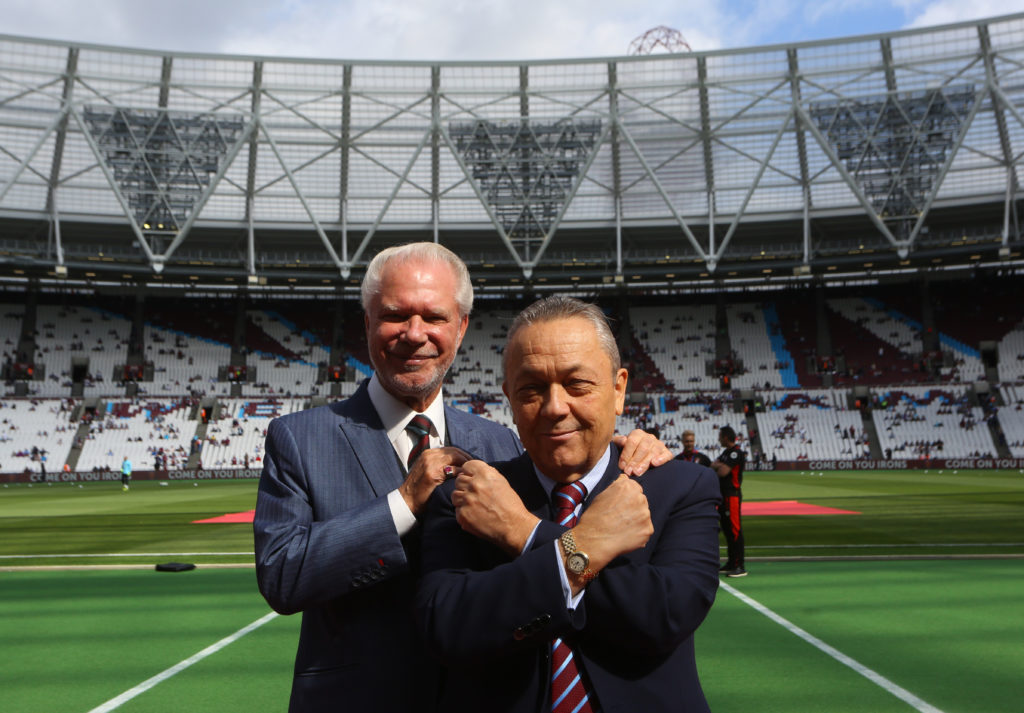 Expectations were high given West Ham had so much to play for in the second half of the season and such a shallow squad in key areas.
This summer West Ham face a real crossroads as a football club as they have the second oldest squad in the Premier League and a host of players out of contract, retiring or set to leave as they are not part of the manager's plans.
It means West Ham will require at least six – and as many as eight – new players in a big rebuild.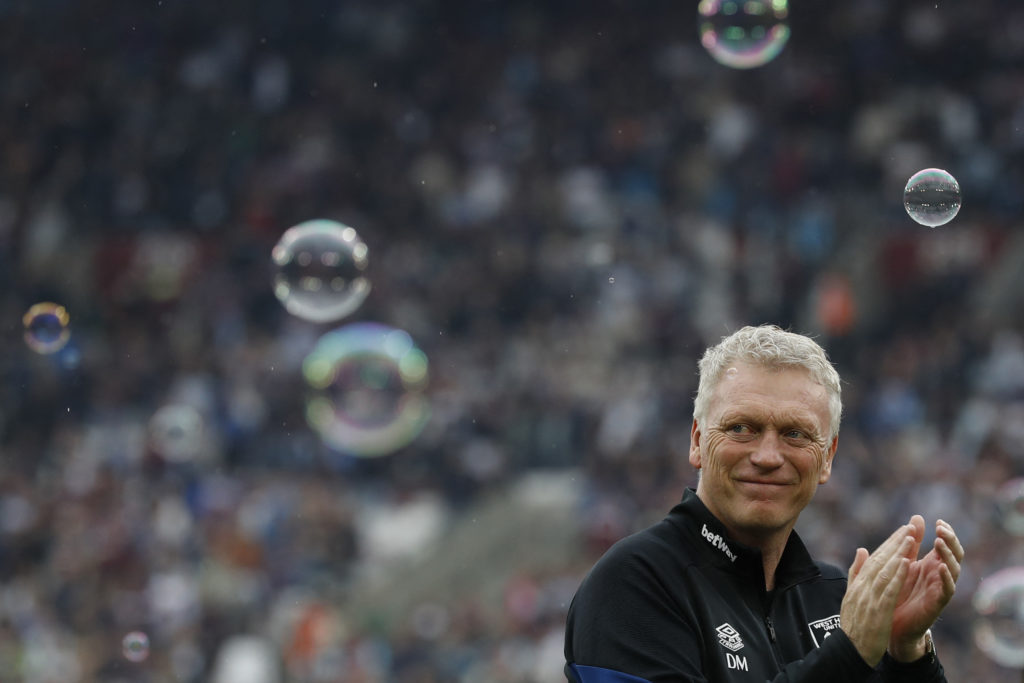 Moyes admitted he faces a big rebuild in recent interviews with The Evening Standard and Alan Shearer for The Athletic.
But when discussing summer transfers in a new interview with The Evening Standard at the weekend, Moyes rather worryingly used phrases such "If we can" "We'll try" and "A couple of players".
Fans can only hope it is a ruse from the old school Scot, who has always played his cards close to his chest over everything from transfers to injury news.
With his Hammers career coming to an end this weekend, Noble was not mincing his words when it came to what's needed at his beloved Hammers, though.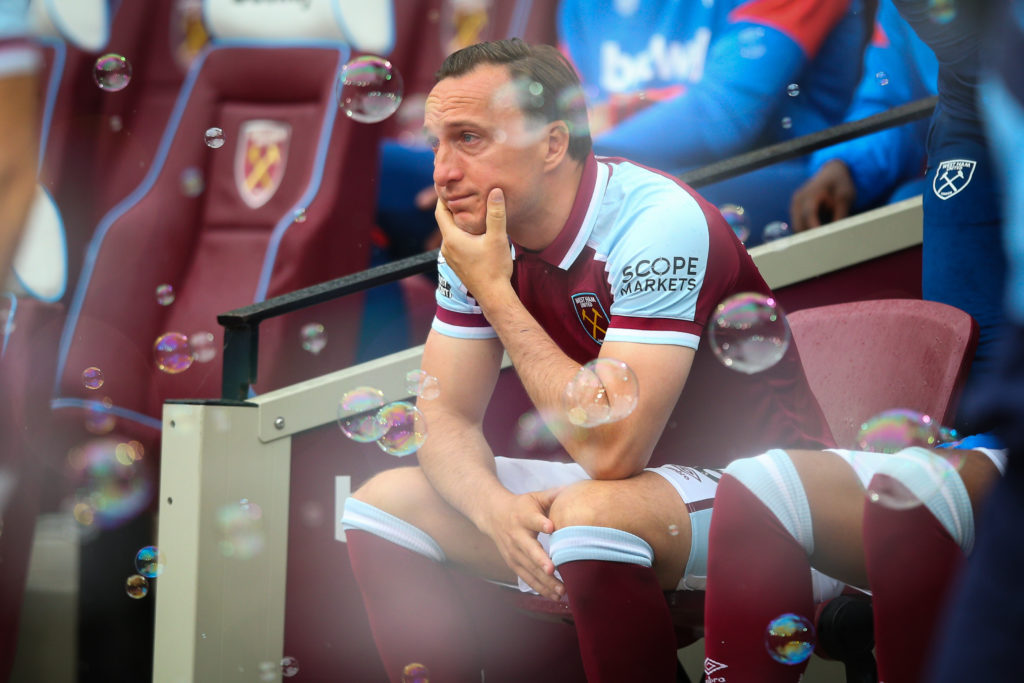 'We already need three' was Noble's verdict as he left a parting message for the West Ham owners to back Moyes with transfers this summer.
Noble says the squad is 'already two or three players short as it is' and that's before the swathe of departures including his exit as well as the likes of Andriy Yarmolenko, Ryan Fredericks, and Alex Kral.
"Every club goes through a transition in their time," Noble said ahead of the 2-2 draw against Man City in the full video from the press conference on West Ham's YouTube channel.
"In the last two and a half seasons the players in there and the staff have sort of brought the club and the fan base back together…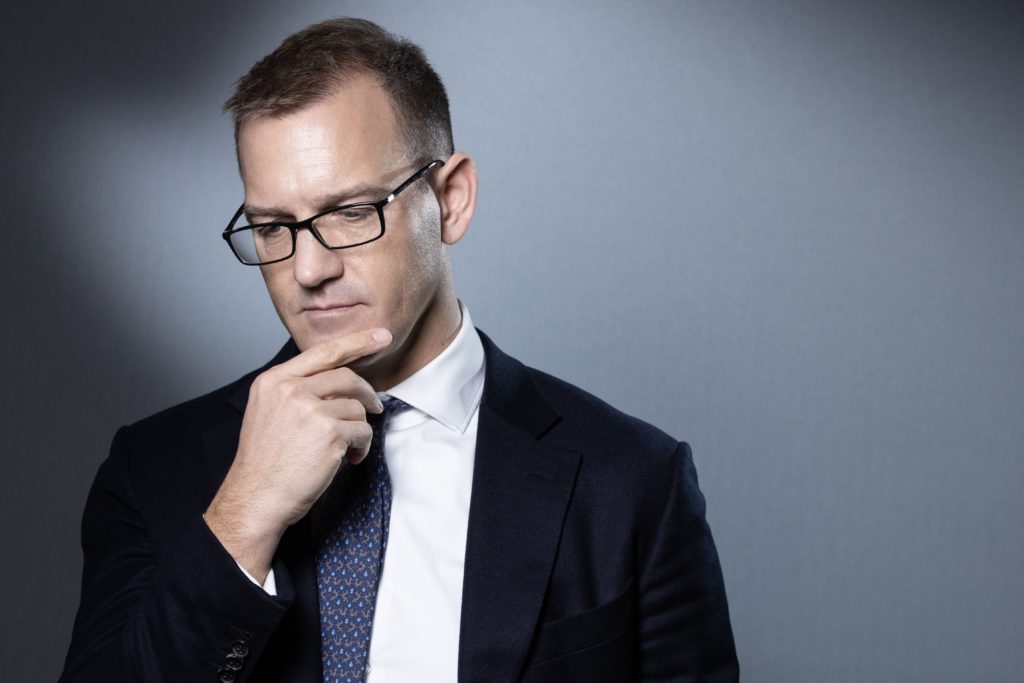 "It was hard at times, coming from the old stadium, because people are used to what they're used to. But in fairness to the football club, they've made it home now. It really feels like home…
"We haven't had the biggest squad in the world, but we've had a group of players who have worked hard for each other and had some amazing experiences with each other, and go out every weekend and play for West Ham.
"That's all we ask for. That's why we've been quite successful in the last two seasons. We've got fantastic characters and leaders in the dressing room who have pulled the club through.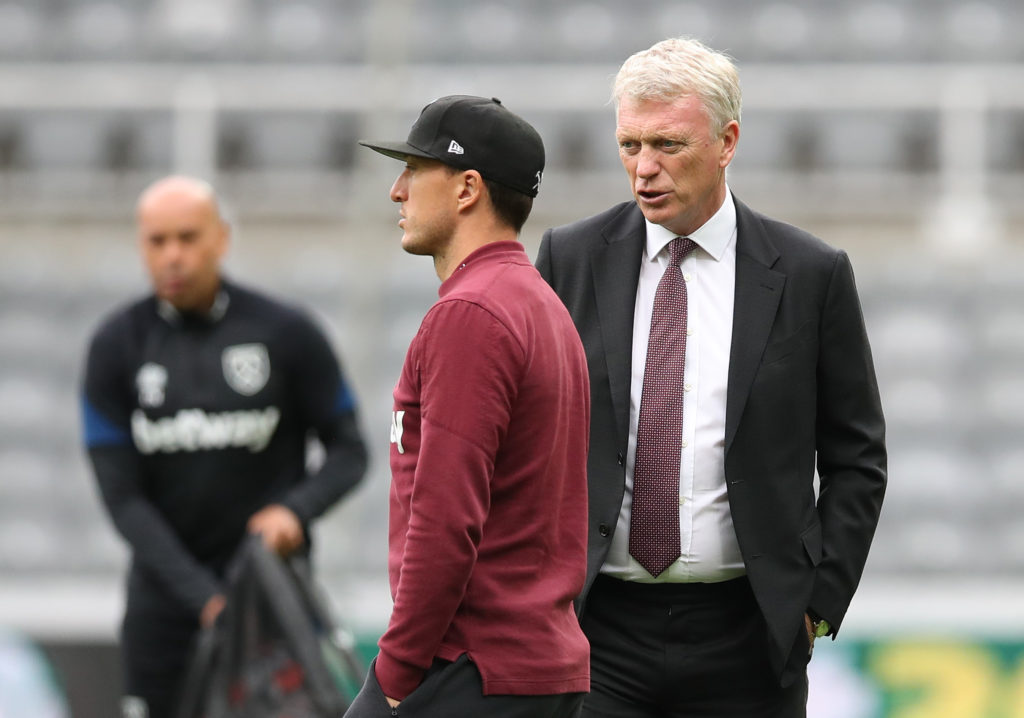 "Obviusly we've got quite a big summer coming up, because we've got a few players out of contract, a few players leaving.
"We're probably two or three players short as it is now so we're going to have to add to the squad.
"For obvious reasons the dynamics of the dressing room is going to change because I won't be there and you've got people like Yarma (Andriy Yarmolenko), who is an experienced pro, I read something that he will be going.
"So there's a few out of contract that might not be there. But me knowing the manager and the staff here they'll get whipped into shape quickly and be ready to play next season."
MORE WEST HAM NEWS
Have something to tell us about this article?
Let us know