Hammers captain Mark Noble has sent a strong transfer message to West Ham money men Daniel Kretinsky and David Sullivan.
If the club's owners were in any doubt over the size of the task ahead of them this summer then they have just been given a timely reminder from Mr West Ham himself.
Hopes were high that West Ham would seize the golden opportunity in front of them during the second half of the season by bringing in quality players in key positions during the January window.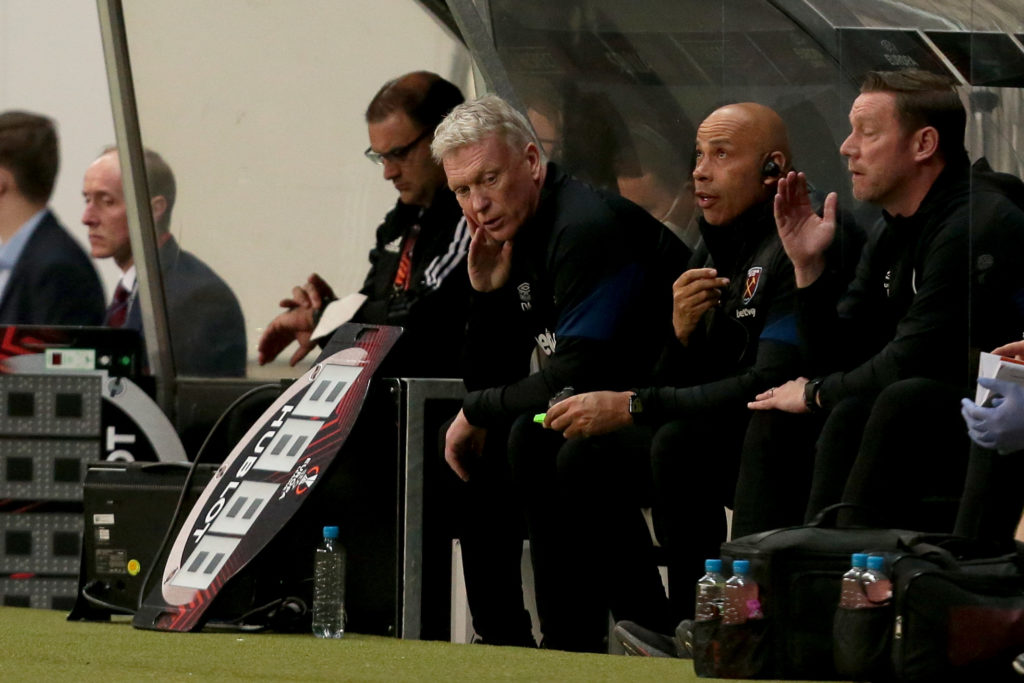 Following the arrival of Czech billionaire Kretinsky as the club's second biggest stakeholder in November and Rob Newman from Man City as head of recruitment before that, there was a real buzz around the club going into the window.
But not a single player was signed despite West Ham having a seriously shallow squad in key areas.
Fans and pundits were highly critical of David Sullivan, Kretinsky and David Gold for failing to get deals done for the players Moyes wanted.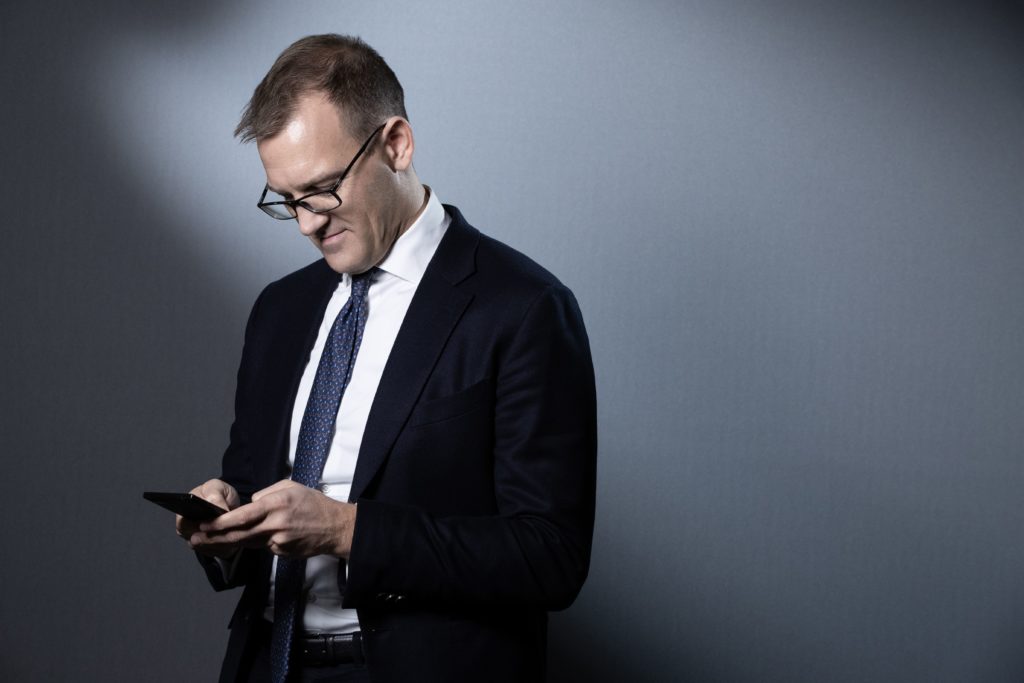 And that failure to bring players in has been directly attributed to West Ham falling agonisingly short in the devastating Europa League semi-final exit.
David Moyes has made it perfectly clear in several interviews that he faces a major rebuild at West Ham this summer.
The Hammers have the second oldest squad in the Premier League and a host of players out of contract or set to leave as they are not part of Moyes's plans.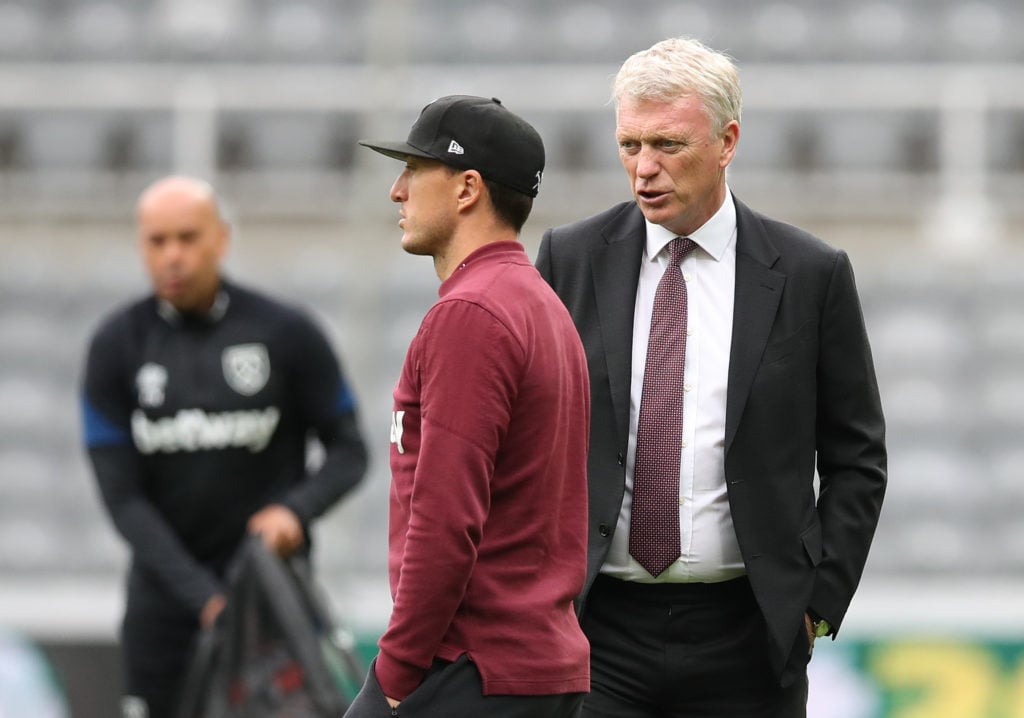 And of course they will be losing arguably the biggest single influence in their dressing room, captain and legend Mark Noble.
The midfielder is retiring next week.
He joined Moyes for the pre-match press conference ahead of his last ever home game – against Man City this Sunday.
And Noble sent a strong transfer message to West Ham money men Kretinsky and Sullivan.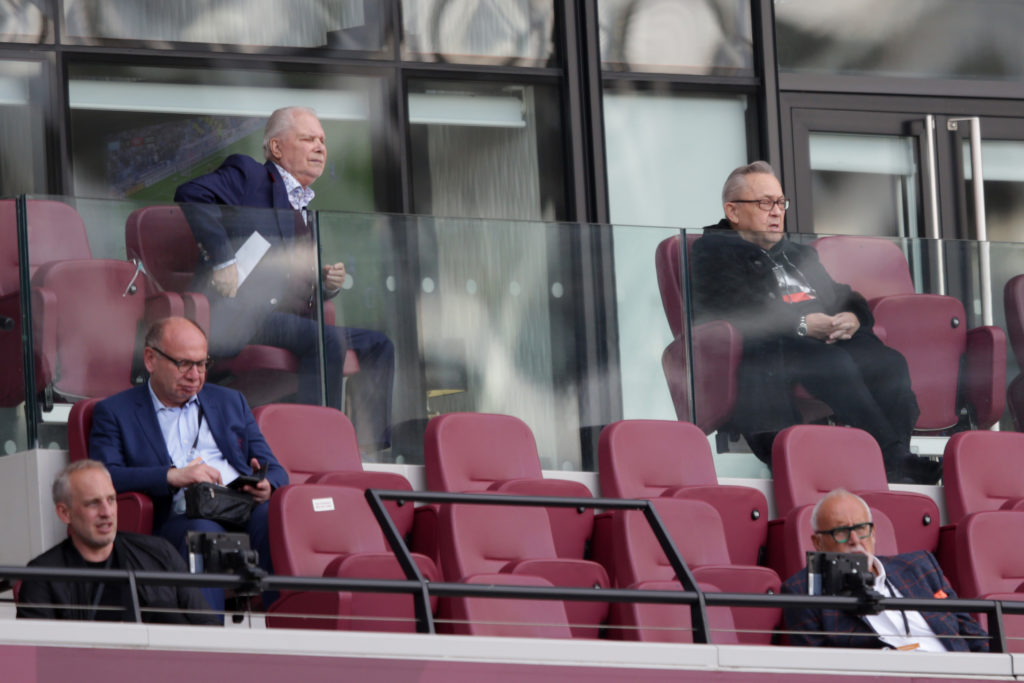 Mark Noble sends strong transfer message to West Ham money men Daniel Kretinsky and David Sullivan
"We haven't had the biggest squad in the world, but we've had a group of players who have worked hard for each other and had some amazing experiences with each other, and go out every weekend and play for West Ham," Noble said in the pre-Man City presser as reported on whufc.com.
"That's all we ask for. That's why we've been quite successful in the last two seasons. We've got fantastic characters and leaders in the dressing room who have brought the cub through.
"We've got quite a big summer coming up, so we're going to have to add to the squad.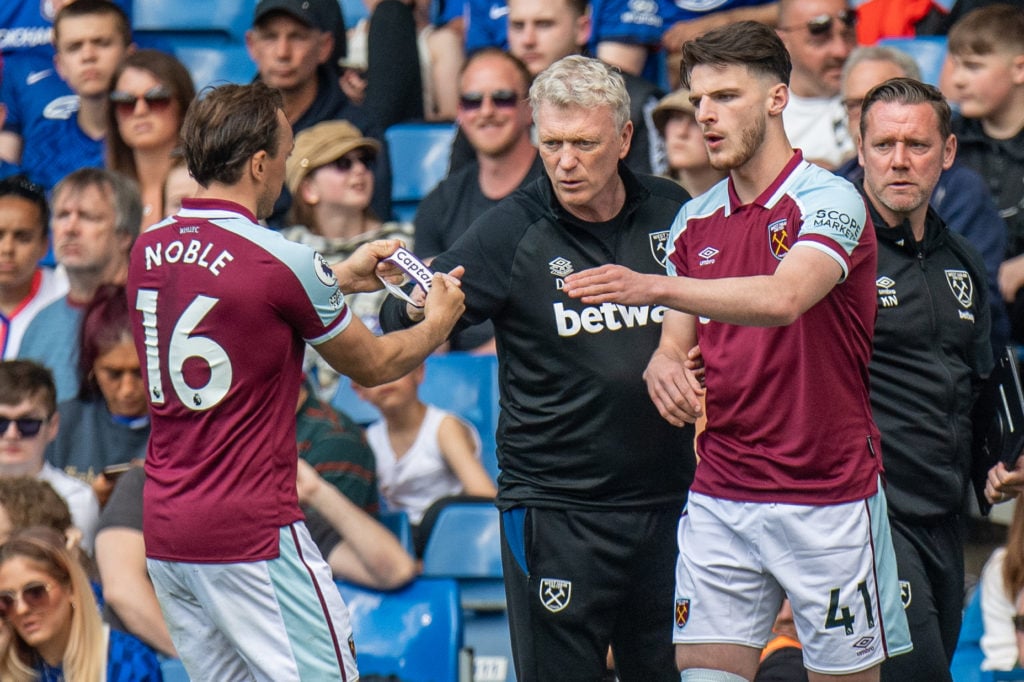 "The dynamics of the dressing room will change because I won't be there, and there a few out of contract who might not be there, but me knowing the manager and the staff, they'll get whipped into shape quickly and be ready to play next season."
With several players already needed in key areas such as up front, central defence and at left-back – it means West Ham will require as many as six to eight players in a big rebuild.
But as Moyes has proved since his return to West Ham it is not always necessarily what you spend but rather how you spend it.
One thing is for sure, though, West Ham need to be ready to go from the moment the summer window opens on June 10th.
MORE WEST HAM NEWS
Have something to tell us about this article?
Let us know