As the Lucas Paqueta investigation continues to rumble on, a big update has just been provided by someone close to West Ham owner David Sullivan.
West Ham ace Lucas Paqueta is currently under investigation by the FA and FIFA regarding irregular betting patterns.
READ ALSO: Johnny Heitinga thinks West Ham United have a player with 'exceptional qualities' amongst our ranks
The investigation came about due to a spate of yellow cards received from the 26-year-old, after large bets were placed on the Hammers star from his homeland to get booked.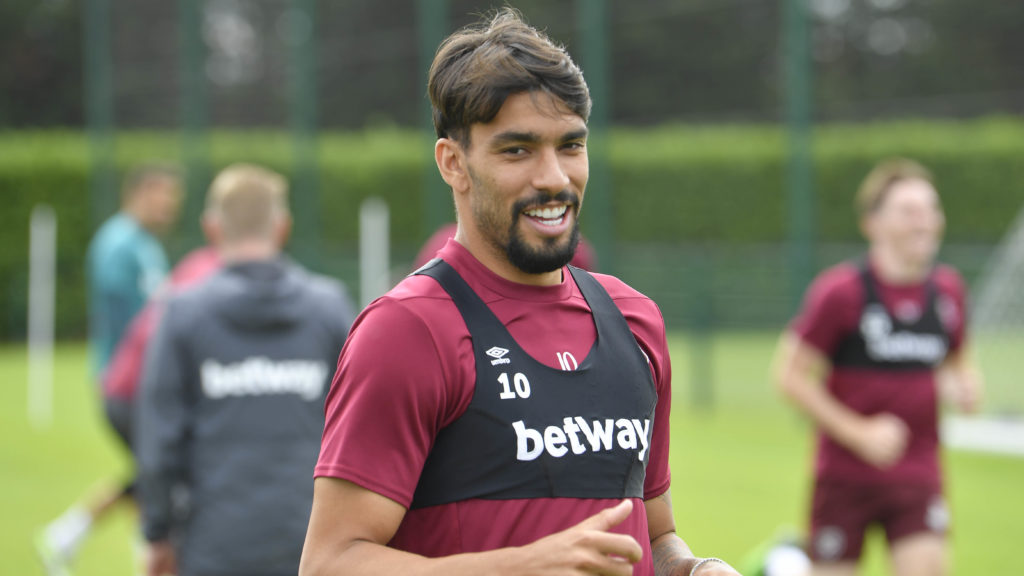 And Paqueta has just been summoned by local authorities in Brazil to appear via video-call to explain himself.
David Moyes will be praying that there is good news on the horizon regarding the investigation, as will the fans – the South American is an absolutely vital player for us after all.
And a big update has emerged today from someone close to behind the scenes goings on at the London Stadium…
Reporter very close to David Sullivan has just provided a huge Lucas Paqueta investigation update
This seems to be a highly complex case and one that will undoubtedly rumble on for quite some time yet.
Sean Whetstone – someone with sources very close to Hammers owner David Sullivan – took to Twitter this morning to provide an update on the Brazilian's current situation.
He tweeted about information that he has acquired from someone close to Betway:
So that seems to be good news doesn't it.
The following line makes for extremely interesting reading:
"This information puts a different context on the alleged Lucas Paqueta suspicious betting pattern on yellow cards. The sums and payouts involved are likely to be a lot less than originally thought."
Whether the amounts placed on the bets make any difference regarding the investigation is unclear right now.
What definitely is true though is the fact that this case will be incredibly hard to prove one way or another.
It certainly won't be resolved anytime soon either – just look at how long it took to clear Granit Xhaka's name.
All we can do is hope that Lucas Paqueta's name is cleared in the same way that Xhaka's was after the investigation is complete.
READ ALSO:
West Ham tried to sign 20-year-old from Manchester United before he moved to Spain in the summer
David Moyes has a really simple solution to West Ham United's potential AFCON woes
Premier League club surprised West Ham didn't try to sign their £50M star in the summer window
Related Topics
MORE WEST HAM STORIES