The one thing that West Ham United fans must accept about Lucas Paqueta after the recent Arsenal betting investigation.
West Ham ace Lucas Paqueta is currently under investigation from the FA and FIFA over potential betting breaches – just like ex-Arsenal ace Granit Xhaka was recently.
READ ALSO: France goalkeeper Alphonse Areola has just been handed a big blow during the international break
The 26-year-old West Ham star has just been summoned by local authorities in Brazil to appear via video-call to explain himself.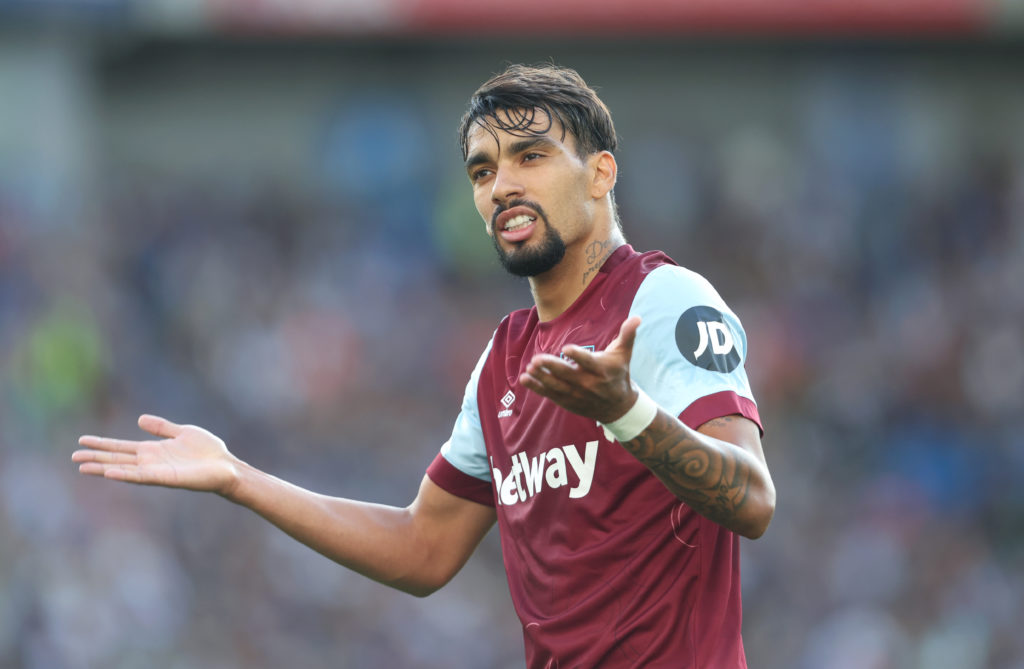 The thing worth remembering here is that Paqueta is innocent until proven guilty – something that is often forgotten in today's society.
And former Arsenal midfielder Granit Xhaka will know all to well about that…
One thing West Ham fans must accept about Lucas Paqueta after Arsenal betting investigation
The 30-year-old Switzerland international was booked whilst playing for Arsenal against Leeds in December 2021.
That led to a subsequent investigation into irregular betting patterns – one that lasted 17 months before Xhaka was finally cleared of any wrongdoing in May of this year.
'Multiple investigations into the matter finally concluded that there was no case to answer for the former Gunners midfielder', as quoted by the Daily Mail.
The Mail also go on to explain how Xhaka was cleared by three separate agencies…
'The FA, Gambling Commission and the National Crime Agency all closed their investigations into suspicious betting patterns surrounding the booking, which included one bet of £52,000 being placed on Xhaka to receive a yellow card in the final 10 minutes of the game in December 2021′.
The thing is, this kind of thing is incredibly difficult to prove one way or another.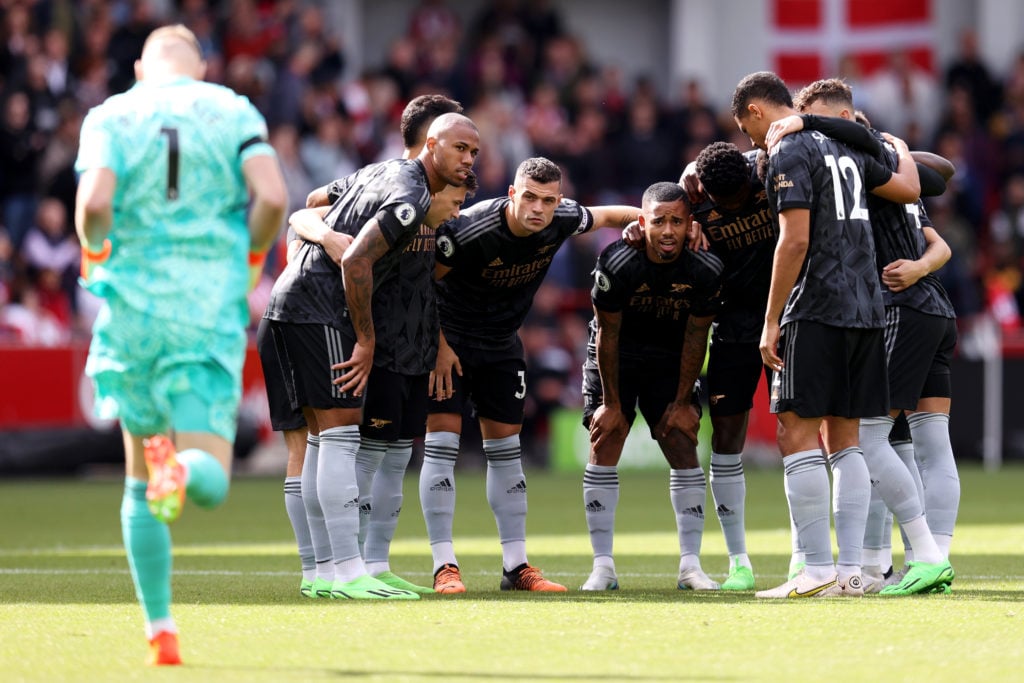 What we do all have to accept as a fanbase is that this betting investigation levelled at Lucas Paqueta will not be going away anytime soon – Granit Xhaka can testify to that.
The Brazilian is a vitally important player for West Ham, and we need to be him fully focused on his football this season.
There is just no chance of that happening though, with the betting investigation continuing to rumble on in the background.
Judging by what happened with Granit Xhaka, we probably won't have an answer one way or another regarding the betting investigation into Lucas Paqueta. There won't be a quick outcome here, and it's time that we all accepted that fact.
READ ALSO:
West Ham tried to sign 20-year-old from Manchester United before he moved to Spain in the summer
David Moyes has a really simple solution to West Ham United's potential AFCON woes
Premier League club surprised West Ham didn't try to sign their £50M star in the summer window
Related Topics
MORE WEST HAM STORIES