West Ham star Lucas Paqueta has been summoned by Brazilian authorities to explain himself regarding the recent betting accusations levelled at him.
According to UOL, Lucas Paqueta of West Ham previously ignored a request from local authorities in Brazil to give his side of the story regarding the 'Football Manipulation' accusations.
READ ALSO: West Ham tried to sign 20-year-old from Manchester United before he moved to Spain in the summer
The 26-year-old was recently dropped from the Brazil national team, after news broke that he was being investigated by the FA and FIFA over potential betting breaches.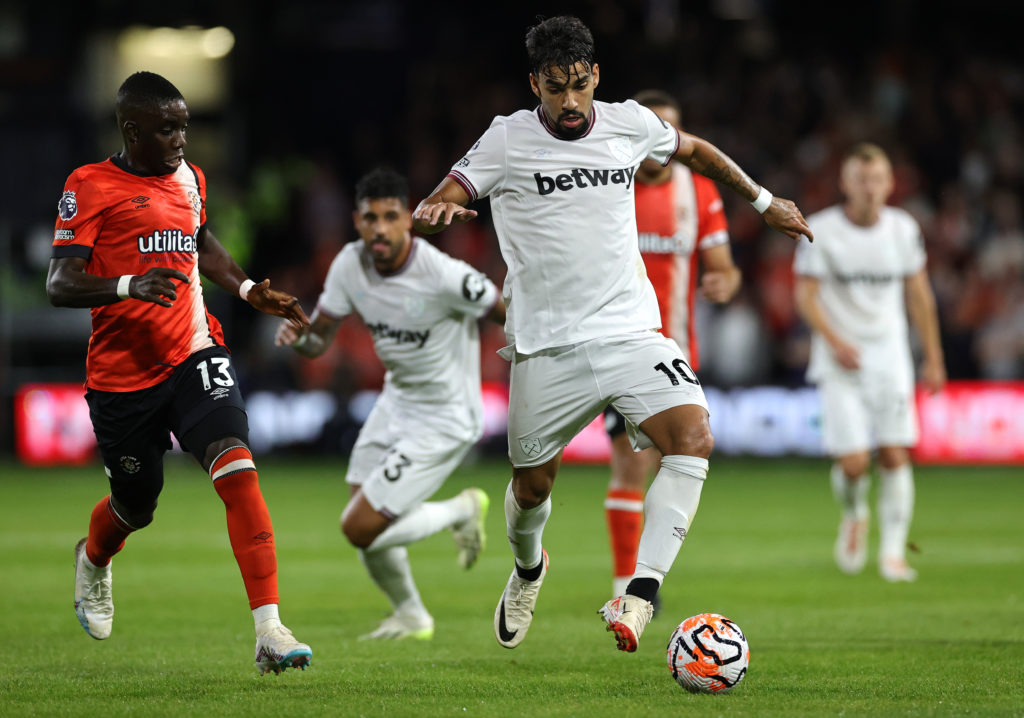 Paqueta has begun the 2023/24 campaign in fine form for the Hammers, but the betting accusations going on in the background must be playing heavily on his mind.
And now he has to go back to his homeland to try and explain what on earth has actually been going on…
Pressure mounts on Lucas Paqueta as Brazilian authorities now force the West Ham star to explain himself after previous request was ignored
UOL claim that the Hammers star will most likely have to respond to the 'CPI' in Brazil via video call.
The CPI is investigating a recent surge in betting activity amongst players in Brazil.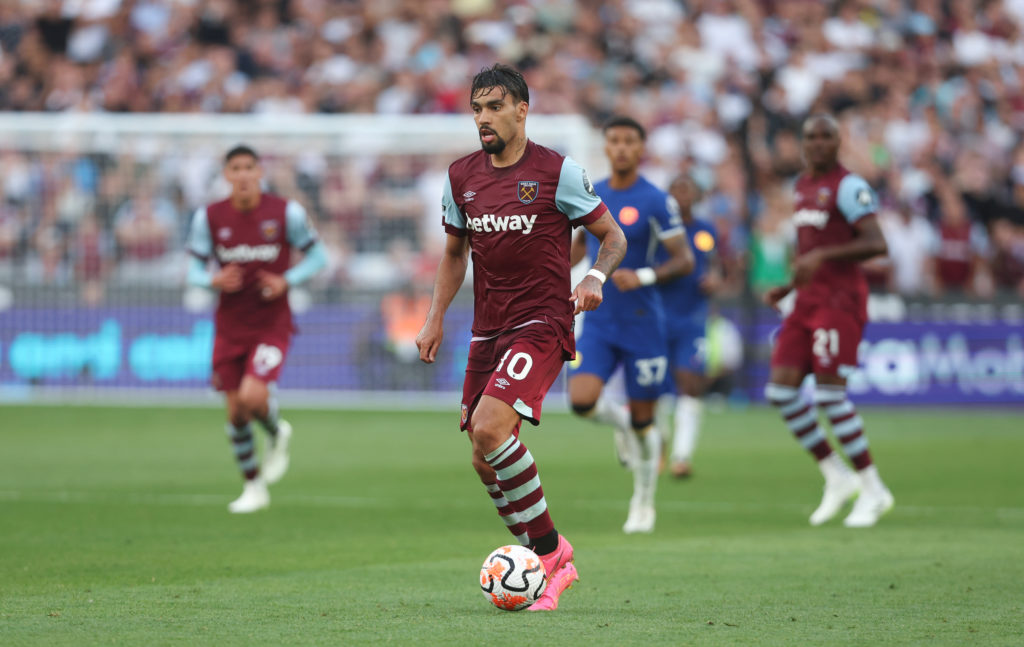 The thing that we all having to remember here is that he has to be classed as innocent until proven guilty. Some will say there's no smoke without fire but this one needs to play out before Lucas Paqueta can be judged one way or another regarding the betting accusations aimed at him.
The Brazilian is a vital player for West Ham, and everyone involved with the club will be hoping that all of this blows over sooner rather than later.
We need him fully focused on his football this season.
However, the betting accusations made against Lucas Paqueta will probably take some time to disappear. And now he's being summoned to speak to authorities in his homeland as well.
The Brazilian is obviously going through a tough time right now – I'm just really hoping that he is in fact innocent of all charges.
READ ALSO:
'Absolutely out of this world': Neville and Carragher blown away by West Ham player vs Luton
92 touches, 5 tackles won, one key pass: Outstanding 26-yo stood out for West Ham vs Luton
West Ham desperately tried to sell player on deadline day who's played just 22 games for the club
Related Topics
MORE WEST HAM STORIES