'Absolutely out of this world': Gary Neville and Jamie Carragher blown away by West Ham player vs Luton.
West Ham were in action against Luton Town in the Premier League tonight, and Gary Neville and Jamie Carragher were particularly impressed with one Hammers player in particular.
READ ALSO: West Ham desperately trying to sell player on deadline day who's played just 22 games for the club
David Moyes took his team to Kenilworth Road knowing that it would be a tough evening for his players.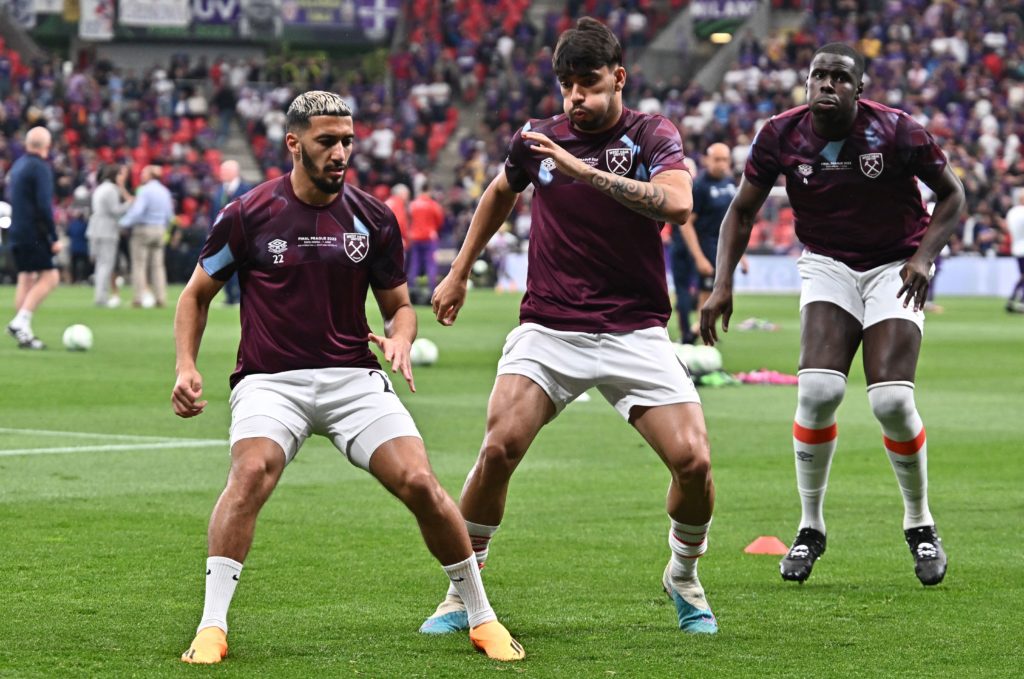 One West Ham star stood out though – Lucas Paqueta. My word, what a performance from our Brazilian magnifico.
And Carragher and Neville clearly agree with that sentiment…
Gary Neville and Jamie Carragher blown away by West Ham player vs Luton
The Sky Sports pundits were literally gobsmacked by the 26-year-old's performance against the Hatters tonight.
And Carragher didn't hold back when lauding Paqueta on Sky Sports (Friday September 1st, 8:37pm):
"This man Paqueta has just produced a magic ball. To find him there between those Luton defenders, that is absolutely out of this world, that's why the best team in European football have been trying to sign him."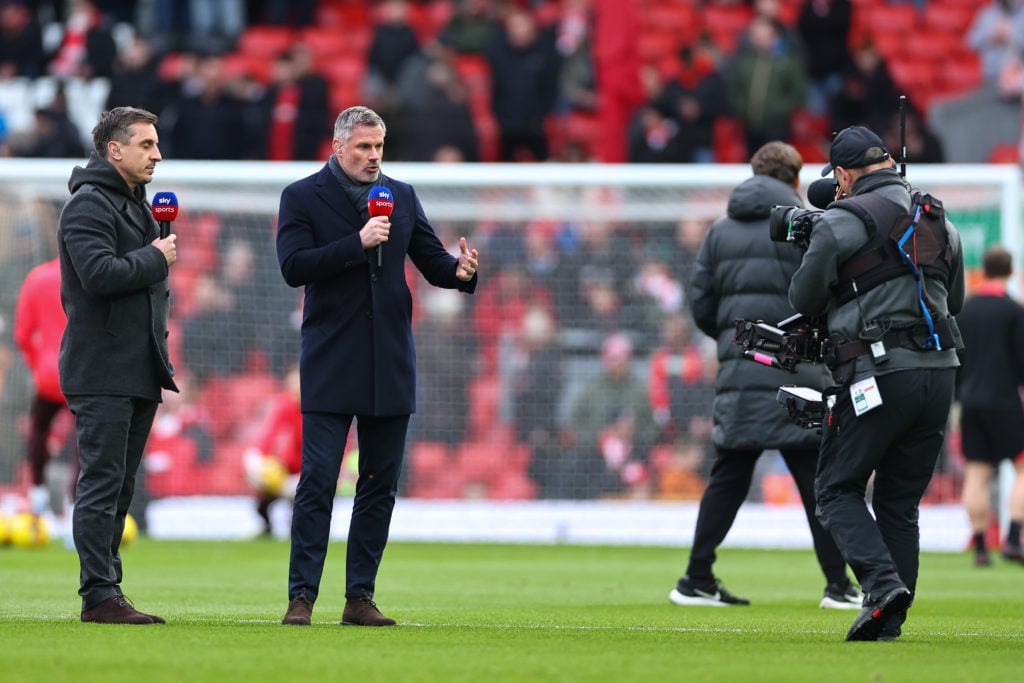 And then Gary Neville joined in with praise for the Brazilian (8:52pm):
"Paqueta, quality, Carragher mentioned on commentary how Man City have been desperate to sign him. He's quality, he's intelligent and he's always free. He uses the run of Emerson and that is just delicious."
Paqueta really was superb for the Hammers tonight. He took responsibility on the ball and played an incredible ball into Jarrod Bowen to open the scoring.
What I love about the Brazilian though is the manner in which he relishes the physical battle and really holds his own in the middle of the park.
Paqueta was in absolutely scintillating form for West Ham against Luton.
Let's hope that he maintains that form for the remainder of the campaign.
READ ALSO:
Emerson Palmieri names the new West Ham signing who has been 'quality' in training
West Ham appear to be on the verge of signing attacker on a free transfer
Bizarre report claims West Ham want to sign yet another midfielder from London rivals
Related Topics
MORE WEST HAM STORIES