The real reason West Ham have not sacked David Moyes yet may have emerged after a claim from reporter close to board.
When West Ham plunged into the bottom three following yet another defeat at the weekend Hammers News – and a host of other sites – called for Moyes to be sacked.
The Hammers have lost 20 of their last 37 Premier League games. There have been just 13 wins in the last 46 league games.
And the Wolves defeat means West Ham go into another six-pointer against Everton with no win in seven Premier League games.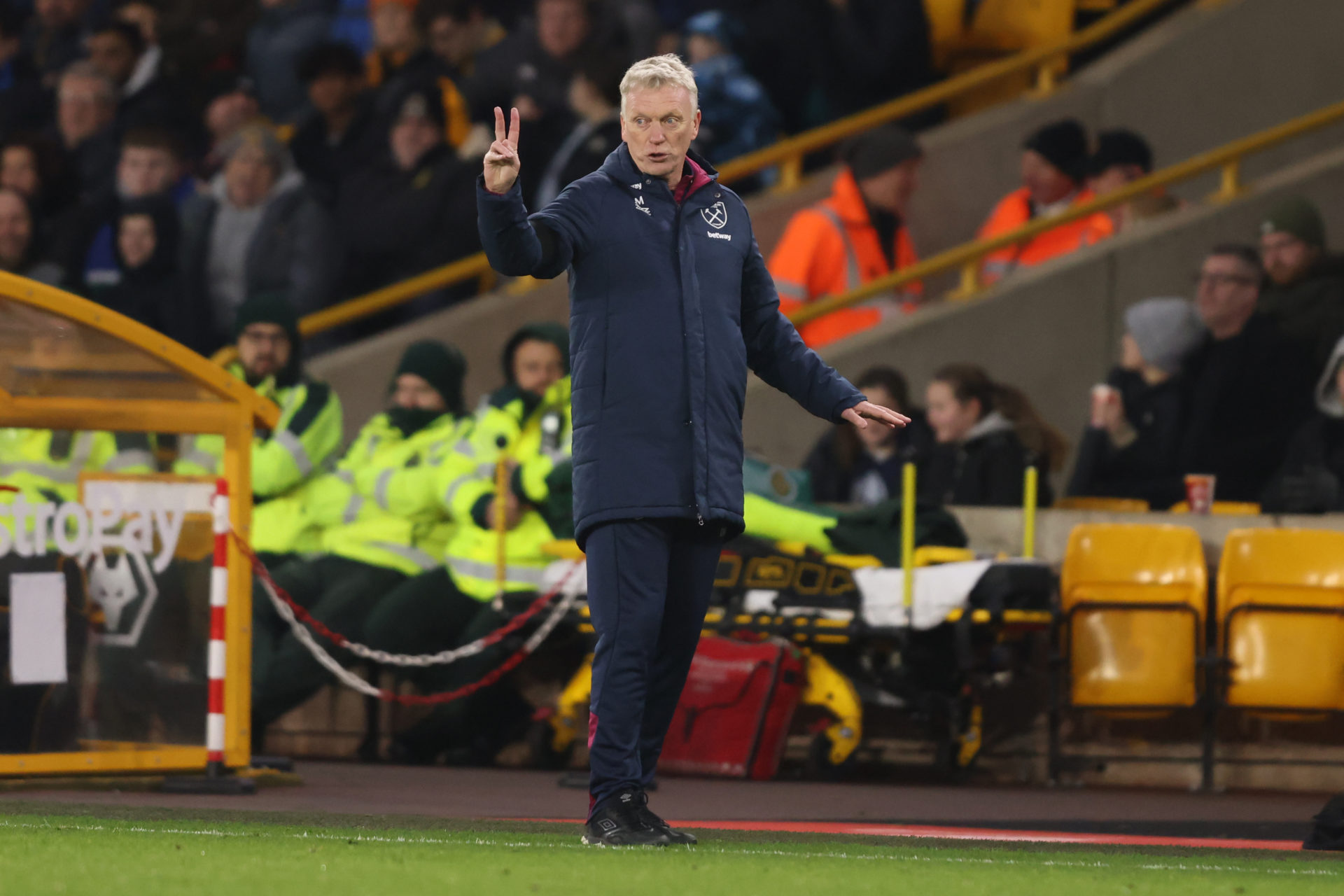 Whatever way you try to dress it up there is nowhere to hide for Moyes. This is not a bump in the road or a blip. It's a full blown crisis for West Ham.
The Scot is rightly under intense pressure. West Ham have been linked with a plethora of replacements this week alone with Rafa Benitez and Sean Dyche among them.
West Ham have 19 games to avoid relegation with seven wins – or the equivalent – needed. It is no easy task as you can see here in our Drive to Survive breakdown.
The only surprise ahead of the Everton clash is that he remains in the job. Many fans cannot believe the Scot remains in post with so much at stake and the evidence stacked against him.
But the real reason West Ham have not sacked Moyes yet may have emerged after a claim from reporter close to board.
Because club insider Sean Whetstone, who also specialises in finance, has revealed sacking Moyes would cost West Ham around £7m in compensation.
Whetstone claims the three-year contract Moyes signed in June 2021 was worth £15m – £5m per year.
That does not expire until June 2024 and is worth nearly £417k per month to the 59-year-old Scotsman.
"With 17 months remaining on his existing contract, he is legally entitled to the remainder with just over £7m left," Whetstone states on 6foot2.
"That liability will reduce by £417,000 each month he remains in post. Some football clubs try to negotiate to give a reduced lump sum upfront rather than continue to pay a former manager on the payroll.
"Premier League clubs often continue to pay managers on the monthly payroll, hoping they land another management job to reduce their liability."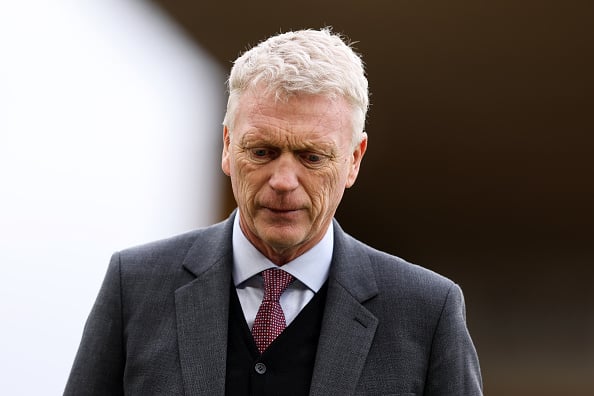 It was understandable and justifiable that the West Ham board gave Moyes time to try to turn the ship around when there were calls for him to be sacked before the World Cup break.
He had earned that right in many ways.
But the inaction since, with no sign of any improvements as West Ham sleepwalk towards relegation, has alarmed fans.
So it is inevitable that cynics will see this compensation as a key reason West Ham have thus far refused to axe the manager.
That being said, staying in the Premier League is worth hundreds of millions to the club against which the £7m figure seems insignificant.
MORE WEST HAM NEWS
Related Topics
Have something to tell us about this article?
Let us know