A major new claim has been made about a West Ham move for Mauricio Pochettino and Thomas Tuchel to replace David Moyes.
When West Ham plunged into the bottom three following yet another defeat at the weekend Hammers News – and a host of other sites – called for Moyes to be sacked.
The Hammers have lost 20 of their last 37 Premier League games. There have been just 13 wins in the last 46 league games.
And the Wolves defeat means West Ham go into another six-pointer against Everton with no win in seven Premier League games.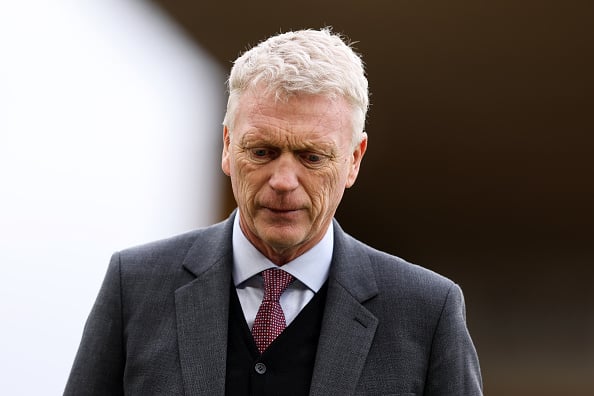 As a result the Scot is rightly under intense pressure and the biggest surprise ahead of the Everton clash is that he remains in the job.
The sacking of Moyes now seems somewhat inevitable. Once the scales drop so far on one side in football it is often almost impossible to balance them out again.
West Ham have been linked with a plethora of replacements this week alone with Rafa Benitez and Sean Dyche among them.
There had been reports linking the Hammers with moves for out of work former Spurs and Chelsea managers Pochettino and Tuchel before the situation became gravely serious.
West Ham's predicament and being in the bottom three has seen moves for Pochettino and Tuchel described as non-starters by the football media.
But it seems that hasn't stopped West Ham from trying.
A major new claim has been made about a West Ham move for Pochettino and Tuchel to replace Moyes.
According to a report from The Mail overnight, West Ham have made an genuine approach for one of the two.
The Mail claims it was not made clear to them whether the approach was to the Argentine or German.
Unfortunately for West Ham, though, whoever it was rejected the appraoch.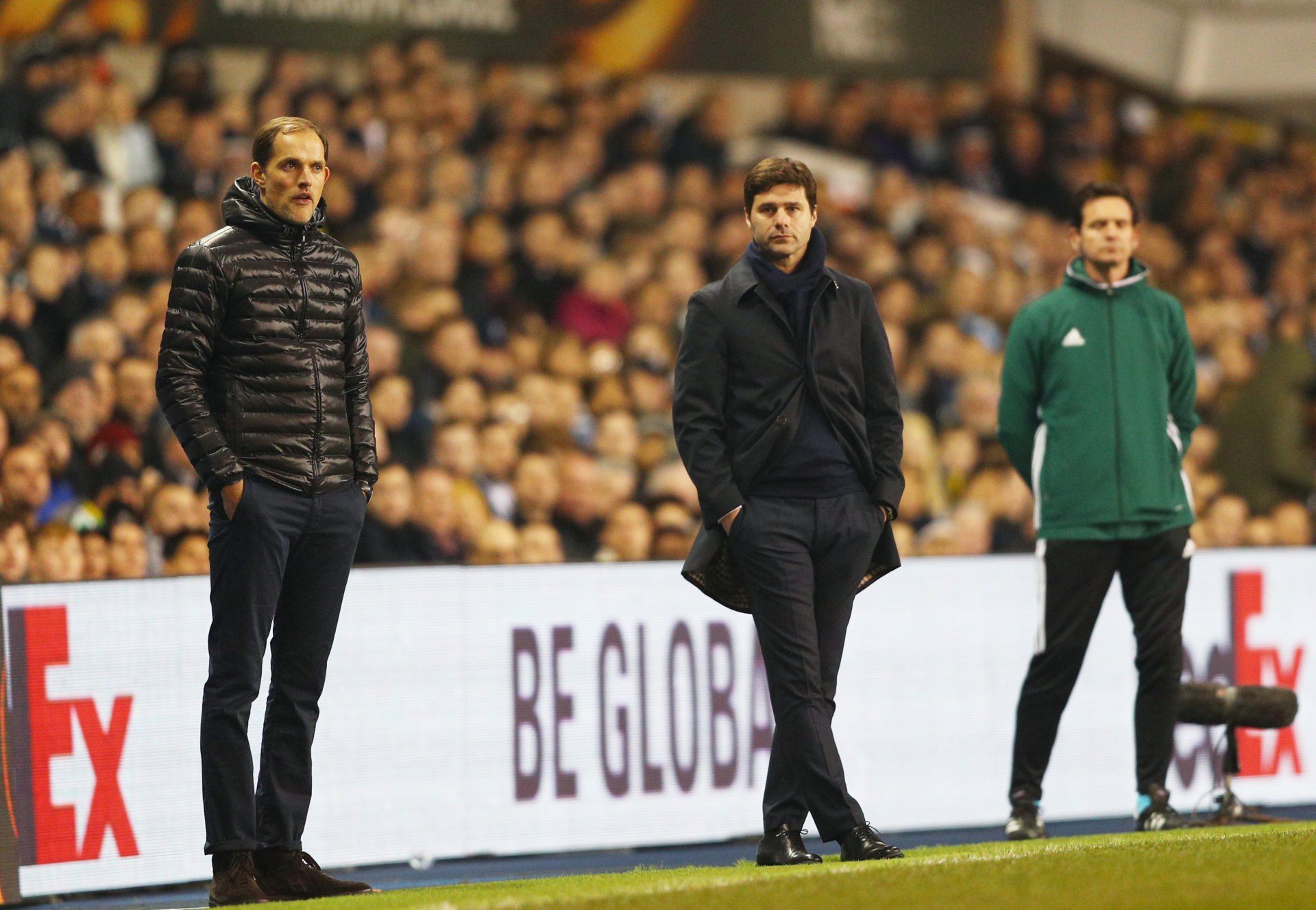 "The ambition to attract a top-tier coach to lead West Ham into the future remains strong, although one source described those aspirations as unrealistic," The Mail reports.
"Mauricio Pochettino and Thomas Tuchel are obvious candidates, but why would either join West Ham?
"One is understood to have already declined the opportunity to even discuss replacing Moyes."
This is where the club will leave themselves open to massive criticism. West Ham have always been far too reactive rather than proactive.
It has been clear since last January that Moyes may have taken West Ham as far as he can. And all the evidence in the 12 months since has backed that up.
So why didn't the owners act before the World Cup break or earlier this season when West Ham's situation was nowhere near as acute and they were a more attractive proposition for a manager like Pochettino or Tuchel.
MORE WEST HAM NEWS
Related Topics
Have something to tell us about this article?
Let us know