London Mayor Sadiq Khan has hit West Ham United with a major stadium blow amid long-term redevelopment hopes.
Many West Ham fans were and remain unhappy with the London Stadium since the big move to Stratford in 2016.
The major bone of contention has been the distance from the stands to the pitch.
The only way to resolve that would be taking ownership of the former Olympic Stadium and redeveloping it into a proper, fit-for-purpose football ground.
West Ham fans have been led to believe they will soon take ownership of the stadium, which loses millions in taxpayers's money each year due to its "athletics legacy" and the cost of transforming the arena from football to athletics mode and back again.
The lack of foresight to ensure that – when building the stadium for the 2012 Games – it could be converted for football afterwards was nothing short of negligible.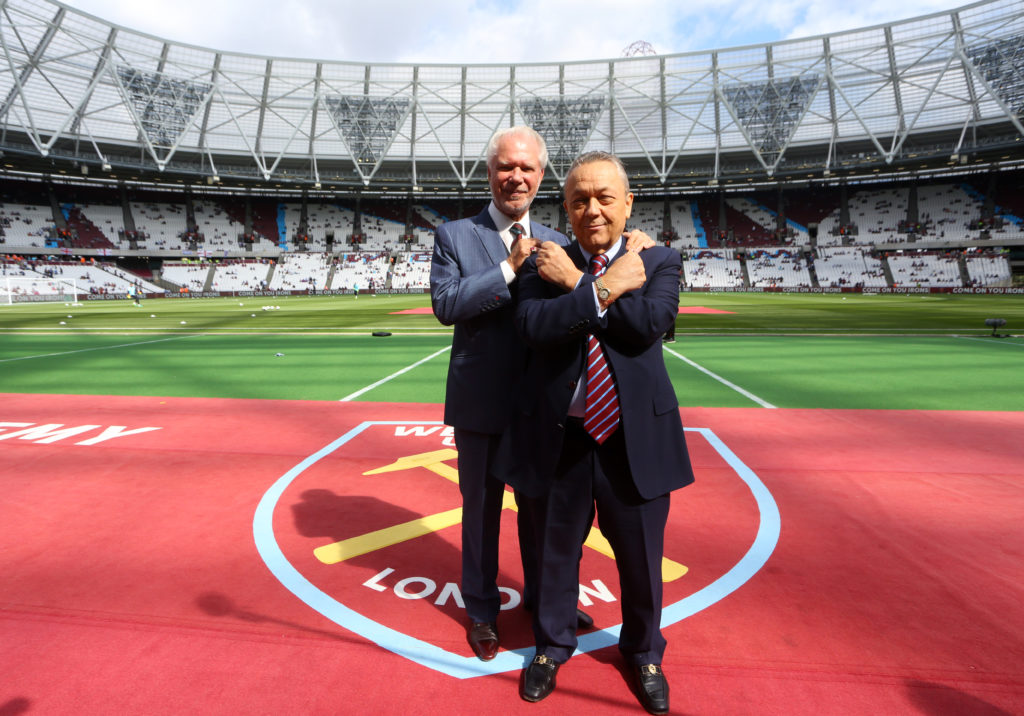 A West Ham insider told Claret and Hugh that the club's owners David Sullivan, Daniel Kretinsky and David Gold paid £10m of the £14.5m redevelopment to the West Stand this summer.
The insider claimed it is a goodwill gesture from West Ham's owners in what is believed to be the first step towards owning the London Stadium and athletics moving out – to the redeveloped Alexander Stadium in Birmingham after the Commonwealth Games.
Athletics has not been present at the London Stadium for three years now.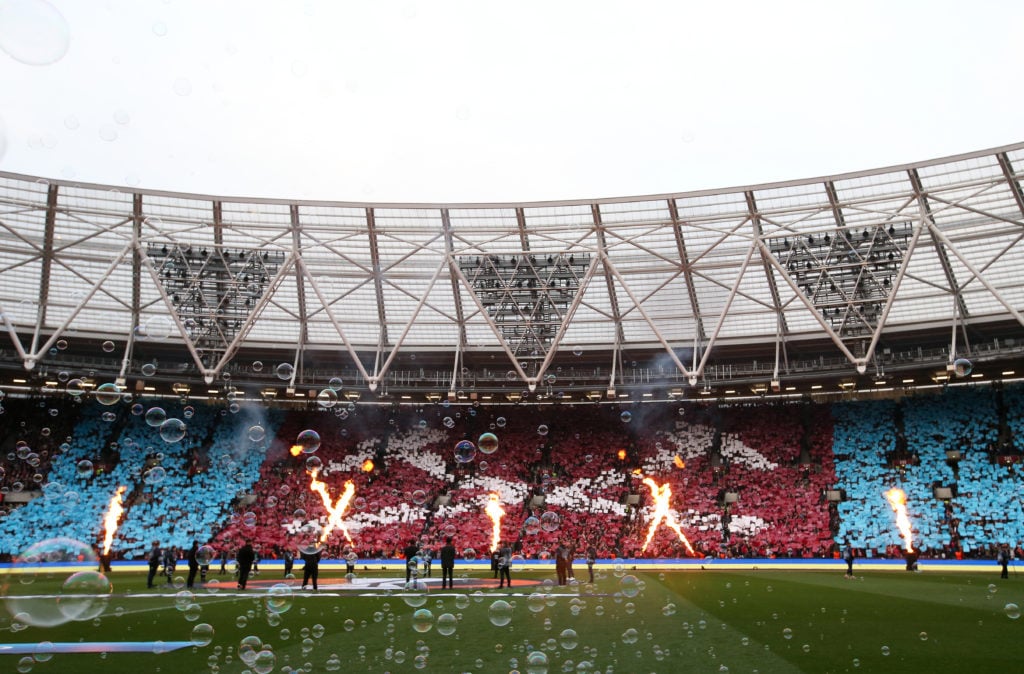 Chelsea fan Seb Coe recently said athletics must remain at West Ham's London Stadium.
Now London Mayor Khan has hit West Ham with a major stadium blow amid long-term redevelopment hopes.
Khan is no stranger to sticking his nose into West Ham's affairs – most recently criticising the club over their handling of the Kurt Zouma saga.
Now the publicity-hungry mayor has revealed on Sky Sports that he is looking to bring the Olympic Games back to the London Stadium at the next opportunity – which will be 2036!
That would rule out any hope of West Ham redeveloping the stadium to make it truly fit for purpose as a football arena.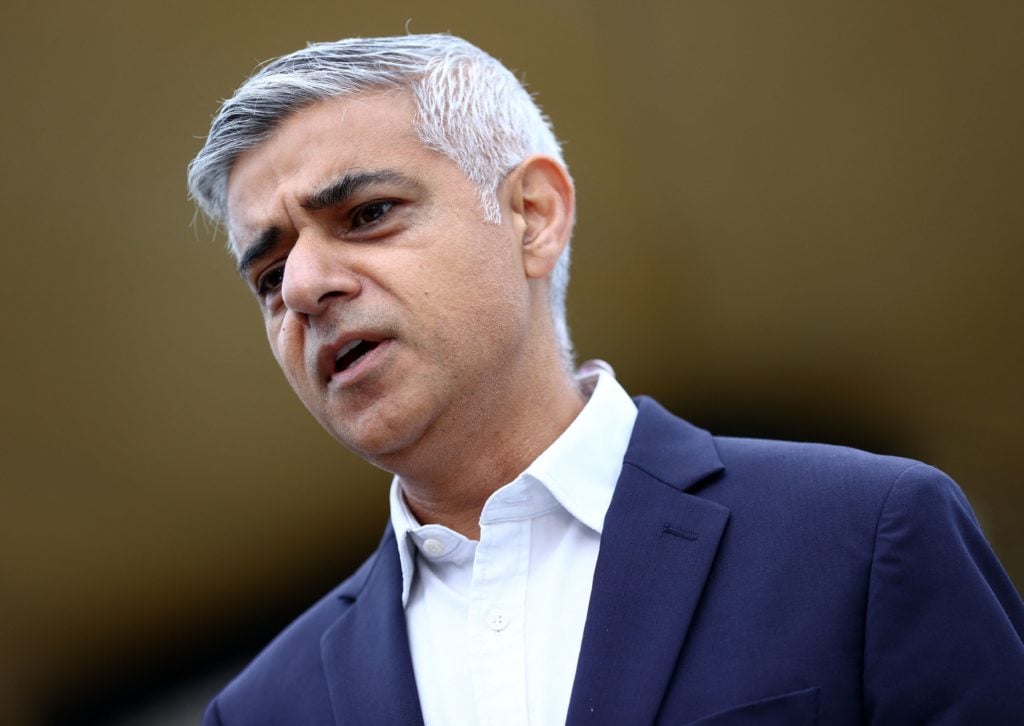 The Daily Mail reported in May that talks had been held about the possibility of bringing the Olympics back to London.
Now Khan has told Sky Sports News (Friday July 22nd 1.20pm) he wants to host the environmentally greenest, climate friendly Olympics ever by re-using the London Stadium and surrounding facilities for another games in 2036.
You can see his full interview outside the London Stadium below.
The news will come as a big blow for West Ham fans who desperately want to see the ground redeveloped like other former athletics-turned-football arenas in Spain and Russia.
And a penny for the the thoughts of West Ham co-owners David Sullivan, Daniel Kretinsky and David Gold.
MORE WEST HAM NEWS
Related Topics
Have something to tell us about this article?
Let us know