Chelsea fan Seb Coe wants to wreck West Ham's London Stadium plans as he insists athletics must remain at the arena.
Former Olympian Coe, now a Lord, is a big fan of West Ham's London rivals Chelsea.
And Coe recently joined forces with Sir Martin Broughton in a bid to buy Chelsea from Roman Abramovich – losing out to Todd Boehly's consortium, who themselves were once linked with interest in buying West Ham.
According to The Daily Mail, Chelsea were warned that Coe was 'completely unsuitable' to be part of any takeover bid due to his company's relationship with imprisoned Russian oligarch Andrey Chernyakov.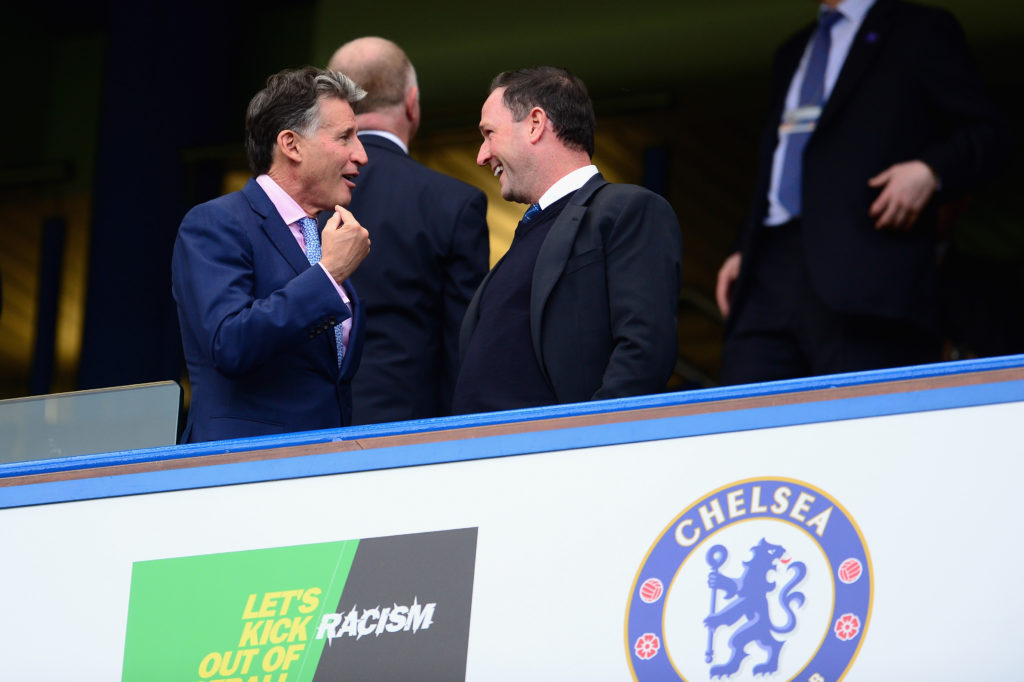 But now he is taking the moral high ground with West Ham over the "legacy" of athletics at the London Stadium.
Many West Ham fans were and remain unhappy with the London Stadium since the big move to Stratford in 2016.
The major bone of contention has been the distance from the stands to the pitch. The only way to resolve that would be taking ownership of the former Olympic Stadium and redeveloping it into a proper, fit-for-purpose football ground.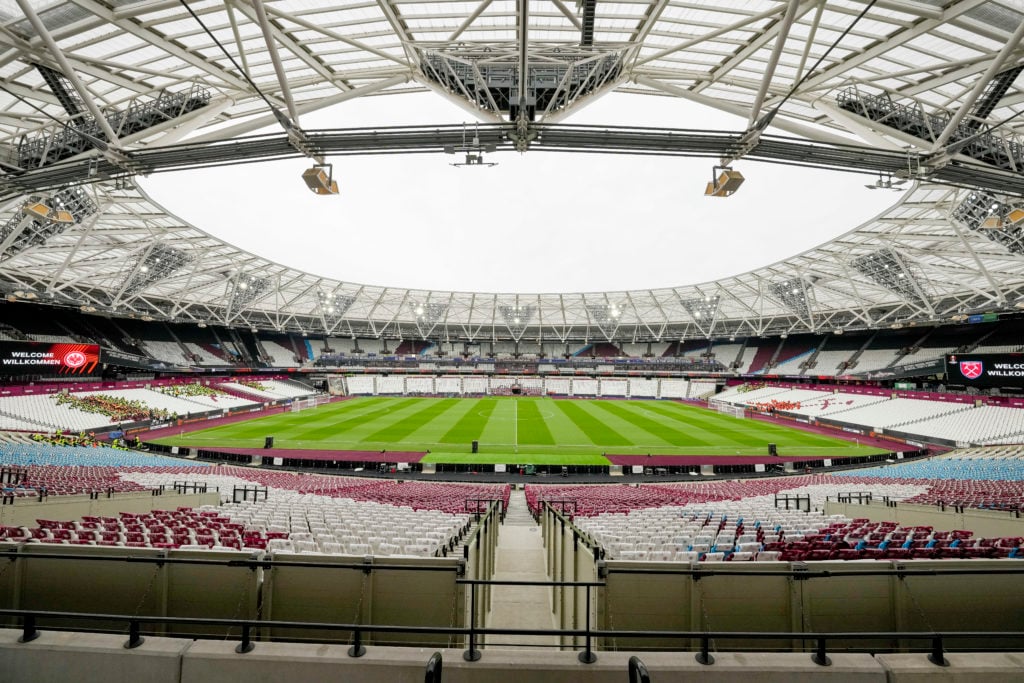 West Ham fans have been led to believe they will soon take ownership of the stadium, which loses millions in taxpayers's money each year due to its "athletics legacy" and the cost of transforming the arena from football to athletics mode and back again.
The lack of foresight to ensure that – when building the stadium for the 2012 Games – it could be converted for football afterwards was nothing short of negligible.
And it must be remembered Chelsea man Coe headed up the 2012 organising committee.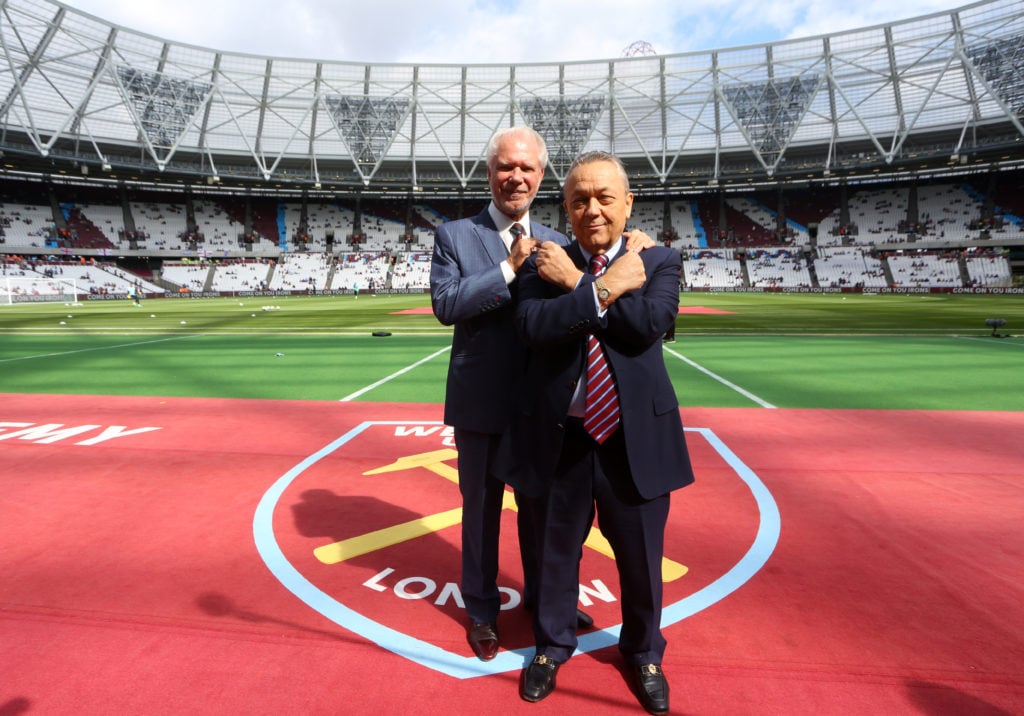 A West Ham insider told Claret and Hugh this week that the club's owners David Sullivan, Daniel Kretinsky and David Gold are paying £10m of a £14.5m redevelopment to the West Stand this summer.
The insider claims it is a goodwill gesture from West Ham's owners in what is believed to be the first step towards owning the London Stadium and athletics moving out – to the redeveloped Alexander Stadium in Birmingham after the Commonwealth Games.
Athletics has not been present at the London Stadium for three years now.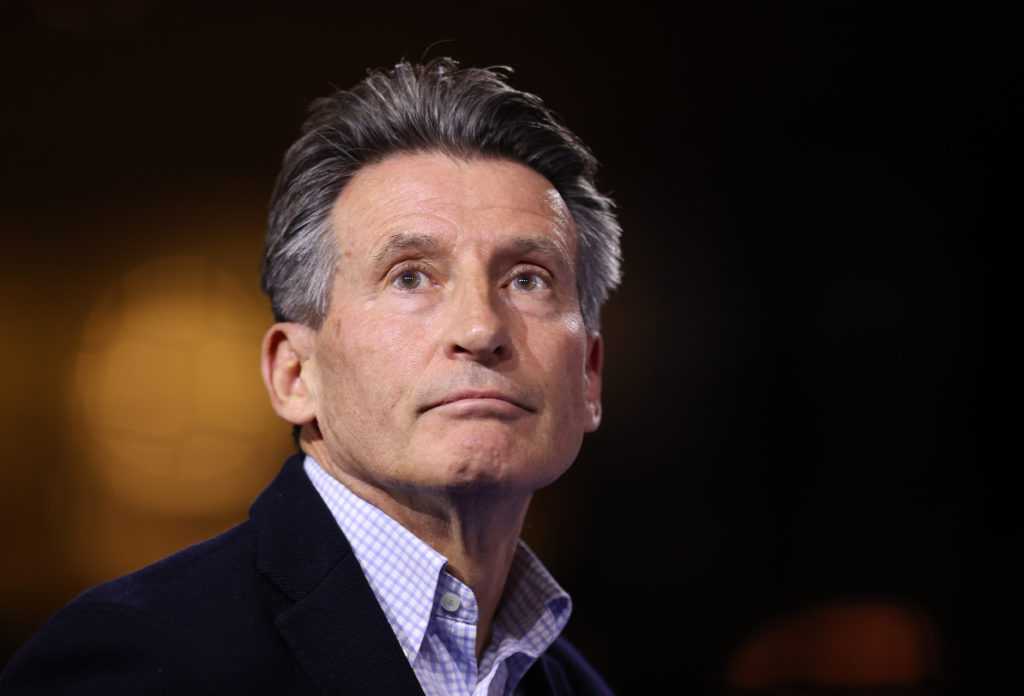 Chelsea fan Seb Coe wants to wreck West Ham's London Stadium plans as he insists athletics must remain
But despite all the evidence right there in black and white – and the cost of living crisis affecting millions across the country – it seems some still cannot see logic despite having lofty titles and status.
Because Chelsea fan Coe wants to wreck West Ham's London Stadium plans as he insists athletics must remain.
Amid rumours of UK Athletics moving to Birmingham and West Ham's intentions to take over the stadium, Coe has told BBC Sport that "it is really important that London maintains a pre-eminence in track and field."
"My instinct, having spoken to UKA recently and to the Olympic Park authorities, is that everyone is on the same page," Coe told BBC Sport.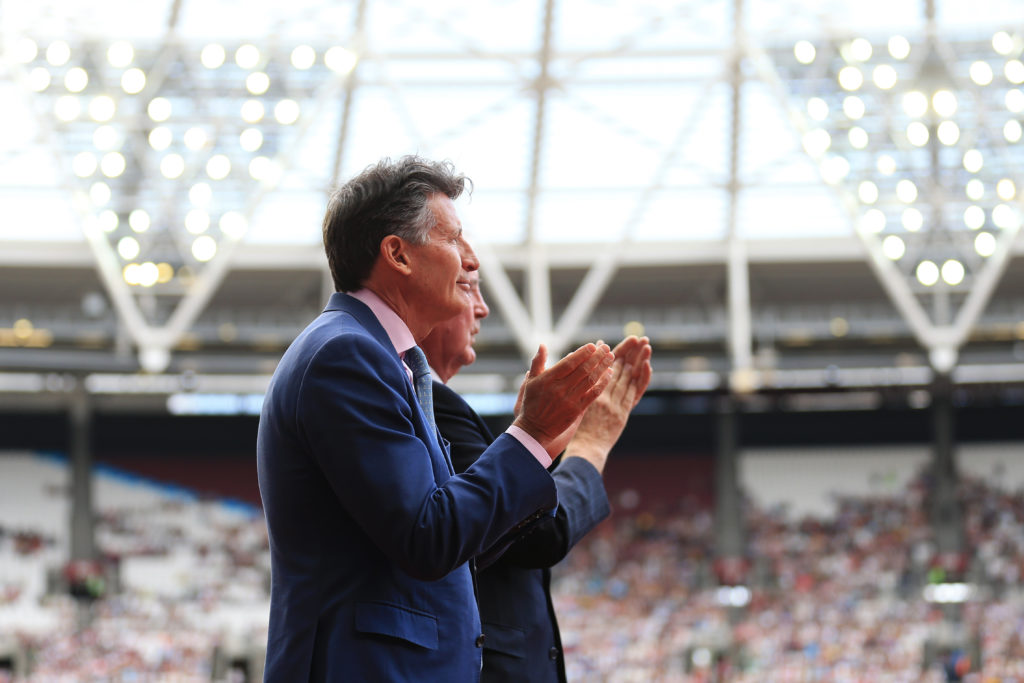 "They want to maintain athletics as a part of the multi-purpose facility that the Olympic stadium has become.
"We had a hugely successful world championships in London in 2017 and we want to maintain that," said Coe, who is now World Athletics president.
"West Ham are the legacy tenants but yes we want to keep track and field there and I think everybody's on that page."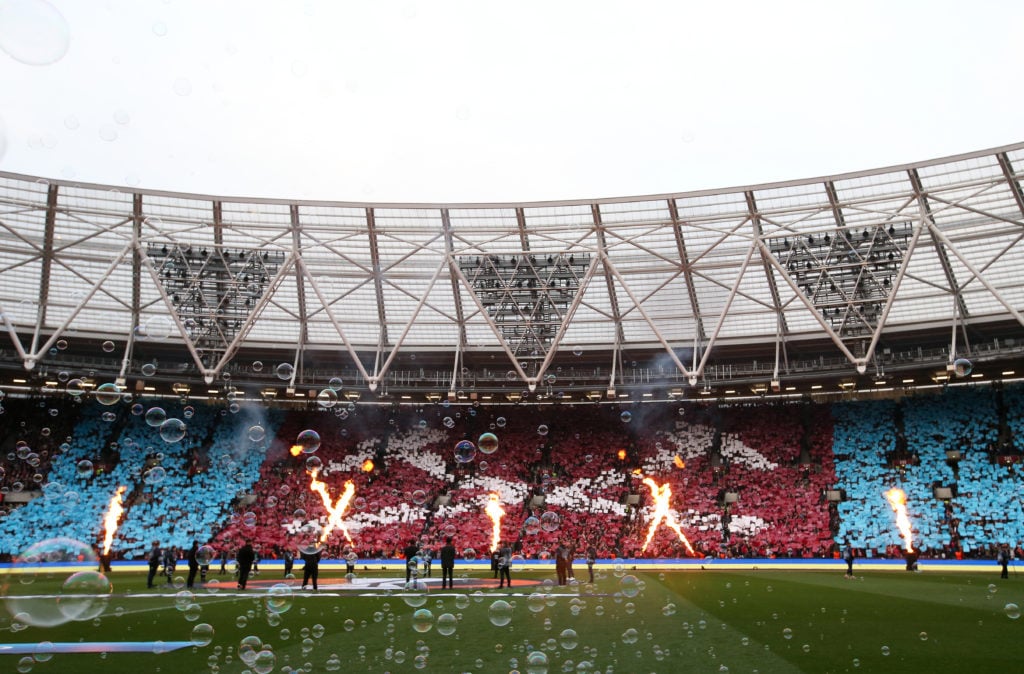 Clearly everyone is not on the same page and this continues to show – if proof were needed – just how out of touch Coe is.
The government has said it would not intervene if athletics decided to leave the Queen Elizabeth Park.
And tellingly both UKA and the LLDC declined to comment to BBC Sport after Coe's comments.
MORE WEST HAM NEWS
Related Topics
Have something to tell us about this article?
Let us know