An all too familiar and depressing sense of deja vu at West Ham or the good old David Sullivan Jedi mind trick over transfers?
That is the real question we should be asking ourselves this evening after today's kick in the teeth news that Newcastle are trying to hijack West Ham's £30m move for Nayef Aguerd.
The story was broken by Claret and Hugh who – as most West Ham fans know – have a direct line to the Hammers boardroom.
It comes just 24 hours after reports emerged that West Ham face serious competition from – yes you guessed it – newly-minted Newcastle in order to get on loan goalkeeper Alphonse Areola signed up to a permanent deal.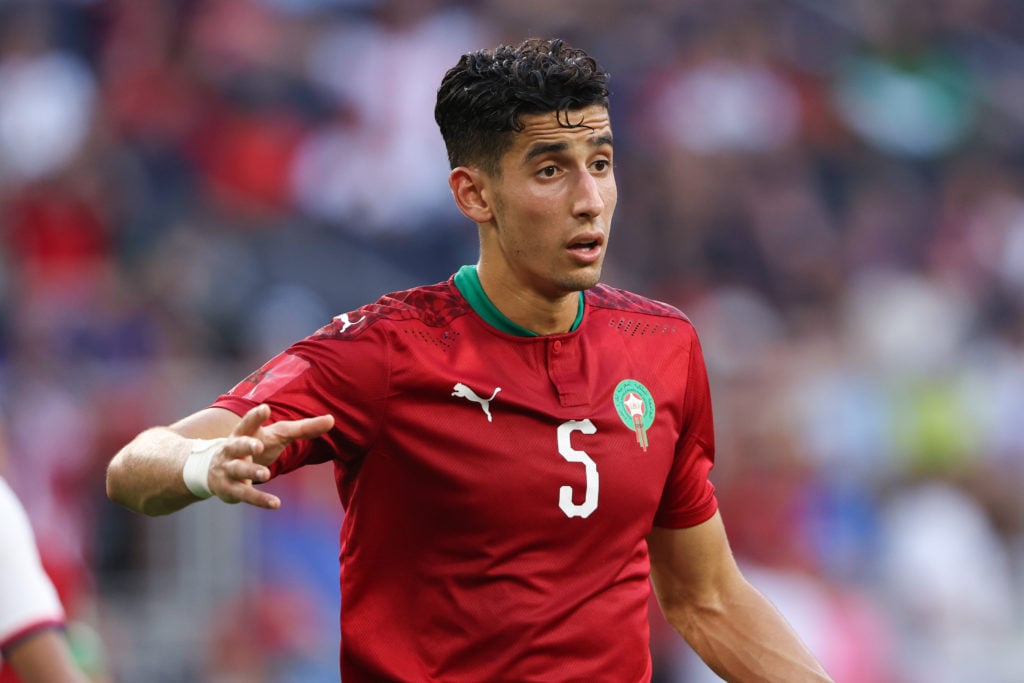 West Ham fans have watched as the likes of Aston Villa and rivals Tottenham Hotspur have gone out and got deals done for quality players quickly and efficiently.
Hammers supporters were angry when the club failed to back David Moyes by paying the money to get the players the manager wanted in the January window.
A golden opportunity beckoned for West Ham in the second half of last season – just as it had done the season before.
But predictably, inevitably and depressingly there was no sign of any true ambition and – as fans and pundits suggested would be the case – West Ham's brave and shallow squad ran out of steam when it mattered most, falling agonisingly short of some long overdue glory.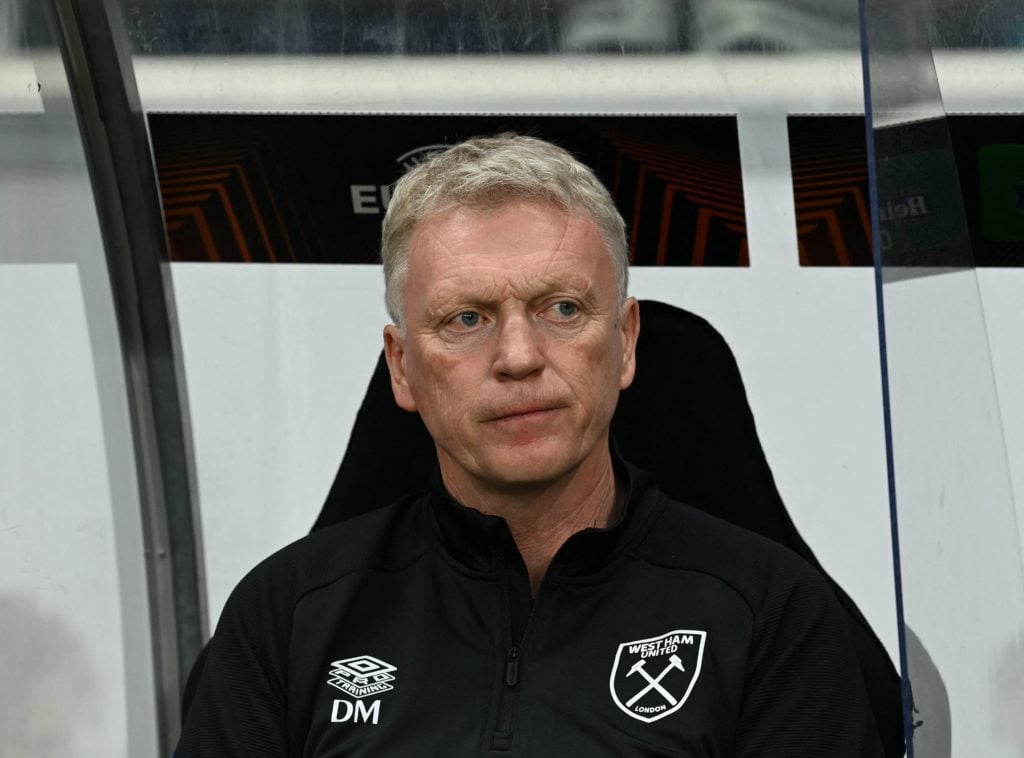 When pressed on the lack of arrivals in January, Moyes confidently stated he may opt to 'go big' in the summer instead.
Signing Aguerd and Areola – deals that have reportedly been on the table/in the works/close/progressing/imminent (take your pick) for weeks now – were seen as all but done in the eyes of West Ham fans – despite the club's long history of snatching defeat from the jaws of victory when it comes to transfers.
Credit where it is due recruitment under Moyes since 2020 – on Sullivan and David Gold's watch – has been, on the whole, outstanding.
And after the failed Manuel Pellegrini summer splurge of 2018 it is clear to any West Ham fan worth their salt that it is not what you spend but rather how you spend it.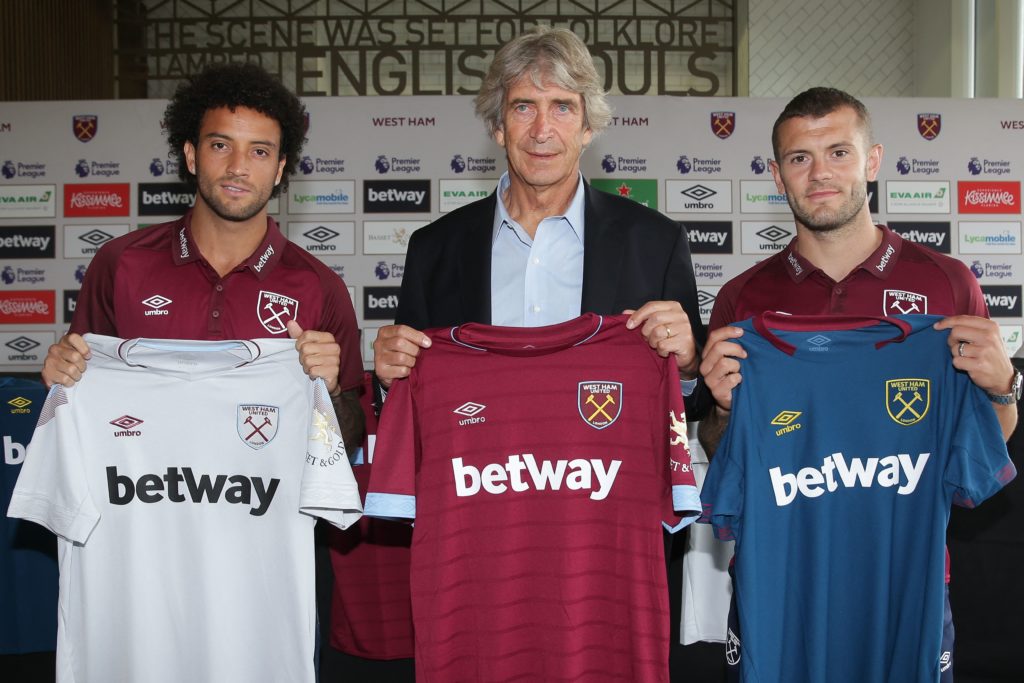 Every window, though, West Ham fans find themselves wondering the same thing – 'Why do all our transfers seem to become long, drawn out – and sometimes ugly – sagas'?
Other clubs of a similar size, fighting for the top six and playing in Europe don't have these issues do they?
Villa seem to be the benchmark in the minds of most West Ham fans right now about how a club of this sort of stature should and can do transfer business. And they will undoubtedly be an ever increasing threat to West Ham's challenge for the top six as a result, don't you worry about that.
Spurs too seem to be linked with a player one day and sign them the next.
Factor in the very real possibility that Newcastle, Arsenal and Man United will improve this season and it is imperative West Ham get this transfer window right.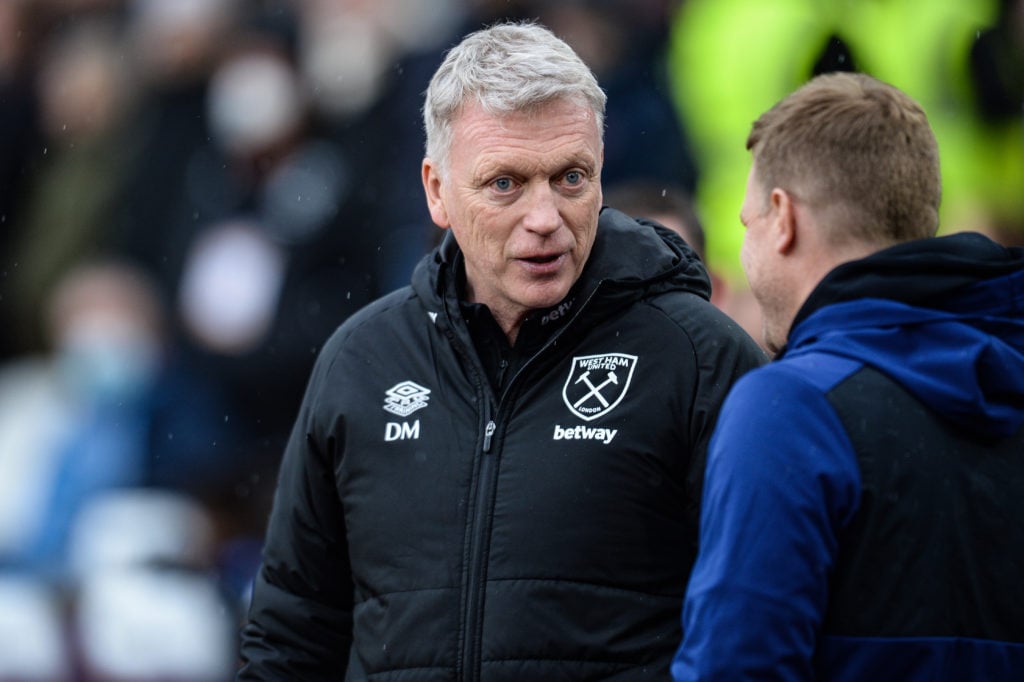 But here we are again hearing that players we've had lined up for a long while may well end up being snared away by a rival.
Or will they?
We must ask ourselves is this a depressing sense of deja vu at West Ham or the good old Sullivan Jedi mind trick over transfers?
West Ham fans will know what I mean…
Are Newcastle really on the verge of getting Aguerd and Areola from under our noses?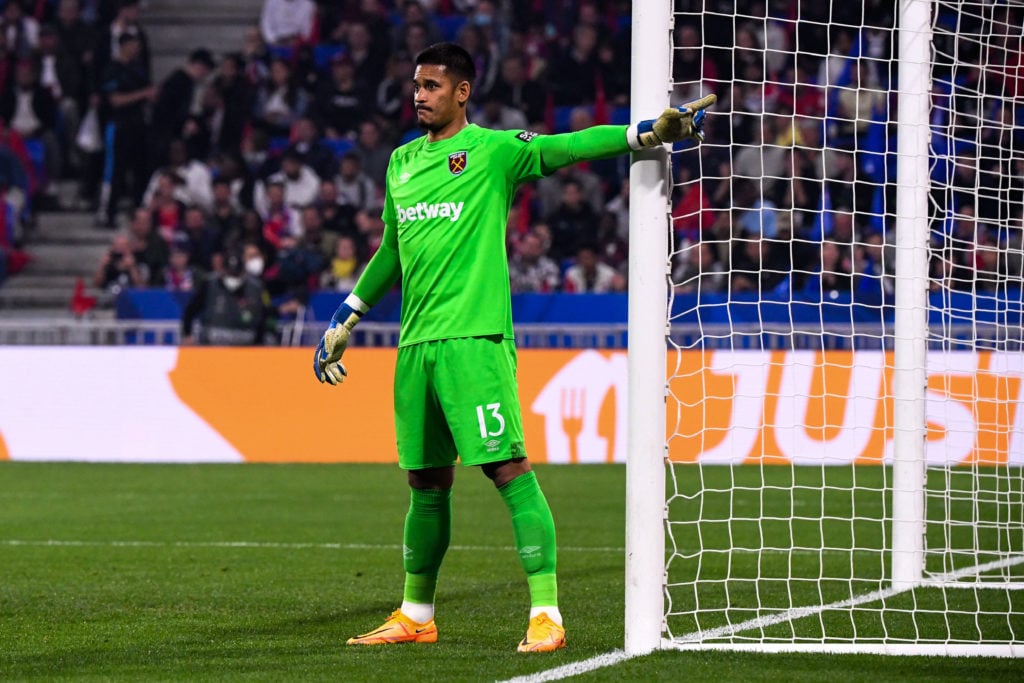 Or does it suit West Ham, on the verge of concluding both deals, that supporters believe that's the case so that when they are indeed unveiled as new signings it adds to the perceived achievement and prestige?
It is a transfer trick right out of the Sullivan playbook that West Ham fans have seen too many times to mention in the past.
You can see it now; "West Ham beat Newcastle to the signing of X, Y and Z".
It makes us as fans even more grateful for making a signing and to an extent pacifies those baying for new arrivals – for the time being at least.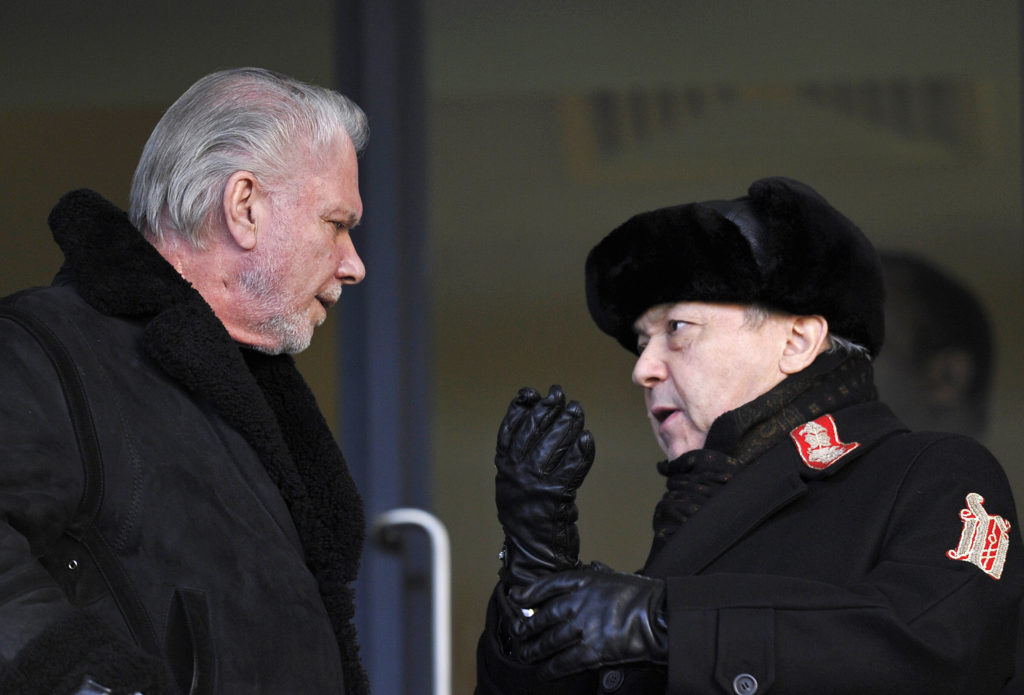 If it is the former – a depressing sense of deja vu and Newcastle are genuinely threatening to sign these two players ahead of us – then it seems that nothing much has changed at West Ham.
That's despite our on field success in the last two years, despite the arrival of Czech billionaire Kretinsky, despite being the 16th most valuable club in Europe, despite being in Europe, despite the arrival of Man City's former international talent spotter Rob Newman.
We'd all rather it was the latter – the West Ham board's transfer mind games – of course. We've been suffering those games for over a decade now, another window isn't going to hurt.
West Ham seem to have their very own "Star Wars" – or war for stars – brewing with Newcastle.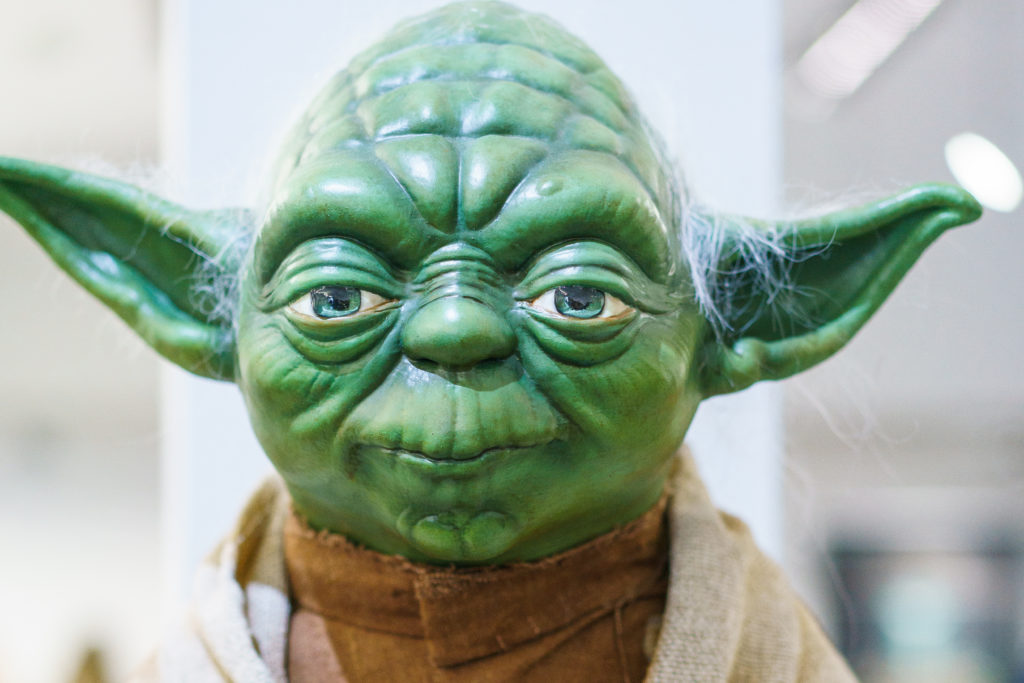 Like Yoda, the Jedi Master, Sullivan is well adept in the ways of the Force. It can have a powerful effect on the weak-minded – also known as West Ham fans – like me – desperate for some new signings.
According to the official Star Wars website: "An experienced Jedi can use the Force to implant a suggestion in the minds of those they encounter, encouraging them to comply with the Jedi's wishes."
West Ham fans can only wish and hope the club gets some deals done – whether we believe the claims and counter claims surrounding them or not.
MORE WEST HAM NEWS
Related Topics
Have something to tell us about this article?
Let us know