Former Hammers assistant coach Stuart Pearce inadvertently delivered a damning indictment of West Ham United's squad depth live on talkSPORT.
This summer West Ham face a real crossroads as a club if they want to continue the brilliant progression of the last two years under David Moyes.
West Ham had the second oldest squad in the Premier League last season and a host of players have departed or will simply not be part of Moyes's plans.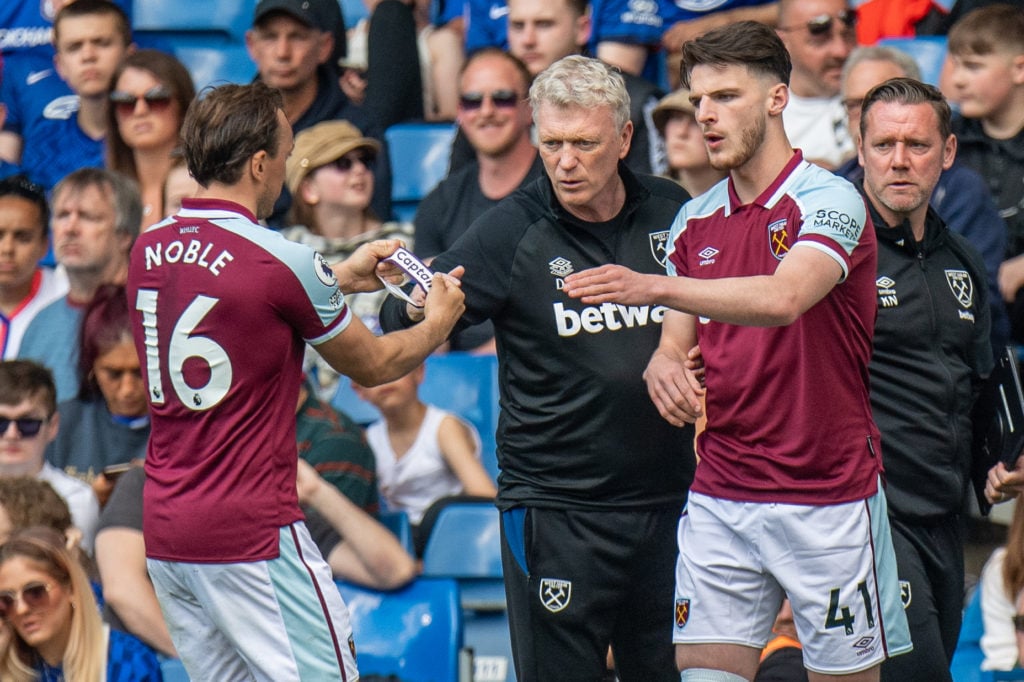 At least six or seven new signings are needed. And the summer transfer window rumour mill has been whirring in recent weeks.
Expectations are high following the lack of business in January despite the arrival of Czech billionaire Daniel Kretinsky as West Ham's second biggest stakeholder.
Fans are still angry that the club did not do more in the last window with a golden chance to win the Europa League and qualify the Champions League going begging as a result of Moyes's shallow squad.
The manager has made it clear in several interviews since January that West Ham need to perform a big rebuild this summer.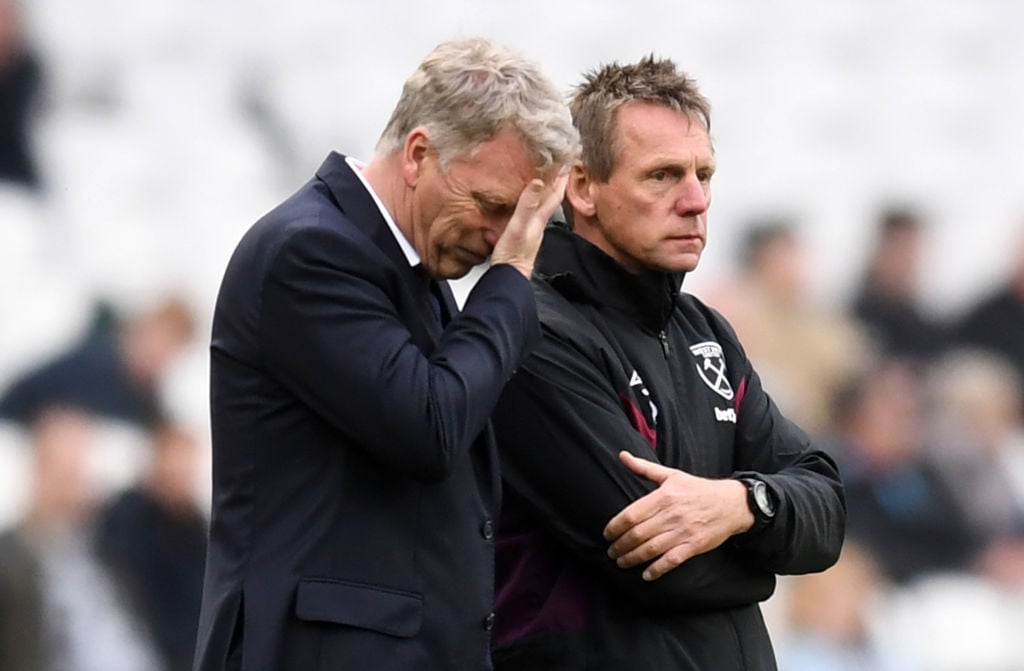 As well as players leaving, the Hammers have also lost assistant coach Pearce, who was something of a surprise departure last month.
Pearce told the club's official website he decided "now is the right time to step away and pursue other opportunities and challenges".
One of Pearce's extra-curricular activities is part of the football commentary team at talkSPORT.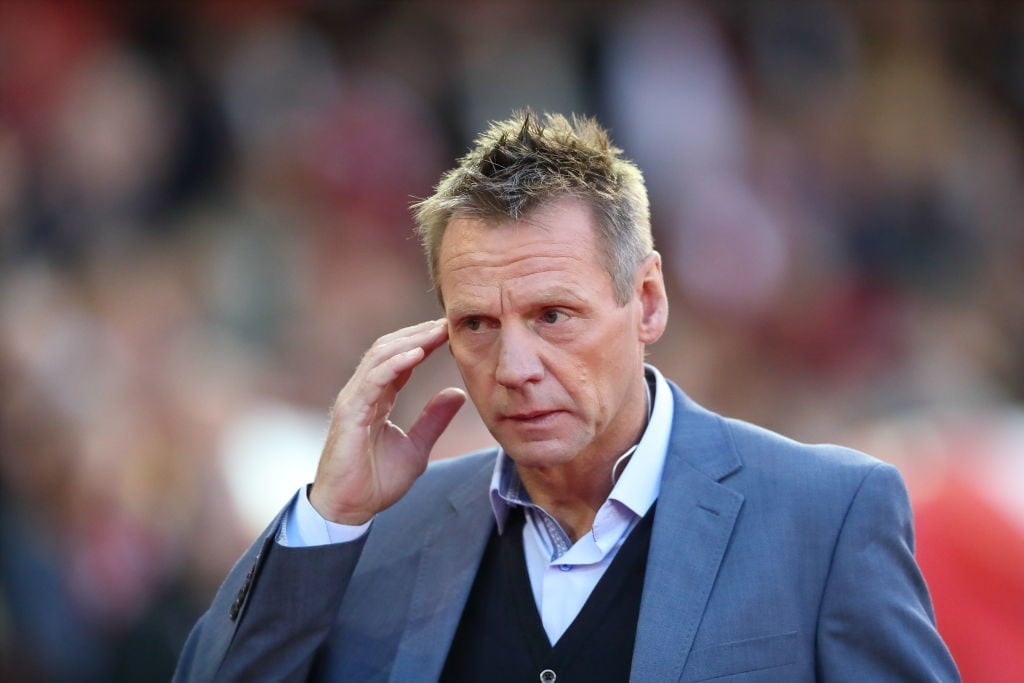 He was on the radio station covering the England v Hungary game last night.
And Pearce inadvertently delivered a damning indictment of West Ham's squad depth live on talkSPORT.
In a conversation about Gareth Southgate's treatment of Jack Grealish – Pearce lifted the lid on how he, Moyes and the West Ham coaching staff would decide team selection.
The revelation says everything about West Ham's current lack of depth, as Pearce claimed 10 of West Ham's starting XI picked themselves.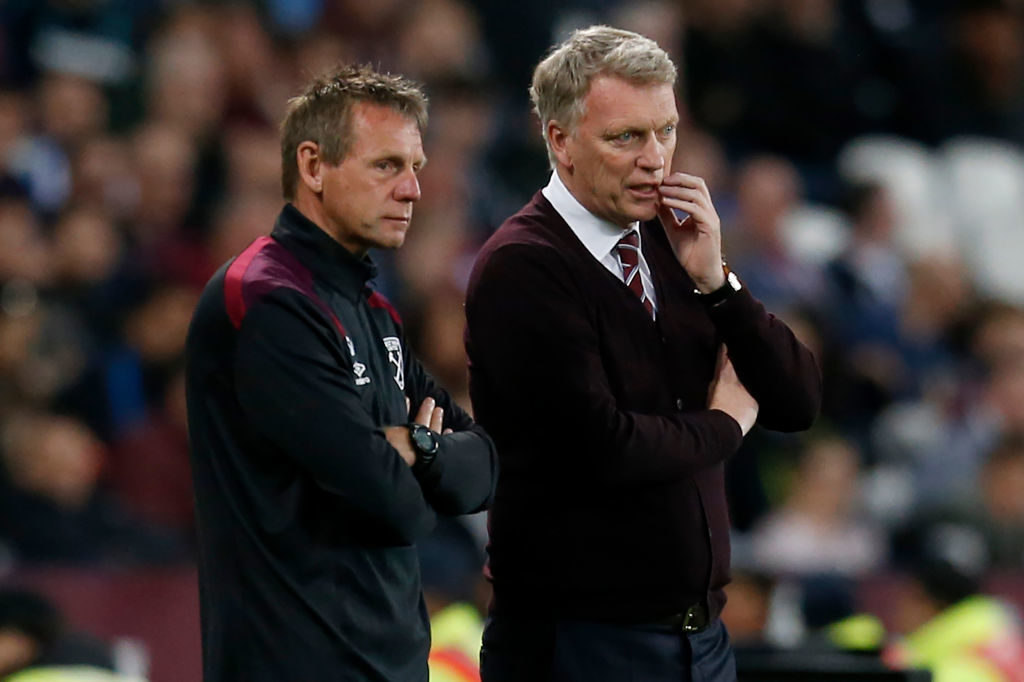 Stuart Pearce inadvertently delivers damning indictment of West Ham squad depth live on talkSPORT
"We had this at West Ham last season where 10 of the 11 picked themselves," Pearce said on talkSPORT Kick Off Live at 7.23pm June 14th.
"We would go over and over as a staff with the manager on who to pick for that last position (between one or two players).
"And in the end we would say 'well it doesn't really matter who you pick because the manager knows that the player who starts will come off for the other player at some point'."
The comments from Pearce were in no way intended as a dig.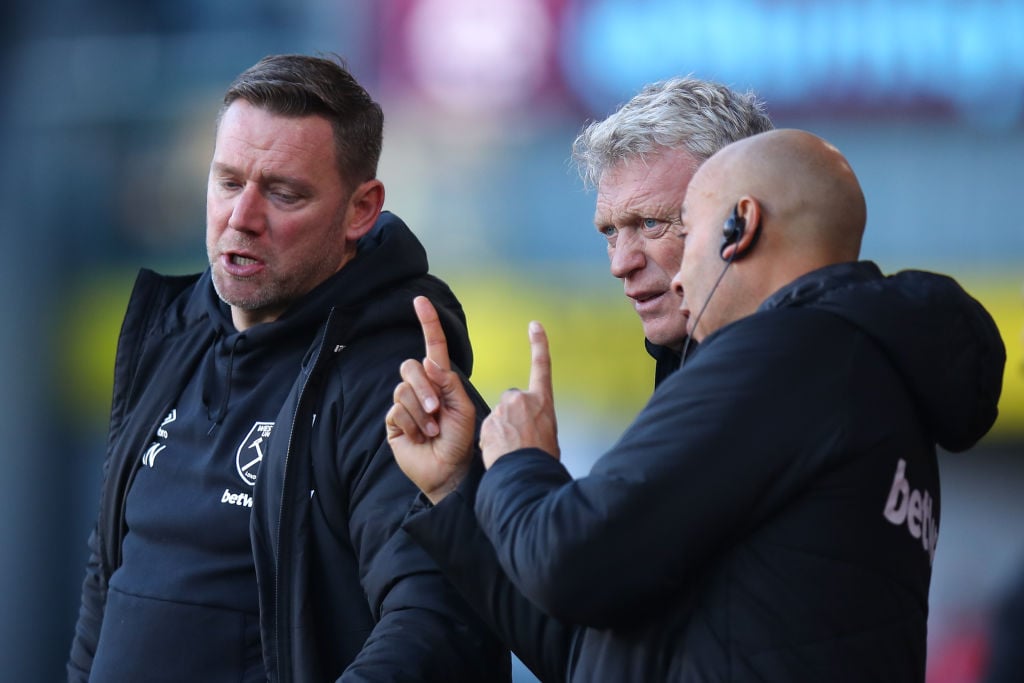 But the honest remarks do show just how shallow West Ham's options are.
And it is clear he must have been referring to Said Benrahma who very rarely completed 90 minutes as he would either start and be substituted or come on in the second half of matches.
Competition for places is vital and healthy in any successful team.
There is also a fine balance when it comes to keeping players happy with the amount of game time they get.
And of course a harmonious group is key for team spirit.
The Angelo Ogbonna injury aside, West Ham were fortunate last year not to suffer many long-term injuries.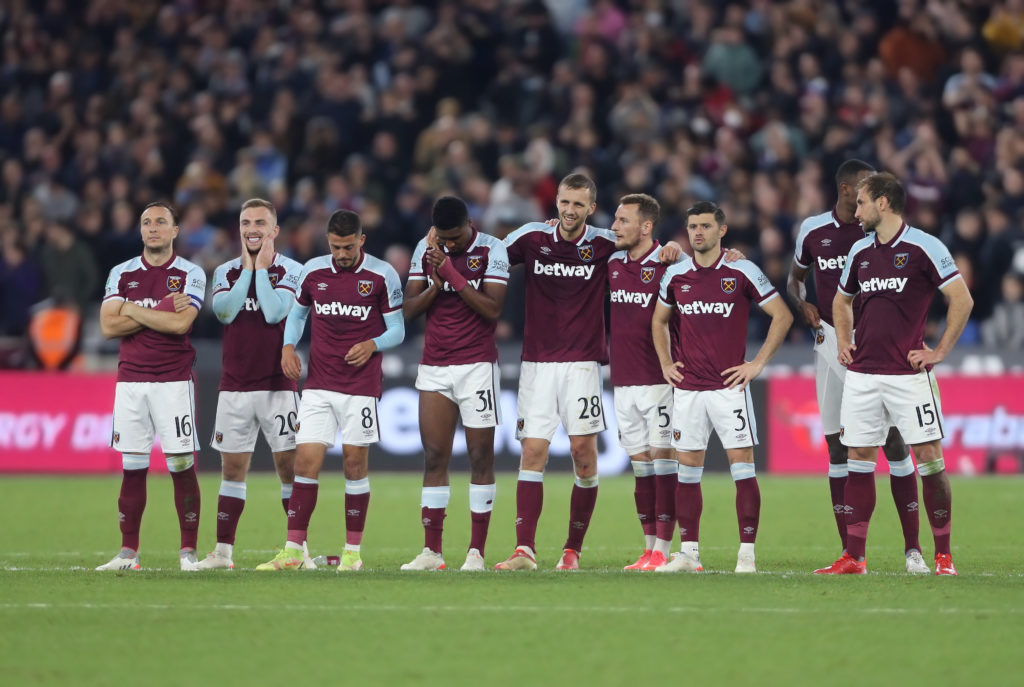 Kurt Zouma and Jarrod Bowen had month-long spells out but compared to other Premier League clubs, West Ham were able to consistently select the same players.
With European football again this season – providing West Ham come through their two-legged play-off in August – there is no doubt Moyes cannot rely on having 10 players who pick themselves every week.
Not if the Hammers want to continue to improve or even sustain their current status as top six challengers.
MORE WEST HAM NEWS
Related Topics
Have something to tell us about this article?
Let us know