Hammers boss David Moyes has every right to be angry with what is threatening to be an unforgiveable West Ham transfer window.
Cast your minds back to early February/March West Ham fans.
The January window had been and gone without a single signing despite West Ham having a very tangible and golden opportunity for unprecedented success in front of them in the final four months of the season.
In an effort to explain the lack of additions to his shallow and creaking squad, Moyes insisted that he only wanted players who would improve on what he had.
The West Ham boss stated he would rather save the money and 'go big in the summer' instead.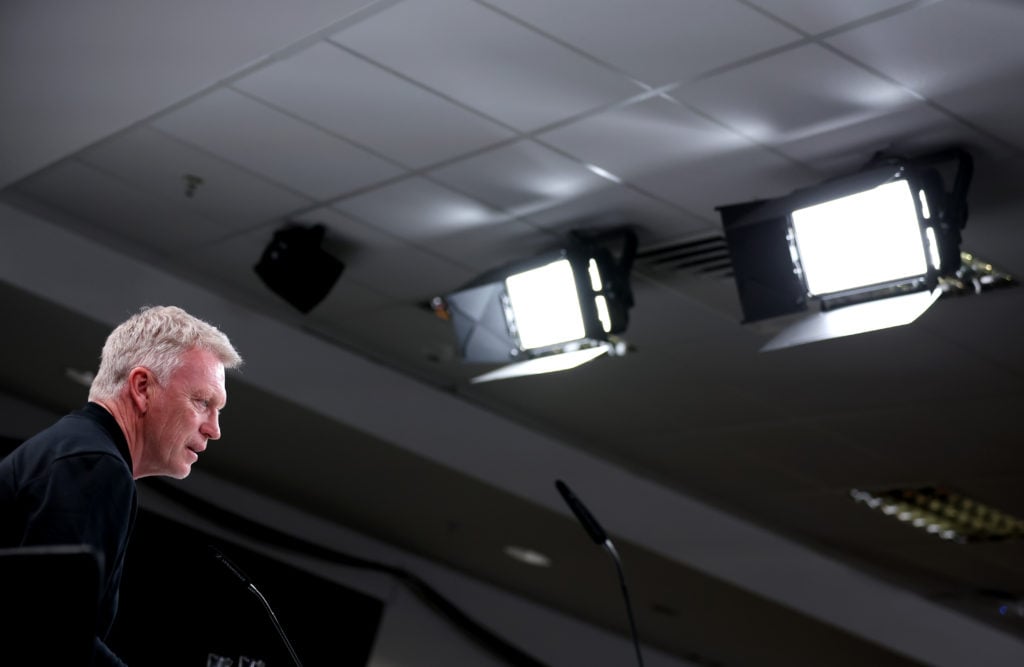 The Scot stated in several in-depth interviews that West Ham needed to sign at least six or seven quality players in a big rebuild this summer.
I see new players, I see a stronger squad, I see a change of the guard in some places because of what's happening at the club. But that will be normal. We do have to make changes in the summer, we do need to look at how to move forward again.

I don't want to go stale, and when I see things dropping away, I have to make sure I step up. We can't do too much about it at the moment, but we have to make sure we keep squeezing the last bit out of them that we can.

David Moyes speaking to The Evening Standard back in March
Supporters felt the club – having not signed any of Moyes' targets in January – would be primed and ready to go as soon as the season ended to bring in players.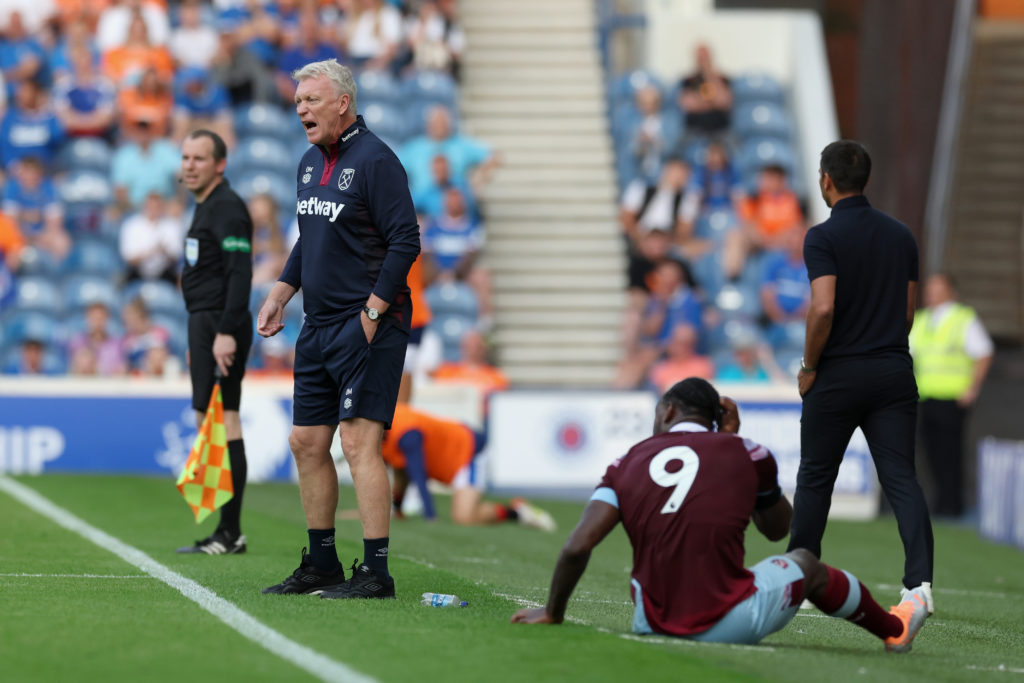 Especially with such a big turnaround needed.
And especially ahead of an unprecedented season in which West Ham will play 16 Premier League games, a Carabao Cup match and – should they make it through a two-legged qualifier – EIGHT European fixtures between August 7th and November 12th when the league pauses for the first ever winter World Cup.
So West Ham needed to have a thick squad in place from the get go. Realistically West Ham needed to have five or six players signed who were first team ready and would improve the side with two or three versatile arrivals as squad players.
It is clear that Moyes and head of recruitment Rob Newman have a list of targets given the speculation linking West Ham with the same names.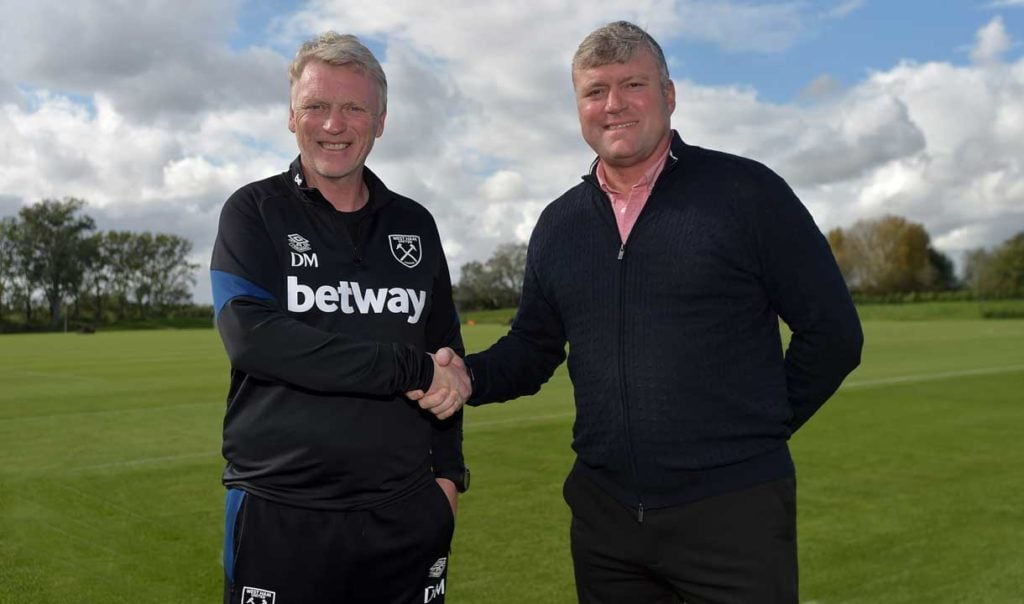 And it is then up to the owners David Sullivan, Daniel Kretinsky and David Gold to pay the money to get those players signed.
That's what ambitious clubs who are fully behind their manager do.
Tottenham have signed six quality players this summer to add to an already impressive squad.
It could be argued Spurs have the advantage of being able to offer Champions League football.
What excuse then when looking at Nottingham Forest? The newly-promoted side have spent decades out of the top flight but have signed 10 players already including one of the top young powerhouse strikers from the Bundesliga.
Now we hear they are set to trump West Ham to the signing of Jesse Lingard too.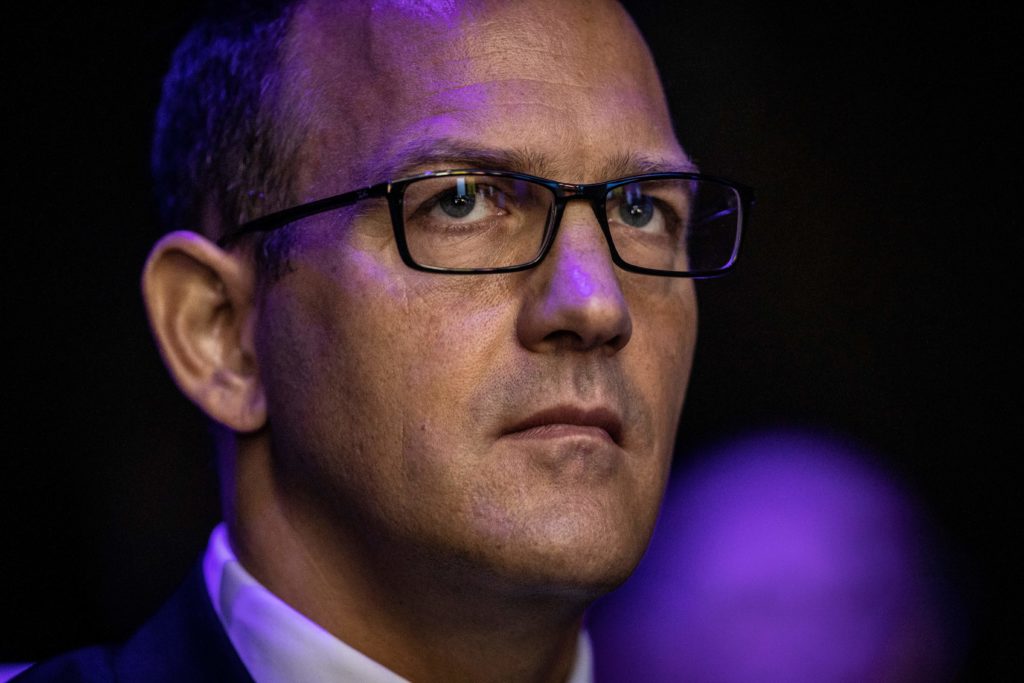 Despite effectively having a year to identify players and investigate whether bids are likely to be accepted and if those players would welcome a move to West Ham, here we are again two weeks from the start of the season with no improvement to the starting XI.
Nayef Aguerd – now almost certain to miss a prolonged spell as the latest victim of the West Ham injury curse – has clearly been signed as the long-term replacement for the brilliant Angelo Ogbonna. But that doesn't mean he will be an upgrade.
Moyes has made it clear Lukasz Fabianski will start the season as his number one despite the permanent signing of his successor Alphonse Areola.
So he will be back-up alongside the only other signing, Flynn Downes.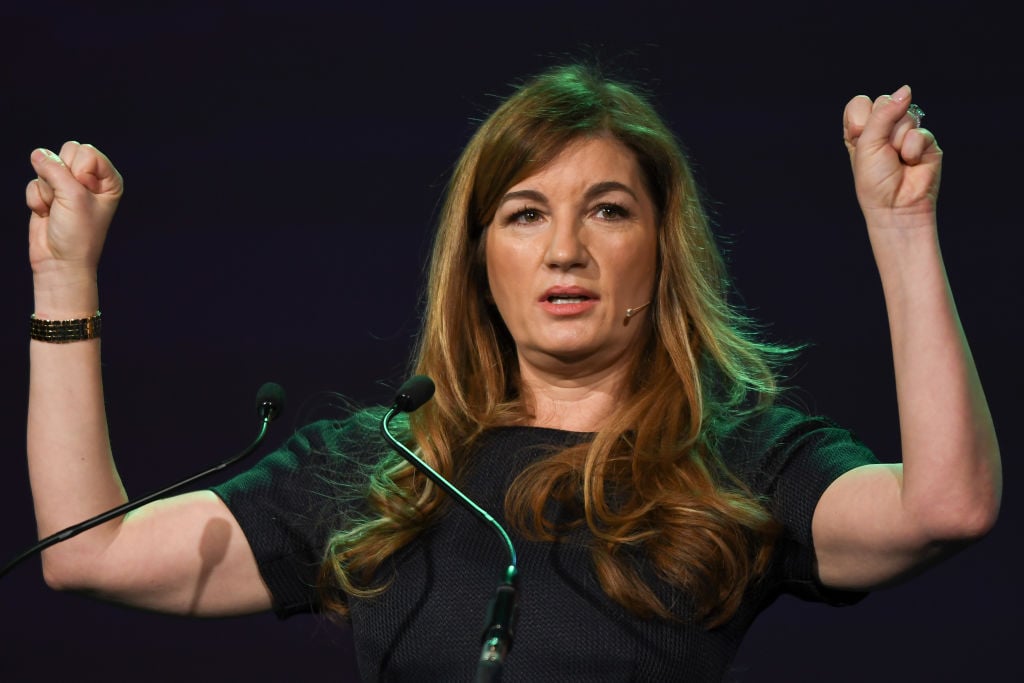 David Moyes has every right to be angry with unforgiveable West Ham transfer window
Quite why West Ham struggle so badly to get deals done is anyone's guess. And why West Ham cannot sign a striker or two is fast becoming one of the football world's great mysteries.
Karren Brady – who Moyes has revealed is in charge of West Ham's transfer negotiations and getting deals done – is the only person who can answer that question.
Moyes has cut a frustrated figure in pre-season. His criticism of the players and clear ultimatum he sent to the West Ham owners over transfers this week suggest the manager has very real concerns.
Hammers fans and journalists know just how much Moyes likes to keep club affairs and business a closely guarded secret. It is like getting blood from a stone.
So the fact he is volunteering such information and criticism is a clear sign he is far from happy with how things are shaping up.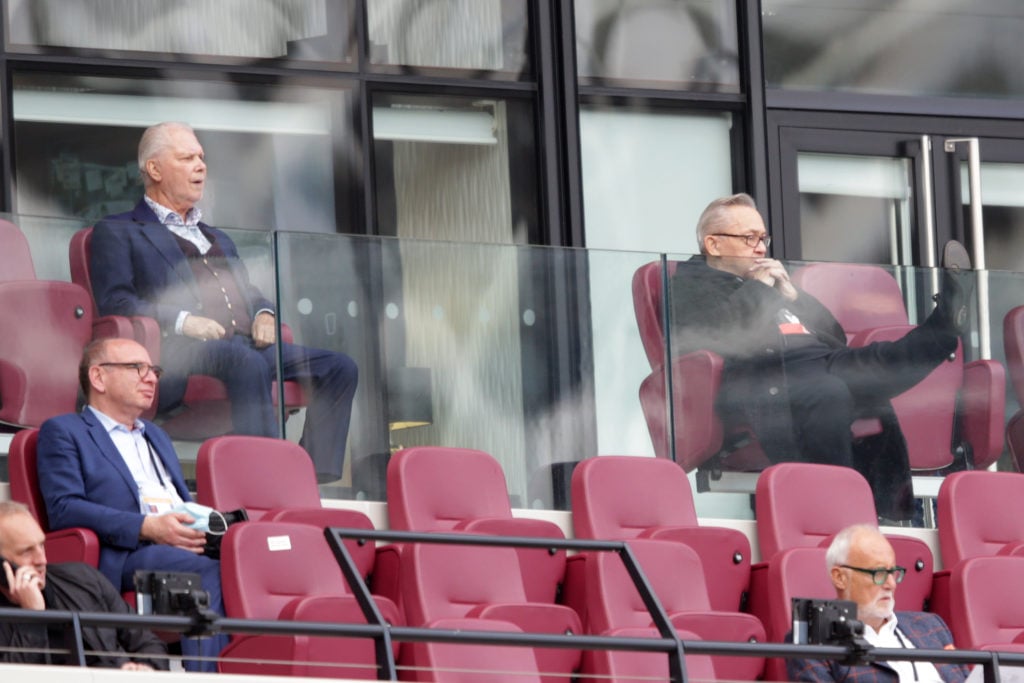 Departed West Ham captain Mark Noble sent a parting message to West Ham's owners in his last ever press conference.
He told them the manager must be backed in the transfer market and highlighted that West Ham were already three players short last season BEFORE the raft of departures.
It is frankly unfathomable that West Ham have still not addressed key areas such as striker and left-back. These are positions that the Hammers have needed to upgrade for years.
Yet we are about to start another jam-packed new season with Michail Antonio up front and Aaron Cresswell at left-back.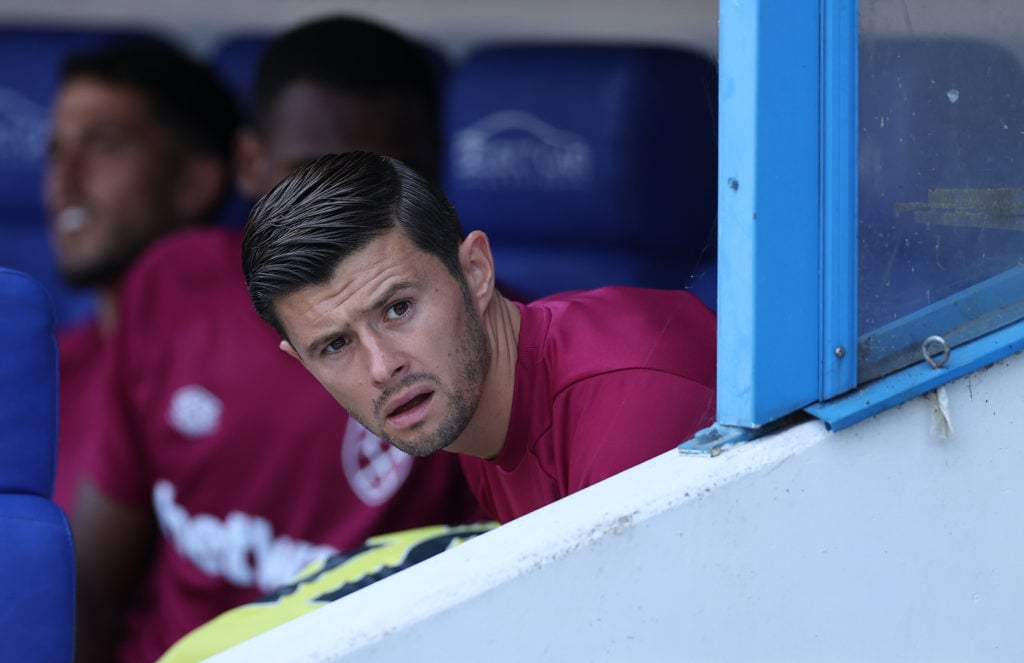 Two great servants who can still be key squad players. But two desperately out of form, ageing stars who should have long since been upgraded if West Ham want to continue to challenge for the top six.
West Ham have hit a dead end in their recruitment this summer.
And Moyes has every right to be angry with an unforgiveable West Ham transfer window thus far.
The Hammers should have had players lined up ready to come in and gel with their new teammates ahead of the new season.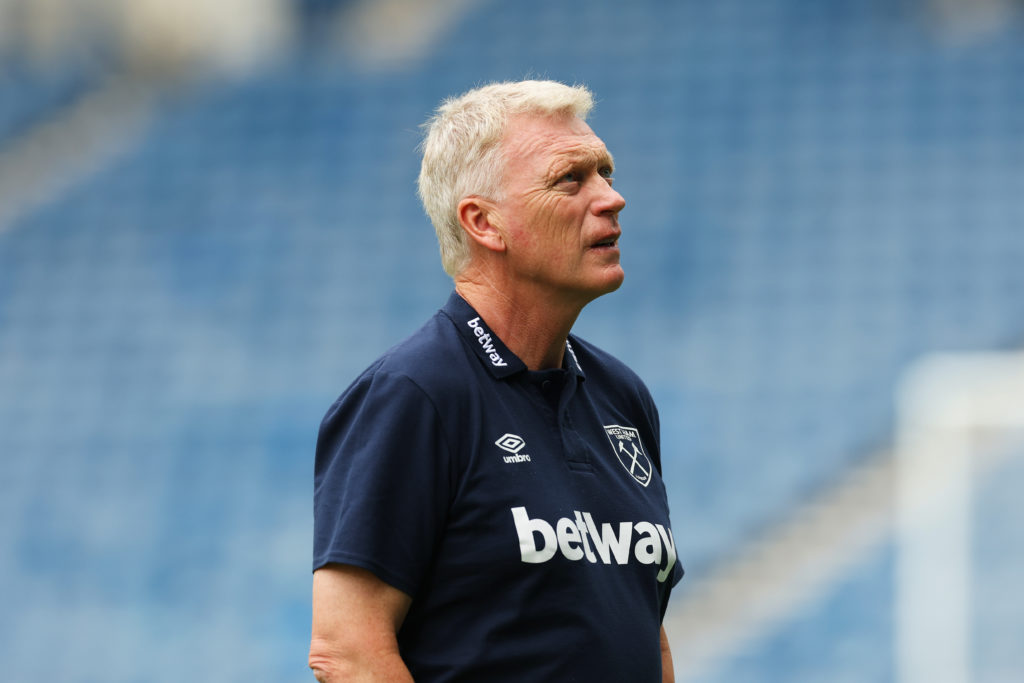 Instead it looks like it will be the same old last minute deals on September 1st deadline day with Moyes then having to try and integrate players on the fly.
The only positive is that the Downes transfer was a rare example of West Ham getting a deal done quickly and efficiently.
More of the same will be needed in the next two weeks or so if the Hammers are to turn this window around and appease their increasingly agitated manager.
But it is in the hands of the owners now. If they really want to kick on and achieve something they will go out and get deals done for the players Moyes wants.
If they don't then they will just be proving the vast majority of West Ham fans, who consistently question their ambition and motivation, right.
MORE WEST HAM NEWS
Have something to tell us about this article?
Let us know