Jesse Lingard is on nowhere near £200k pw at Nottingham Forest after his West Ham snub claims Telegraph and Athletic.
West Ham's year-long pursuit of Lingard has ended in tears after the David Moyes favourite announced he was signing for newly-promoted Forest on Thursday.
The announcement has arrived exactly when reliable sources at The Athletic said it would last week, enabling Lingard to train with his new club for the first time on Friday July 22nd.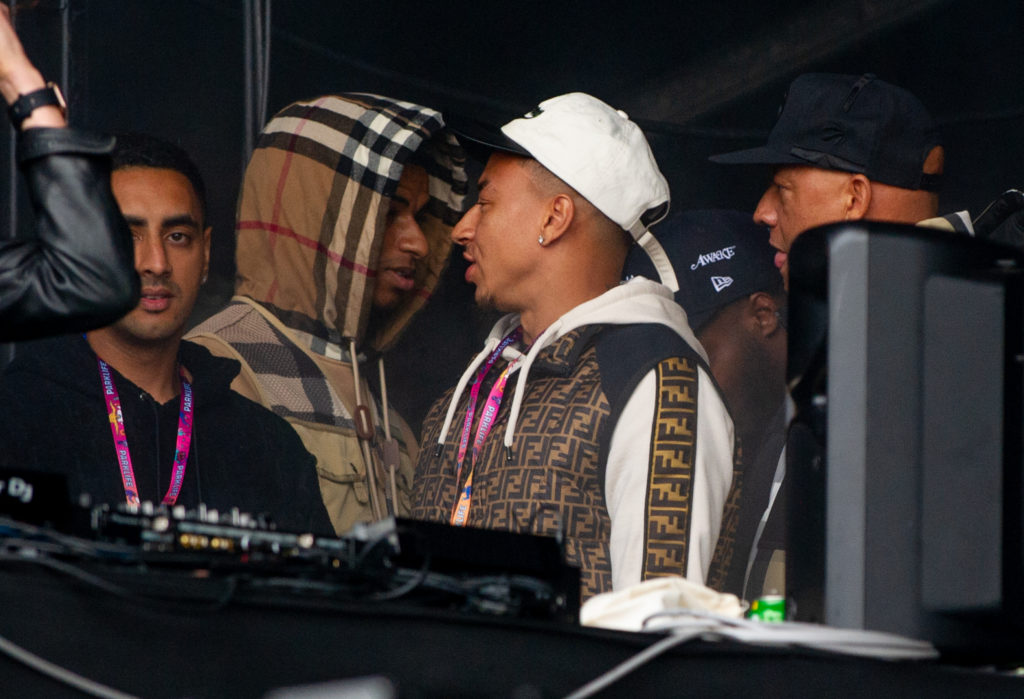 A host of sources claimed Lingard looked set to join West Ham this week.
Indeed some cryptic social media posts seemed to suggest that would be the case.
Notts Forest then suddenly entered the equation and have somehow achieved in 48 hours what West Ham have failed to do in 12 months.
As it became increasingly clear that Lingard was going to choose Forest over West Ham, reports have abound that he had elected to chase the money having been offered a staggering £200k per week by the club of Brian Clough.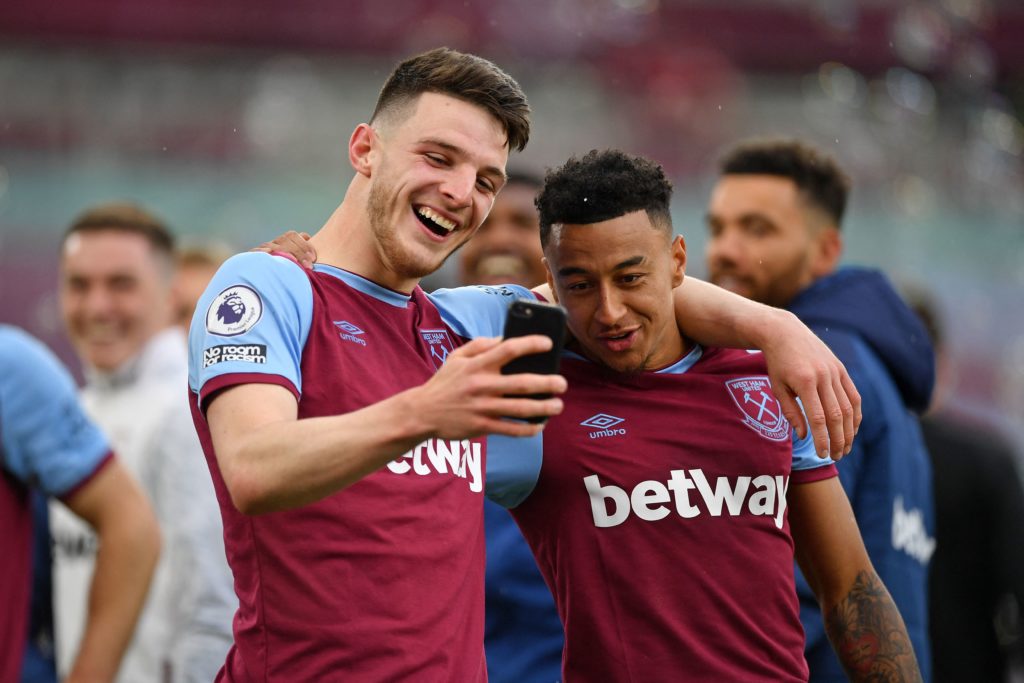 That has seen a big social media backlash towards Lingard. And there have been claims West Ham refused to break their wage structure to pander to the ex Man United man's demands.
But it seems the reality is very different and may raise serious questions about the ambition of West Ham's owners with Moyes already cutting a hugely frustrated figure over the club's lack of transfer activity.
Because Lingard is on nowhere near £200k pw at Nottingham Forest after his West Ham snub claims The Telegraph and The Athletic.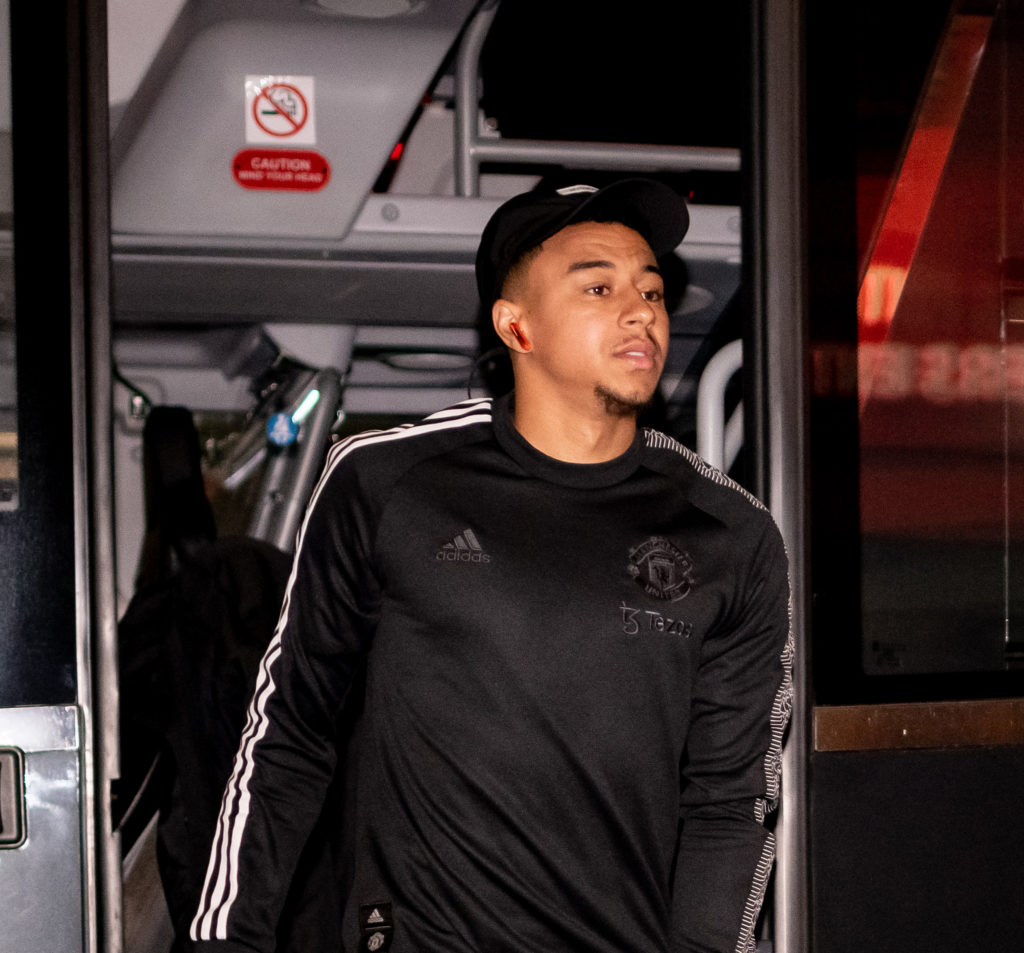 Both outlets have published reports this evening rubbishing the £200k per week salary talk, stating Lingard is in fact on a base salary of £80k per week which could rise to £121k pw with certain clauses – presumably appearances, starts and the like.
"While Lingard is expected to become the highest earner in the Forest dressing room, he is not understood to be on a wage that is close to the £180,000 a week that has been bandied about on social media," The Athletic reports.
That salary, even at it's maximum, is some £24k less than West Ham paid Javier Hernandez for years.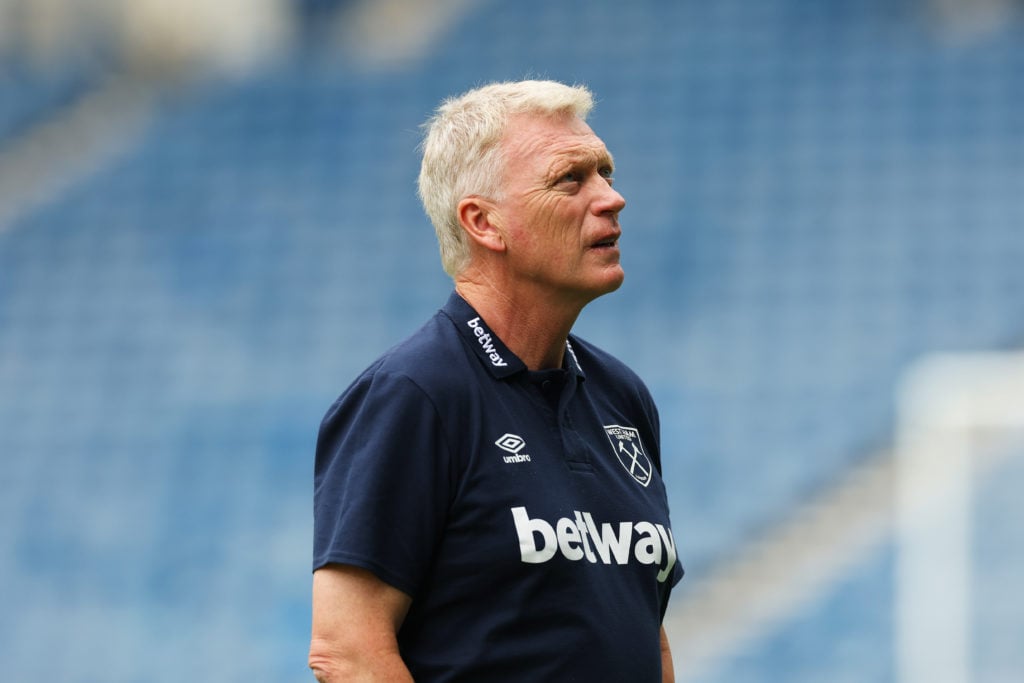 It is only £6k more per week than the Hammers have been paying Andriy Yarmolenko for the last four years.
And it is a lower base salary than the likes of Kurt Zouma and Manuel Lanzini.
The party line in West Ham circles has been that the club had offered Lingard £150k per week.
The inference has been that Lingard got greedy and followed the money to Forest.
But the stories from The Telegraph and The Athletic, both seriously well connected across the Premier League, blow those claims completely out of the water.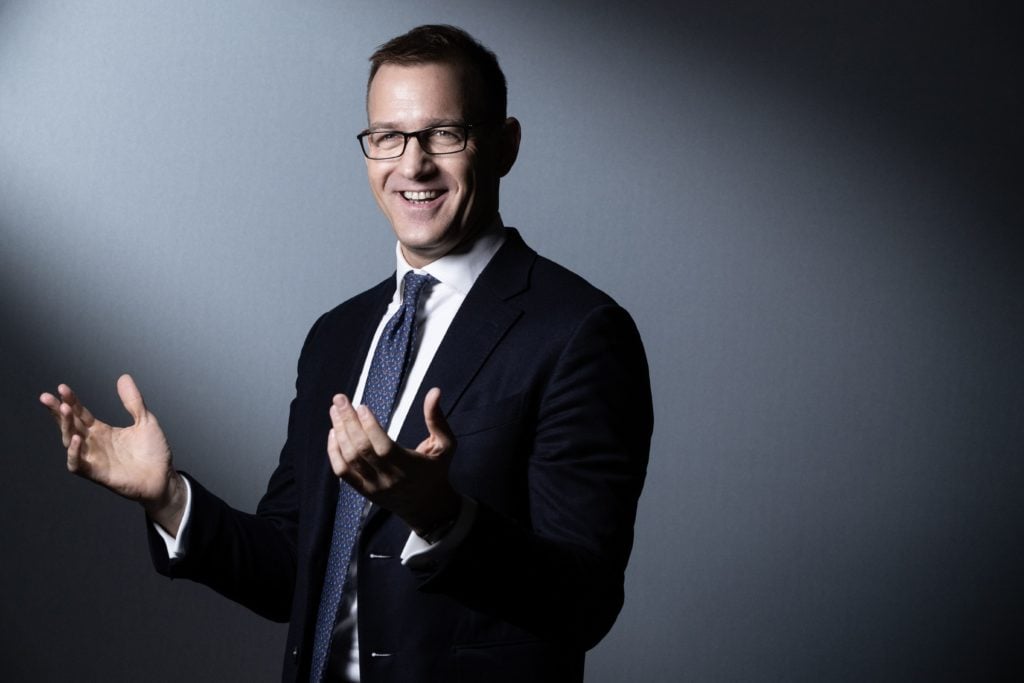 Moyes wanted Lingard. He admitted as much on Sky Sports after West Ham's defeat to Rangers on Tuesday night.
The fact West Ham have missed out to a newly-promoted side for seemingly refusing to match what – in the grand scheme of things – is a reasonable Premier League wage for an attacking player of his talent is deeply concerning.
It will only serve to darken Moyes's mood. And it begs the question as to the agenda behind the rumours he would be getting £200k pw at Forest.
West Ham have serious work to do in order to salvage this transfer window.
MORE WEST HAM NEWS
Have something to tell us about this article?
Let us know