London Mayor Sadiq Khan is the latest to weigh in on West Ham and David Moyes over the decision to play Kurt Zouma against Watford.
West Ham were engulfed in controversy yesterday when video emerged of Zouma kicking and slapping his pet cat.
The Hammers condemned the Frenchman's actions and the player apologised saying it was an 'isolated incident' that would 'not happen again'.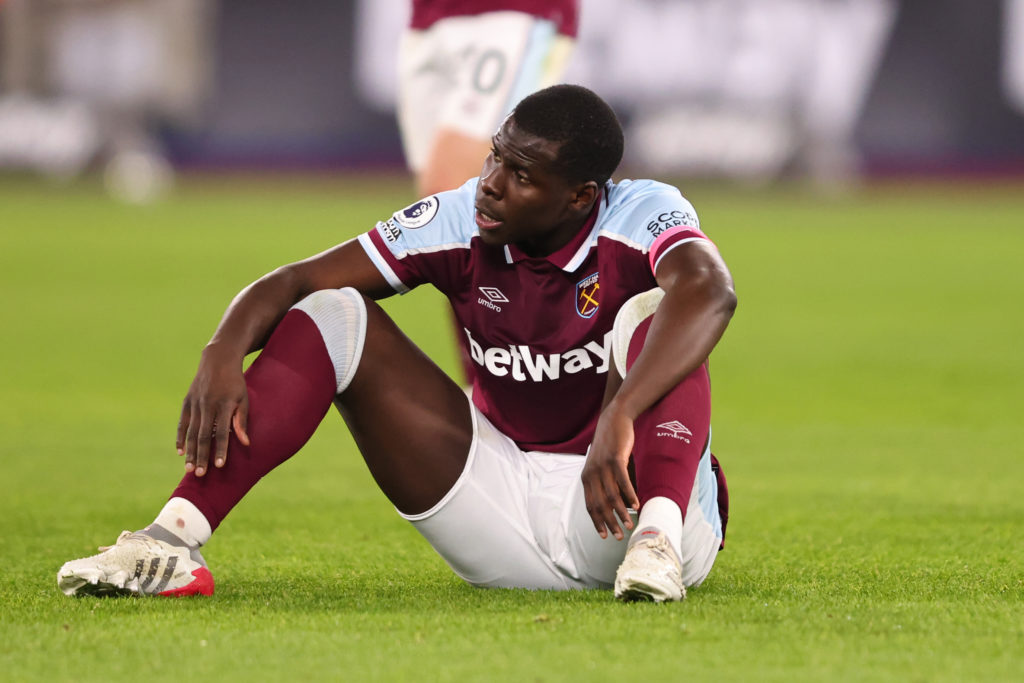 Footage of Zouma's actions sparked a media storm with calls for punishments from across football and beyond.
The likes of self-styled voice of football Jeff Stelling criticised West Ham and David Moyes for deciding to play Zouma in Tuesday night's 1-0 win over Watford.
The world and its wife has been lining up to have their say.
And now London Mayor Sadiq Khan has weighed in on West Ham and Moyes over the Zouma decision too (Sky News).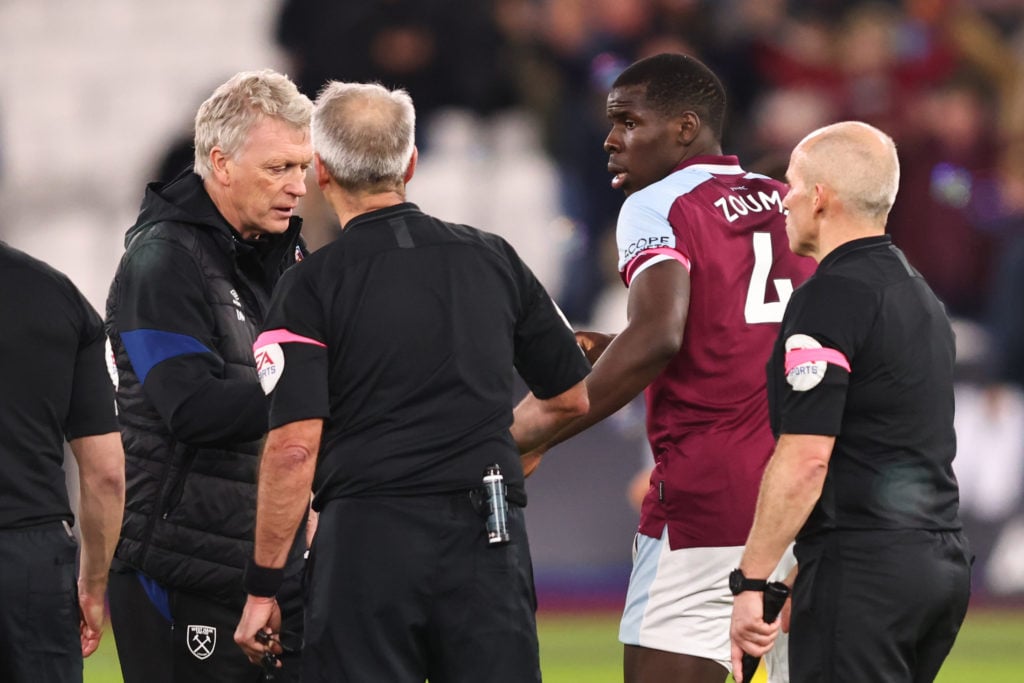 London Mayor Sadiq Khan weighs in on West Ham and David Moyes over Kurt Zouma decision
"It's despicable, I think a number of things need to happen urgently, I think the RSPCA and the police need to work together to prosecute this player," Khan said on Sky News.
"I'm disappointed in West Ham and David Moyes actually.
"I know how important three points are, I support a club as well. But I think they should have shown leadership and dropped him last night.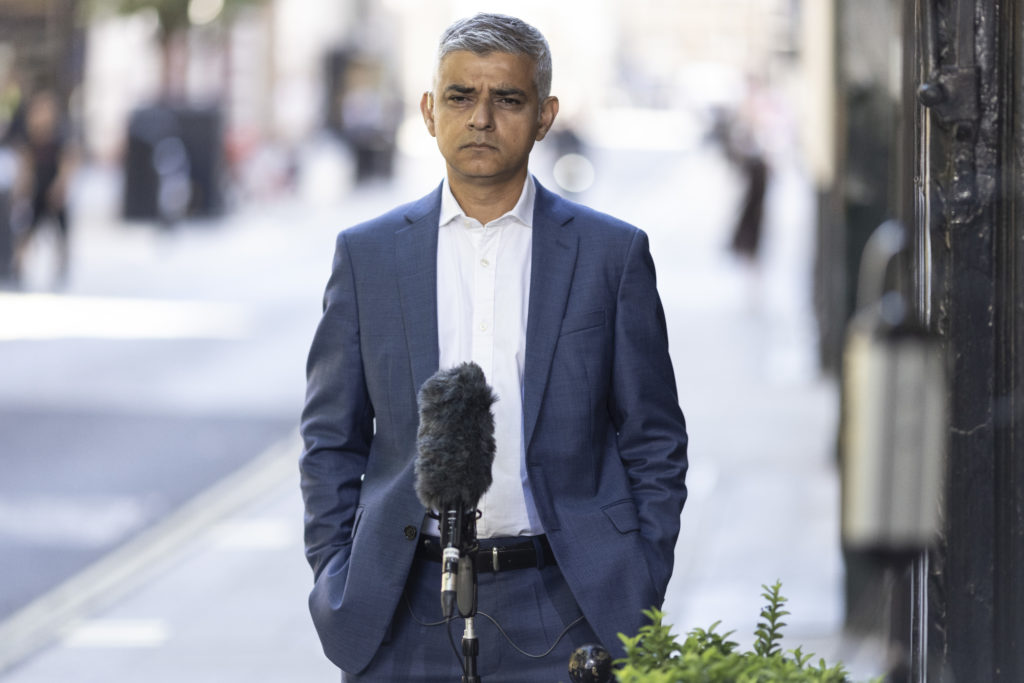 "And I worry when young people see Premier League footballers getting away with bad behaviour – or Prime Ministers or anybody else – they think 'this is ok' and you can be successful.
"And this is why it's important for leaders and role models, whether you're a footballer or the mayor or journalists, we're role models and we should lead by example."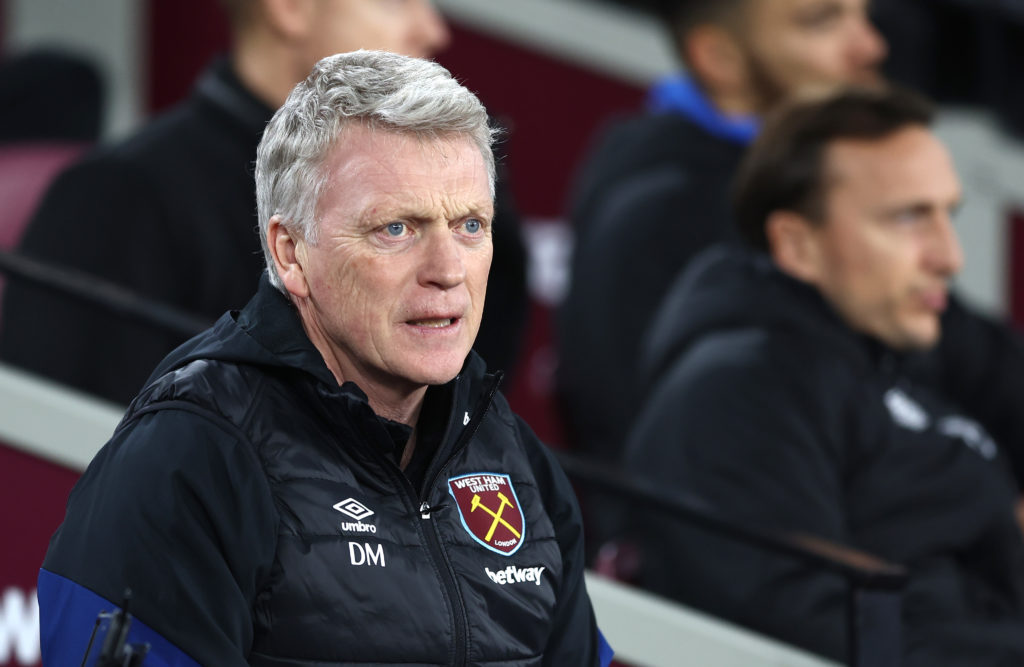 It is fair to say Khan was savaged by a number of West Ham fans on social media for his comments.
Many feel Khan should stick to keeping his own house in order before criticising others.
Although of course he is entitled to his opinion given West Ham are a London club.
All eyes now will be on what happens with the Zouma situation moving forward and the punishment meted out to him by the authorities and West Ham.
More West Ham news:
Have something to tell us about this article?
Let us know