David Moyes has just made a really bold prediction about where he thinks Chelsea will finish this season.
West Ham beat Chelsea 3-1 at the London Stadium yesterday, and David Moyes was visibly and vocally delighted after the match.
READ ALSO: David Moyes blown away by one West Ham player who 'played so well' against Chelsea
The Hammers manager set up his team with a deep backline, and his players were sitting back and soaking up pressure for the majority of the game.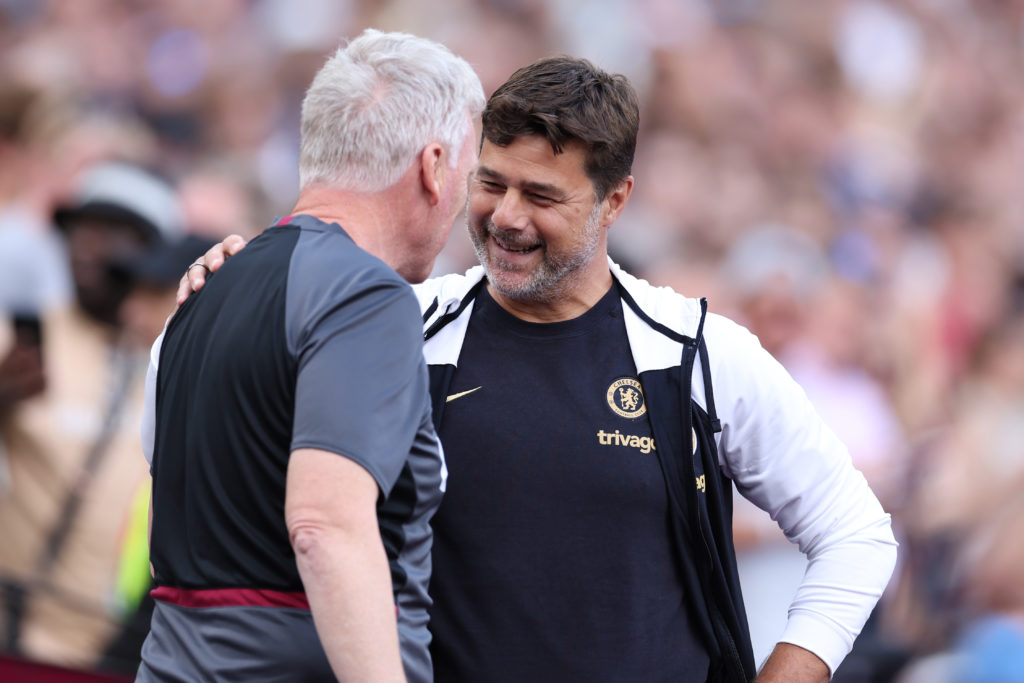 Chelsea really did look very good. The quality and speed of some of the football they played was hugely impressive. However, West Ham won the match and that is all that counts.
Mauricio Pochettino has a lot of work to do at Stamford Bridge if he is to guide his side back to the top of the tree in English football. Moyes thinks they are well on the right track though…
David Moyes makes really bold prediction about where Chelsea will finish this season
The Scot spoke to reporters after the match yesterday and highlighted just how impressed he was with his side's win over our London rivals.
Moyes then went on to make a prediction about Chelsea, as quoted by WHUFC.com: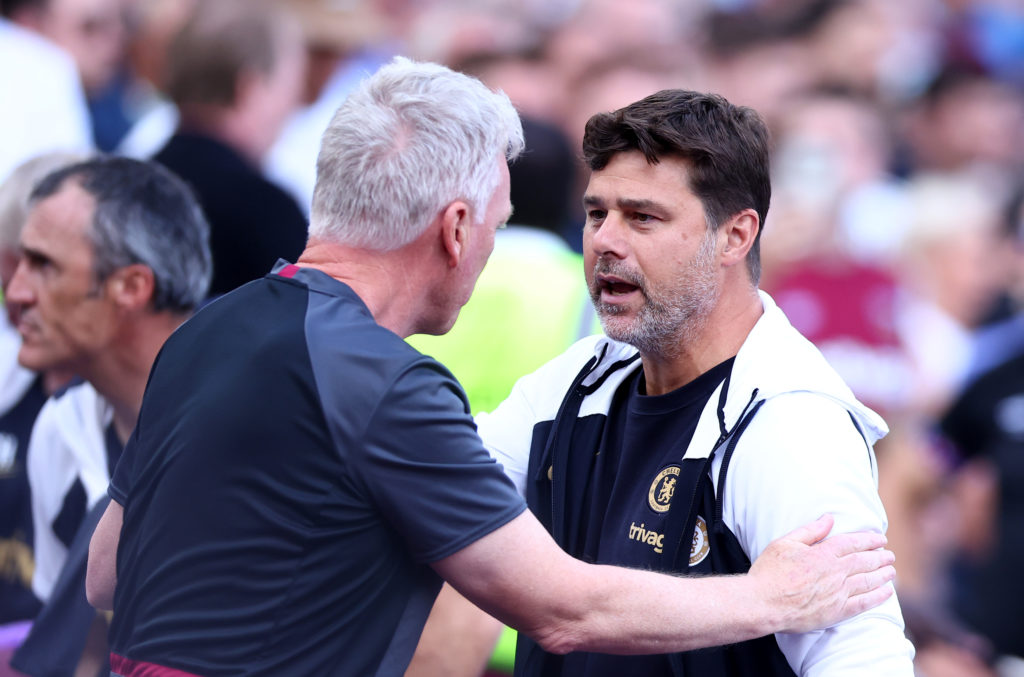 "I thought today was great. Let's be fair; Chelsea will be in the top four at the end of the season and we've just beaten them at home. So we're got to put that in perspective."
That's quite the prediction from Moyes.
Manchester City, Arsenal, Manchester United, Liverpool and Newcastle are all in a more stable period than the Blues are.
Of course, Chelsea are capable of finishing inside the top four this season, but it definitely isn't a forgone conclusion like David Moyes suggested it is.
Only time will tell regarding whether the Scot is proved right or not.
READ ALSO:
The real reason Thilo Kehrer was completely left out of the West Ham squad for the Chelsea game
'I mean what are you doing': Jamie Carragher absolutely slaughters West Ham player's 'ridiculous' actions vs Chelsea
Jesse Lingard has just made it very clear how desperate he is to rejoin West Ham
Related Topics
MORE WEST HAM STORIES