Jesse Lingard has just made it very clear how desperate he is to rejoin West Ham United this summer.
West Ham have recently had Jesse Lingard back training with us at Rush Green – apparently something that began as a favour for the 30-year-old in order to help him regain his fitness during the summer transfer window.
READ ALSO: Vladimir Coufal says West Ham teammate has been 'on fire' in training
However, over the past week or so, rumours suggesting that Lingard could be offered a short-term deal by West Ham have begun to circulate.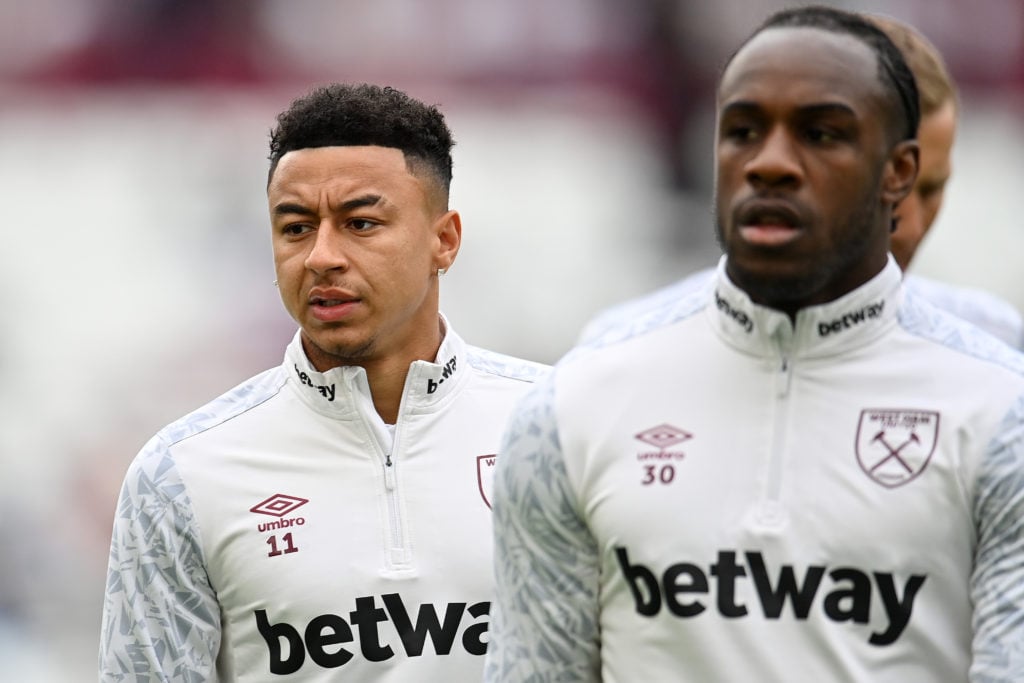 The ex-Manchester United man spent four months on loan with the Hammers during the 2020/21 season, and was a hugely important player for David Moyes.
He bagged nine goals in just 16 Premier League games.
However, when that season finished he returned to Manchester United and spent most of the campaign warming the bench.
West Ham were then heavily linked with the 30-year-old once again in the summer of 2022, but he chose to join Nottingham Forest instead after incessantly flirting with the idea of a Hammers return on social media.
Now though, it seems like he wants a return to West Ham badly, when nobody else wants him. Convenient eh?
Jesse Lingard has just made it very clear how desperate he is to rejoin West Ham
Kevin Nolan has shared what Jesse has told him about a potential Hammers return.
Nolan told  BBC Radio 5 Live:
"Listen, he had a fantastic six months with us, didn't he?! He re-energised himself, he re-energised the club and he did what he needed to do. I think because of that, the gaffer has said to him 'come in and train with us'. He's not quite up to match fitness, at the minute. I think we will continue to assess as we go along. But Jesse, the first day you see him, and he says it, 'I feel like it's my second home and I feel like I need to be here to go again'. If it works for both I think, it will happen. But that will be up to the boss. All we have to do is sort of see how he does over the next couple of weeks."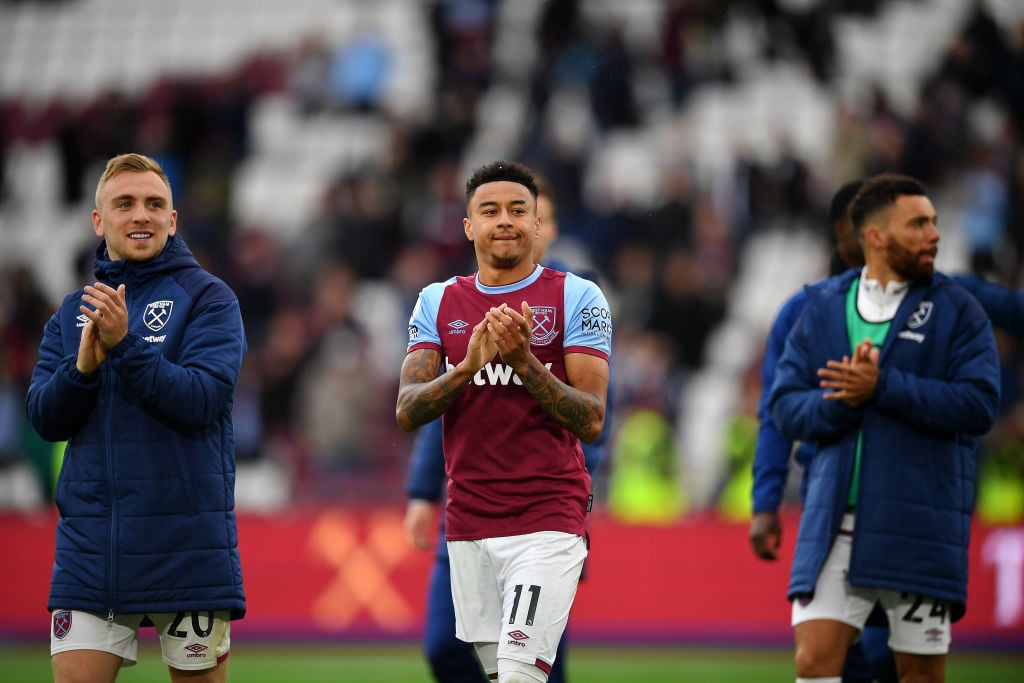 I really don't want Jesse back unless he is either on a really low-cost wage or a pay as you play deal.
It's clear to see that not one other Premier League club will be prepared to take Lingard, and as a result he's coming out with all this stuff about how West Ham is his second home…blah blah blah.
Jesse Lingard is so transparent in his motives, in the way that he's desperately trying to rejoin West Ham.
I think we should tell him where to go personally. However, if we do re-sign him I will give him my full support.
READ ALSO:
West Ham could try to sign 25-year-old from PL London rivals this summer
David Moyes drops big transfer hint with West Ham captain comments
West Ham now want to sign 22-year-old winger without a goal or assist for his club
Related Topics
MORE WEST HAM STORIES