Vladimir Coufal says West Ham United teammate has been 'on fire' in training.
West Ham have face Chelsea in the Premier League this afternoon, and Vladimir Coufal has been raving about one of his teammates ahead of the game.
READ ALSO: Fabrizio Romano makes huge Cole Palmer claim and it's great news for West Ham
Hammers boss David Moyes has made a couple of signings this summer and is apparently on the verge of making a couple more.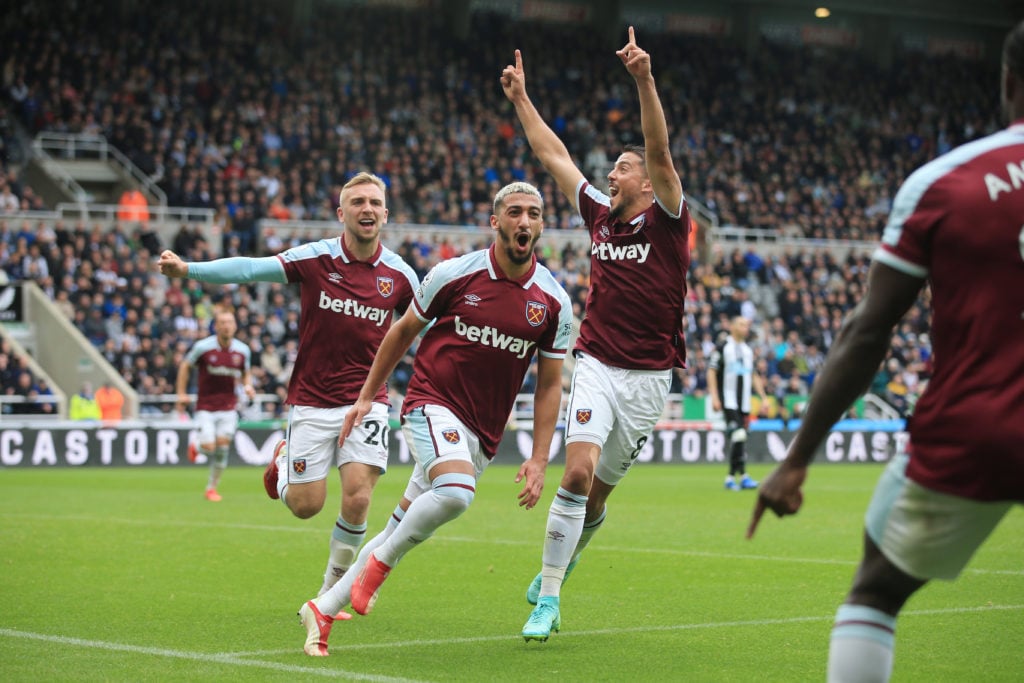 However, it's one player who has been with us for a while now who will most likely be our most important player this season – Jarrod Bowen.
And Coufal has absolutely raved about the 26-year-old…
Vladimir Coufal lauds West Ham teammate Jarrod Bowen
The 30-year-old Hammers right-back has been speaking to WHUFC.com ahead of this afternoon's clash with Chelsea.
And Coufal held nothing back when praising Bowen: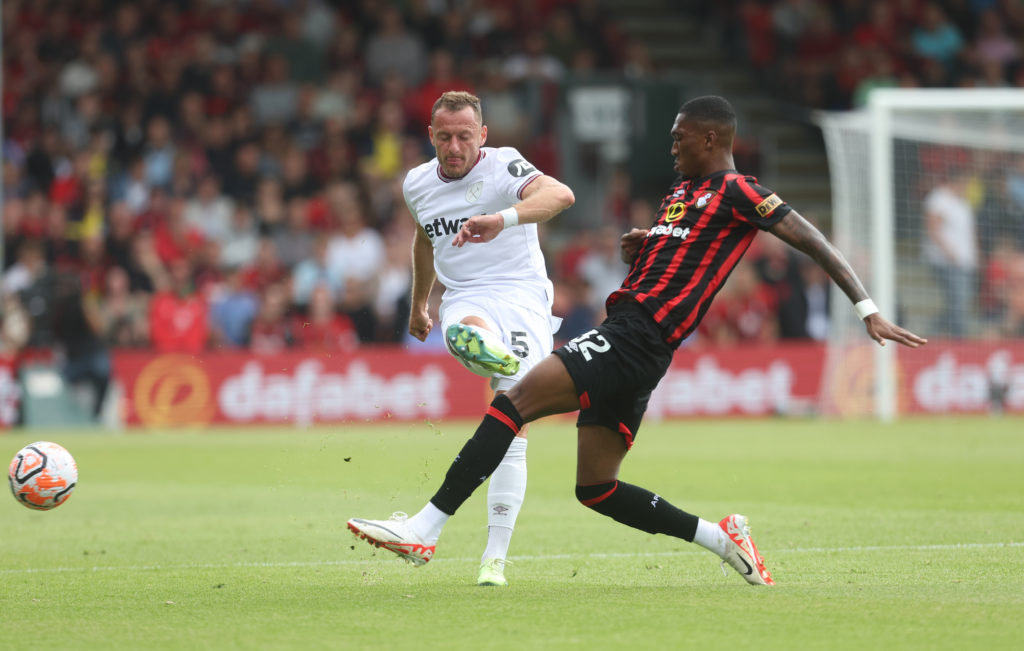 "We can see in the sessions and on the pitch that Jarrod is on fire. Everything is going in the right direction for him at the moment. I think he is in a good place and he's such an important player for us. His work ethic is amazing. Not every Premier League player likes to put in the work like he is doing. He is very important for me, and we combine well together. When he helps me double up, it is hard for anyone to get through us."
We really need Bowen to rack up 10 goals and 10 assists in the Premier League this season, if we are to have any chance of forcing our way back into the top seven.
He's certainly capable of doing that, and with Declan Rice having left he's now our undisputed talisman.
Vladimir Coufal's comments on the former Hull City ace prove just how highly Bowen is rated amongst his peers at the London Stadium.
Let's hope that Jarrod produces the goods this afternoon against Chelsea and then on into the remainder of the season.
READ ALSO:
West Ham could try to sign 25-year-old from PL London rivals this summer
David Moyes drops big transfer hint with West Ham captain comments
West Ham now want to sign 22-year-old winger without a goal or assist for his club
Related Topics
MORE WEST HAM STORIES