David Moyes says he is not worried about losing his job at West Ham but insists his personal pride keeps him going.
When West Ham plunged into the bottom three following yet another defeat at the weekend Hammers News – and a host of other sites – called for Moyes to be sacked.
The Hammers have lost 20 of their last 37 Premier League games. There have been just 13 wins in the last 46 league games.
And the Wolves defeat means West Ham go into another six-pointer against Everton with no win in seven Premier League games.
Whatever way you try to dress it up there is nowhere to hide for Moyes. This is not a bump in the road or a blip. It's a full blown crisis.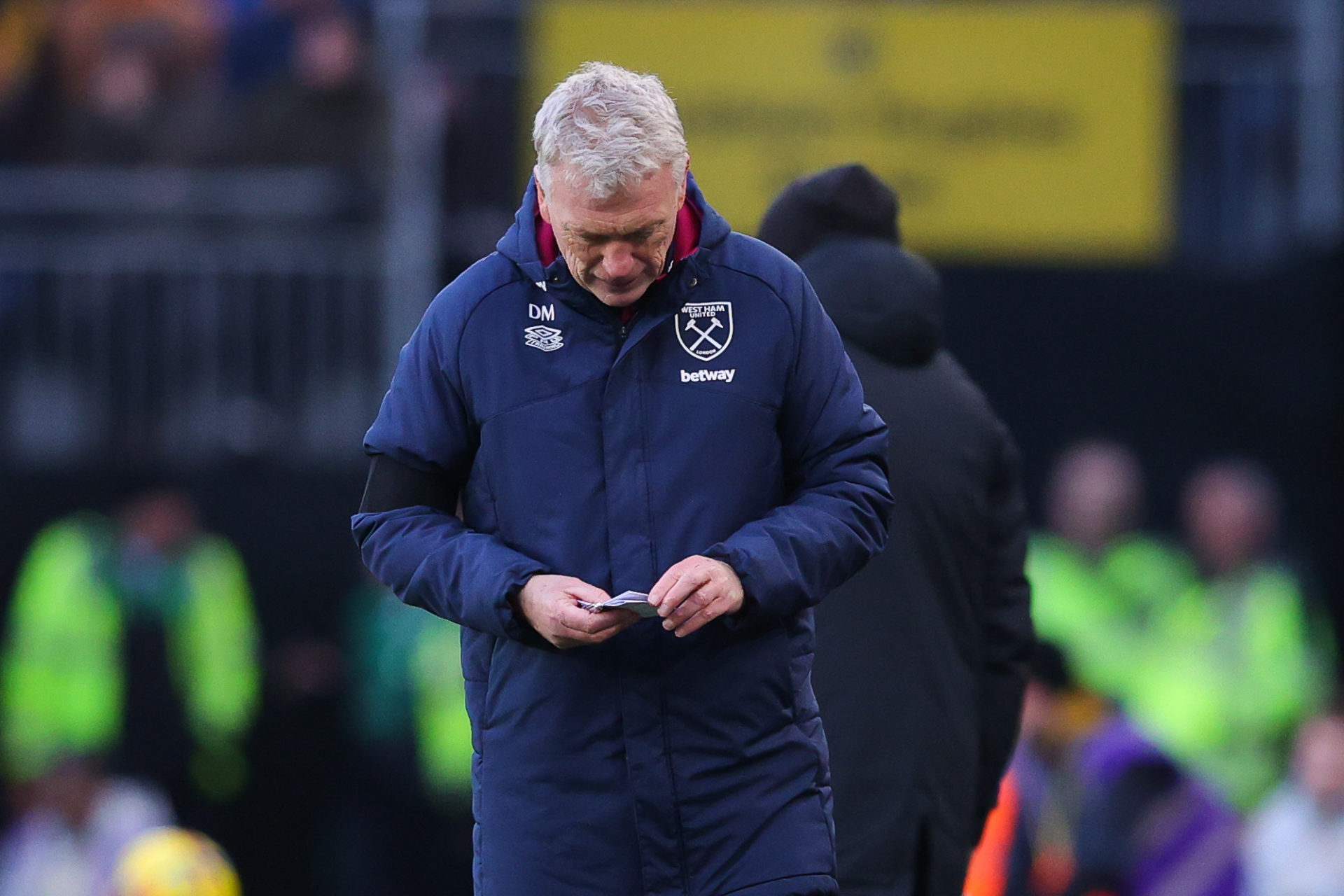 The Scot is rightly under intense pressure. The only surprise ahead of the Everton clash is that he remains in the job.
West Ham have been linked with a plethora of replacements this week alone with Rafa Benitez and Sean Dyche among them.
Fans believe pressure is taking its toll on Moyes, who delivers the same tired assessment of his team week in, week out usually along the lines of 'We played well, we're just missing that goal or final bit, the new players need time to settle in'.
West Ham have 19 games to avoid relegation with seven wins – or the equivalent – needed. It is no easy task as you can see here in our Drive to Survive breakdown.
But despite the noise and the pressure, the man himself claims he is somewhat impervious.
Because Moyes says he is not worried about losing his job at West Ham but that pride keeps him going.
Speaking in a new interview on the Diary of a CEO YouTube channel, Moyes says he simply does not lose sleep over being sacked as he might have when he was a younger manager.
"I think as a young manager I worried much more whereas I think now in the position I'm in, I worry far, far less," Moyes told the Diary of a CEO YouTube channel when asked if he worries about losing his job.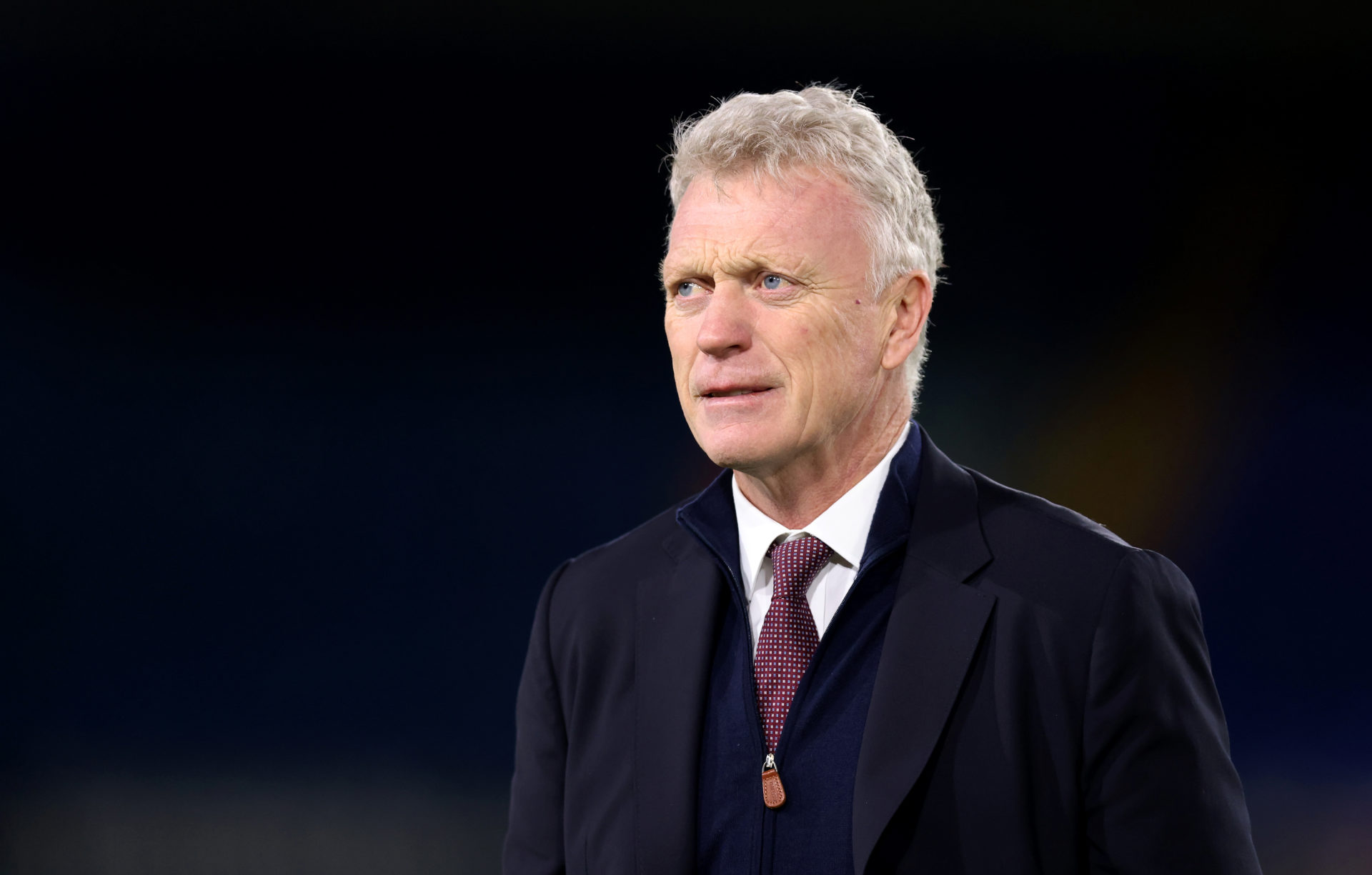 "Because – it's in my blood, I love the game, I want to be here, I'm enjoying what i'm doing – but it wouldn't be the end of the Earth if something went wrong for me now with where I'm at.
"But my pride, my determination is that I want to be successful and I want to do a really good job for West Ham…. but I worried much more when I was younger than I do now."
Many supporters have been reacting to the comments from Moyes and have likened it to an exit interview. It is a salient point.
He also went on to say he still feels he has the drive and energy to continue as well as the makings of a good team at West Ham.
But we are yet to see any evidence to back that up so far this season and for much of last term too.
MORE WEST HAM NEWS
Have something to tell us about this article?
Let us know