Anyone following David Moyes's interviews during pre-season can see the West Ham United manager seems a touch agitated.
At the start of pre-season Moyes warned his squad they must quickly reach the levels that saw West Ham exceed all expectations last season.
Moyes was then bluntly honest about the prospects of some of the club's young players, firing a warning to some of them that they must do better.
And ahead of the pre-season thrashing of his old club Celtic, Moyes said none of his players are special enough to get away with not working hard for the team.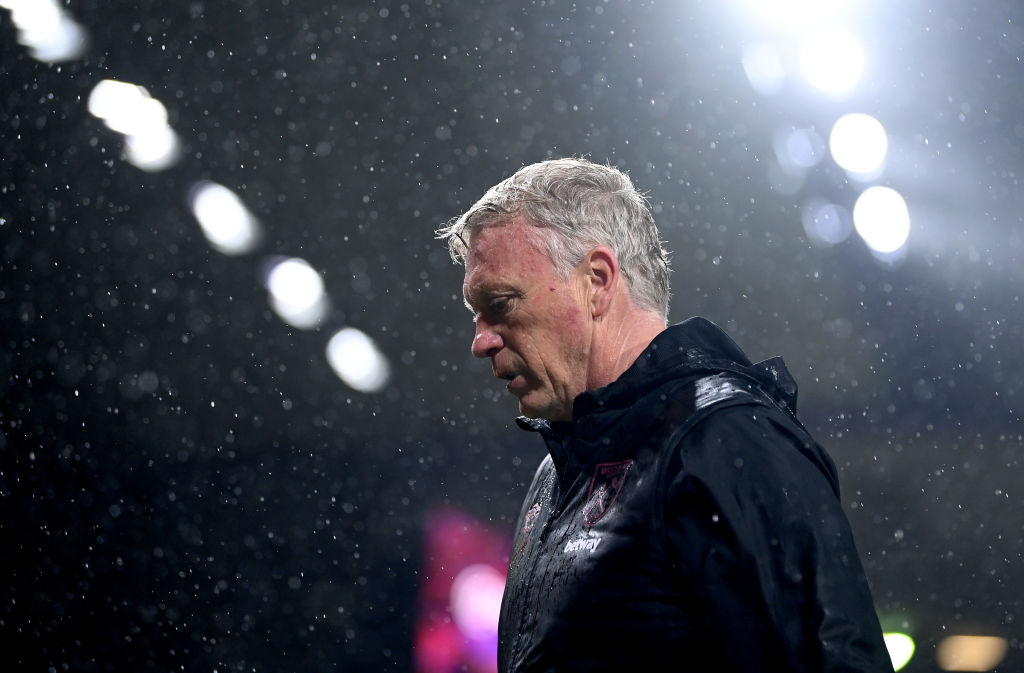 Some West Ham fans worried over lack of transfer activity
Well after the Celtic win, it seems as though Moyes may have sent a not so subtle warning to his employers David Sullivan and David Gold.
Many West Ham fans have bemoaned the lack of transfer activity this summer.
It is clear West Ham need a bare minimum three to four signings in key positions – especially up front and defence.
Some West Ham fans have – until now – consoled themselves with the fact it has been a quiet transfer window across most of Europe.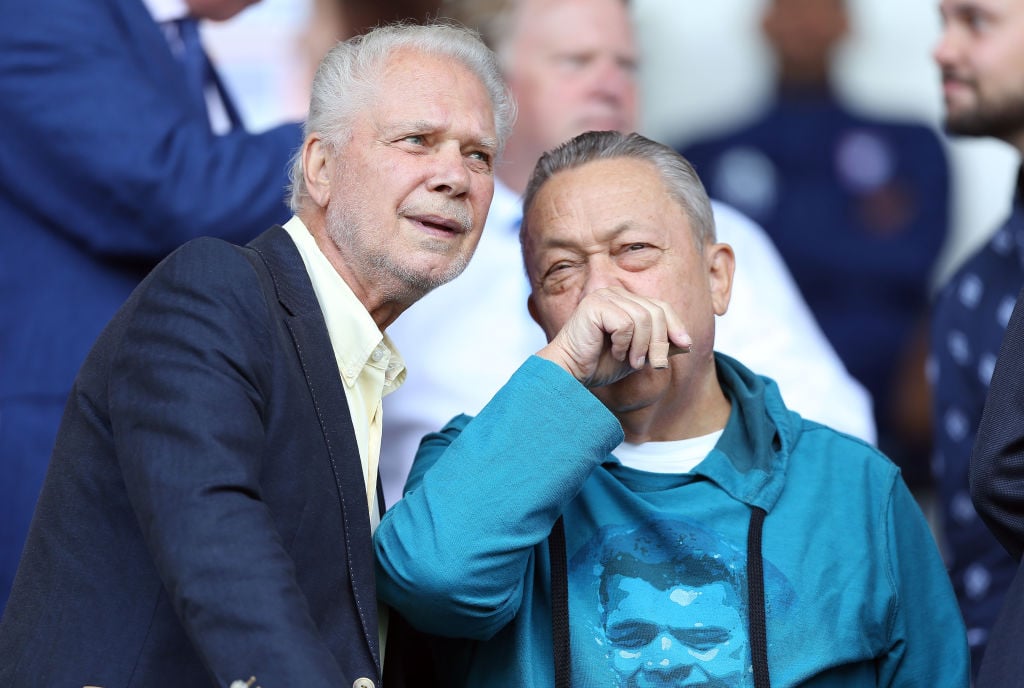 Has Moyes just fired a not so subtle warning to Sullivan and Gold over transfers?
But with the Euros out of the way, rival clubs have now started to make moves while Moyes admitted in an interview with West Ham's official website that he has 'nothing close' on the transfer front.
In that interview, though, the straight-talking Scot appeared to fire a warning to Sullivan and Gold over the club's hopes for the new season.
"We need to get more competition (for places) that's the big thing," Moyes responded when it was put to him that there was lots of competition at West Ham right now (whufc.com).
"If we want to keep the standards up (we've got to have more competition for places)."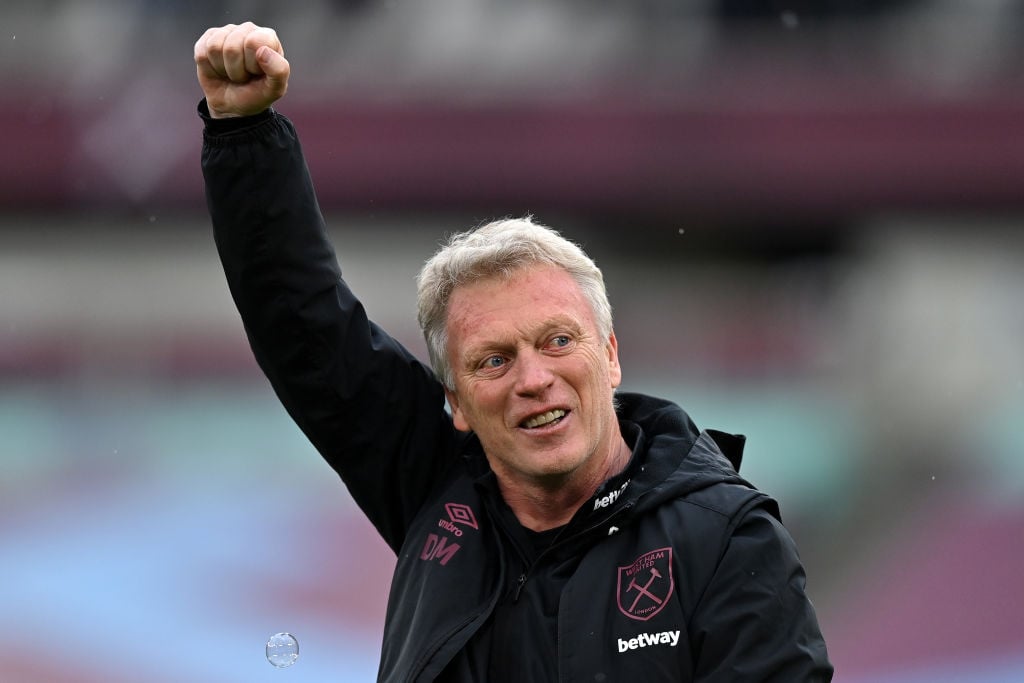 Whoever is to blame, West Ham need to get deals done
Ironically speculation in some West Ham circles is that Moyes is the one dragging his heels over transfers.
Whoever is to blame it is clear West Ham must get their act together and quickly to strengthen in key areas.
With rival clubs ramping up their own transfer activity it will only bring the lack of it at the London Stadium into greater focus.
In other news, 'Not even their best team' Chris Sutton highlights gulf between Celtic and West Ham.
Romano Chelsea transfer update will be a big boost for West Ham.
Have something to tell us about this article?
Let us know