David Moyes has always been a demanding taskmaster and a straight talker, and if you thought West Ham United's success might have softened the Scot, think again.
To play for a Moyes team there is one prerequisite that is simply non-negotiable. Hard work.
In fact he built his entire West Ham philosophy around it. His now famous words soon after being appointed as Hammers boss in both spells were 'if you don't run, you won't play'.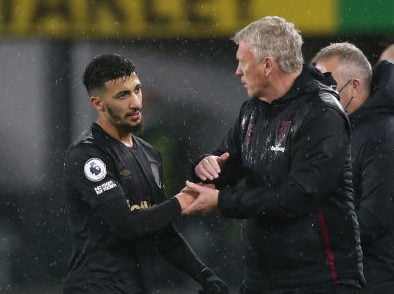 West Ham boss delivers timely reminder to players ahead of new season
It was a reference to the unavoidable fact that on both occasions when he was handed the West Ham job, the club were bottom or near bottom of nearly every running statistic.
Moyes has rebuilt West Ham, guiding the club to its best ever Premier League season in terms of points – earning a record 65.
As a result the Hammers will play Europa League group stage football for the first time.
Moyes is not getting carried away, though, and he has sent a clear reminder to his players about the foundations their success has been built upon. Hard. Work.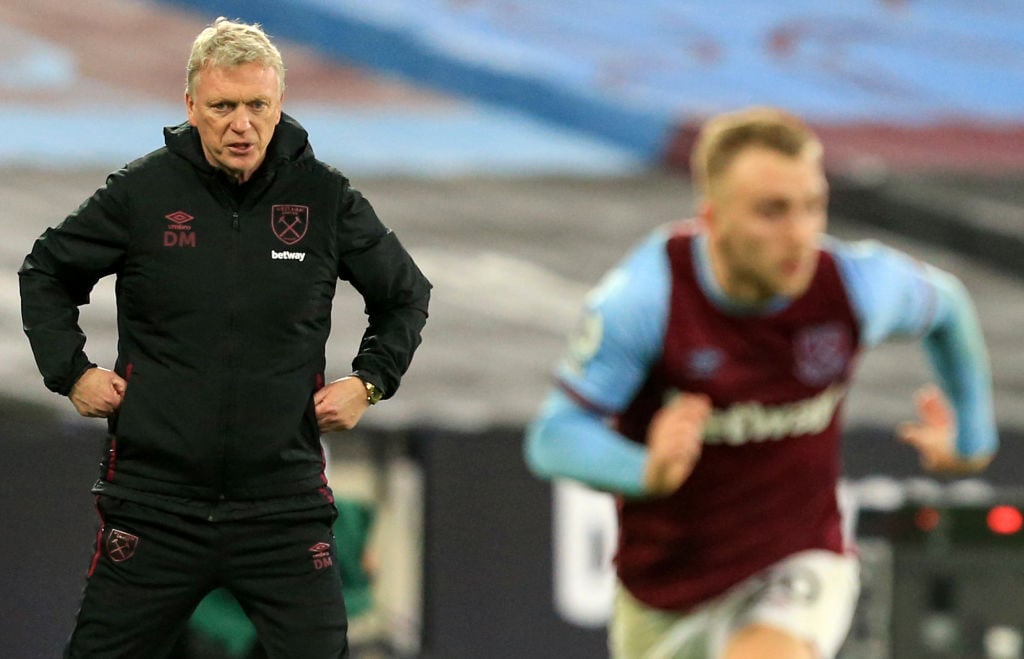 'I don't think we have anybody that special' – Moyes fires warning over expectations
Speaking after West Ham's 3-0 win at Reading in their latest pre-season outing, Moyes was pleased with what he saw (whufc.com).
He admitted special players can sometimes be excused putting in the hard graft for the team.
But the no-nonsense Scot insisted none of his players are special enough to get away with that.
"We've got something different now (mentality around the club)," Moyes told whufc.com.
"You know if you're not going to play for the shirt or you're not going to put any effort in or you're not going to work for the team then I don't think I'm gonna have ye, you know what I mean?
"You're gonna have to be something special if you don't do that. And I don't think we've got anybody that special."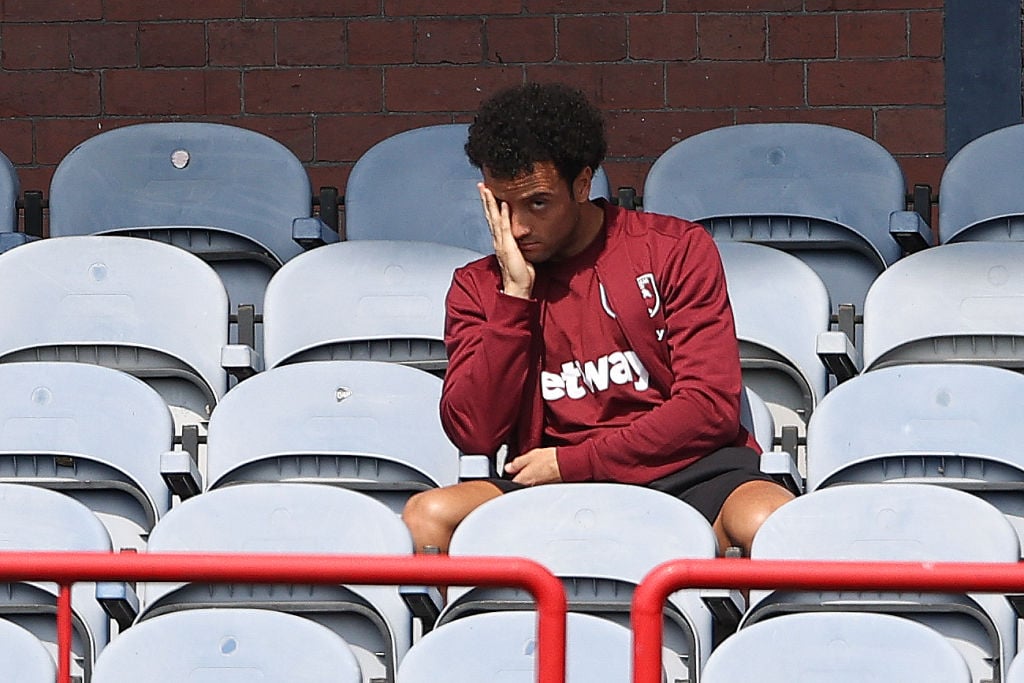 Anderson saw what happened to those who don't get on board with Moyes philosophy
Felipe Anderson has already seen what happens when you do not graft for the team having been shipped out on loan last season and now permanently back to Lazio.
And Moyes constantly sent out very public reminders to the likes of Said Benrahma about being more of a team player last season too.
West Ham fans – like most football supporters – expect hard work and commitment as a minimum.
It is refreshing to see the manager demands as much and is one of the big reasons for West Hams upturn in fortunes under Moyes.
In other news, David Sullivan breaks long silence to speak out on West Ham takeover.
And there could be fresh hope for West Ham in their pursuit of Jesse Lingard.
Have something to tell us about this article?
Let us know