Many West Ham United fans are convinced the club is heading for a disastrous transfer window but is that fair and who is to blame?
West Ham are very much victims of their own success this summer.
Having recorded their best ever Premier League points haul and qualified for the Europa League, expectations are high on and off the pitch.
And rightly so. After all progress, ambition, hopes and dreams are the name of the game in football otherwise we're all just wasting our time.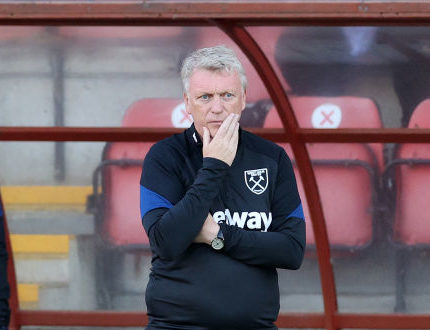 Clear Hammers need new bodies for jam-packed season
David Moyes desperately needs quality additions in at least three to four key areas.
Anyone who knows anything about West Ham realises the Hammers need at least one striker, an attacking midfielder – be that Lingard or an alternative – as well as defensive midfield cover and a new centre-back.
In an ideal world a goalkeeper will be signed with a view to becoming the long-term successor to Lukasz Fabianski too.
The strongest rumours in the last two weeks have been that the goalkeeper – arguably the lowest priority of the above – position could be sorted first with Alphonse Areola a prime candidate.
Other than that it has been deathly quiet on the transfer front. Worryingly so for some supporters.
The gut reaction is to pin the blame on co-owners David Sullivan and David Gold. And that is very well what many supporters have been doing on social media.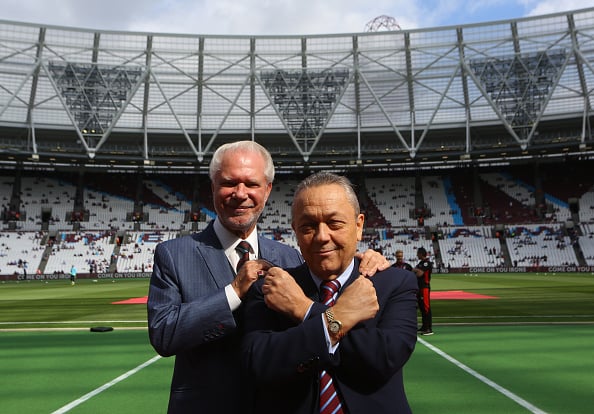 Gut reaction is to blame GSB but word is that 'dithering Dave' is dragging heels in transfer window, however now is not the time to play the blame game
But the word in some West Ham circles is that Moyes himself is to blame. Unverified speculation is that Moyes is yet to settle on exactly who he wants the club to go after. Furthermore the talk is the the money IS there from the owners.
The Scot earned the nickname dithering Dave at both Everton and Manchester United. The moniker was linked to the time Moyes takes when it comes to making his mind up on transfers.
West Ham fans can relate. But in the manager's defence his recruitment record since returning to the club for a second spell is excellent. Indeed it is one of the key reasons for West Ham's recent successes.
Moyes simply will not sign players for the sake of it. They must improve the team. And the boss has earned trust and patience from West Ham fans if it is him that is dragging his heels in the window.
But West Ham do need to start getting their act together.
The club cannot rely on the injury-prone Michail Antonio to stay fit.
And West Ham would be one injury away from a crisis in a number of positions if they go into the season with the current squad.
Much of the frustration comes from supporters – perhaps a touch naively – thinking the Hammers would be super organised and efficient with their transfer recruitment.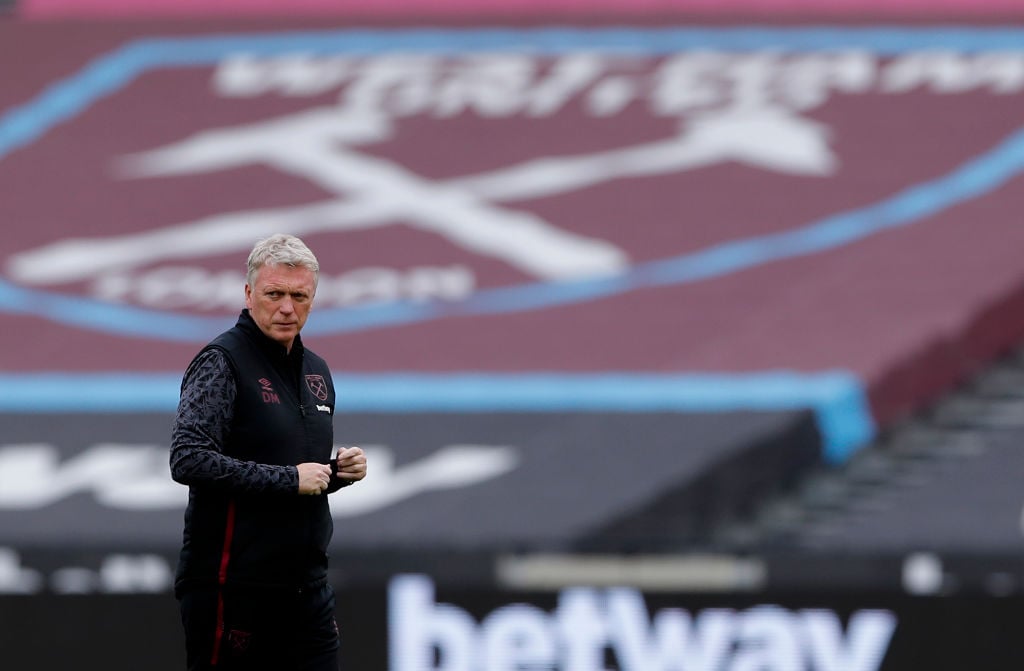 Frustration at lack of preparedness but lack of action elsewhere is reassuring… for now at least
Especially given Moyes has known he needs a striker for the best part of six months since offloading Sebastien Haller.
But for now those panicking need only look to their rivals for reassurance.
Only Aston Villa, Leicester and Norwich have really done any worthwhile deals.
The rest of the market across Europe is completely stagnant.
For now West Ham fans should hold off on the blame game until at least the start of the season.
Perhaps then fans will be well within their rights to panic.
In other West Ham news, is there still hope for West Ham over Lingard after Solskjaer comments?
And some Hammers fans are furious as report claims 'underwhelming' signing is imminent.
Have something to tell us about this article?
Let us know